United Kingdom Business Awards
Celebrate excellence in UK business by nominating for the prestigious United Kingdom Business Awards and make a difference in the business community. Join us in celebrating the best in the business and be a part of recognizing and promoting exceptional achievements. Don't miss your chance to start journey now!
Submit your Nomination and Grab a chance to a United Kingdom Business Award Winner
What does it feel like to be a United Kingdom Business Award winner for the amazing work you did? Don't you want to cherish that proud moment of being a national winner and accepting the United Kingdom Business Awards?
This United Kingdom Business Award is the most celebrated honour celebrating the best Business Brands and Visionaries. This Gala Ceremony is one of its kinds of shows which are recognized as the nation's most successful business recognition program, honouring the most consistent brand of the economy.
The award aims at acknowledging success, appreciating efforts and celebrating the business growth of the achievers who had contributed to the United Kingdom's economic development. From manufacturing, real estate, tourism & travel, technology, software companies, aerospace, construction, and FMCG to services – there is a comprehensive set of categories available for you to submit your nomination, and demonstrate the skill and results of your businesses.
This United Kingdom Business Award is unique as it allows for gaining exposure and recognition on a national scale. The selection procedure for this business award is managed by a first-level jury review, voting to determine the winners. A panel consists of industry experts who will look at different factors that have contributed to the overall success of your organization.
All nominees will be invited to attend the awards ceremony. The Gala Ceremony will recognize the winners for their efforts and gives them the ideal opportunity to meet the best companies from various industry verticals and establish the right networking experience for their business.
A winner of the United Kingdom Business Award will receive a winner trophy, certificate, winner medal, and winner badge. The winner will also benefit from extensive media and industry coverage across the nation for their business as an announcement will publish on various social media platforms and online PR news portals.
Submissions are now open for the United Kingdom Business Awards 2023, and nominate your business today!
Don't miss this fantastic chance to take your business & brand to the next level!
Winning Levels
At the Best of Best Awards, Nominees are eligible to win in 4 levels such as Gold Winner, Diamond Winner, Platinum Winner, Titanium Winner based on the total points they score during the entire award stages ( First level jury review, Voting, Final Jury Review )
Gold Level : 60 to 70 Points
Diamond Level : 71 to 80 Points
Platinum Level : 81 to 90 Points
Titanium Level : above 91 Points
Cities Participating from UK Business Awards
London
Birmingham
Manchester
Leeds
Sheffield
Glasgow
Newcastle upon Tyne
Caerdydd
Nottingham
Liverpool
Southend-on-Sea
Bristol
Edinburgh
Brighton
Bradford
Leicester
Sunderland
Belfast
Portsmouth
Bournemouth
Middlesbrough
Stoke-on-Trent
Coventry
Southampton
Reading
Kingston upon Hull
Abertawe
Blackpool
Plymouth
Luton
Oxford
Norwich
Aberdeen
York
Dundee
Ipswich
Peterborough
Cambridge
Exeter
Bath
Chester
Derry
Greenock
Carlisle
Scarborough
Ayr
Inverness
Perth
Dover
Dumfries
Industries
Best of Best Awards offers an opportunity to the companies from 20+ industries across the globe. Following are a few of the industries participating in the Business Award program.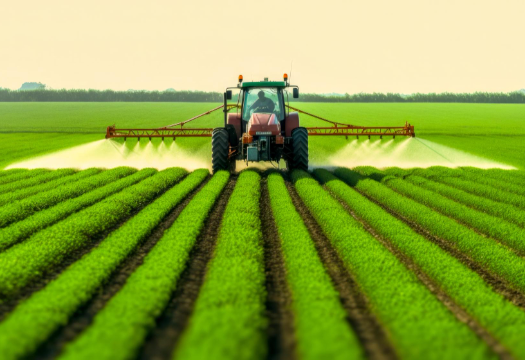 UK Agriculture / Farming Awards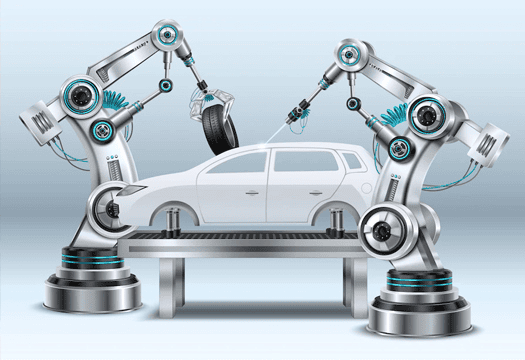 UK Automobile Awards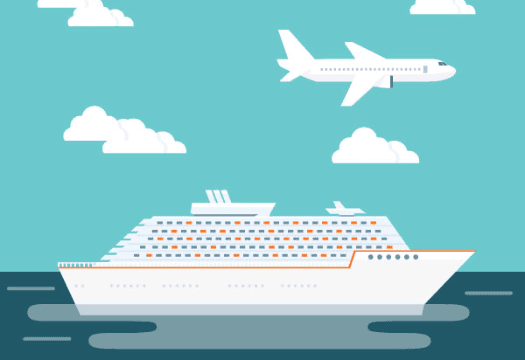 UK Aviation / Cruises / Yachts Awards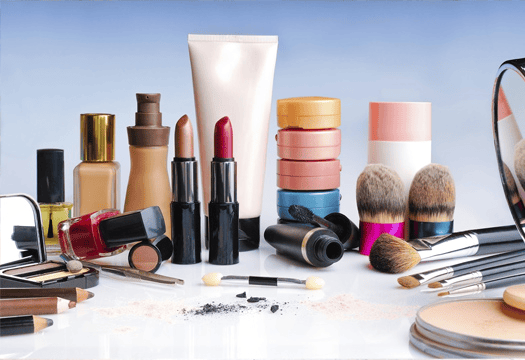 UK Cosmetics & Beauty Awards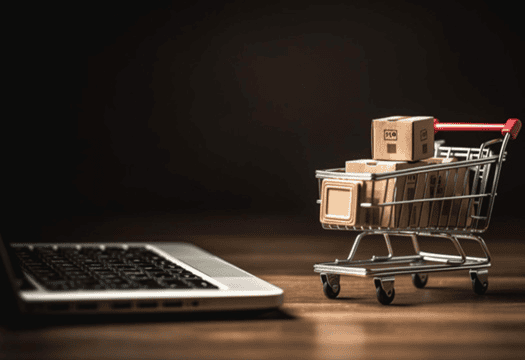 UK Ecommerce / Online Portals Awards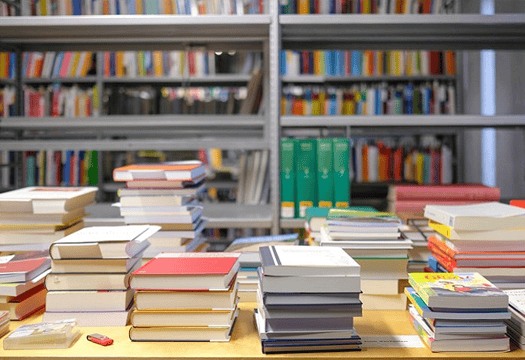 UK Education Awards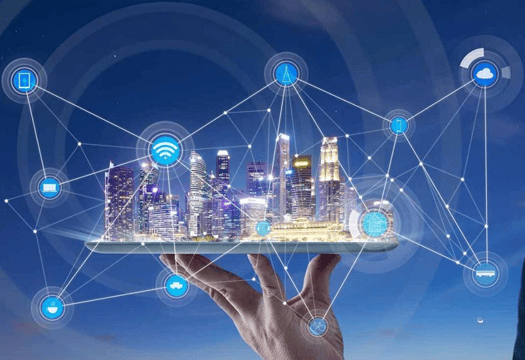 UK Electronics & Telecommunications Awards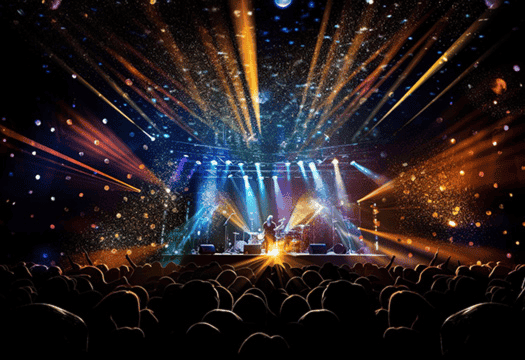 UK Entertainment & Sports Awards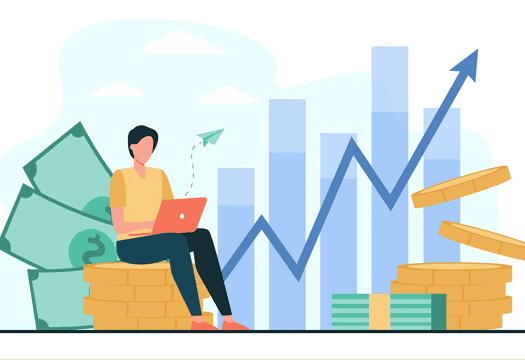 UK Finance / Investment / Wealth Management Awards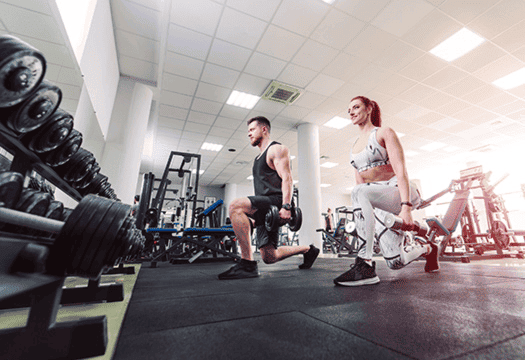 UK Fitness & Health Awards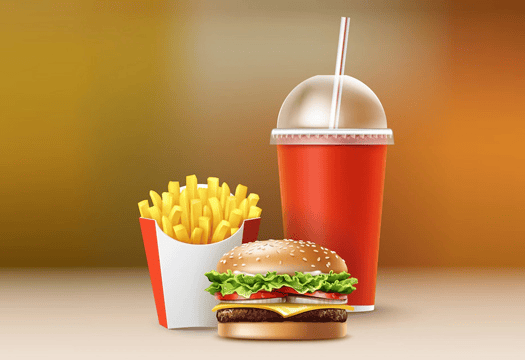 UK Food & Beverages Awards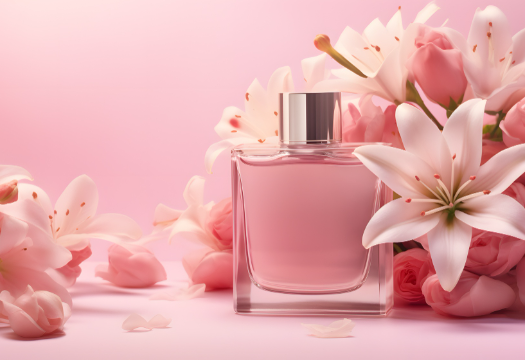 UK Fragrance / Perfumes Awards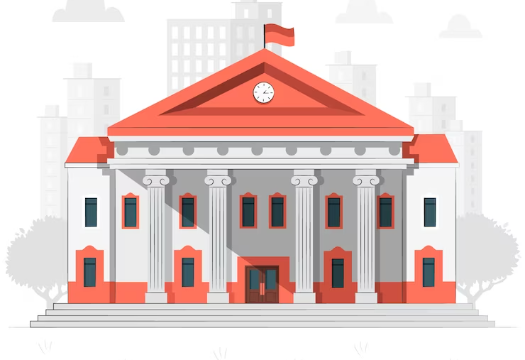 UK Govt Organisations Awards
UK Health Care Awards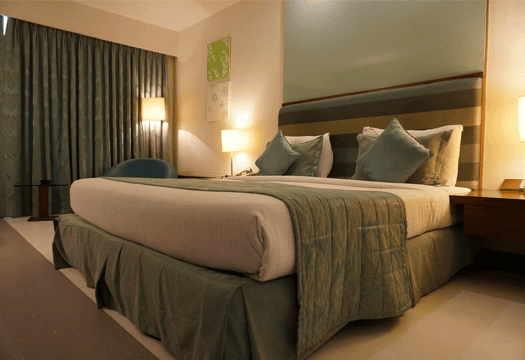 UK Hotels & Resorts Awards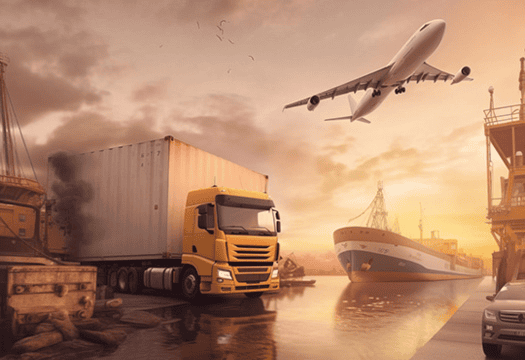 UK Logistics & Transportation Awards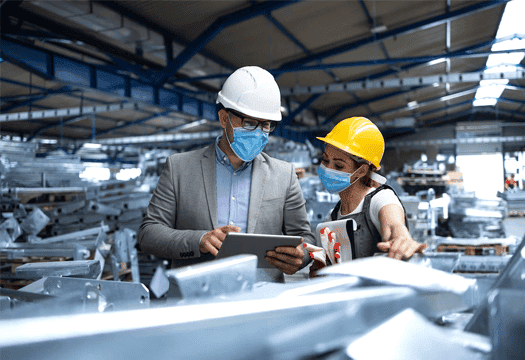 UK Manufacturing / Industries Awards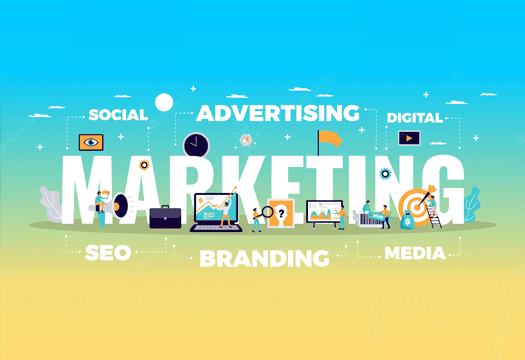 UK Marketing & Advertising Awards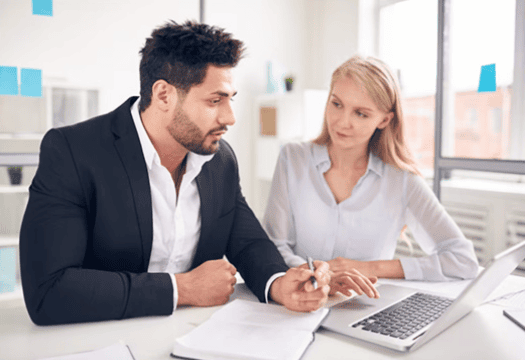 UK Professional Service / Consulting Company Awards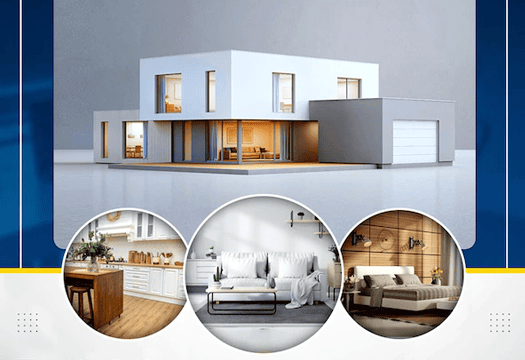 UK Real Estate / Construction Awards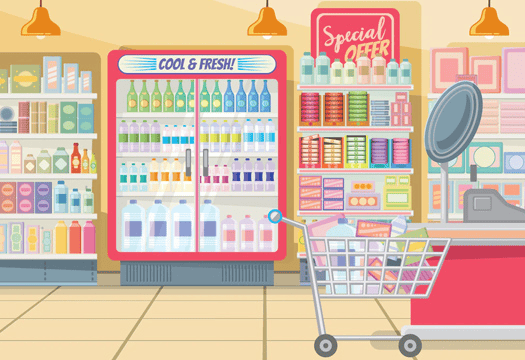 UK Retail / Stores Awards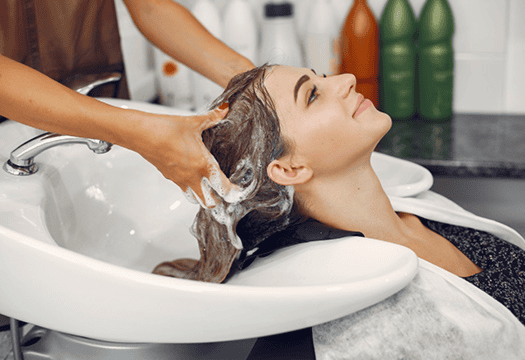 UK Salon Awards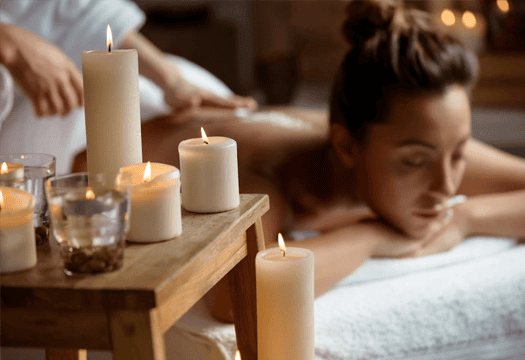 UK Spa & Wellness Awards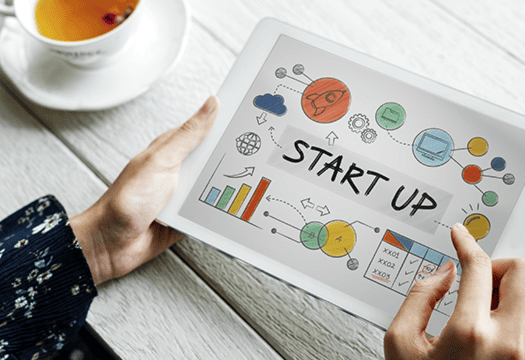 UK Startup All Industries Awards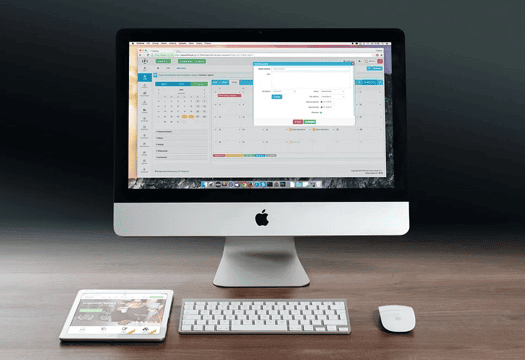 UK Technology & Software Awards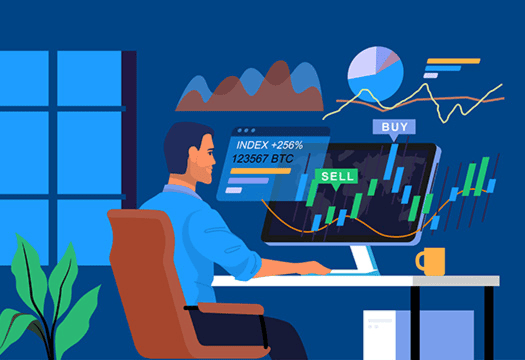 UK Traders (All materials) Awards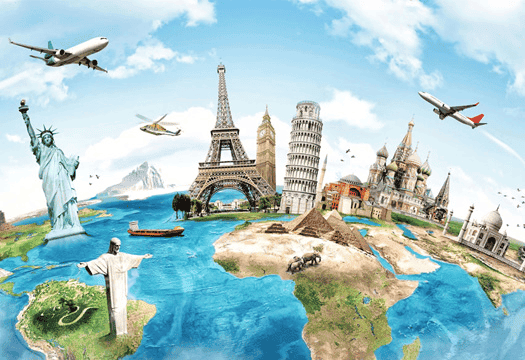 UK Travel / Tourism Awards
Top Recommended companies in UK Business Awards
| | | | | |
| --- | --- | --- | --- | --- |
| Company Name | City | Country | Industry | Ratings |
| Top Left Design | London | UK | Technology & Software | |
| Evolvenet | Birmingham | UK | Technology & Software | |
| Toni & Guy | Leicester | UK | Salon | |
| Bella Spa (Nails & Beauty Manchester) | Manchester | UK | Salon | |
| Delta Vacations | Manchester | UK | Travel / Tourism | |
| Hosting Yorkshire | York | UK | Startup All Industries | |
| Tees Removals | Nottingham | UK | Retail / Stores | |
| Chimney House Hotel | Sandbach | UK | Hotels & Resorts | |
| The Beauty Refinery | Leicester | UK | Cosmetics & Beauty | |
| Starr Luxury Jets | | UK | Aviation / Cruises / Yachts | |
| Financial Support Systems Ltd. | Manchester | UK | Finance / Investment / Wealth Management | |
| Yew Tree Farm Bed and Breakfast | Sandbach | UK | Hotels & Resorts | |
| GameXchange | Manchester | UK | Retail / Stores | |
| Nirvana Spa | London | UK | Spa & Wellness | |
| Mimi's Hotel Soho | London | UK | Lifestyle Industry | |
| Safe Removals | London | UK | Retail / Stores | |
| I4 Group UK | London | UK | Professional Service / Consulting Company | |
| Century 21 Estate Agents Hampton | London | UK | Real Estate / Construction | |
| FedEx Station | Sheffield | UK | Logistics & Transportation | |
| Hunter Language School | Bristol | UK | Education | |