The Most Prestigious
Business

Award Program in the World
Best of Best Awards program recognises and rewards the excellent performing business around the world in 20+ industries across 150+ countries. If you believe that you are the best in your industry then it's time to showcase your company /team /product to the world.
Winning Levels
At the Best of Best Awards, Nominees are eligible to win in 4 levels such as Gold Winner, Diamond Winner, Platinum Winner, Titanium Winner based on the total points they score during the entire award stages ( First level jury review, Voting, Final Jury Review )
Gold Level : 60 to 70 Points
Diamond Level : 71 to 80 Points
Platinum Level : 81 to 90 Points
Titanium Level : above 91 Points
Featured Nominee
Dermavin Beauty & Skincare
Dermavin Beauty & Skincare in Pasching in PlusCity, your beauty studio with an extensive range of products for your beauty.
In our salon you can expect modern and innovative methods to prevent or treat the aging process of the skin and body.

We offer you individual advice and targeted applications for various problem areas. Experience exclusive luxury moments with our professional and effective beauty treatments. We always take a lot of time to advise you personally and put together the perfect wellness program for you. We would be happy to respond to your wishes and implement them for you. Your beauty is our focus. We look forward to welcoming you soon!
Best of Best Awards
Our Award Programs
The World Best of Best Award program celebrates and honors creative excellence in all businesses, industries and entrepreneurs across 6 regions. Whether small or large enterprises, the World BOB Award acknowledges companies that go beyond the ordinary to deliver the best product or services in their industry. Our global recognition allows each awardee to go viral and connect with more clients.
This is anchored and managed by Golden Tree Events Organizing and Managing, Dubai, U.A.E.
Industries
Best of Best Awards offers an opportunity to the companies from 20+ industries across the globe. Following are a few of the industries participating in the Business Award program.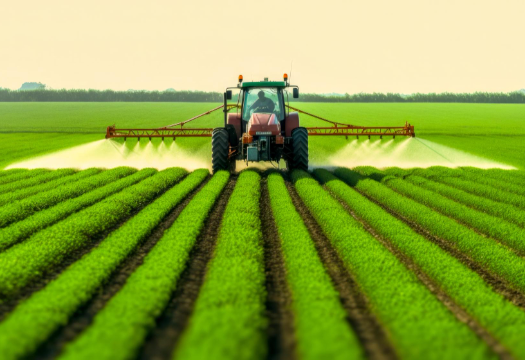 Agriculture / Farming Awards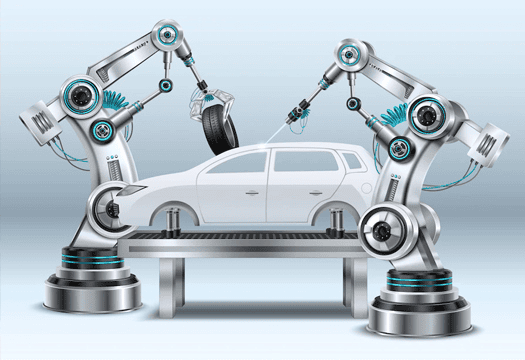 Automobile Awards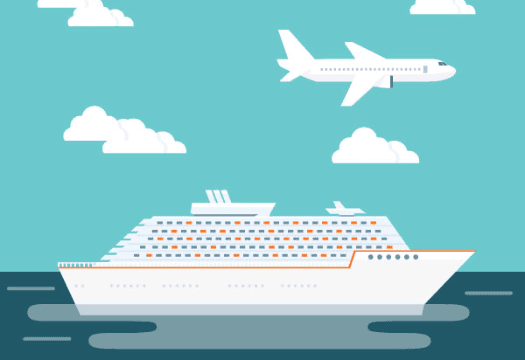 Aviation / Cruises / Yachts Awards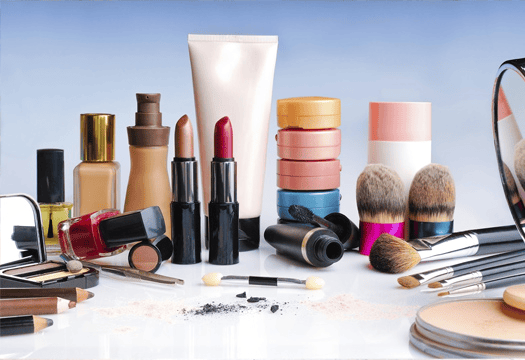 Cosmetics & Beauty Awards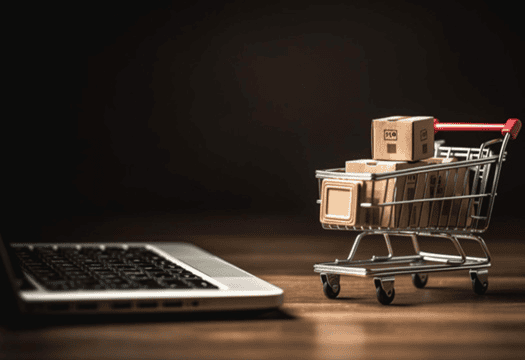 Ecommerce / Online Portals Awards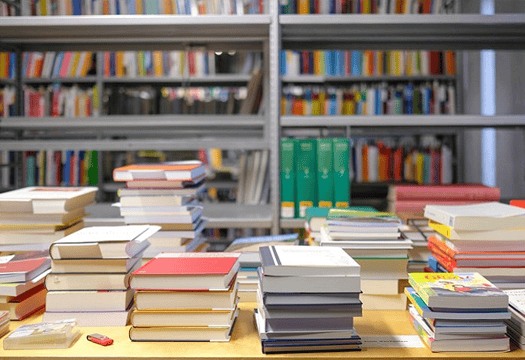 Education Awards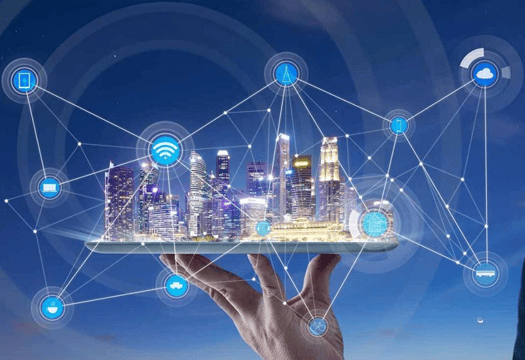 Electronics & Telecommunications Awards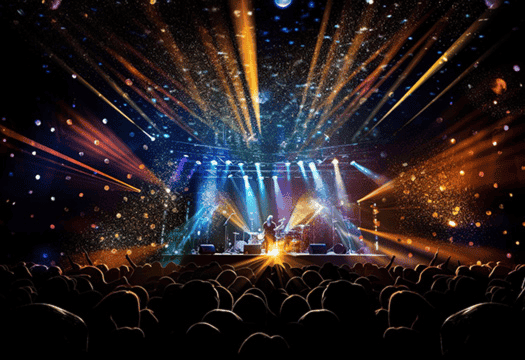 Entertainment & Sports Awards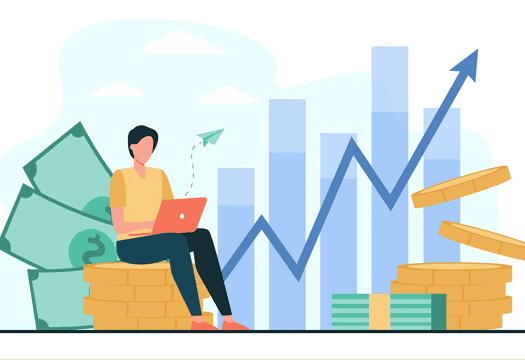 Finance / Investment / Wealth Management Awards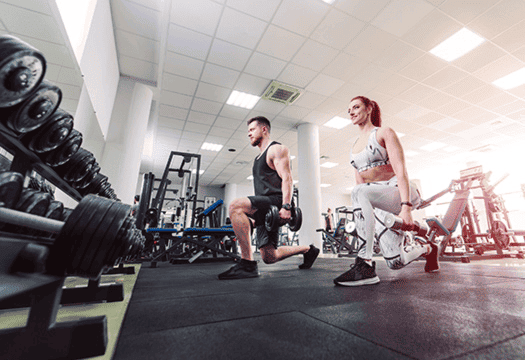 Fitness & Health Awards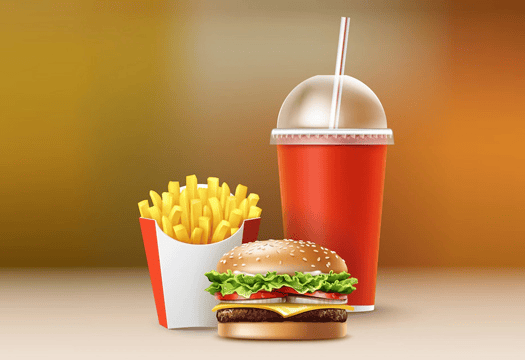 Food & Beverages Awards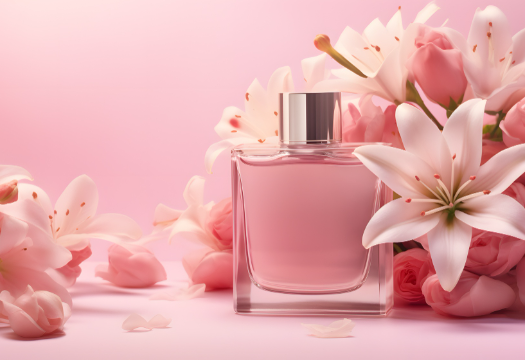 Fragrance / Perfumes Awards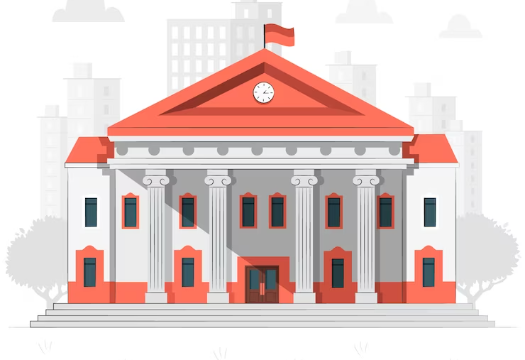 Govt Organisations Awards
Health Care Awards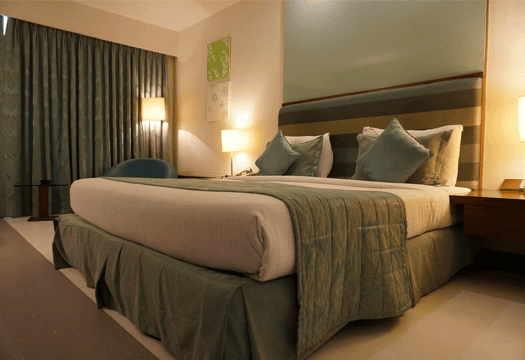 Hotels & Resorts Awards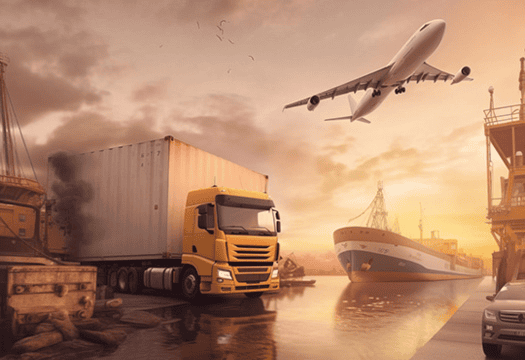 Logistics & Transportation Awards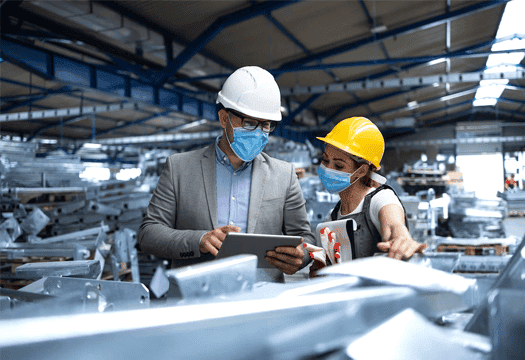 Manufacturing / Industries Awards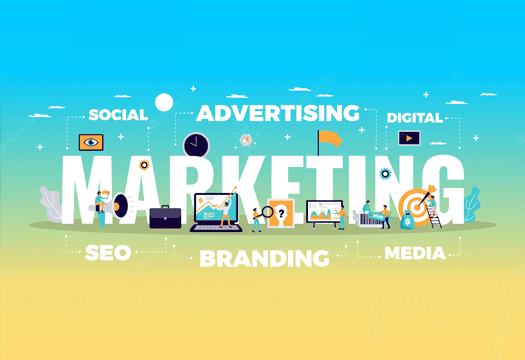 Marketing & Advertising Awards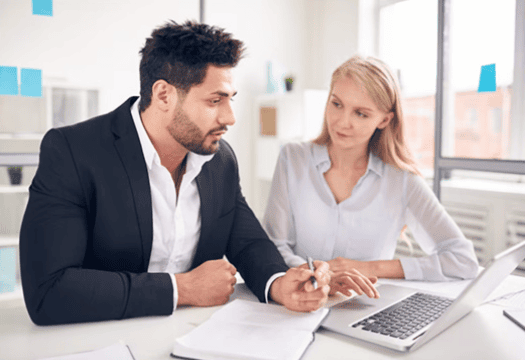 Professional Service / Consulting Company Awards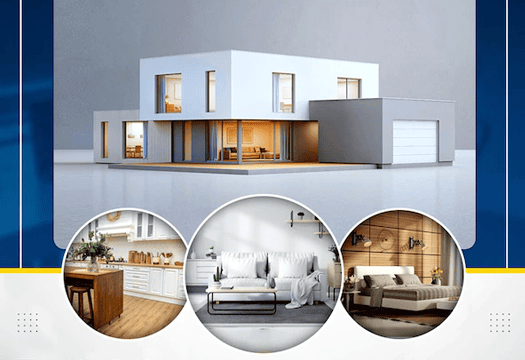 Real Estate / Construction Awards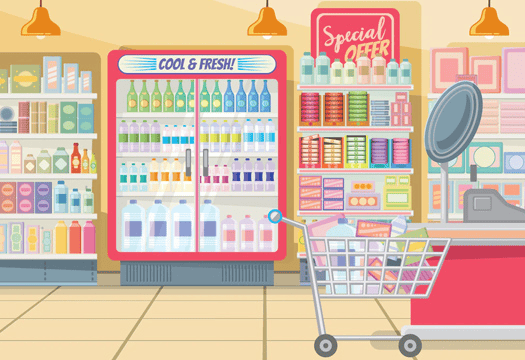 Retail / Stores Awards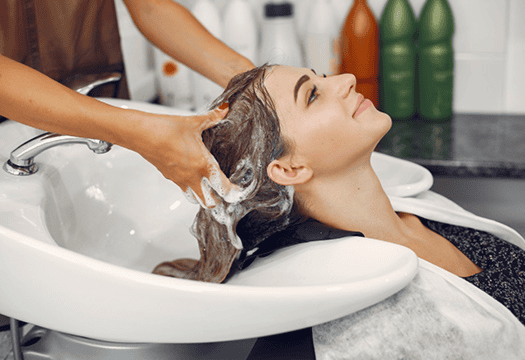 Salon Awards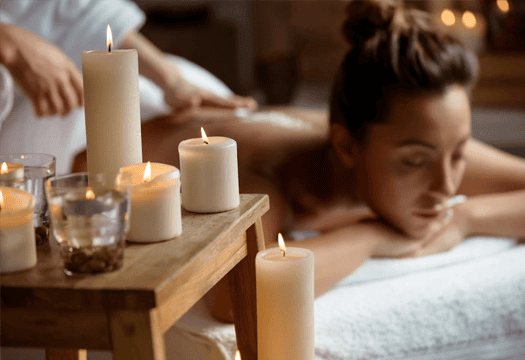 Spa & Wellness Awards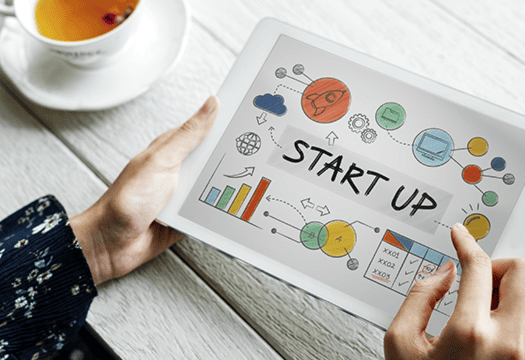 Startup All Industries Awards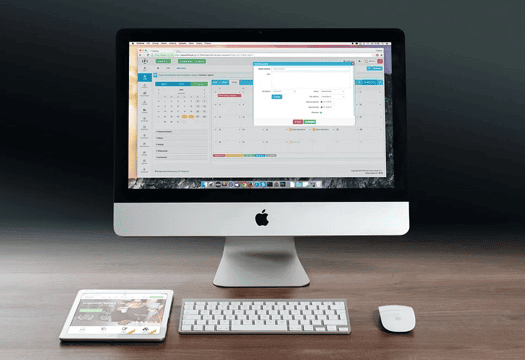 Technology & Software Awards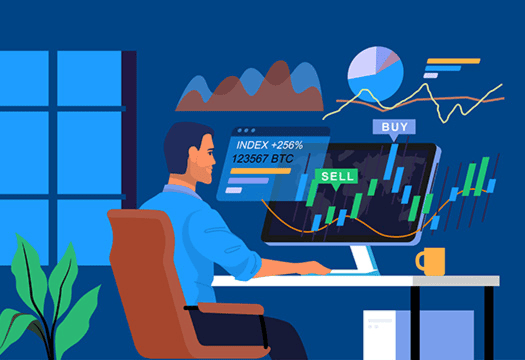 Traders (All materials) Awards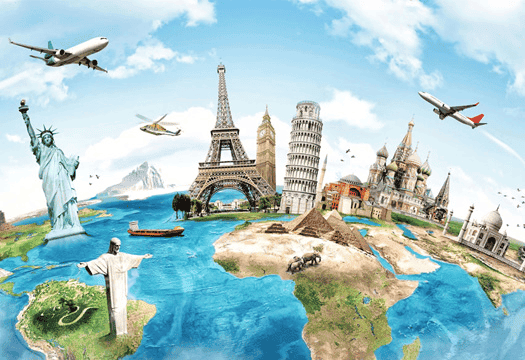 Travel / Tourism Awards