Aviation / Cruises / Yachts

Awards

The nominations are open for all companies from Airlines / Private Jets, Cruises, Yachts and etc.
BEST AVIATION / CRUISES / YACHTS AWARDS FOR BUSINESS & SERVICE
Aviation / Cruises / Yachts
Almost all aspects of air travel and the activities that facilitate it are covered by the aviation industry. This indicates that it includes military aviation, aircraft manufacturing, research organizations, and the entire airline industry. However, the cruise ship & Yacht industry is based mainly on leisure travel. This industry concentrates on providing relaxing voyages in its most luxury form.
Golden tree events Dubai, Organizing & Managing has introduced the Aviation/Cruises/Yachts Awards to encourage the International recognition of the industry. Golden Tree Events Dubai has provided the Aviation/Cruises/Yachts industry with an opportunity to receive awards for their accomplishments. The Aviation/Cruises/Yachts industry Awards will be an honor and privilege for the hopefuls as it is one of the most prestigious organizations that organizes various awards programs and galas around the world.
Just participating in the Aviation/Cruises/Yachts Awards draws a lot of people from all over the world, which helps the aspirants grow. Gala events are a great opportunity for the Aviation/Cruises/Yachts industry's future scope of expansion because they feature a large number of professionals and business giants in attendance.
Winning Levels
At the Best of Best Awards, Nominees are eligible to win in 4 levels such as Gold Winner, Diamond Winner, Platinum Winner, Titanium Winner based on the total points they score during the entire award stages ( First level jury review, Voting, Final Jury Review )
Gold Level : 60 to 70 Points
Diamond Level : 71 to 80 Points
Platinum Level : 81 to 90 Points
Titanium Level : above 91 Points
Aviation / Cruises / Yachts Award Sectors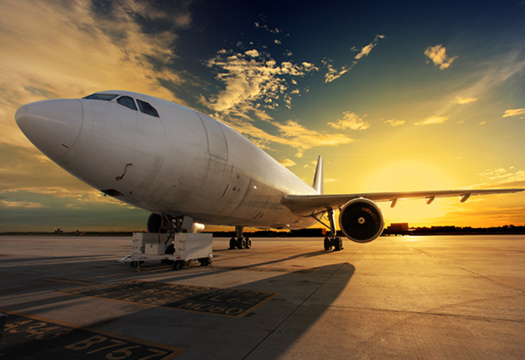 Airlines / Private Jets Awards
Cruises Awards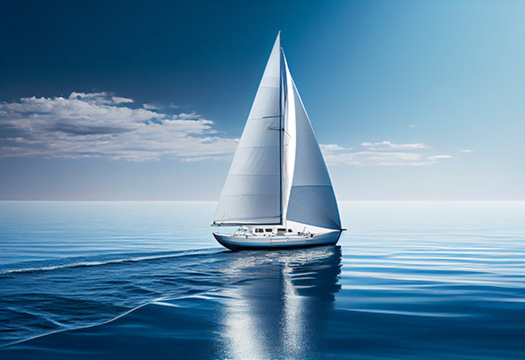 Yachts Awards
Aviation / Cruises / Yachts Award Categories
Best Yacht Company
Best Luxury Yacht company
Best Private Yacht Company
Best Luxury Boat Company
Best Entertainment Yacht Company
Best Ultra Luxury Yacht Company
Best Private Luxury Yacht company
Best Private Boat Tour Company
Best Cruise Liner
Best Luxury Cruise Liner
Best River Cruise Company
Best Luxury River Cruise Company
Best Private Cruise Company
Best Emerging Cruise Company
Best Family Cruise Liner
Best Cruise Liner for Corporate
Best Honeymoon Cruise Liner
Best Contemporary Cruise Lines
Best Upscale Contemporary Cruise Lines
Best Premium Cruise Lines
Best Ultra Luxury Cruise Lines
Best Polar Expedition Cruise Operator
Best Ground Handling Company- Aviation
Best Ground Support - Aviation
Best General Manager - Aviation
Best Emerging General Manager - Aviation
Best Young General Manager - Aviation
Most Promising General Manager - Aviation
Best Employee friendly General Manager - Aviation
Best Customer friendly General Manager - Aviation
Highly Successful General Manager - Aviation
Most Valuable General Manager - Aviation
Best Innovative General Manager - Aviation
Highly Experienced General Manager - Aviation
Best Hospitality Leader - Aviation
Best CEO - Aviation
Best Emerging CEO - Aviation
Best Young CEO - Aviation
Most Promising CEO - Aviation
Best Employee friendly CEO - Aviation
Best Customer friendly CEO - Aviation
Highly Successful CEO - Aviation
Most Valuable CEO - Aviation
Best Innovative CEO - Aviation
Best Emerging Women Leader - Aviation
Best Women Leader - Aviation
Best Innovative Women - Aviation
Best Young Women Achiever - Aviation
Best Young Women CEO - Aviation
Best Women CEO - Aviation
Best Women Entrepreneur - Aviation
Best Young Women Entrepreneur - Aviation
Most Inspiring Women - Aviation
Best PR & Marketing Professional - Aviation
Best HR Professional - Aviation
Best Innovating Entrepreneur - Aviation
Best Emerging Entrepreneur - Aviation
Best Technology Entrepreneur - Aviation
Best Young Entrepreneur - Aviation
Best Serial Entrepreneur - Aviation
Best Boat Tour Company
Best Sailing Tours Company