Cosmetics & Beauty

Awards

The nominations are open for all companies from Fragrances, Cosmetic / Beauty Store, Beauty Products, Spa Products and etc.
BEST COSMETICS & BEAUTY AWARDS FOR BUSINESS & SERVICE
Recognizing and Rewarding Excellence in the Beauty and Cosmetics Industry: The Golden Tree Awards"
The beauty and cosmetics industry is a constantly growing and dynamic field that offers a wide range of high-quality makeup and beauty products to consumers around the world. As the industry continues to evolve and expand, it is essential to recognize and reward the hard work and dedication of those who contribute to its success. This is where The Golden Tree Awards come in.
The Golden Tree Awards are a prestigious event that acknowledges and honors the outstanding products and services offered by businesses in the beauty and cosmetics industry. From emerging startups to established Fortune 500 companies, all beauty-related businesses are welcome to nominate themselves for the chance to be recognized as an industry leader.
However, the beauty and cosmetics awards are more than just a one-time event. They serve as a platform for businesses to showcase their products and services to a global audience. By winning an award, a company can increase its customer base and gain valuable exposure through social media and other marketing channels. This can lead to increased brand recognition, customer loyalty, and ultimately, sales and revenue.
Furthermore, being nominated for an award can also bring positive attention to a business, and being a finalist or winner can give a business a competitive edge in the market. It can also serve as a validation of the quality and value of their products and services.
In conclusion, The Golden Tree Awards provide an excellent opportunity for businesses in the beauty and cosmetics industry to be recognized and rewarded for their dedication and achievements. It's a chance to showcase your products and services to a global audience, increase your customer base, and gain valuable exposure. So don't miss this opportunity, nominate yourself or your business today for The Golden Tree Awards.
Winning Levels
At the Best of Best Awards, Nominees are eligible to win in 4 levels such as Gold Winner, Diamond Winner, Platinum Winner, Titanium Winner based on the total points they score during the entire award stages ( First level jury review, Voting, Final Jury Review )
Gold Level : 60 to 70 Points
Diamond Level : 71 to 80 Points
Platinum Level : 81 to 90 Points
Titanium Level : above 91 Points
Cosmetics & Beauty Award Sectors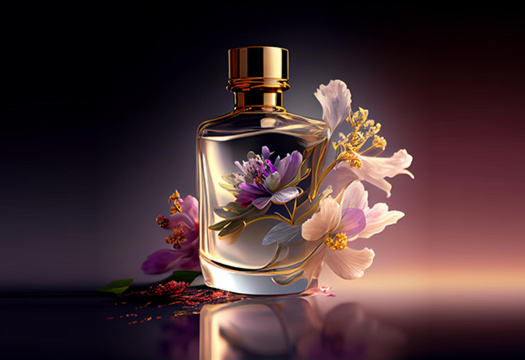 Fragrances Awards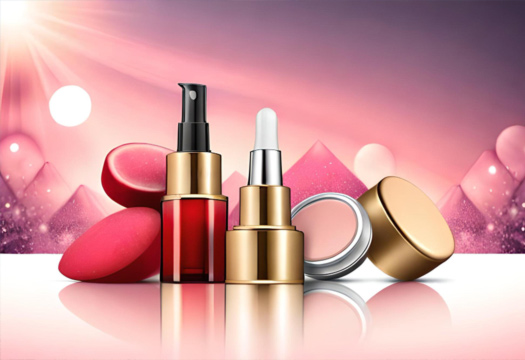 Cosmetic / Beauty Store Awards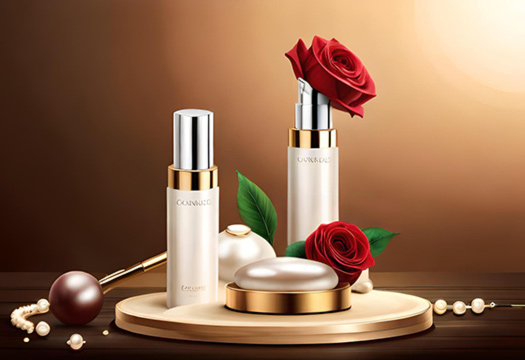 Beauty Products Awards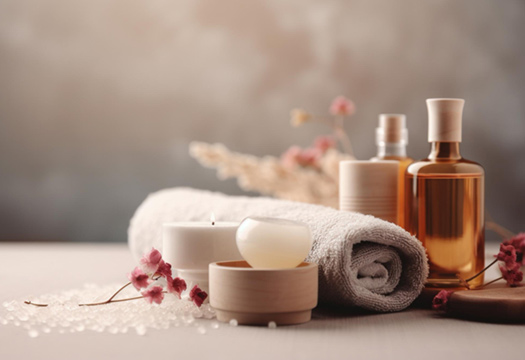 Spa Products Awards
Cosmetics & Beauty Award Categories
Best Luxury Perfume
Best Luxury Perfume - Men
Best Women Perfume
Best Luxury Perfume - Women
Best Perfume - Men
Best Unisex Perfume
Best Oud Perfume
Best New Perfume
Best Organic Perfume
Best Perfume Product Company
Best Perfume Marketing Company
Best Perfume Dealer
Best Cleanser
Best Facial Treatment Essence
Best Retinol Cream
Best Moisturizer
Best Acne Treatment
Best Face Mask
Best Face Oil
Best Dark-Spot Treatment
Best Eye Cream
Best Face Sunscreen
Best Body Sunscreen
Best Skin-Care Device
Best Body Lotion
Best Body Wash
Best Deodorant
Best Foundation
Best Tinted Moisturizer
Best Best Powder
Best Primer
Best Brow Product
Best Mascara
Best EyeShadow Palette
Best Eyeliner
Best Highlighter
Best Blush
Best Bronzer
Best Lipstick
Best Lip Gloss
Best Nail Paint
Best Shampoo & Conditioner
Best Dry Shampoo
Best Hair Mask
Best HairSpray
Best Blow-Dryer/Styler
Best Curling/Waving Iron
Best Toner
Best Vitamin C Serum
Best Makeup Remover
Best Cosmetics store
Best Online Cosmetics Store
Best Beauty / Cosmetics Boutique
Best Beauty / Cosmetics Shop
Best Skincare Store
Best Cosmetic Store
Best Vegan Skincare Store
Best Cosmetics production Company
Best Organic Cosmetics
Best Organic Cosmetics Brand
Best Hair Care Product
Best Luxury skincare Products
Best Skincare Products
Best Organic Hair Salon
Best Vegan Hair Salon
Best Online Beauty / Cosmetics Store
Best General Manager - Cosmetics & Beauty
Best Emerging General Manager - Cosmetics & Beauty
Best Young General Manager - Cosmetics & Beauty
Most Promising General Manager - Cosmetics & Beauty
Best Employee friendly General Manager - Cosmetics & Beauty
Best Customer friendly General Manager - Cosmetics & Beauty
Highly Successful General Manager - Cosmetics & Beauty
Most Valuable General Manager - Cosmetics & Beauty
Best Innovative General Manager - Cosmetics & Beauty
Highly Experienced General Manager - Cosmetics & Beauty
Best Hospitality Leader - Cosmetics & Beauty
Best CEO - Cosmetics & Beauty
Best Emerging CEO - Cosmetics & Beauty
Best Young CEO - Cosmetics & Beauty
Most Promising CEO - Cosmetics & Beauty
Best Employee friendly CEO - Cosmetics & Beauty
Best Customer friendly CEO - Cosmetics & Beauty
Highly Successful CEO - Cosmetics & Beauty
Most Valuable CEO - Cosmetics & Beauty
Best Innovative CEO - Cosmetics & Beauty
Best Emerging Women Leader - Cosmetics & Beauty
Best Women Leader - Cosmetics & Beauty
Best Innovative Women - Cosmetics & Beauty
Best Young Women Achiever - Cosmetics & Beauty
Best Young Women CEO - Cosmetics & Beauty
Best Women CEO - Cosmetics & Beauty
Best Women Entrepreneur - Cosmetics & Beauty
Best Young Women Entrepreneur - Cosmetics & Beauty
Most Inspiring Women - Cosmetics & Beauty
Best Luxury Skincare products
Best Skin Essence /Serum
Best Sunblock /Sunscreen
Best Organic Skincare products
Best PR & Marketing Professional - Cosmetics & Beauty
Best HR Professional - Cosmetics & Beauty
Best Innovating Entrepreneur - Cosmetics & Beauty
Best Emerging Entrepreneur - Cosmetics & Beauty
Best Technology Entrepreneur - Cosmetics & Beauty
Best Young Entrepreneur - Cosmetics & Beauty
Best Serial Entrepreneur - Cosmetics & Beauty
Best Anti-Aging serum
Best Anti-Aging Skincare products