Entertainment & Sports

Awards

The nominations are open for all companies from Entertainment & Sports and etc.
BEST ENTERTAINMENT & SPORTS AWARDS FOR BUSINESS & SERVICE
Entertainment & Sports
Media & entertainment enthusiasts find it as a medium of relaxation from the hectic chores of modern society. So as it has outgrown most of the industries. Similarly the sports industry too has become a part of entertainment and aesthetics building. Both the Entertainment & sports industries have maintained an impeccable balance so far. The time has come for the folks behind the growth of these industries to be rewarded.
So, Golden tree events Dubai, Organizing & Managing has brought forward the Awards for Entertainment & Sports industry as a token of appreciation for those labored in the industry. Perpetually, Golden tree events will keep on the program and will be conducted annually, every year. To track the newcomers and acclaim them to the world will be the key motto of the Organization.
The Entertainment & Sports industry awards will make the aspirants renowned throughout the world. With PR submissions, media coverage & social media marketing, an assurance of a recognition in the global platform is distinctly guaranteed.
Winning Levels
At the Best of Best Awards, Nominees are eligible to win in 4 levels such as Gold Winner, Diamond Winner, Platinum Winner, Titanium Winner based on the total points they score during the entire award stages ( First level jury review, Voting, Final Jury Review )
Gold Level : 60 to 70 Points
Diamond Level : 71 to 80 Points
Platinum Level : 81 to 90 Points
Titanium Level : above 91 Points
Entertainment & Sports Award Sectors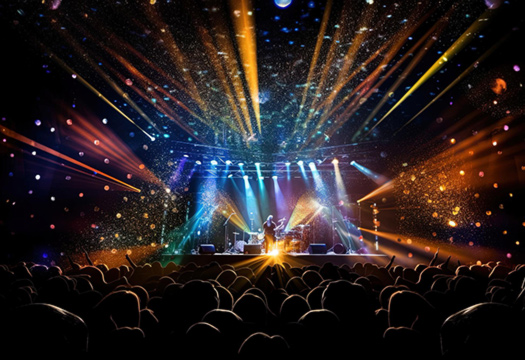 Entertainment & Sports Awards
Entertainment & Sports Award Categories
Best Recreation Center
Best Football Academy
Best Modern Art Museum
Best Morden Museum
Best Museum - Illusion
Best Family Museum
Best Family Entertainment Museum
Best Sports & Recreation Centre
Best Cricket Academy
Best Sports & Recreation Arena
Best Art Museum