Hotels & Resorts

Awards

The nominations are open for all companies from Hotels, Hotel Apartments, Villas / Holiday Rentals, Restaurants, Resorts, Boutique Hotels, Luxury Restaurant, Banquet /Event Hall and etc.
BEST HOTELS & RESORTS AWARDS FOR BUSINESS & SERVICE
Acclaim for the Hospitality Sector
Welcome to Golden Tree World Hospitality awards.
The hospitality industry plays a vital role in ensuring that travelers have comfortable and enjoyable stays all around the world. At The Golden Tree Awards, we recognize the importance of these services and want to give companies in the industry the opportunity to showcase their efforts on a global stage.
Our Hospitality Awards are open to companies of all sizes, including startups and Fortune 500 firms, in the hotel, villa, holiday rental, resort, and boutique hotel sectors. This event is not only a chance to receive recognition from experts in the industry, but also a platform for companies to expand their client base by showcasing their exceptional services. Nominate your company today and be recognized for the hard work and dedication you've put into providing top-notch hospitality to your clients."
Winning Levels
At the Best of Best Awards, Nominees are eligible to win in 4 levels such as Gold Winner, Diamond Winner, Platinum Winner, Titanium Winner based on the total points they score during the entire award stages ( First level jury review, Voting, Final Jury Review )
Gold Level : 60 to 70 Points
Diamond Level : 71 to 80 Points
Platinum Level : 81 to 90 Points
Titanium Level : above 91 Points
Hotels & Resorts Award Sectors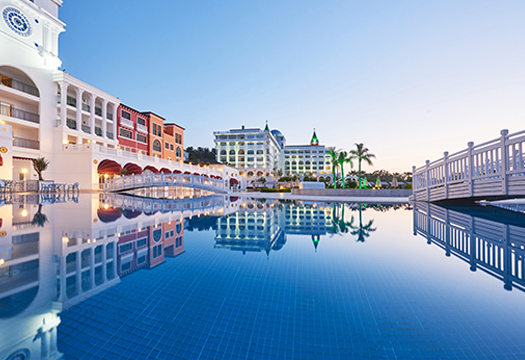 Hotels Awards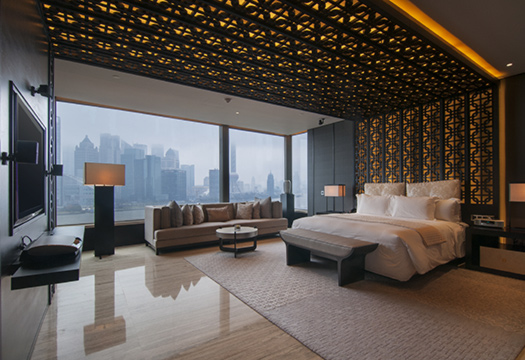 Hotel Apartments Awards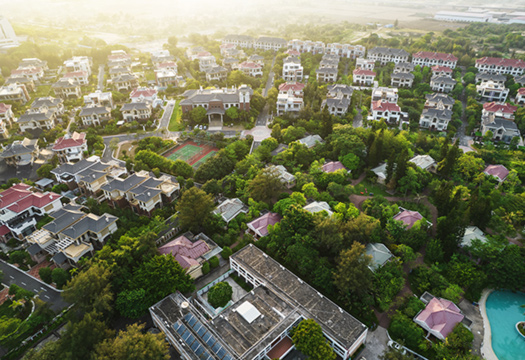 Villas / Holiday Rentals Awards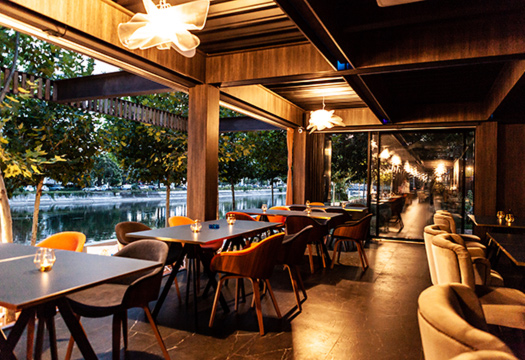 Restaurants Awards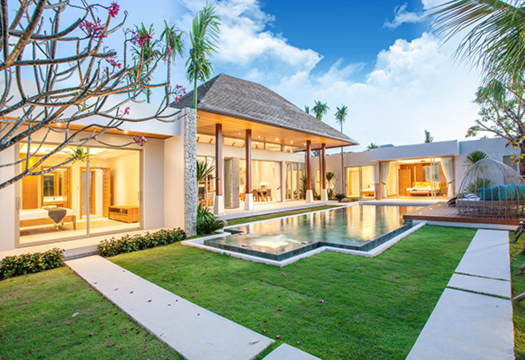 Resorts Awards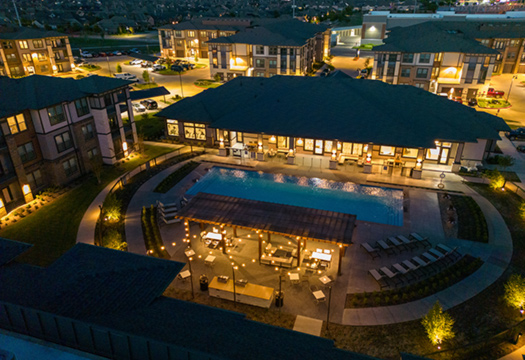 Boutique Hotels Awards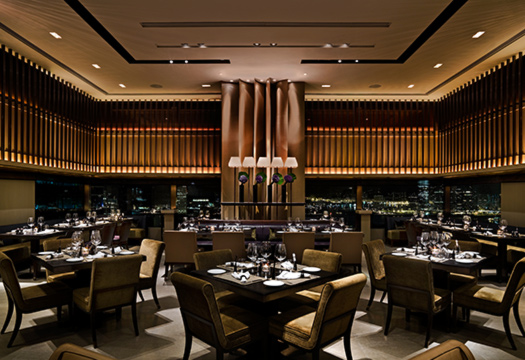 Luxury Restaurant Awards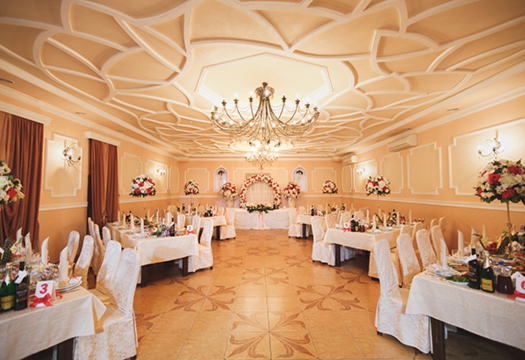 Banquet /Event Hall Awards
Hotels & Resorts Award Categories
Best Air Transit Hotel
Best Airport Hotel
Best Architecture Design Hotel
Best Art Hotel
Best Banquet/Event Hotel
Best Beach Hotel
Best Boutique Hotel
Best Business Hotel
Best Casino Hotel
Best Castle Hotel
Best City Hotel
Best Cultural Hotel
Best Design Hotel
Best Eco/Green Hotel
Best Family All-Inclusive Hotel
Best Family Hotel
Best Heritage Hotel
Best Historical Hotel
Best Hotel & Conference Centre
Best Best Scenic Environment Hotel
Best Lakeside Hotel
Best Modern Hotel
Best Mountain Hotel
Best New Hotel
Best Palace Hotel
Best Riverside Hotel
Best Romantic Hotel
Best Scenic View Hotel
Best Ski Hotel
Best Spa Hotel
Best Wellness Hotel
Best Luxury Beach Hotel
Best 3 Star Hotel
Best 4 Star Hotel
Best 5 Star Hotel
Best Wedding Hotel
Best Serviced Apartments
Best Business Serviced Apartments
Best Serviced Apartment Hotel
Best Luxury Hotel
Best Adult Beach Resort
Best Beach Resort
Best Boutique Resort
Best Desert Resort
Best Eco Resort
Best Family Beach Resort
Best Family Resort
Best Golf Resort
Best Honeymoon Resort
Best Island Resort
Best Lakeside Resort
Best Mountain Resort
Best New Resort
Best Ocean View Resort
Best Private Beach Resort
Best Private Island Resort
Best Romantic Beach Resort
Best Ski Resort
Best Spa Resort
Best Villa Resort
Best Water Villa Resort
Best Wildlife Resort
Best Wellness Resort
Best 3 Star Resort
Best 4 Star Resort
Best 5 Star Resort
Best Beachfront Resort
Best Riverside Resort
Best Wedding Resort
Best Ayurveda Resort
Best Kids friendly Resort
Best Pool Villa Resort
Best Honeymoon Resort
Best Holiday Resort
Best 5 Star Luxury Resort
Best All Inclusive Resort
Best Luxury Beachfront Resort
Best All-inclusive Retreat
Best Beach Retreat
Best Boutique Retreat
Best Serviced Apartments
Best Brand
Best Business Serviced Apartments
Best City Serviced Apartments
Best Collection Group
Best Contemporary Serviced Apartments
Best Country House
Best Cultural Retreat
Best Desert Camp
Best Guest House
Best Healing Retreat
Best Holistic Retreat
Best Management Group
Best Private Residence
Best Serviced Apartment
Best Ski Chalet
Best Spa & Wellness Sanctuary
Best Spa Retreat
Best Tented Camp
Best Wedding Destination
Best Wellness Retreat
Best Wellness Sanctuary
Best Womens Retreat
Best Womens Sanctuary
Best Yoga & Wellness Sanctuary
Best Yoga and Wellness Retreat
Best Yoga Retreat
Best Unique Bed & Breakfast Hotel
Best Luxury Bed & Breakfast Hotel
Best Luxury Service Apartment Hotel
Best Boutique Hotel
Best Luxury Boutique Hotel
Best Adults only Boutique Hotel
Best Beach Villa Resort
Best Beachfront Villa Resort
Best Boutique Villa Resort
Best Bush Villa Resort
Best Contemporary Villa Resort
Best Eco/Green Villa Resort
Best Hideaway Villa Resort
Best Private Pool Villa Resort
Best Private Villa Resort
Best Romantic Villa Resort
Best Serviced Villas Resort
Best Venue/Commercial Villa Resort
Best Villa Group
Best Wellness Villa or Resort
Best Hotel Apartment
Best 3 Star Hotel Apartment
Best 4 Star Hotel Apartment
Best 5 Star Hotel Apartment
Best Luxury Hotel Apartment
Best Family Hotel Apartment
Best Pet Friendly Apartment
Best Serviced Apartment
Best Modern Hotel Apartment
Best Value for Money Hotel Apartment
Best Serviced Apartments Brand
Best Bed & Breakfast Hotel
Best Banquet Hall
Best Wedding Venue
Best Private Game Reserve
Best Luxury Safari Lodge
Best Luxury safari Experience
Best Luxury Glamping Experience
Best Luxury Modern Hotel
Best Harbour View Hotel
Best Harbour side Hotel
Best Waterfront Hotel
Best Lakeside Hotel
Best Adults only Hotel
Best Luxury Island Resort
Best Luxury Boutique Resort
Best General Manager - Hospitality
Best Emerging General Manager - Hospitality
Best Young General Manager - Hospitality
Most Promising General Manager - Hospitality
Best Employee friendly General Manager - Hospitality
Best Customer friendly General Manager - Hospitality
Highly Successful General Manager - Hospitality
Most Valuable General Manager - Hospitality
Best Innovative General Manager - Hospitality
Highly Experienced General Manager - Hospitality
Best Hospitality Leader - Hospitality
Best CEO - Hospitality
Best Emerging CEO - Hospitality
Best Young CEO - Hospitality
Most Promising CEO - Hospitality
Best Employee friendly CEO - Hospitality
Best Customer friendly CEO - Hospitality
Highly Successful CEO - Hospitality
Most Valuable CEO - Hospitality
Best Innovative CEO - Hospitality
Best Emerging Women Leader - Hospitality
Best Women Leader - Hospitality
Best Innovative Women - Hospitality
Best Young Women Achiever - Hospitality
Best Young Women CEO - Hospitality
Best Women CEO - Hospitality
Best Women Entrepreneur - Hospitality
Best Young Women Entrepreneur - Hospitality
Most Inspiring Women - Hospitality
Best PR & Marketing Professional - Hospitality
Best HR Professional - Hospitality
Best Innovating Entrepreneur - Hospitality
Best Emerging Entrepreneur - Hospitality
Best Technology Entrepreneur - Hospitality
Best Young Entrepreneur - Hospitality
Best Serial Entrepreneur - Hospitality
Best Mountain view Hotel
Best Desert Camp
Best Luxury Desert Camp
Best Seaview Hotel
Best Seaside Luxury Hotel
Best Fort Resort
Best Heritage Resort