Logistics & Transportation

Awards

The nominations are open for all companies from Logistics & Transportation and etc.
BEST LOGISTICS & TRANSPORTATION AWARDS FOR BUSINESS & SERVICE
LOGISTICS & TRANSPORTATION AWARDS
The transit of materials from one place to another has been effortless with the advancement of Logistics & the Transportation Industry. There has been a considerable increase in conveyance of goods, whether it be internationally or within the nation. The remote places in the globe have found new means of exploring the stuff from other end of the world with this industry's growth.
Golden tree events has managed to bring all the efforts of this industry to the limelight by providing Awards for the Logistics & transportation industry. All the contributions of this industry will be recognized with the introduction of Logistics & transportation industry awards. Along with the organizations of the industry, individuals who endeavored for the growth of the organization will also be categorized and rewarded in this program.
The Logistics & transportation awards will be covered through all means of transit such as Land, air & water. We ensure that no organization who deserves to be praised is left behind. The name of achievers of the Awards program will be unveiled to the business world allowing a wider network to promote their company and services.
Winning Levels
At the Best of Best Awards, Nominees are eligible to win in 4 levels such as Gold Winner, Diamond Winner, Platinum Winner, Titanium Winner based on the total points they score during the entire award stages ( First level jury review, Voting, Final Jury Review )
Gold Level : 60 to 70 Points
Diamond Level : 71 to 80 Points
Platinum Level : 81 to 90 Points
Titanium Level : above 91 Points
Logistics & Transportation Award Sectors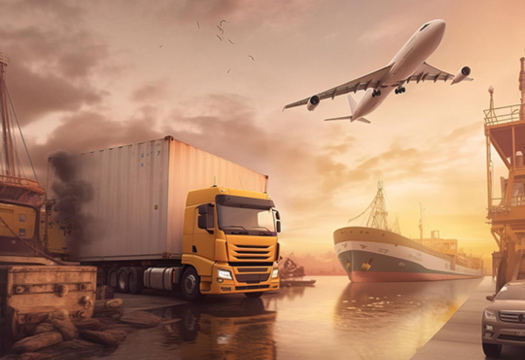 Logistics & Transportation Awards
Logistics & Transportation Award Categories
Best Domestic Logistics Company
Best International Logistics Company
Best Transport Company
Best Air Cargo Company
Best Shipping Agency
Best Shipping Company
Best Logistics Technology Company
Best Logistic Online Portal
Best Logistic Platform - B2B
Best Logistic Platform - B2C
Best Delivery Management company
Best Shipping & Logistics Company
Best General Manager - Logistics
Best Emerging General Manager - Logistics
Best Young General Manager - Logistics
Most Promising General Manager - Logistics
Best Employee friendly General Manager - Logistics
Best Customer friendly General Manager - Logistics
Highly Successful General Manager - Logistics
Most Valuable General Manager - Logistics
Best Innovative General Manager - Logistics
Highly Experienced General Manager - Logistics
Best Hospitality Leader - Logistics
Best CEO - Logistics
Best Emerging CEO - Logistics
Best Young CEO - Logistics
Most Promising CEO - Logistics
Best Employee friendly CEO - Logistics
Best Customer friendly CEO - Logistics
Highly Successful CEO - Logistics
Most Valuable CEO - Logistics
Best Innovative CEO - Logistics
Best Emerging Women Leader - Logistics
Best Women Leader - Logistics
Best Innovative Women - Logistics
Best Young Women Achiever - Logistics
Best Young Women CEO - Logistics
Best Women CEO - Logistics
Best Women Entrepreneur - Logistics
Best Young Women Entrepreneur - Logistics
Most Inspiring Women - Logistics
Best PR & Marketing Professional - Logistics
Best HR Professional - Logistics
Best Innovating Entrepreneur - Logistics
Best Emerging Entrepreneur - Logistics
Best Technology Entrepreneur - Logistics
Best Young Entrepreneur - Logistics
Best Serial Entrepreneur - Logistics