Marketing & Advertising

Awards

The nominations are open for all companies from Marketing, Advertising, Printing & Publishing and etc.
BEST MARKETING & ADVERTISING AWARDS FOR BUSINESS & SERVICE
Marketing & Advertising
Advertising and marketing have always fed off of one another. This includes businesses that offer marketing, public relations, or advertising services. The Marketing & Advertising Industry Sector is a classification that describes the activity of an entity within the economy.One component of marketing is advertising. While marketing is the overall approach to speaking to customers about your brand, advertising is usually a paid form of messaging designed to lead to sales.
For the people behind to be recognise, Golden tree events Dubai, Organizing & managing has brought forward the Awards for Marketing & Advertising industry. Golden tree events Dubai, being a well-known international platform which provide a way of identifying organizations and properly honoring them. The Marketing & Advertising industry Awards were created by Golden Tree Events Managing and Organizing to recognise those who have excelled in the Marketing & Advertising sectors. We respect the struggles faced by the industry and would like to honor them by giving them this award.
We act as the doorway to limitless opportunities. We make sure that no organization deserving of appreciation is overlooked. The winners of the Awards programme will be made public, allowing a larger network to spread the word about their business and services.
Winning Levels
At the Best of Best Awards, Nominees are eligible to win in 4 levels such as Gold Winner, Diamond Winner, Platinum Winner, Titanium Winner based on the total points they score during the entire award stages ( First level jury review, Voting, Final Jury Review )
Gold Level : 60 to 70 Points
Diamond Level : 71 to 80 Points
Platinum Level : 81 to 90 Points
Titanium Level : above 91 Points
Marketing & Advertising Award Sectors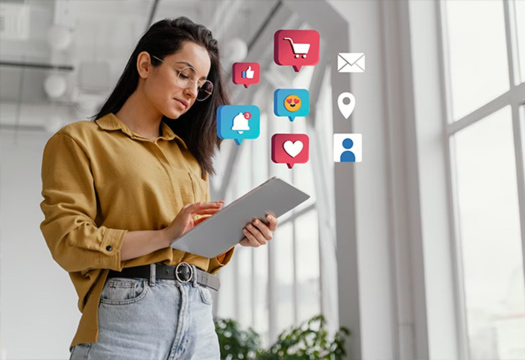 Marketing Awards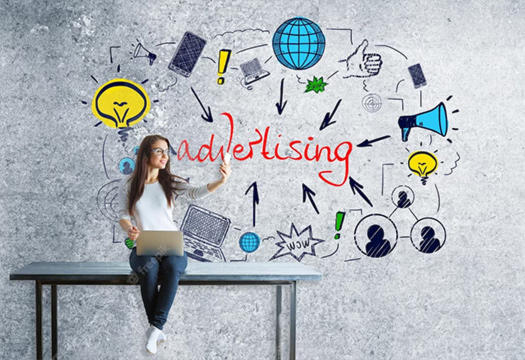 Advertising Awards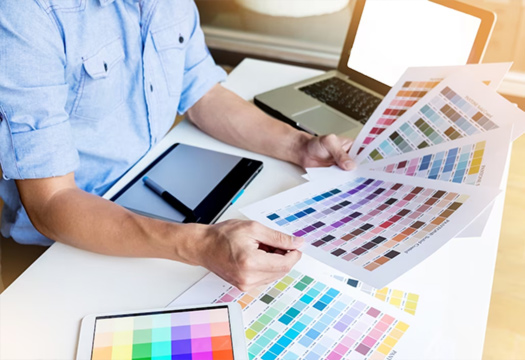 Printing & Publishing Awards
Marketing & Advertising Award Categories
Best Emerging Marketing Company
Best customer friendly marketing company
Best Sustainable marketing company
Best Innovative Marketing Agency
Best PR & Marketing Company
Best lead generation company
Best creative Marketing company
Best B2B Marketing company
Best B2B2C Marketing company
Best Business Development Company
Best Digital Marketing Company
Best Offline Marketing Company
Best Advertising Company
Best Advertising Platform
Best Advertising App Company
Best Online Advertising Company
Best Innovative Advertising Company
Best Emerging Advertising company
Best Customer Friendly Advertising Company
Best sustainable advertising company
Best Digital Printing Company
Best Printing company
Best Advertising & Publishing Company
Best Printing Press
Best Marketing & Advertising Company - Real Estate
Best Marketing & Advertising Company - Medical
Best Marketing & Advertising Company - Construction
Best Marketing & Advertising Company - Finance
Best Marketing & Advertising Company - Tourism & Travel
Best Marketing & Advertising Company - Hospitality
Best Marketing & Advertising Company - F & B
Best Marketing & Advertising Company - Consumer Products
Best Marketing & Advertising Company - Cosmetics
Best Outdoor Advertising Company
Best Marketing Agency
Best General Manager - Marketing & Advertising
Best Emerging General Manager - Marketing & Advertising
Best Young General Manager - Marketing & Advertising
Most Promising General Manager - Marketing & Advertising
Best Employee friendly General Manager - Marketing & Advertising
Best Customer friendly General Manager - Marketing & Advertising
Highly Successful General Manager - Marketing & Advertising
Most Valuable General Manager - Marketing & Advertising
Best Innovative General Manager - Marketing & Advertising
Highly Experienced General Manager - Marketing & Advertising
Best Hospitality Leader - Marketing & Advertising
Best CEO - Marketing & Advertising
Best Emerging CEO - Marketing & Advertising
Best Young CEO - Marketing & Advertising
Most Promising CEO - Marketing & Advertising
Best Employee friendly CEO - Marketing & Advertising
Best Customer friendly CEO - Marketing & Advertising
Highly Successful CEO - Marketing & Advertising
Most Valuable CEO - Marketing & Advertising
Best Innovative CEO - Marketing & Advertising
Best Emerging Women Leader - Marketing & Advertising
Best Women Leader - Marketing & Advertising
Best Innovative Women - Marketing & Advertising
Best Young Women Achiever - Marketing & Advertising
Best Young Women CEO - Marketing & Advertising
Best Women CEO - Marketing & Advertising
Best Women Entrepreneur - Marketing & Advertising
Best Young Women Entrepreneur - Marketing & Advertising
Most Inspiring Women - Marketing & Advertising
Best PR & Marketing Professional - Marketing & Advertising
Best HR Professional - Marketing & Advertising
Best Innovating Entrepreneur - Marketing & Advertising
Best Emerging Entrepreneur - Marketing & Advertising
Best Technology Entrepreneur - Marketing & Advertising
Best Young Entrepreneur - Marketing & Advertising
Best Serial Entrepreneur - Marketing & Advertising
Best PPC Marketing Company
Best Marketing & Branding Company
Best SEO Company