Retail / Stores

Awards

The nominations are open for all companies from Retails Projects & Services, Retailer, Store and etc.
BEST RETAIL / STORES AWARDS FOR BUSINESS & SERVICE
Retailers are the sole operators for serving the needs of consumers. The world would feel a vacuum if the retailers would stop running their business houses. Providing the required product from one end of the economy to another and fulfilling the utility of the consumers is not an easy task to be done. These individuals and companies are continuously working in order to provide products to consumers in their comfort zone.
All these efforts do deserve a chance to be recognized on a global level. Making the same factor a catalyst we at The Golden Tree are here with our retail industry awards. These awards are brought ahead for all the people working in this particular sector bein individuals or a company. The retailer award is a golden opportunity for all the retailers to come out of the loop and showcase their immense talent to all the great leaders of their respective industry.
Awards for the retailer for all those individuals or business houses who come under the category of startups to Fortune 500 companies and are willing to showcase their immense services to the world. The award event is the best chance to stand out and create a marketing platform to increase the client base for everyone participating.
Winning Levels
At the Best of Best Awards, Nominees are eligible to win in 4 levels such as Gold Winner, Diamond Winner, Platinum Winner, Titanium Winner based on the total points they score during the entire award stages ( First level jury review, Voting, Final Jury Review )
Gold Level : 60 to 70 Points
Diamond Level : 71 to 80 Points
Platinum Level : 81 to 90 Points
Titanium Level : above 91 Points
Retail / Stores Award Sectors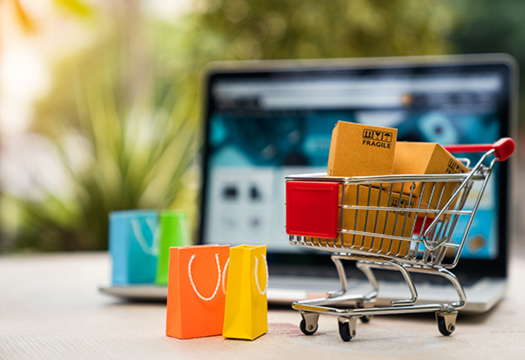 Retails Projects & Services Awards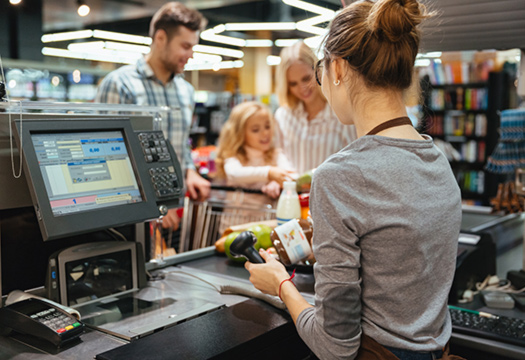 Retailer Awards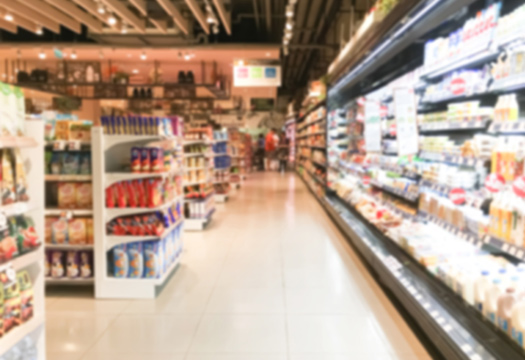 Store Awards
Retail / Stores Award Categories
Best Apparel Retailer
Best Jewellery Retailer
Best Pharmacy
Best Specialty Retailer
Best Electronic Retailer
Best National Retailer
Best Food & Grocery Retailer
Best Luggage Retailer
Best Shopping Mall
Best Debutant retailer
Best Kids Retailer
Best Time Wear Retailer
Best Optical Retailer
Best Ethnic Fashion Retailer
Best Home & Lifestyle
Best Automotive Retailer
Best Footwear Retailer
Best Financial Services
Best Luxury Retail - Fashion
Best Mobile Retailer
Best Telecommunication Retailer
Best Beauty & Wellness
Best Regional Retailer
Best shopping mall
Best Customer Service Excellence
Best Book retailer
Best Fashion Accessories
Best Value Retailer
Best Variety Retailer
Best Luxury Fashion Boutique- Women
Best Luxury Fashion Retail - Kids
Best Luxury Fashion Retail - Men
Best Eco Fabric Fashion Store
Best Womenswear
Best Customer Service
Best Discounted Store
Best New Products Launch
Best Brand Transformation
Best Digital initiative
Best Retail App
Best Online Retail
Best Marketing Initiative
Best General Manager - Retail
Best Emerging General Manager - Retail
Best Young General Manager - Retail
Most Promising General Manager - Retail
Best Employee friendly General Manager - Retail
Best Customer friendly General Manager - Retail
Highly Successful General Manager - Retail
Most Valuable General Manager - Retail
Best Innovative General Manager - Retail
Highly Experienced General Manager - Retail
Best Hospitality Leader - Retail
Best CEO - Retail
Best Emerging CEO - Retail
Best Young CEO - Retail
Most Promising CEO - Retail
Best Employee friendly CEO - Retail
Best Customer friendly CEO - Retail
Highly Successful CEO - Retail
Most Valuable CEO - Retail
Best Innovative CEO - Retail
Best Emerging Women Leader - Retail
Best Women Leader - Retail
Best Innovative Women - Retail
Best Young Women Achiever - Retail
Best Young Women CEO - Retail
Best Women CEO - Retail
Best Women Entrepreneur - Retail
Best Young Women Entrepreneur - Retail
Most Inspiring Women - Retail
Best PR & Marketing Professional - Retail
Best HR Professional - Retail
Best Innovating Entrepreneur - Retail
Best Emerging Entrepreneur - Retail
Best Technology Entrepreneur - Retail
Best Young Entrepreneur - Retail
Best Serial Entrepreneur - Retail