Seychelles Business Awards
Showcase your business excellence! Nominate your company for the Seychelles Business Awards and stand a chance to win big. Join the elite league of successful entrepreneurs and gain recognition on a national platform. Gain visibility, credibility, and new opportunities. Don't miss out, nominate now!
Winning Levels
At the Best of Best Awards, Nominees are eligible to win in 4 levels such as Gold Winner, Diamond Winner, Platinum Winner, Titanium Winner based on the total points they score during the entire award stages ( First level jury review, Voting, Final Jury Review )
Gold Level : 60 to 70 Points
Diamond Level : 71 to 80 Points
Platinum Level : 81 to 90 Points
Titanium Level : above 91 Points
Cities Participating from Seychelles Business Awards
Industries
Best of Best Awards offers an opportunity to the companies from 20+ industries across the globe. Following are a few of the industries participating in the Business Award program.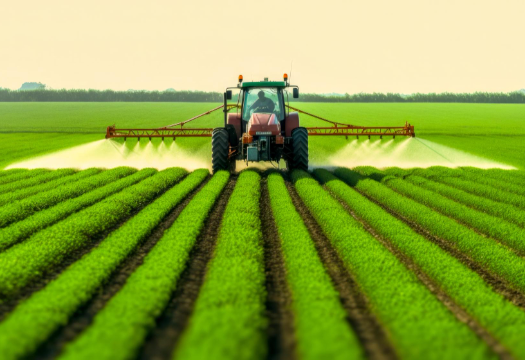 Seychelles Agriculture / Farming Awards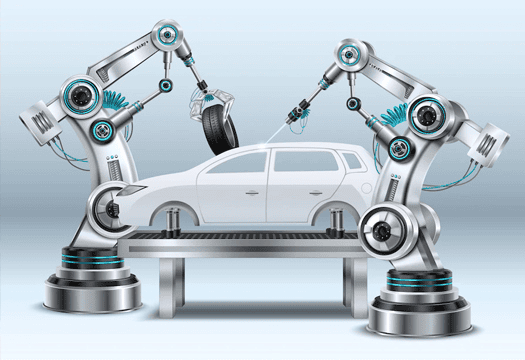 Seychelles Automobile Awards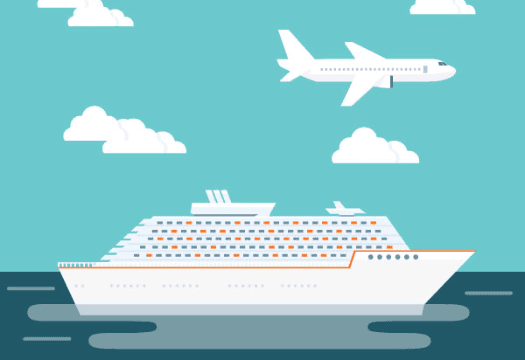 Seychelles Aviation / Cruises / Yachts Awards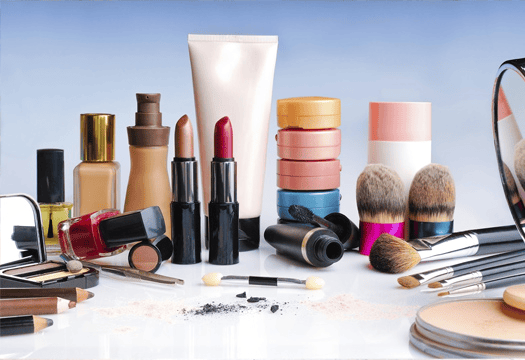 Seychelles Cosmetics & Beauty Awards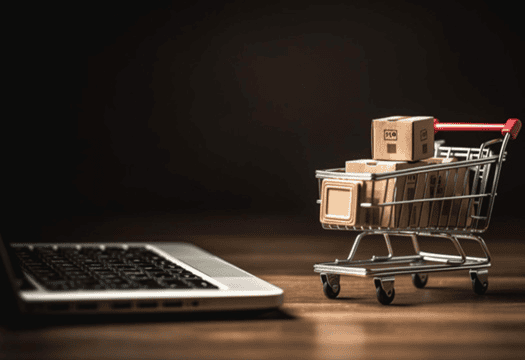 Seychelles Ecommerce / Online Portals Awards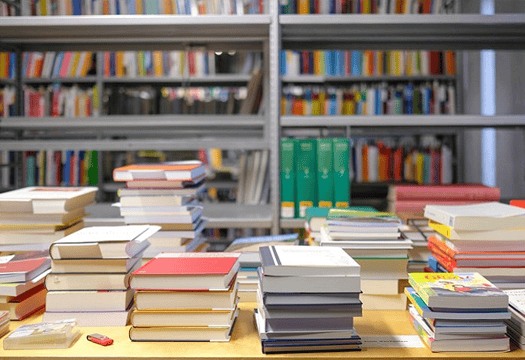 Seychelles Education Awards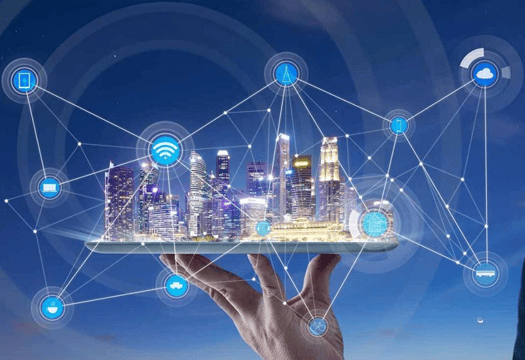 Seychelles Electronics & Telecommunications Awards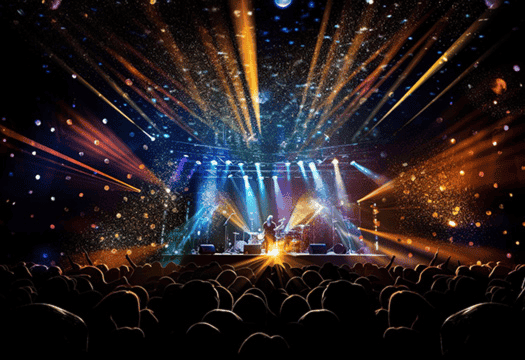 Seychelles Entertainment & Sports Awards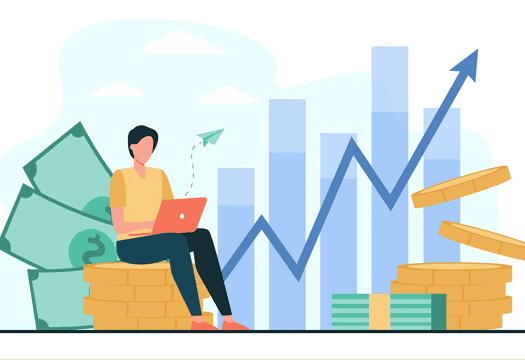 Seychelles Finance / Investment / Wealth Management Awards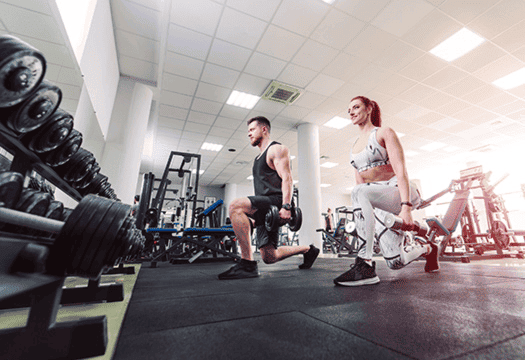 Seychelles Fitness & Health Awards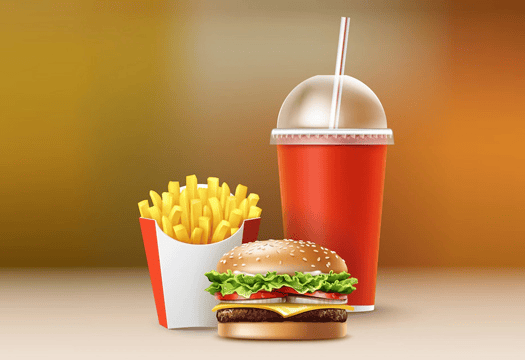 Seychelles Food & Beverages Awards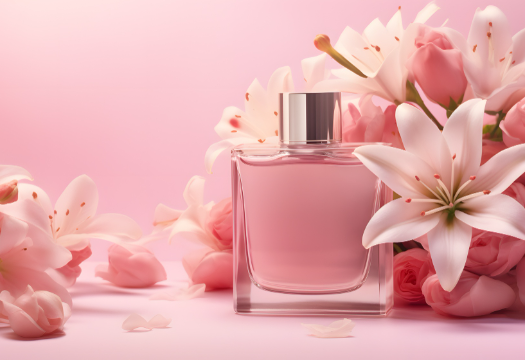 Seychelles Fragrance / Perfumes Awards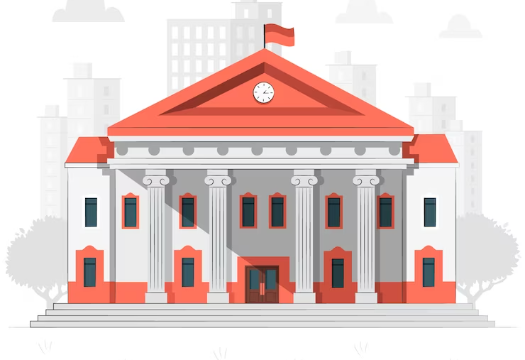 Seychelles Govt Organisations Awards
Seychelles Health Care Awards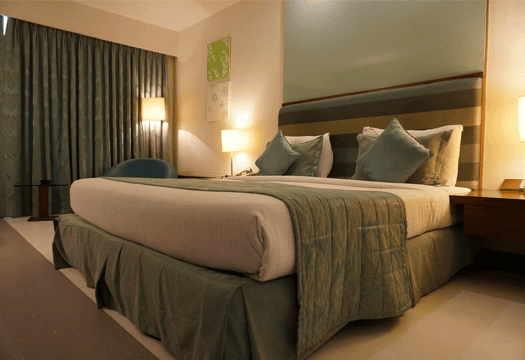 Seychelles Hotels & Resorts Awards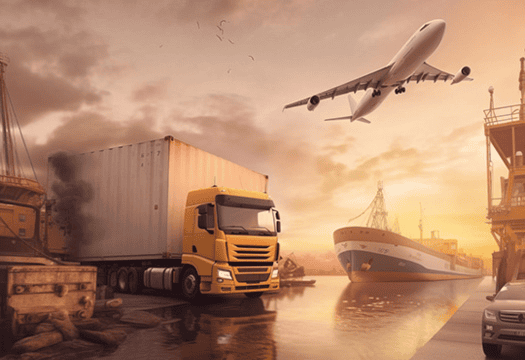 Seychelles Logistics & Transportation Awards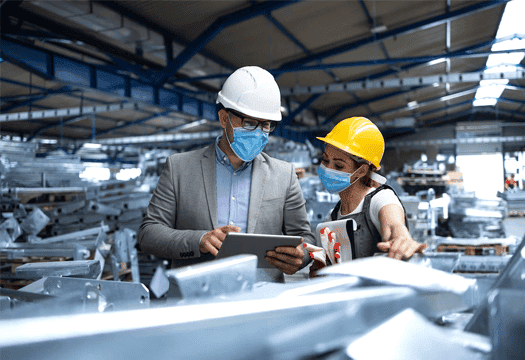 Seychelles Manufacturing / Industries Awards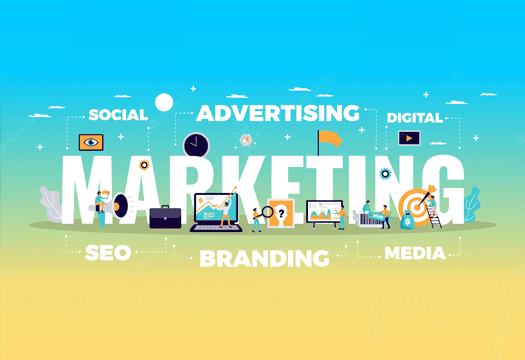 Seychelles Marketing & Advertising Awards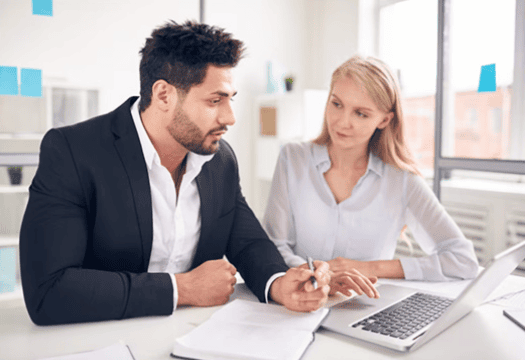 Seychelles Professional Service / Consulting Company Awards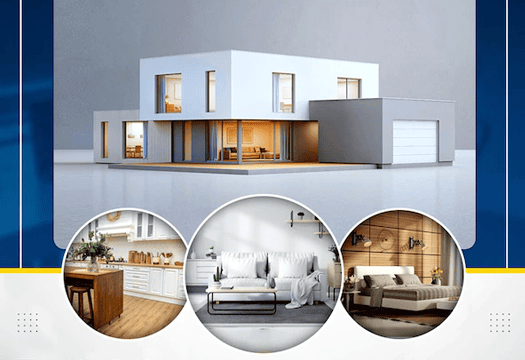 Seychelles Real Estate / Construction Awards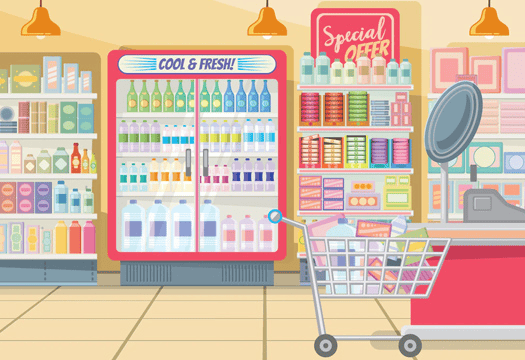 Seychelles Retail / Stores Awards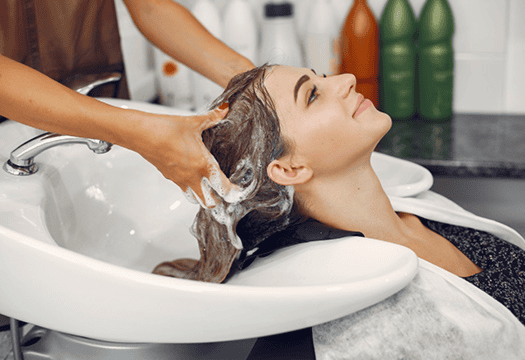 Seychelles Salon Awards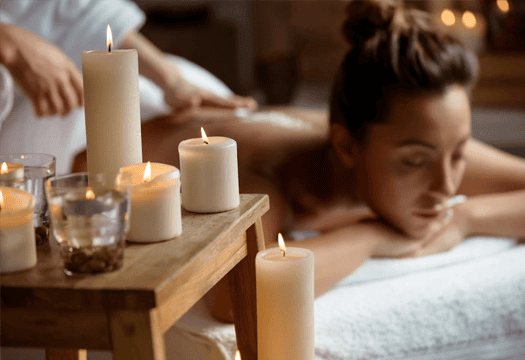 Seychelles Spa & Wellness Awards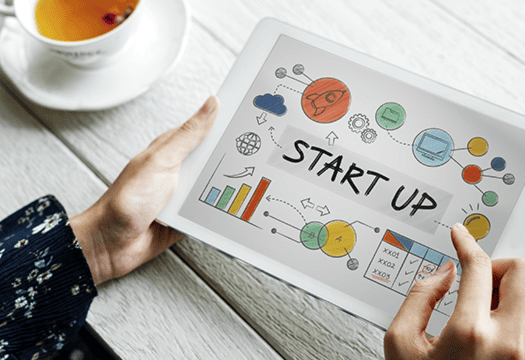 Seychelles Startup All Industries Awards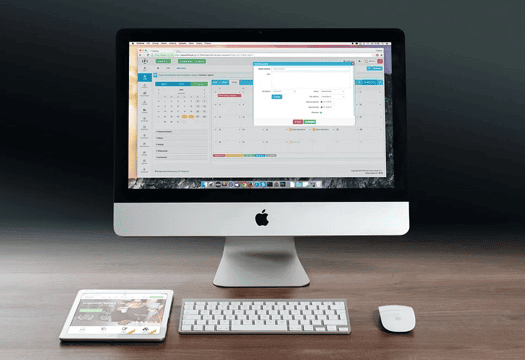 Seychelles Technology & Software Awards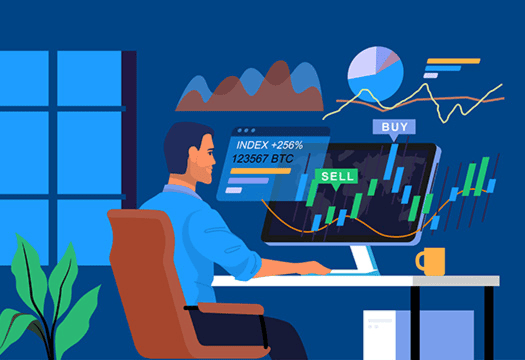 Seychelles Traders (All materials) Awards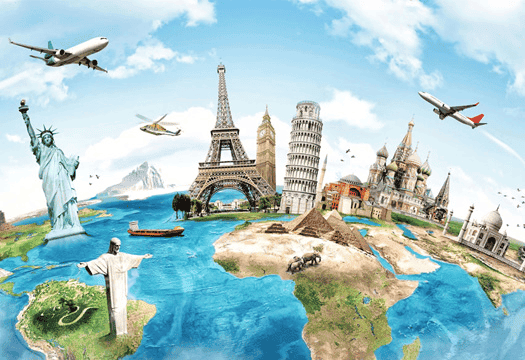 Seychelles Travel / Tourism Awards
Top Recommended companies in Seychelles Business Awards
| | | | | |
| --- | --- | --- | --- | --- |
| Company Name | City | Country | Industry | Ratings |
| SeaShell Travel | Victoria | Seychelles | Travel / Tourism | |
| The Maharajas | Victoria | Seychelles | Food & Beverages | |
| Trinity Charter | | Seychelles | Aviation / Cruises / Yachts | |
| SeyBooking.com | | Seychelles | Aviation / Cruises / Yachts | |
| Dezigncubicle | Victoria | Seychelles | Technology & Software | |
| Calypha Guesthouse | Victoria | Seychelles | Hotels & Resorts | |
| Core Technologies | Victoria | Seychelles | Professional Service / Consulting Company | |
| Peppermint Spa | Victoria | Seychelles | Spa & Wellness | |
| Cash Plus Co Pty Ltd | Victoria | Seychelles | Finance / Investment / Wealth Management | |
| Chez Memere Holiday Apartments | Victoria | Seychelles | Hotels & Resorts | |
| Le Jardin des Palmes | Victoria | Seychelles | Lifestyle Industry | |
| Mason's Travel | Victoria | Seychelles | Travel / Tourism | |
| Villa Caballero | Victoria | Seychelles | Lifestyle Industry | |