Tanzania Business Awards
Nominate your exceptional Tanzanian business for a chance to shine at the prestigious Tanzania Business Awards. Show the world your excellence and reap the rewards of recognition. Celebrate your excellence in the Tanzania Business industry. Don't miss out! Take action now and make difference!
Winning Levels
At the Best of Best Awards, Nominees are eligible to win in 4 levels such as Gold Winner, Diamond Winner, Platinum Winner, Titanium Winner based on the total points they score during the entire award stages ( First level jury review, Voting, Final Jury Review )
Gold Level : 60 to 70 Points
Diamond Level : 71 to 80 Points
Platinum Level : 81 to 90 Points
Titanium Level : above 91 Points
Cities Participating from Tanzania Business Awards
Dar es Salaam
Dodoma
Moshi
Mwanza
Zanzibar
Arusha
Mbeya
Morogoro
Tanga
Kigoma
Tabora
Musoma
Tukuyu
Songea
Iringa
Shinyanga
Bukoba
Mtwara
Kilosa
Sumbawanga
Mpanda
Singida
Chake Chake
Njombe
Lindi
Kasulu
Kahama
Babati
Wete
Kibaha
Geita
Bariadi
Mahonda
Vwawa
Koani
Bagamoyo
Uvinza
Korogwe
Ifakara
Tunduma
Masasi
Biharamulo
Kibiti
Sikonge
Nzega
Kakonko
Mpwapwa
Itigi
Same
Ngara
Industries
Best of Best Awards offers an opportunity to the companies from 20+ industries across the globe. Following are a few of the industries participating in the Business Award program.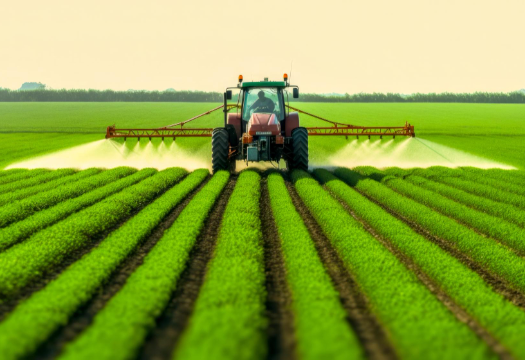 Tanzania Agriculture / Farming Awards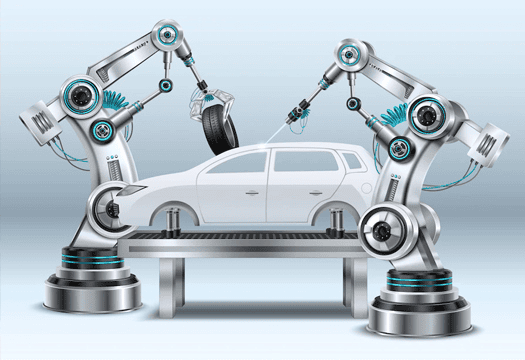 Tanzania Automobile Awards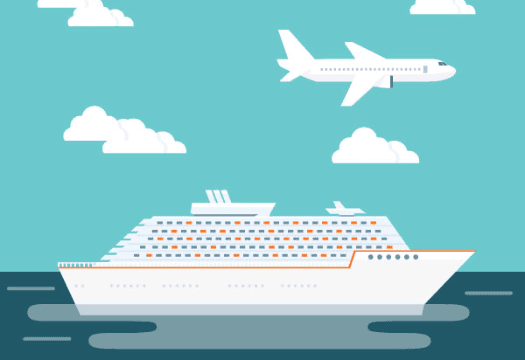 Tanzania Aviation / Cruises / Yachts Awards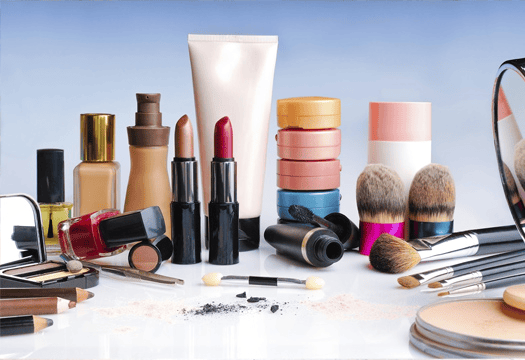 Tanzania Cosmetics & Beauty Awards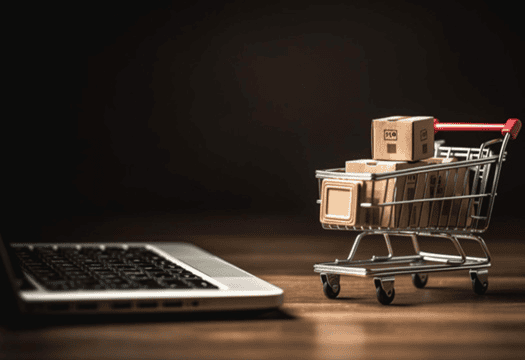 Tanzania Ecommerce / Online Portals Awards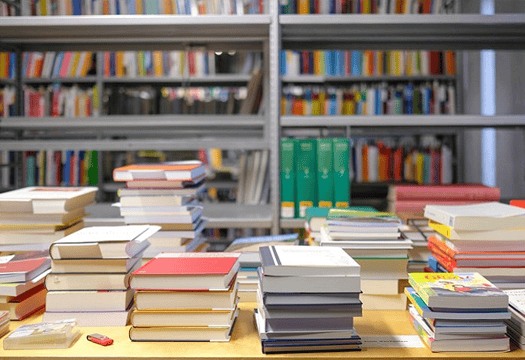 Tanzania Education Awards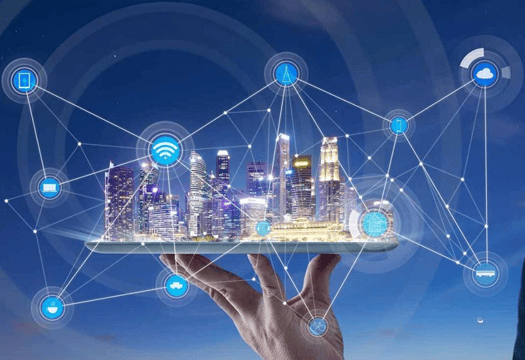 Tanzania Electronics & Telecommunications Awards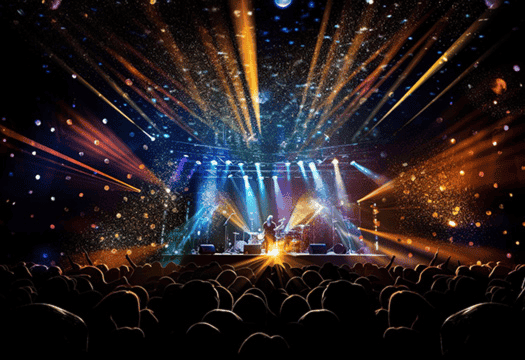 Tanzania Entertainment & Sports Awards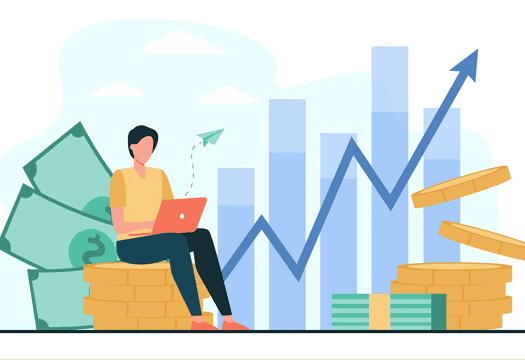 Tanzania Finance / Investment / Wealth Management Awards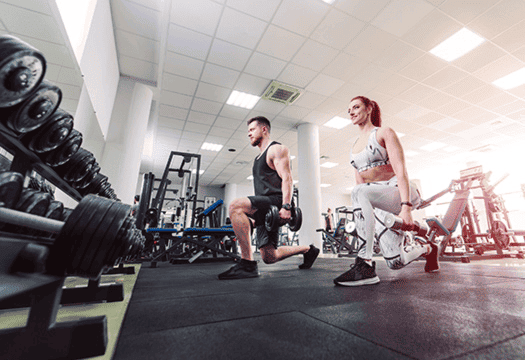 Tanzania Fitness & Health Awards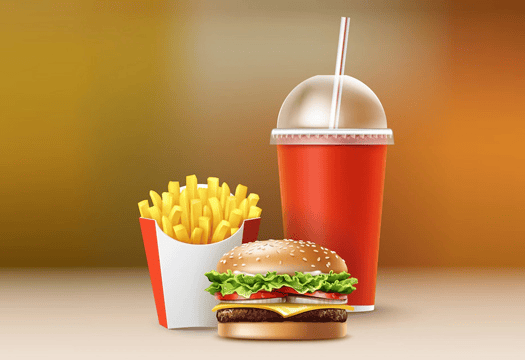 Tanzania Food & Beverages Awards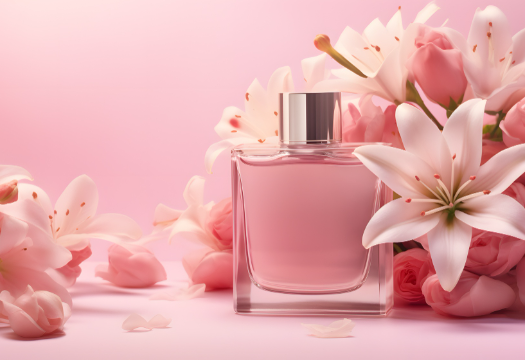 Tanzania Fragrance / Perfumes Awards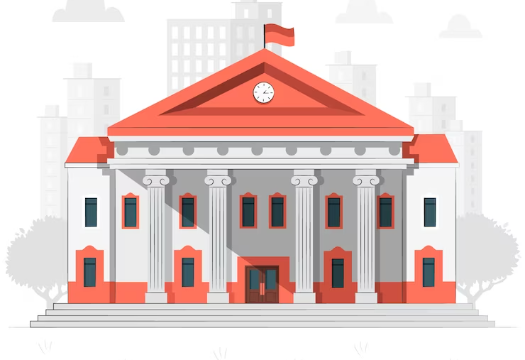 Tanzania Govt Organisations Awards
Tanzania Health Care Awards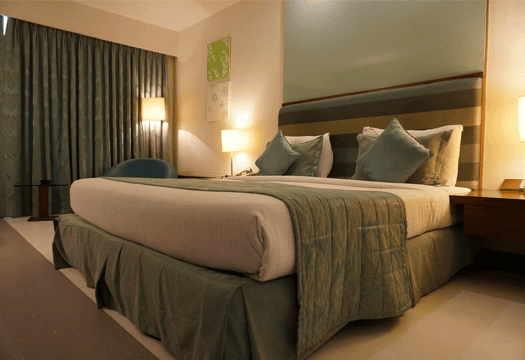 Tanzania Hotels & Resorts Awards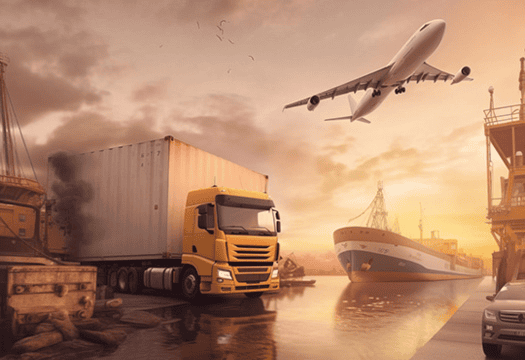 Tanzania Logistics & Transportation Awards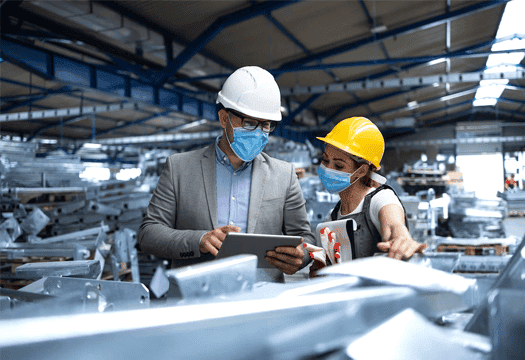 Tanzania Manufacturing / Industries Awards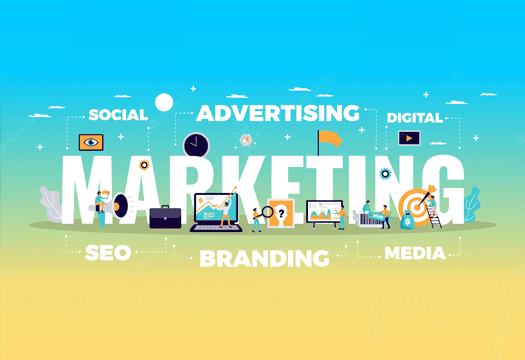 Tanzania Marketing & Advertising Awards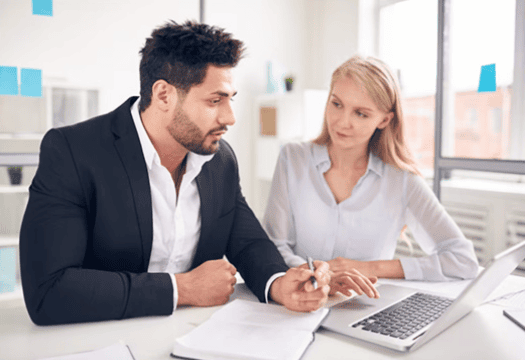 Tanzania Professional Service / Consulting Company Awards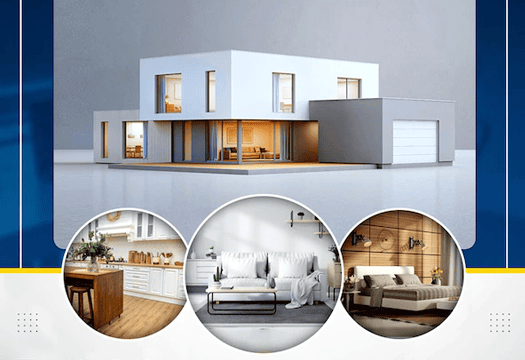 Tanzania Real Estate / Construction Awards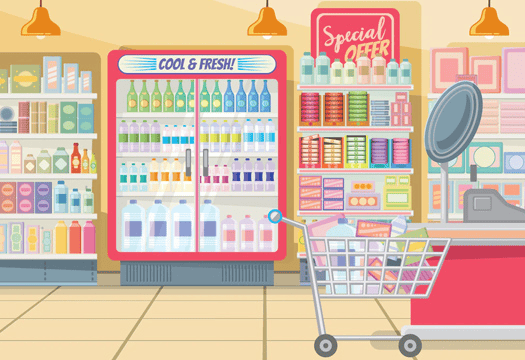 Tanzania Retail / Stores Awards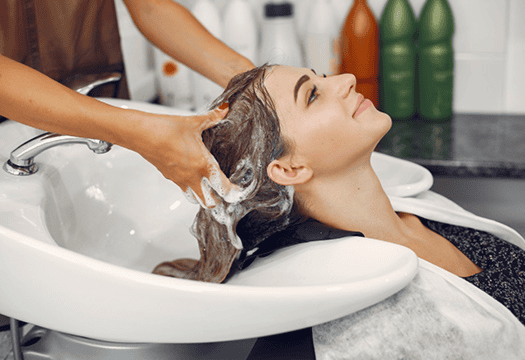 Tanzania Salon Awards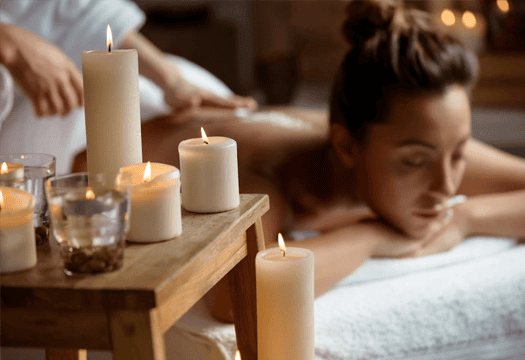 Tanzania Spa & Wellness Awards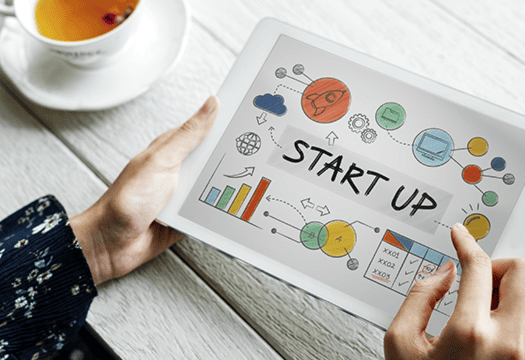 Tanzania Startup All Industries Awards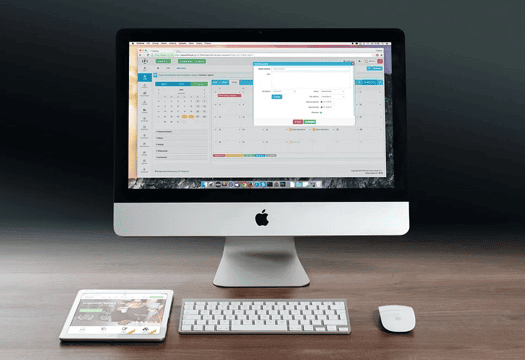 Tanzania Technology & Software Awards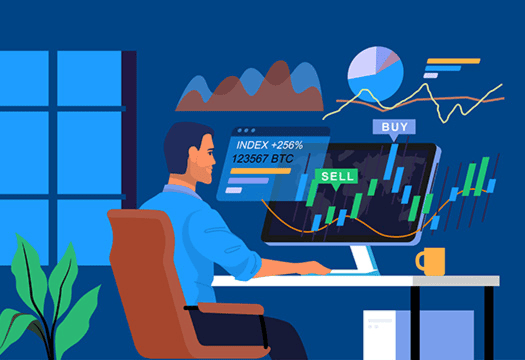 Tanzania Traders (All materials) Awards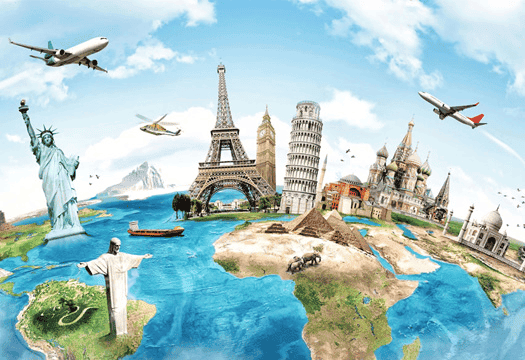 Tanzania Travel / Tourism Awards
Top Recommended companies in Tanzania Business Awards
| | | | | |
| --- | --- | --- | --- | --- |
| Company Name | City | Country | Industry | Ratings |
| TIHEST | Mwanza | Tanzania | Education | |
| Kahama Court | Dar es Salaam | Tanzania | Construction / Contractors | |
| Tanzlite Digital | Dar es Salaam | Tanzania | Marketing & Advertising | |
| ASA MICROFINANCE (TANZANIA) LIMITED | Dar es Salaam | Tanzania | Finance / Investment / Wealth Management | |
| MyDalali - Professional Real Estate Agents in Tanzania | Dar es Salaam | Tanzania | Real Estate / Construction | |
| Rickshaw Travels Ltd | Dar es Salaam | Tanzania | Travel / Tourism | |
| Zummaridi Beach Bungalows | Zanzibar | Tanzania | Hotels & Resorts | |
| Dashing Diva Beauty Lounge Ltd | Dar es Salaam | Tanzania | Cosmetics & Beauty | |
| Devplate Creative Agency | Dar es Salaam | Tanzania | Technology & Software | |
| Empress Furniture | Dar es Salaam | Tanzania | Retail / Stores | |
| JMD TRAVEL SERVICES | Dar es Salaam | Tanzania | Travel / Tourism | |
| Tanzania Investment and Consultant Group Ltd | Zanzibar | Tanzania | Professional Service / Consulting Company | |
| BONASERA Grill House | Mwanza | Tanzania | Food & Beverages | |
| Tunakopesha Financial Services Limited | Dar es Salaam | Tanzania | Finance / Investment / Wealth Management | |
| CitiOne | Dar es Salaam | Tanzania | Retail / Stores | |
| The Rub Spa | Dar es Salaam | Tanzania | Spa & Wellness | |
| College of Business Education | Dodoma | Tanzania | Education | |
| elDigital Designs | Zanzibar | Tanzania | Technology & Software | |
| REMAX Omela | Zanzibar | Tanzania | Construction / Contractors | |
| Africa Global Logistics Tanzania | Dar es Salaam | Tanzania | Logistics & Transportation | |