Jordan Business Awards
Nominate outstanding companies for the prestigious Jordan Business Awards today. Join us for celebrating and recognizing excellence in Jordan's business community! Let's embrace talent and propel Jordan's economy forward!" It's time to shine! Start nominating today and make difference!
Winning Levels
At the Best of Best Awards, Nominees are eligible to win in 4 levels such as Gold Winner, Diamond Winner, Platinum Winner, Titanium Winner based on the total points they score during the entire award stages ( First level jury review, Voting, Final Jury Review )
Gold Level : 60 to 70 Points
Diamond Level : 71 to 80 Points
Platinum Level : 81 to 90 Points
Titanium Level : above 91 Points
Cities Participating from Jordan Business Awards
Amman
Az Zarqa'
Irbid
As Salt
Al `Aqabah
Al Karak
Al Mafraq
Ma`an
At Tafilah
Madaba
Jarash
`Ajlun
Wadi Rum
Wadi Musa
Aqaba
Industries
Best of Best Awards offers an opportunity to the companies from 20+ industries across the globe. Following are a few of the industries participating in the Business Award program.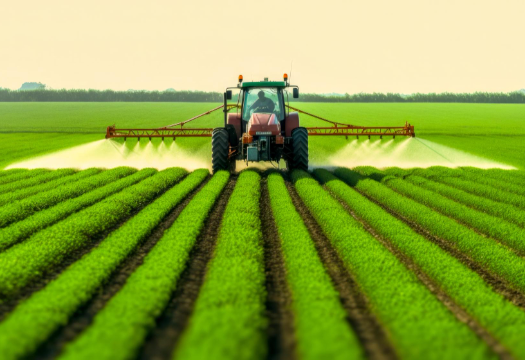 Jordan Agriculture / Farming Awards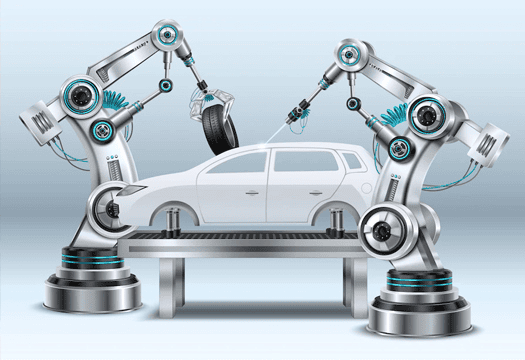 Jordan Automobile Awards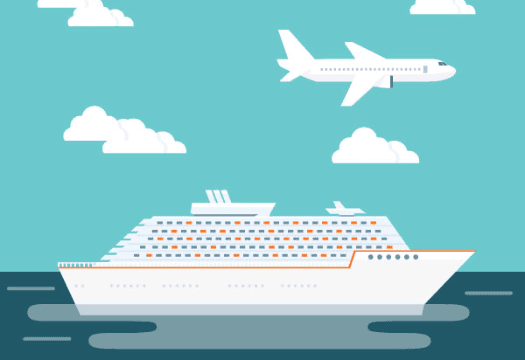 Jordan Aviation / Cruises / Yachts Awards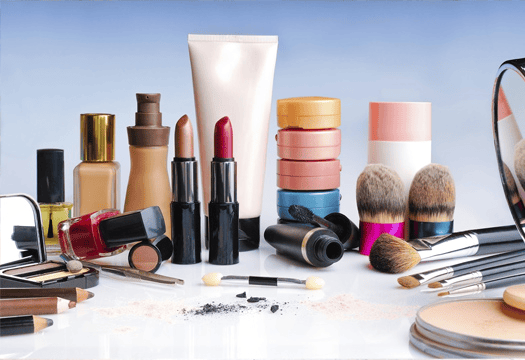 Jordan Cosmetics & Beauty Awards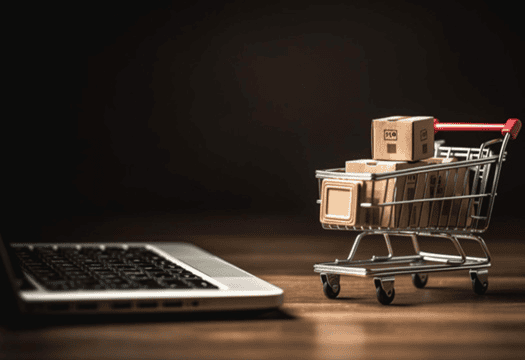 Jordan Ecommerce / Online Portals Awards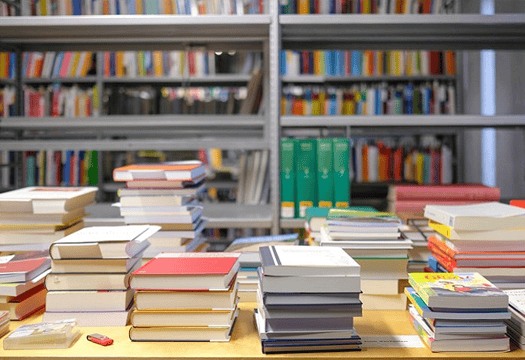 Jordan Education Awards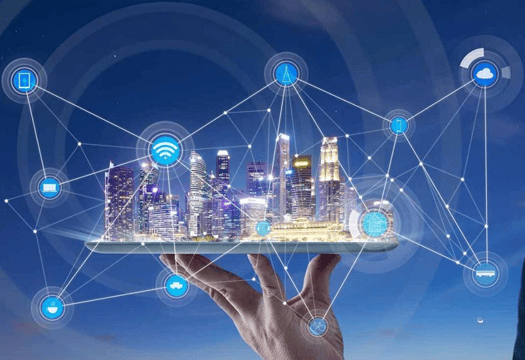 Jordan Electronics & Telecommunications Awards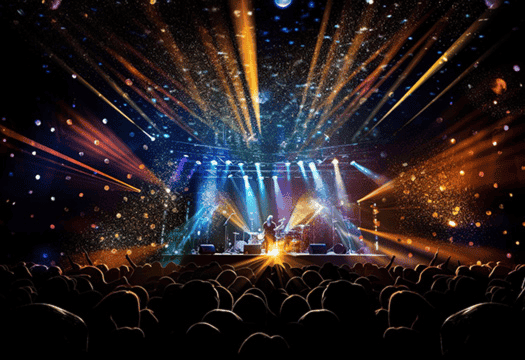 Jordan Entertainment & Sports Awards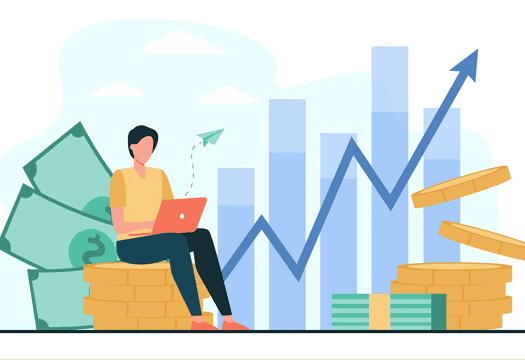 Jordan Finance / Investment / Wealth Management Awards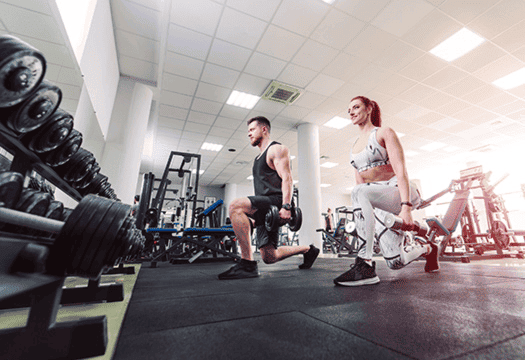 Jordan Fitness & Health Awards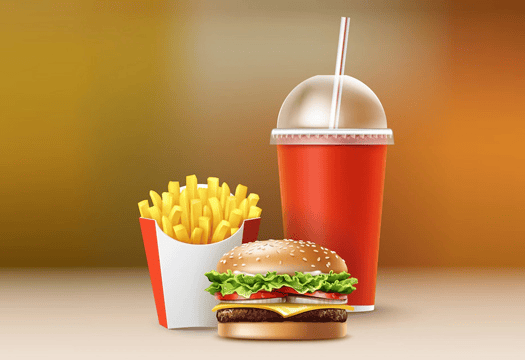 Jordan Food & Beverages Awards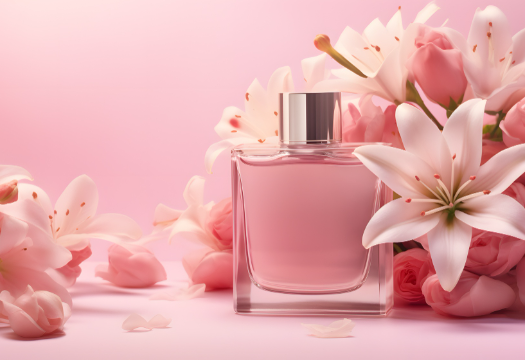 Jordan Fragrance / Perfumes Awards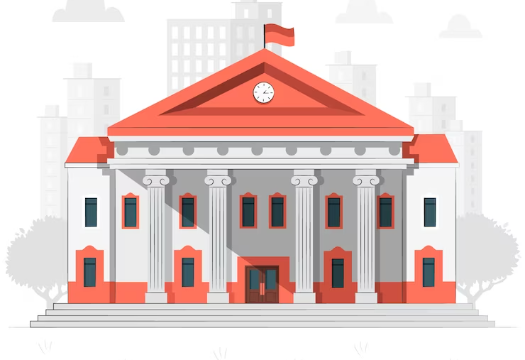 Jordan Govt Organisations Awards
Jordan Health Care Awards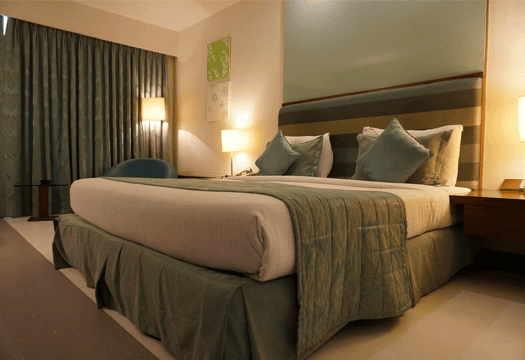 Jordan Hotels & Resorts Awards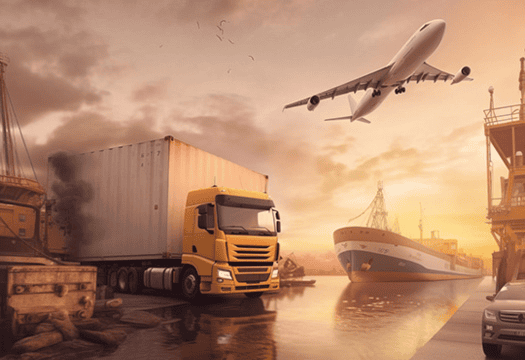 Jordan Logistics & Transportation Awards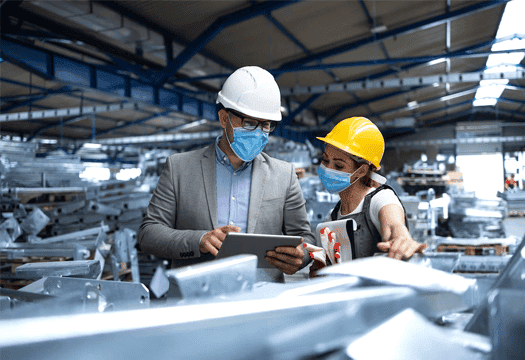 Jordan Manufacturing / Industries Awards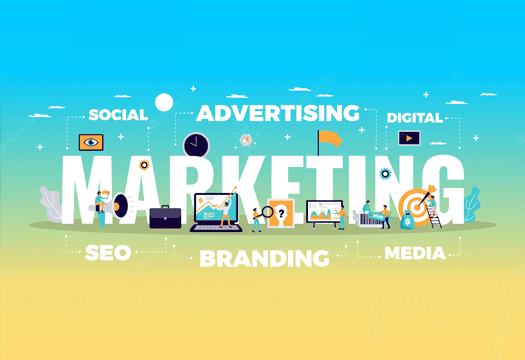 Jordan Marketing & Advertising Awards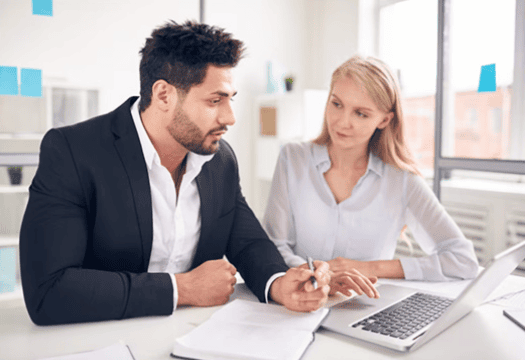 Jordan Professional Service / Consulting Company Awards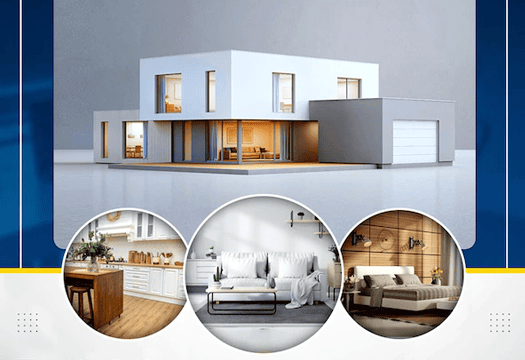 Jordan Real Estate / Construction Awards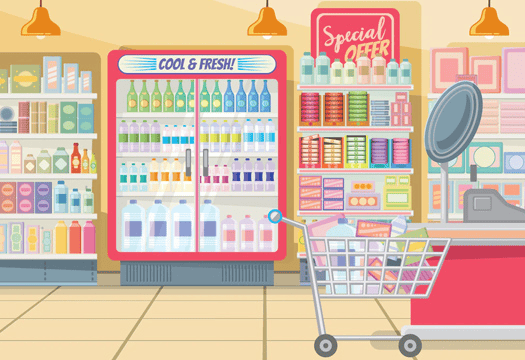 Jordan Retail / Stores Awards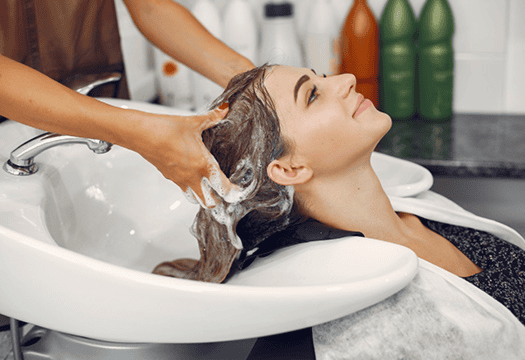 Jordan Salon Awards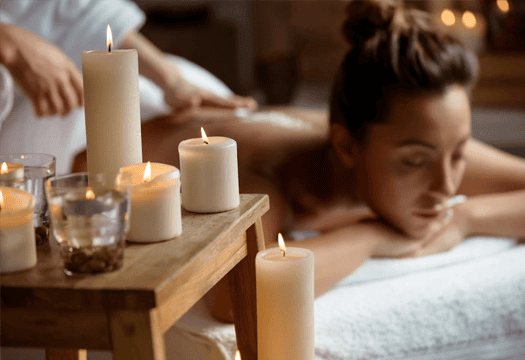 Jordan Spa & Wellness Awards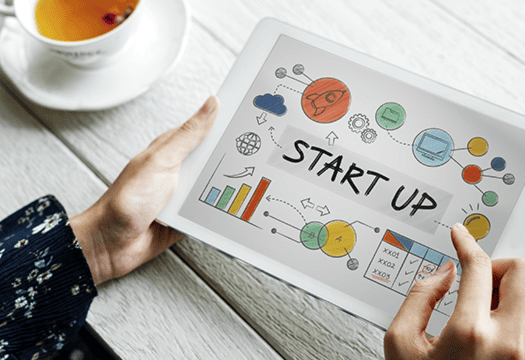 Jordan Startup All Industries Awards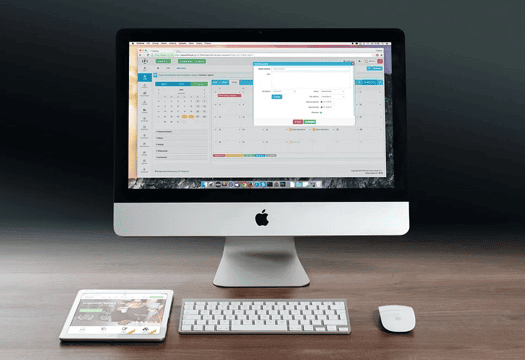 Jordan Technology & Software Awards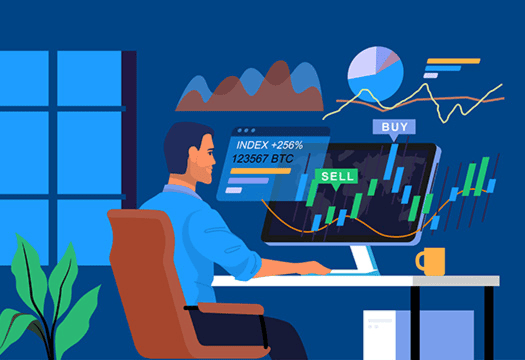 Jordan Traders (All materials) Awards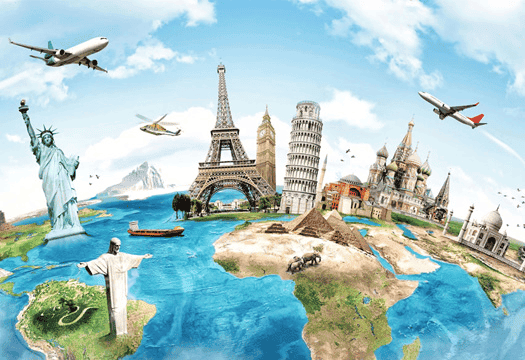 Jordan Travel / Tourism Awards
Top Recommended companies in Jordan Business Awards
| | | | | |
| --- | --- | --- | --- | --- |
| Company Name | City | Country | Industry | Ratings |
| Trendat Factory تريندات فاكتوري | Amman | Jordan | Startup All Industries | |
| Abu Jbara | Amman | Jordan | Food & Beverages | |
| Masar Digital Marketing Agency, Consulting and Training | Amman | Jordan | Marketing & Advertising | |
| Modern Information System Design (MISD) | Amman | Jordan | Retail / Stores | |
| Hashem Restaurant Down Town | Amman | Jordan | Food & Beverages | |
| Gaias Cocoon | Irbid | Jordan | Spa & Wellness | |
| משרד תיווך בירושלים והסביבה אמירים פתרונות נדל"ן | Amman | Jordan | Real Estate / Construction | |
| Qalet Al Jabal Hotel | `Ajlun | Jordan | Hotels & Resorts | |
| Gaias Cocoon | Amman | Jordan | Cosmetics & Beauty | |
| Shababeek Center | Amman | Jordan | Education | |
| Rosette Salon for Women | Irbid | Jordan | Salon | |
| Abu Judom Real Estate | Amman | Jordan | Construction / Contractors | |
| Fresh Fruit Co - Logistics and Storage | Az Zarqa' | Jordan | Logistics & Transportation | |
| GTS - Glory For Technology Services | Az Zarqa' | Jordan | Retail / Stores | |
| Dallas Travel & Tourism | Amman | Jordan | Travel / Tourism | |
| Yadonia Group - Jordan Branch | Irbid | Jordan | Technology & Software | |
| My Place Hotel - Phoenix West / Buckeye, Az | Az Zarqa' | Jordan | Lifestyle Industry | |
| Reach Immigration | Amman | Jordan | Professional Service / Consulting Company | |
| Franck Provost Paris | Amman | Jordan | Cosmetics & Beauty | |
| Sun aqaba hotel | Al `Aqabah | Jordan | Hotels & Resorts | |