Qatar Business Awards
Boost your brand's reputation by Nominating the Qatar Business Awards. Embrace the opportunity to be acknowledged as a top business and inspire others. Join the league of industry leaders and nominate without delay! Take the leap and submit your nomination today!
Winning Levels
At the Best of Best Awards, Nominees are eligible to win in 4 levels such as Gold Winner, Diamond Winner, Platinum Winner, Titanium Winner based on the total points they score during the entire award stages ( First level jury review, Voting, Final Jury Review )
Gold Level : 60 to 70 Points
Diamond Level : 71 to 80 Points
Platinum Level : 81 to 90 Points
Titanium Level : above 91 Points
Cities Participating from Qatar Business Awards
Doha
Al Wakrah
Ar Rayyan
Al Khawr
Ash Shihaniyah
Umm Salal `Ali
Az Za`ayin
Madinat ash Shamal
Industries
Best of Best Awards offers an opportunity to the companies from 20+ industries across the globe. Following are a few of the industries participating in the Business Award program.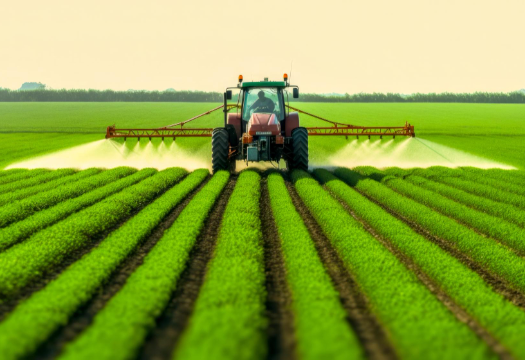 Qatar Agriculture / Farming Awards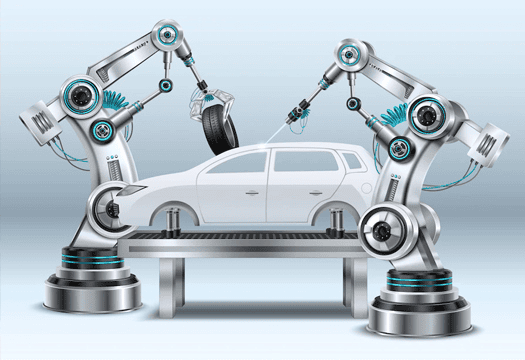 Qatar Automobile Awards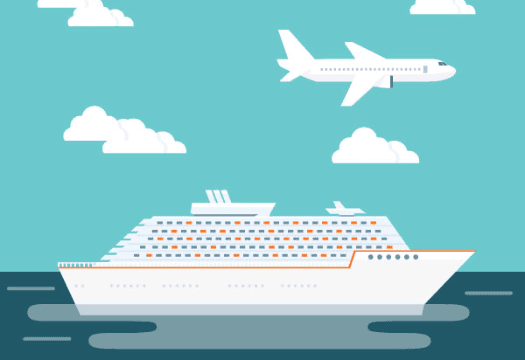 Qatar Aviation / Cruises / Yachts Awards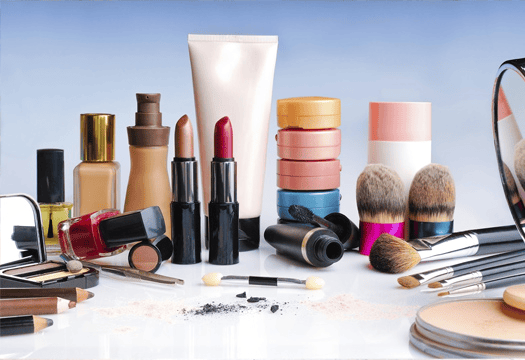 Qatar Cosmetics & Beauty Awards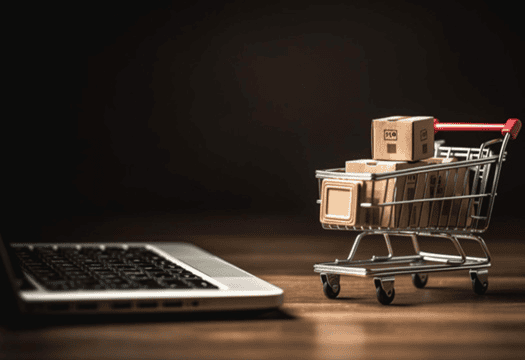 Qatar Ecommerce / Online Portals Awards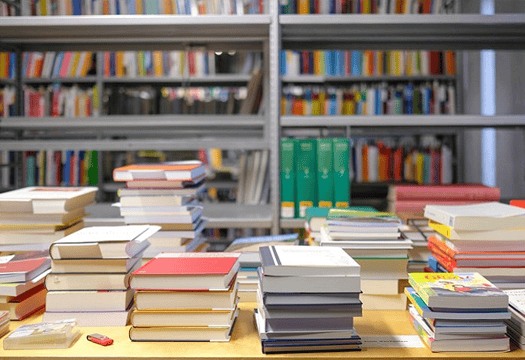 Qatar Education Awards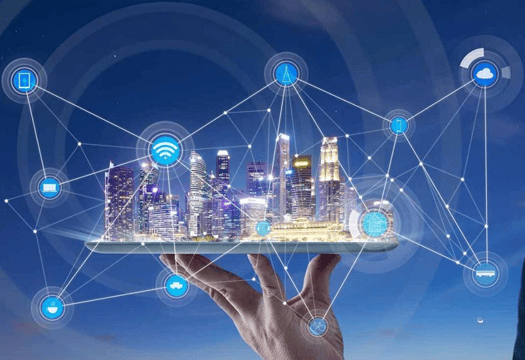 Qatar Electronics & Telecommunications Awards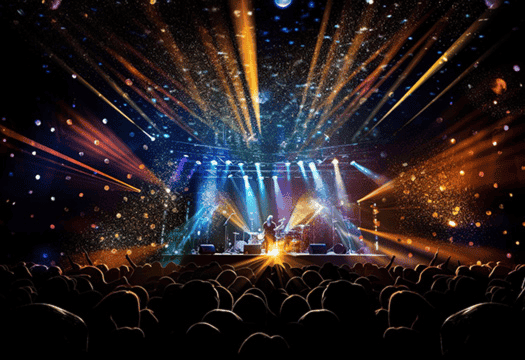 Qatar Entertainment & Sports Awards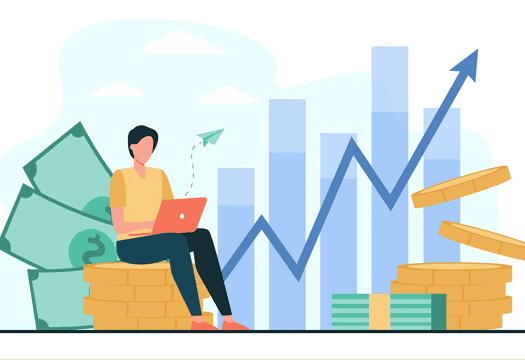 Qatar Finance / Investment / Wealth Management Awards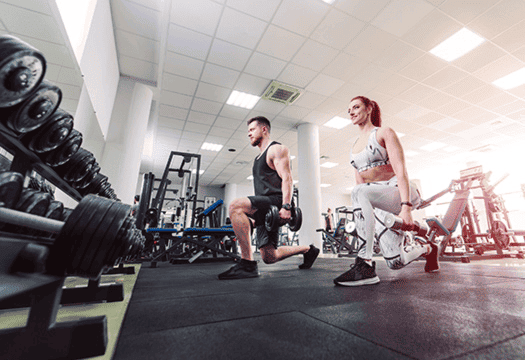 Qatar Fitness & Health Awards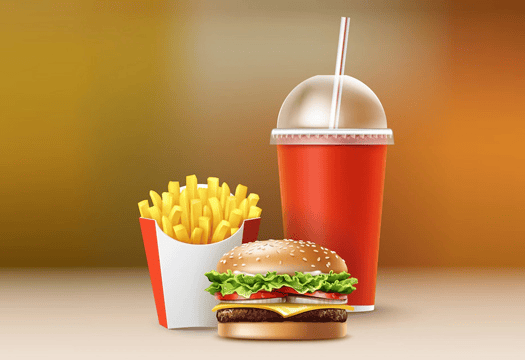 Qatar Food & Beverages Awards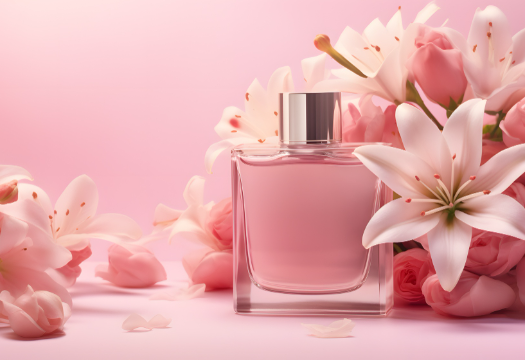 Qatar Fragrance / Perfumes Awards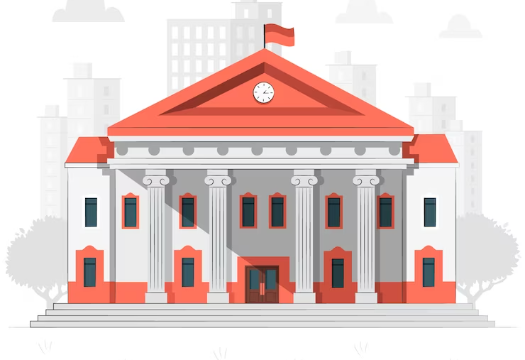 Qatar Govt Organisations Awards
Qatar Health Care Awards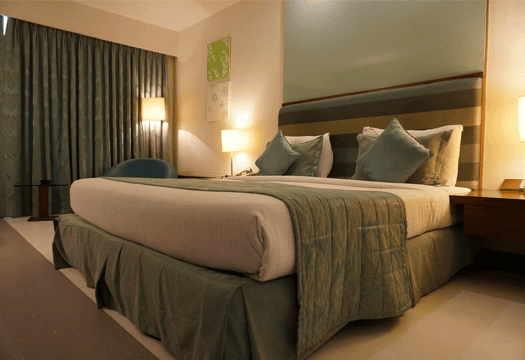 Qatar Hotels & Resorts Awards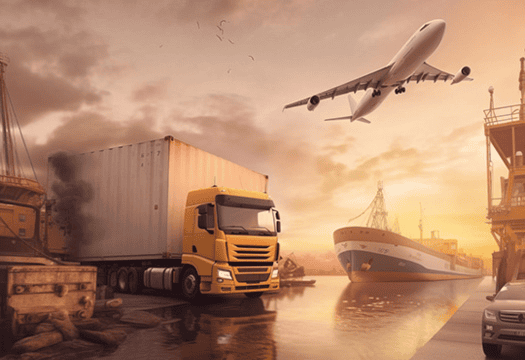 Qatar Logistics & Transportation Awards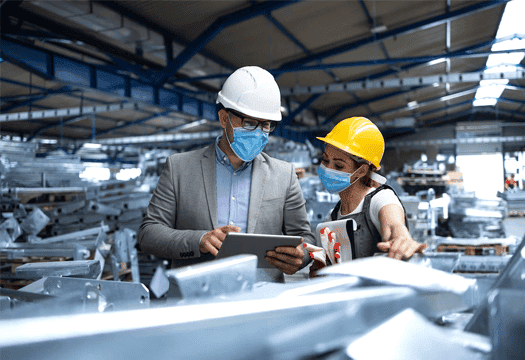 Qatar Manufacturing / Industries Awards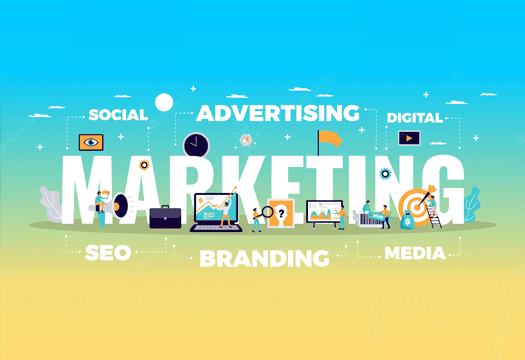 Qatar Marketing & Advertising Awards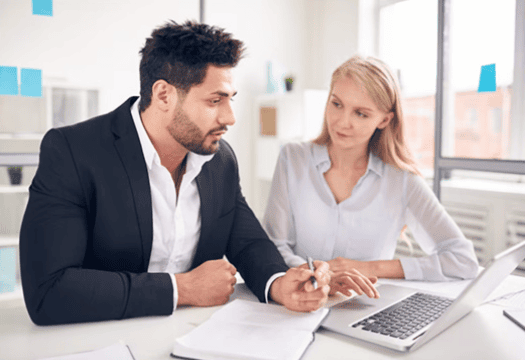 Qatar Professional Service / Consulting Company Awards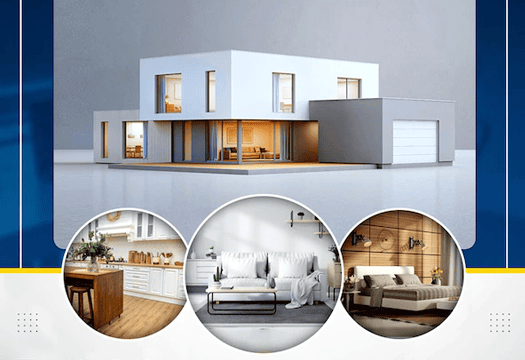 Qatar Real Estate / Construction Awards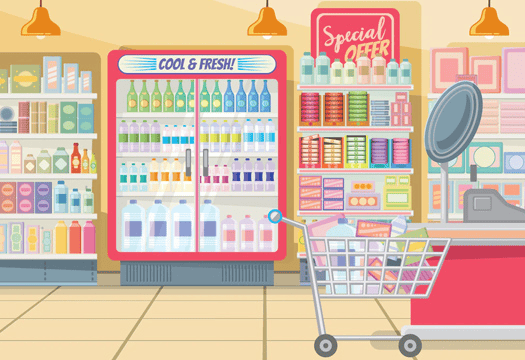 Qatar Retail / Stores Awards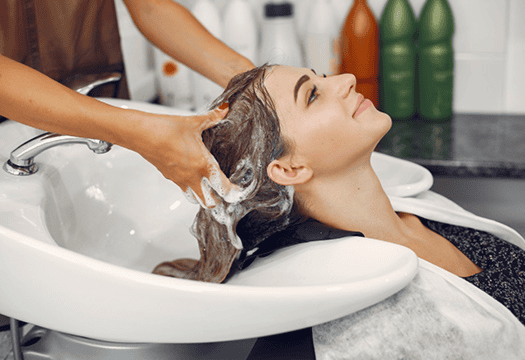 Qatar Salon Awards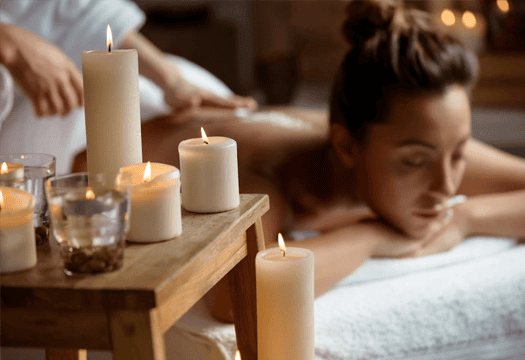 Qatar Spa & Wellness Awards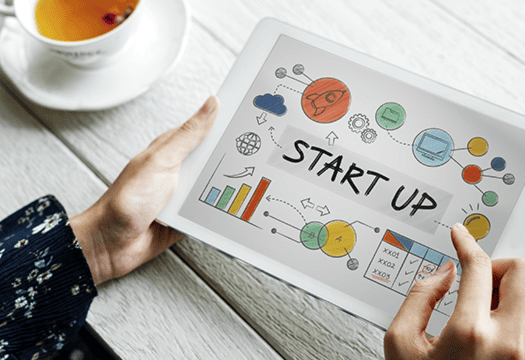 Qatar Startup All Industries Awards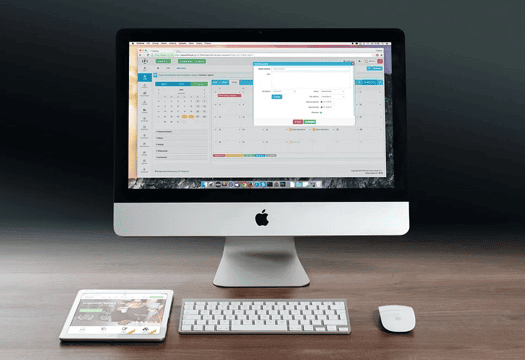 Qatar Technology & Software Awards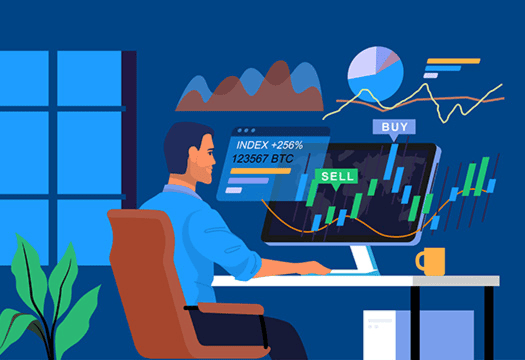 Qatar Traders (All materials) Awards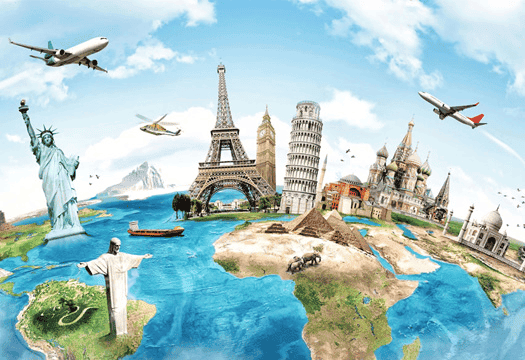 Qatar Travel / Tourism Awards
Top Recommended companies in Qatar Business Awards
| | | | | |
| --- | --- | --- | --- | --- |
| Company Name | City | Country | Industry | Ratings |
| Al Madar Company | Doha | Qatar | Real Estate / Construction | |
| New Waves for Web Design, Social Media Marketing, SEO & Digital Marketing Qatar | Doha | Qatar | Startup All Industries | |
| HyperX Computers WLL - Gaming Shop In Doha Qatar (AL Sadd) | Doha | Qatar | Retail / Stores | |
| Kozma and Kozma Salon | Doha | Qatar | Cosmetics & Beauty | |
| Hotel Milenio Sercotel | Umm Salal `Ali | Qatar | Hotels & Resorts | |
| Marina A | | Qatar | Aviation / Cruises / Yachts | |
| Berlitz Language Center - Qatar | Al Wakrah | Qatar | Education | |
| Al Fardan Gardens 8 | Doha | Qatar | Construction / Contractors | |
| Regency Travel & Tours Head Office | Doha | Qatar | Travel / Tourism | |
| Qatar Flight Travel | Ar Rayyan | Qatar | Travel / Tourism | |
| Kozma and Kozma Salon Salwa | Doha | Qatar | Salon | |
| Beauty Box | Doha | Qatar | Cosmetics & Beauty | |
| Al Fardan Gardens 8 | Doha | Qatar | Real Estate / Construction | |
| Saravanaa Bhavan - Doha | Doha | Qatar | Food & Beverages | |
| Al-Nakheel Hotel | Doha | Qatar | Lifestyle Industry | |
| KBM Group | Al Wakrah | Qatar | Real Estate / Construction | |
| Parsons International, Doha-Qatar | Doha | Qatar | Professional Service / Consulting Company | |
| Relax Thai Massage Spa For Men - ريلاكس تاي مساج | Ar Rayyan | Qatar | Spa & Wellness | |
| Kickoff Restaurant | Doha | Qatar | Food & Beverages | |
| Royal Yacht Marine W.l.l - +974 666 55 725 | | Qatar | Aviation / Cruises / Yachts | |