Oman Business Awards
Nominate now for the prestigious Oman Business Awards and be a part of celebrating success! Stand out in the Oman business landscape. Join us in honoring top achievers and celebrate excellence today! Don't miss the chance to nominate outstanding businesses for the Oman Business Awards. Start nominating today!
Winning Levels
At the Best of Best Awards, Nominees are eligible to win in 4 levels such as Gold Winner, Diamond Winner, Platinum Winner, Titanium Winner based on the total points they score during the entire award stages ( First level jury review, Voting, Final Jury Review )
Gold Level : 60 to 70 Points
Diamond Level : 71 to 80 Points
Platinum Level : 81 to 90 Points
Titanium Level : above 91 Points
Cities Participating from Oman Business Awards
Muscat
As Sib
Salalah
As Suwayhirah as Sahil
`Ibri
Nizwa
Al Buraymi
Suhar
Ar Rustaq
Sur
Ibra'
Khasab
Hayma'
Al Madrah Sama'il
Dawwah
Mirbat
Industries
Best of Best Awards offers an opportunity to the companies from 20+ industries across the globe. Following are a few of the industries participating in the Business Award program.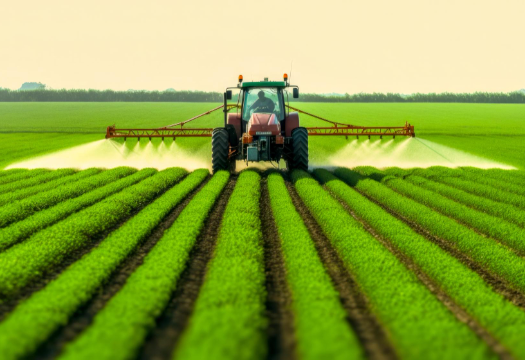 Oman Agriculture / Farming Awards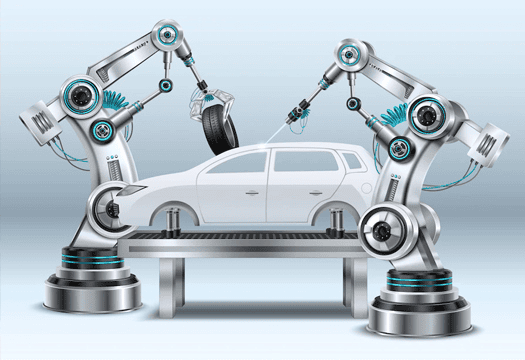 Oman Automobile Awards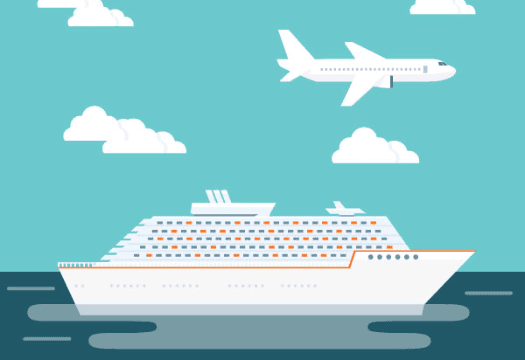 Oman Aviation / Cruises / Yachts Awards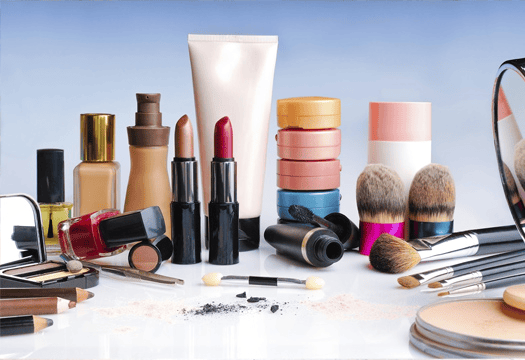 Oman Cosmetics & Beauty Awards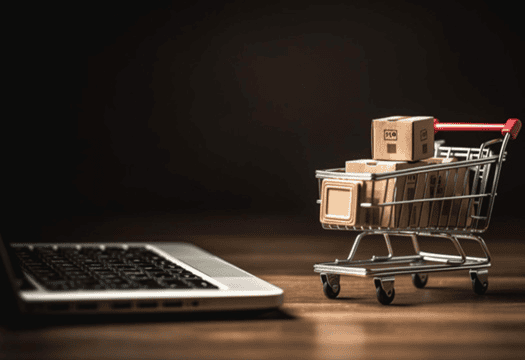 Oman Ecommerce / Online Portals Awards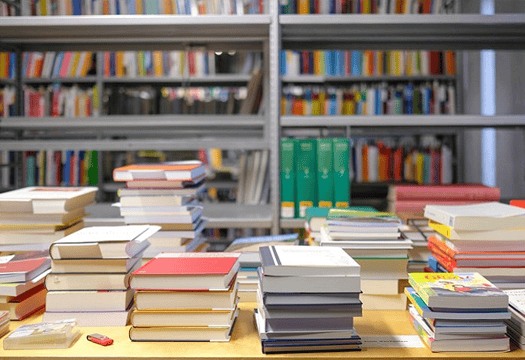 Oman Education Awards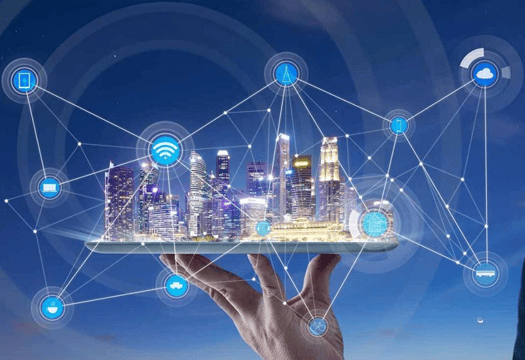 Oman Electronics & Telecommunications Awards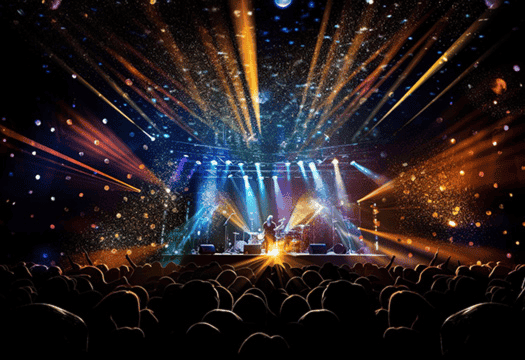 Oman Entertainment & Sports Awards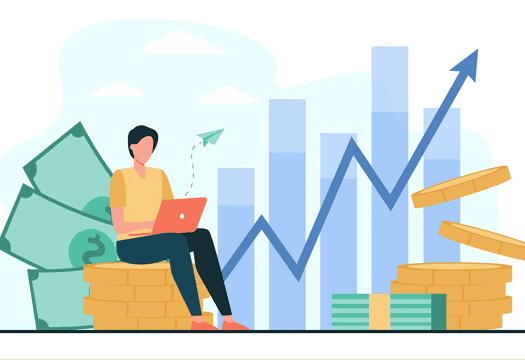 Oman Finance / Investment / Wealth Management Awards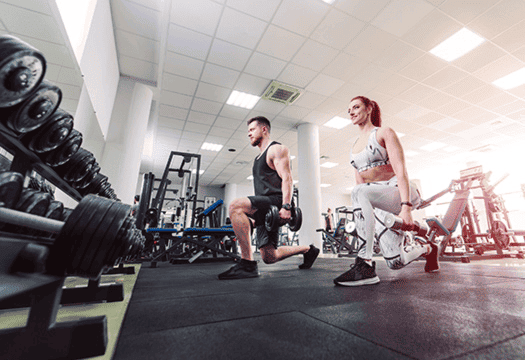 Oman Fitness & Health Awards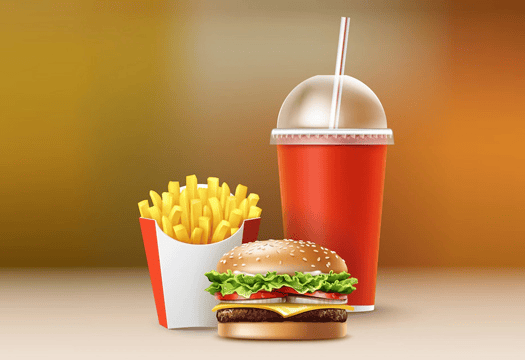 Oman Food & Beverages Awards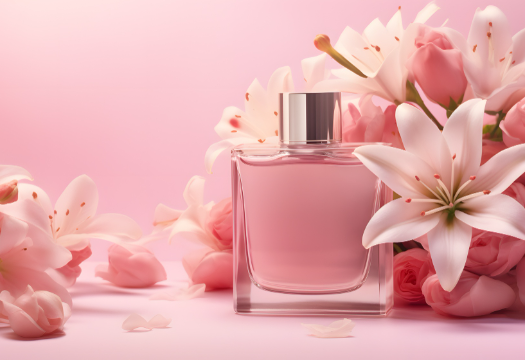 Oman Fragrance / Perfumes Awards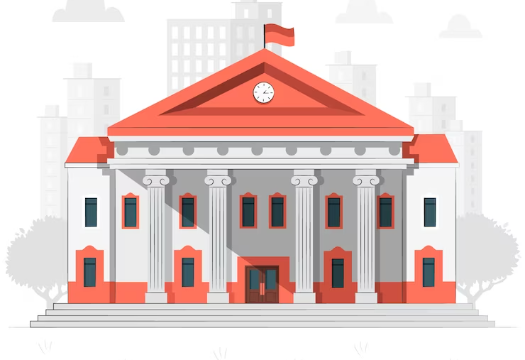 Oman Govt Organisations Awards
Oman Health Care Awards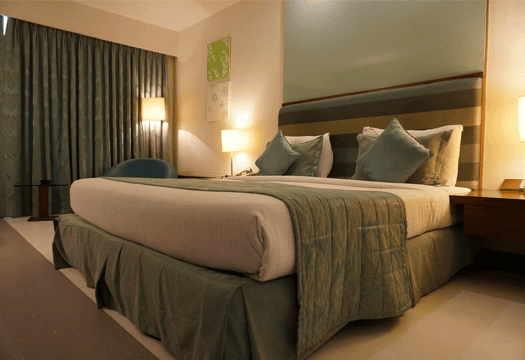 Oman Hotels & Resorts Awards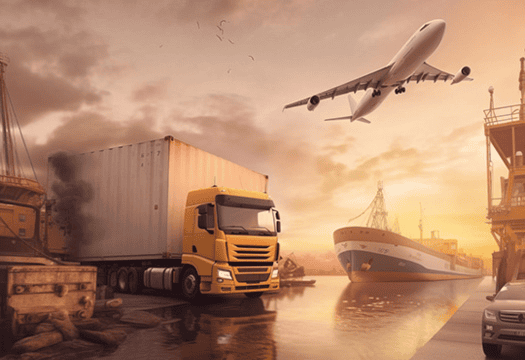 Oman Logistics & Transportation Awards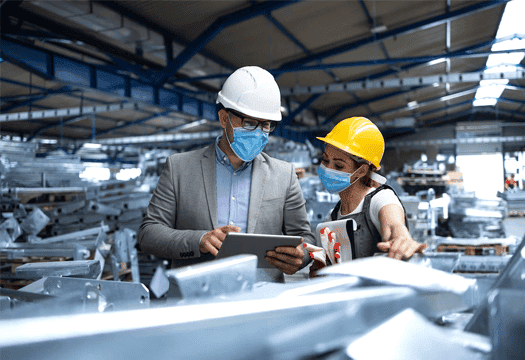 Oman Manufacturing / Industries Awards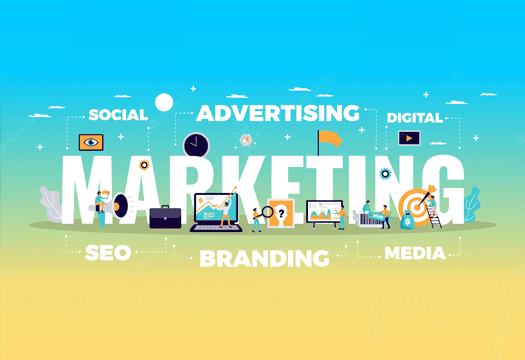 Oman Marketing & Advertising Awards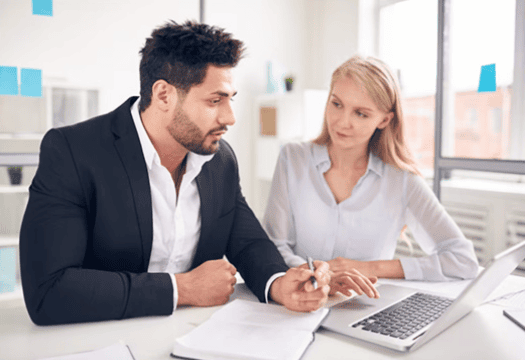 Oman Professional Service / Consulting Company Awards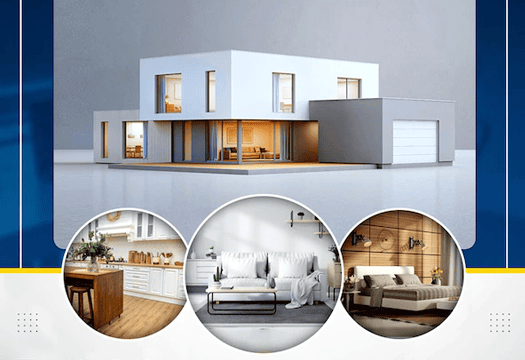 Oman Real Estate / Construction Awards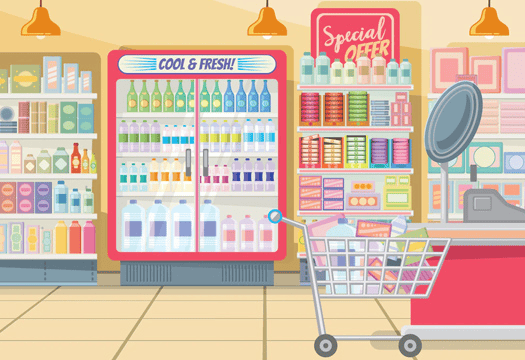 Oman Retail / Stores Awards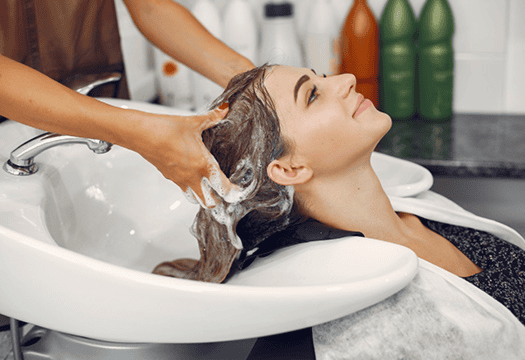 Oman Salon Awards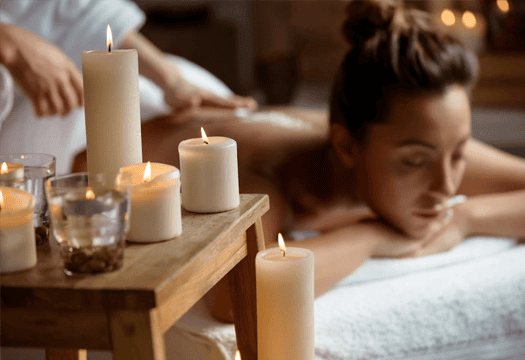 Oman Spa & Wellness Awards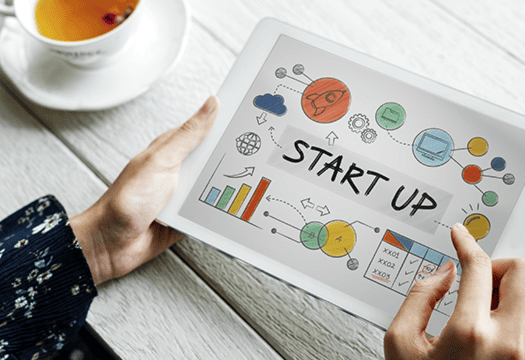 Oman Startup All Industries Awards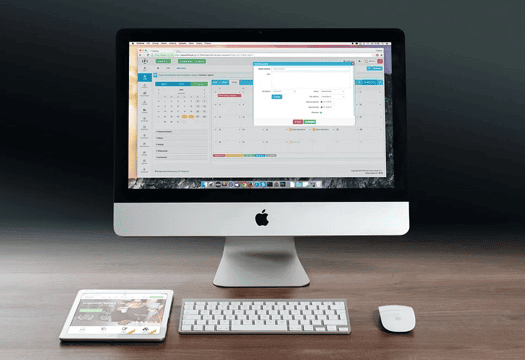 Oman Technology & Software Awards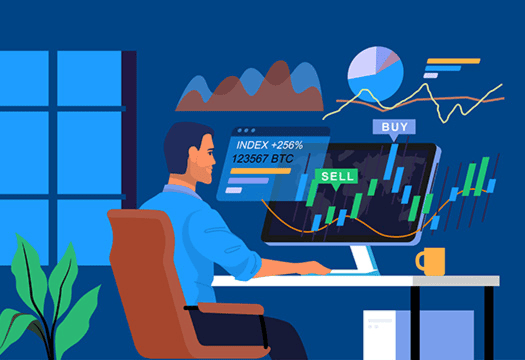 Oman Traders (All materials) Awards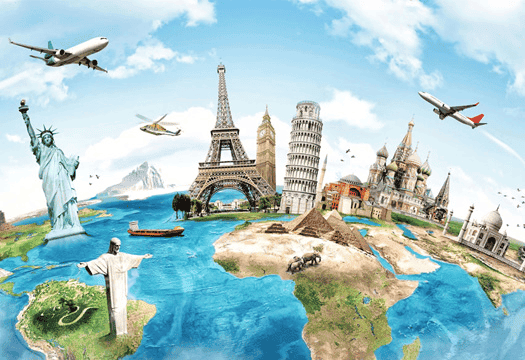 Oman Travel / Tourism Awards
Top Recommended companies in Oman Business Awards
| | | | | |
| --- | --- | --- | --- | --- |
| Company Name | City | Country | Industry | Ratings |
| Chic.bysisters Beauty Salon | Muscat | Oman | Cosmetics & Beauty | |
| Hilton Salalah | Salalah | Oman | Lifestyle Industry | |
| Taageer Finance تأجير للتمويل | Muscat | Oman | Finance / Investment / Wealth Management | |
| Alila Hinu Bay | Mirbat | Oman | Hotels & Resorts | |
| hilal properties | Muscat | Oman | Real Estate / Construction | |
| Nine Homes Real Estate Agency | Muscat | Oman | Real Estate / Construction | |
| LuLu Exchange Salalah | Salalah | Oman | Finance / Investment / Wealth Management | |
| Mazajak Hookah Lounge | Muscat | Oman | Food & Beverages | |
| Nine Homes Real Estate Agency البيوت الثمانية للعقارات | Muscat | Oman | Real Estate / Construction | |
| LuLu Logistics | As Sib | Oman | Logistics & Transportation | |
| United Securities LLC | | Oman | Aviation / Cruises / Yachts | |
| Al Madina Logistics Services (SAOC) | As Sib | Oman | Logistics & Transportation | |
| Be Relax | Muscat | Oman | Spa & Wellness | |
| Four Squares Restaurant | Muscat | Oman | Food & Beverages | |
| Al Lilac Beauty Center مركز الليلك للتجميل | Muscat | Oman | Cosmetics & Beauty | |
| Horizons Capital Markets S.A.O.C. | | Oman | Aviation / Cruises / Yachts | |
| Miles Engineering Consultancy | As Sib | Oman | Professional Service / Consulting Company | |
| مدينة خبراء التقنية | As Sib | Oman | Retail / Stores | |
| The Chedi Muscat | Muscat | Oman | Lifestyle Industry | |
| Rahat Computer Services Salalah | Salalah | Oman | Retail / Stores | |