Kuwait Business Awards
Make a difference in Kuwait's business landscape. Nominate top-performing organizations for the prestigious Kuwait Business Awards and contribute to showcasing the country's entrepreneurial prowess. Celebrate excellence in the business and make your voice heard today! Don't miss your chance to start journey now!
Winning Levels
At the Best of Best Awards, Nominees are eligible to win in 4 levels such as Gold Winner, Diamond Winner, Platinum Winner, Titanium Winner based on the total points they score during the entire award stages ( First level jury review, Voting, Final Jury Review )
Gold Level : 60 to 70 Points
Diamond Level : 71 to 80 Points
Platinum Level : 81 to 90 Points
Titanium Level : above 91 Points
Cities Participating from Kuwait Business Awards
Kuwait City
Al Jahra'
Al Ahmadi
Industries
Best of Best Awards offers an opportunity to the companies from 20+ industries across the globe. Following are a few of the industries participating in the Business Award program.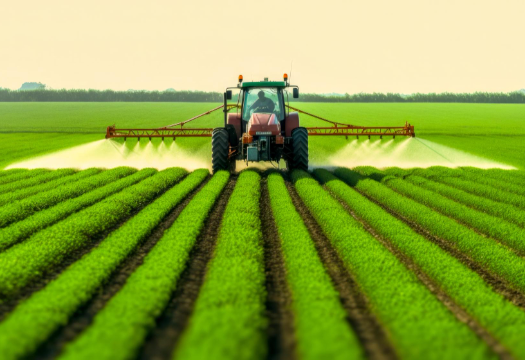 Kuwait Agriculture / Farming Awards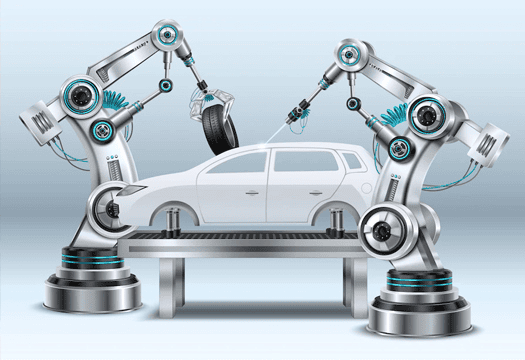 Kuwait Automobile Awards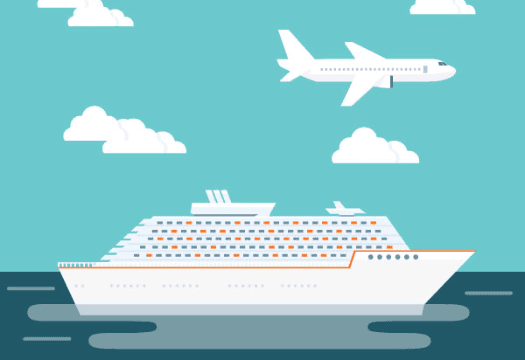 Kuwait Aviation / Cruises / Yachts Awards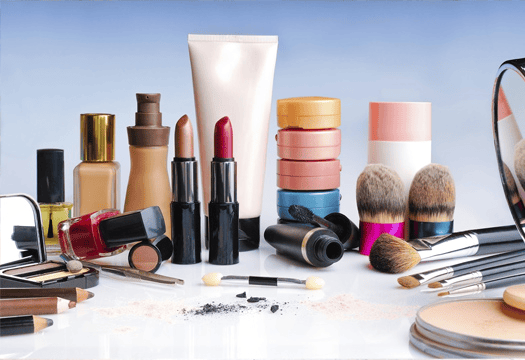 Kuwait Cosmetics & Beauty Awards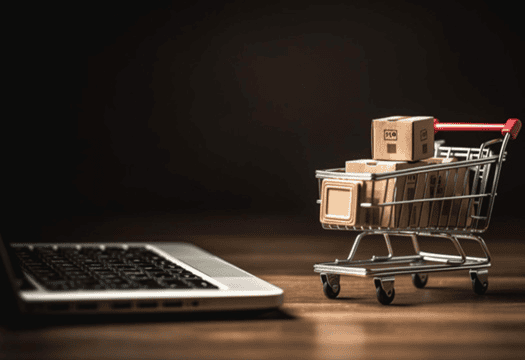 Kuwait Ecommerce / Online Portals Awards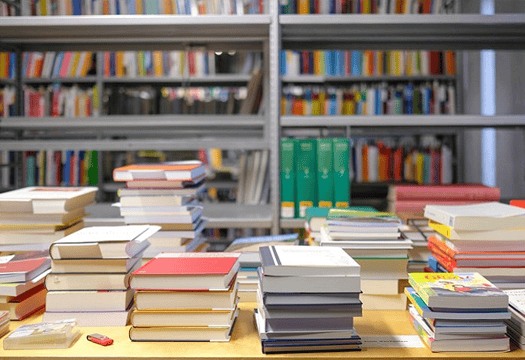 Kuwait Education Awards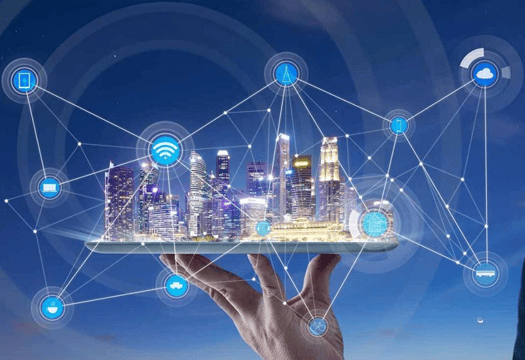 Kuwait Electronics & Telecommunications Awards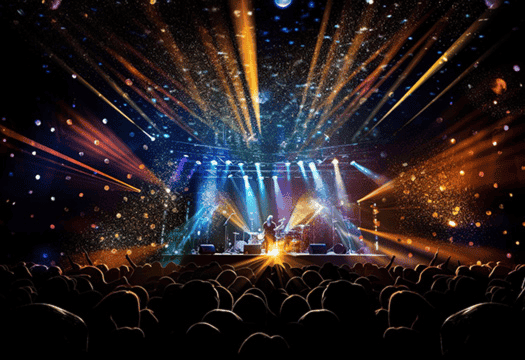 Kuwait Entertainment & Sports Awards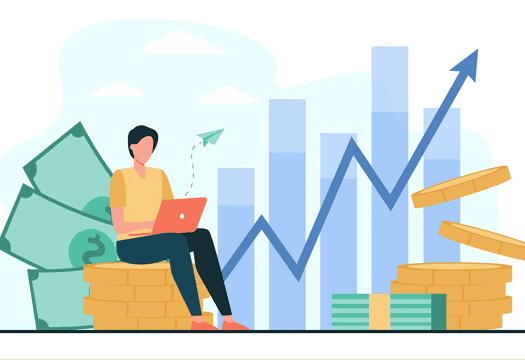 Kuwait Finance / Investment / Wealth Management Awards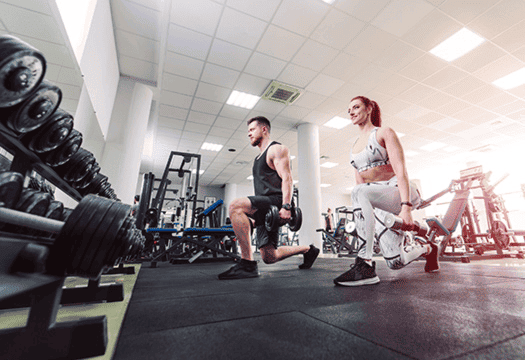 Kuwait Fitness & Health Awards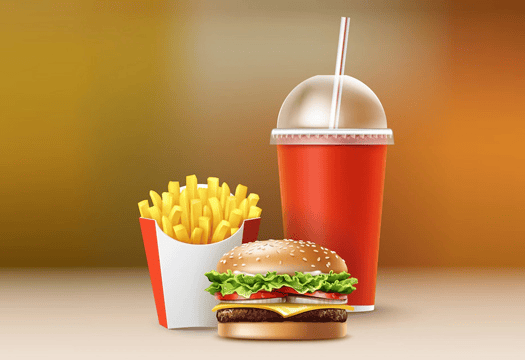 Kuwait Food & Beverages Awards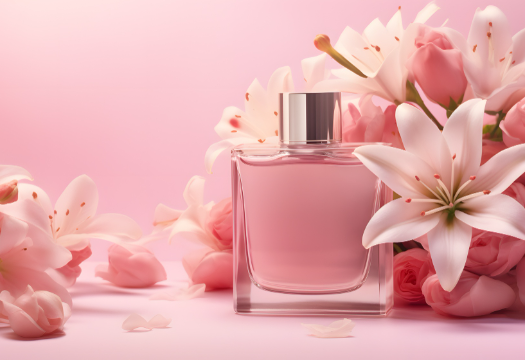 Kuwait Fragrance / Perfumes Awards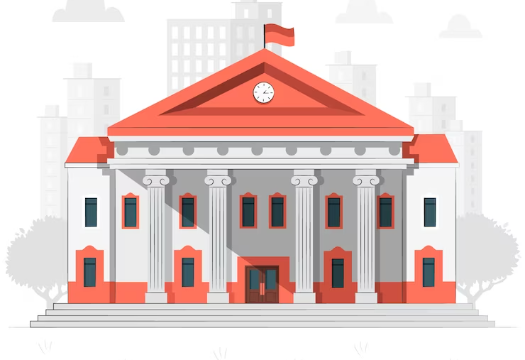 Kuwait Govt Organisations Awards
Kuwait Health Care Awards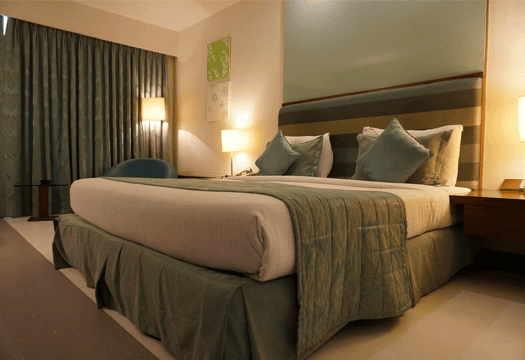 Kuwait Hotels & Resorts Awards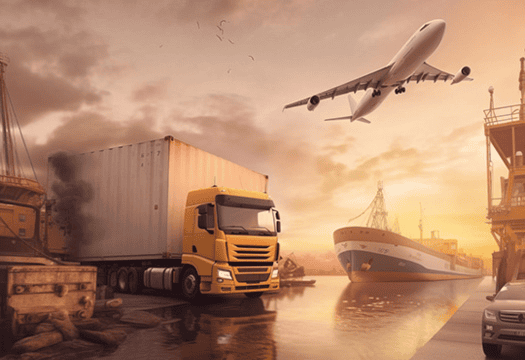 Kuwait Logistics & Transportation Awards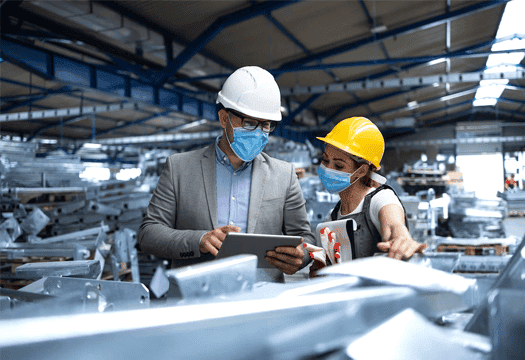 Kuwait Manufacturing / Industries Awards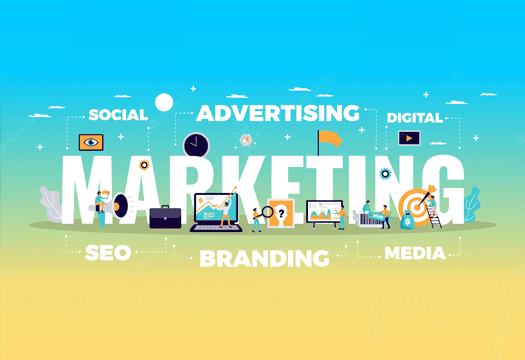 Kuwait Marketing & Advertising Awards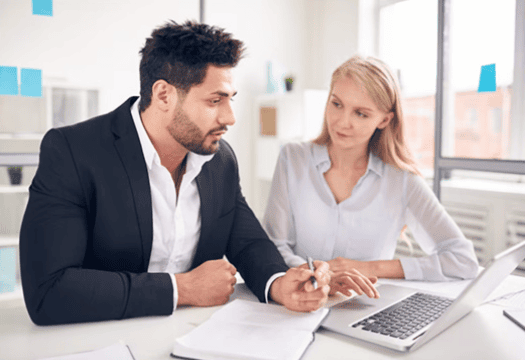 Kuwait Professional Service / Consulting Company Awards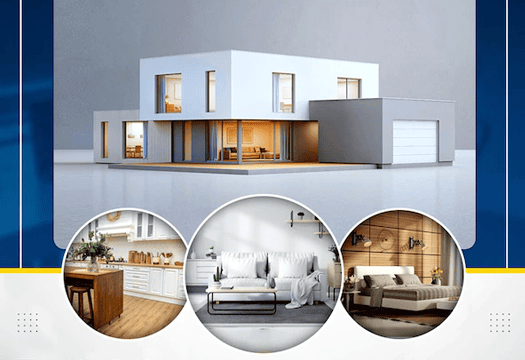 Kuwait Real Estate / Construction Awards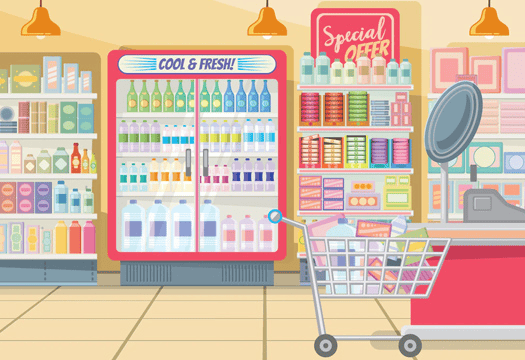 Kuwait Retail / Stores Awards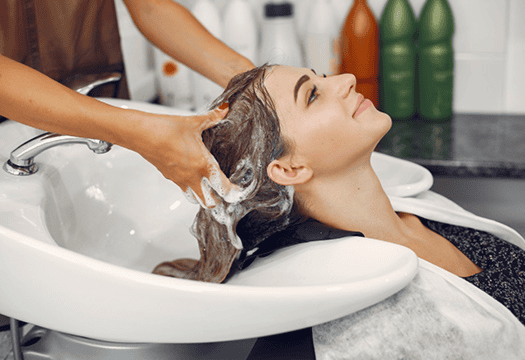 Kuwait Salon Awards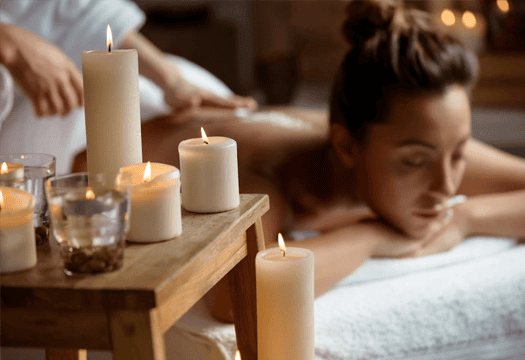 Kuwait Spa & Wellness Awards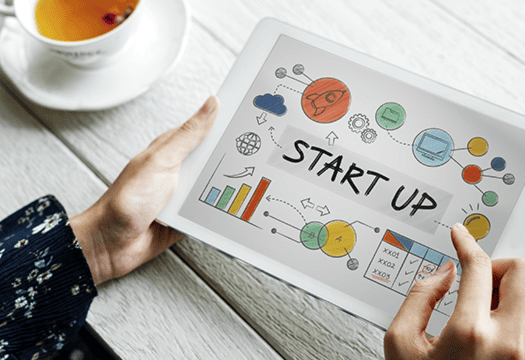 Kuwait Startup All Industries Awards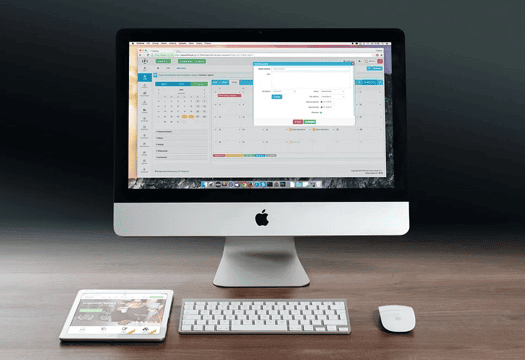 Kuwait Technology & Software Awards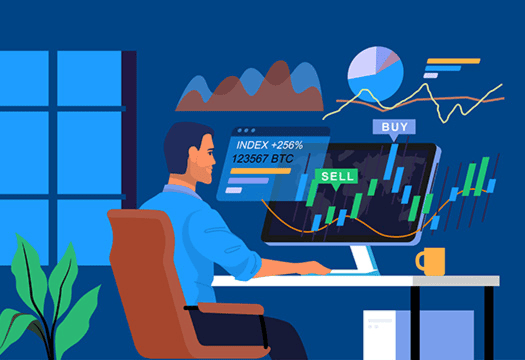 Kuwait Traders (All materials) Awards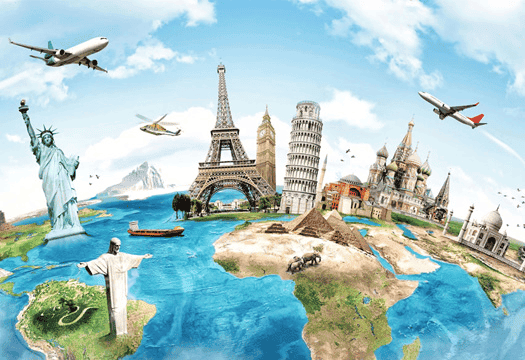 Kuwait Travel / Tourism Awards
Top Recommended companies in Kuwait Business Awards
| | | | | |
| --- | --- | --- | --- | --- |
| Company Name | City | Country | Industry | Ratings |
| Flavors Restaurant Safir Hotel Kuwait | Al Jahra' | Kuwait | Food & Beverages | |
| Frontline Logistics W.L.L | Kuwait City | Kuwait | Logistics & Transportation | |
| شركة الراية | Kuwait City | Kuwait | Real Estate / Construction | |
| Copthorne Al Jahra Hotel & Resort | Al Jahra' | Kuwait | Lifestyle Industry | |
| Comfort Travels Kuwait | Kuwait City | Kuwait | Travel / Tourism | |
| iBoat Marine ???? ?? ??? ????? ??????? ???????? ??????? | | Kuwait | Aviation / Cruises / Yachts | |
| أبراج مزايا / Mazaya Towers | Kuwait City | Kuwait | Real Estate / Construction | |
| Hussa House | Kuwait City | Kuwait | Hotels & Resorts | |
| Fahad Al Sabih Gen.Trad.Co, | | Kuwait | Aviation / Cruises / Yachts | |
| Oxford Academy اكاديمية اكسفورد | Al Jahra' | Kuwait | Education | |
| Quality Makers Kuwait | Al Jahra' | Kuwait | Technology & Software | |
| Grand Kuwait International | Al Ahmadi | Kuwait | Logistics & Transportation | |
| SHAHNAZ HUSAIN FRANCHISE Salon صالون شاهيناز حسين فرانشايز للسيدات | Al Ahmadi | Kuwait | Salon | |
| Al Roshinah Kuwaiti Restaurant | Al Ahmadi | Kuwait | Food & Beverages | |
| Enma'a Real Estate Company - Smart Systems & Green Buiding | Kuwait City | Kuwait | Real Estate / Construction | |
| Smart Target | Kuwait City | Kuwait | Startup All Industries | |
| Caesars Travel | Al Ahmadi | Kuwait | Travel / Tourism | |
| Relocation Services Kuwait | Kuwait City | Kuwait | Construction / Contractors | |
| AlRaya RealEstate | Kuwait City | Kuwait | Real Estate / Construction | |
| Computer Troubleshooters | Kuwait City | Kuwait | Retail / Stores | |