Brazil Business Awards
Nominate now for the prestigious Brazil Business Awards and showcase your company's success. Don't miss the opportunity to recognize outstanding Brazilian businesses! Join us for celebrate excellence in Brazilian business! Don't hesitate, Take action now and make a difference!
Winning Levels
At the Best of Best Awards, Nominees are eligible to win in 4 levels such as Gold Winner, Diamond Winner, Platinum Winner, Titanium Winner based on the total points they score during the entire award stages ( First level jury review, Voting, Final Jury Review )
Gold Level : 60 to 70 Points
Diamond Level : 71 to 80 Points
Platinum Level : 81 to 90 Points
Titanium Level : above 91 Points
Cities Participating from Brazil Business Awards
Sao Paulo
Rio de Janeiro
Belo Horizonte
Porto Alegre
Brasilia
Recife
Fortaleza
Salvador
Curitiba
Campinas
Belem
Goiania
Manaus
Santos
Vitoria
Niteroi
Vila Velha
Vila Velha
Maceio
Natal
Sao Luis
Florianopolis
Joinvile
Natal
Joao Pessoa
Olinda
Teresina
Novo Hamburgo
Iguacu
Cuiaba
Campo Grande
Sao Jose dos Campos
Jaboatao
Aracaju
Sao Jose dos Pinhais
Santo Andre
Canoas
Uberlandia
Sorocaba
Ribeirao Preto
Londrina
Jundiai
Macapa
Feira de Santana
Americana
Juiz de Fora
Volta Redonda
Foz do Iguacu
Campina Grande
Ipatinga
Industries
Best of Best Awards offers an opportunity to the companies from 20+ industries across the globe. Following are a few of the industries participating in the Business Award program.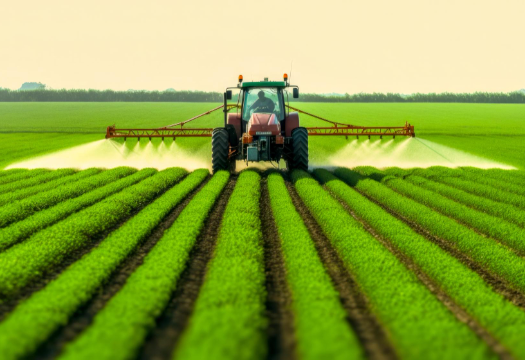 Brazil Agriculture / Farming Awards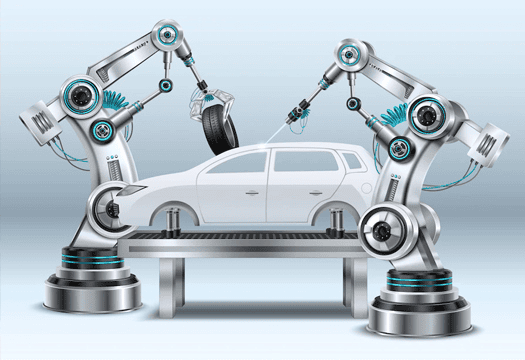 Brazil Automobile Awards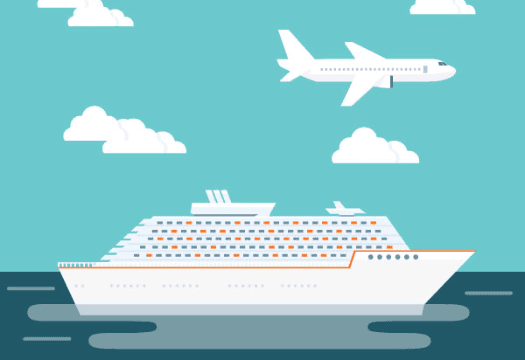 Brazil Aviation / Cruises / Yachts Awards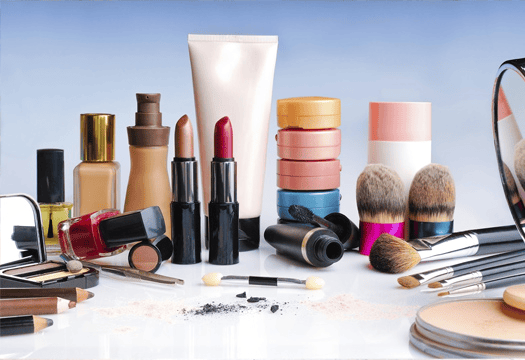 Brazil Cosmetics & Beauty Awards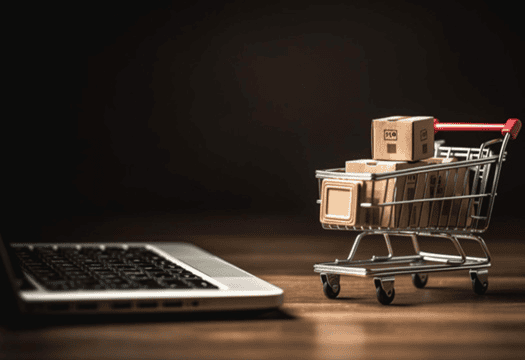 Brazil Ecommerce / Online Portals Awards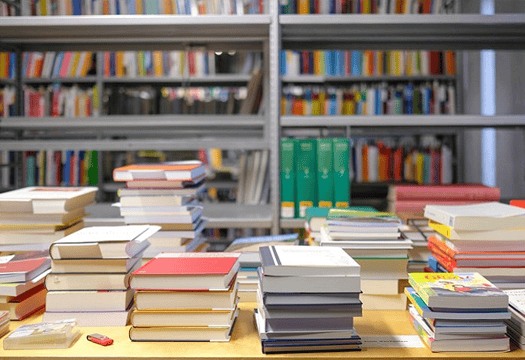 Brazil Education Awards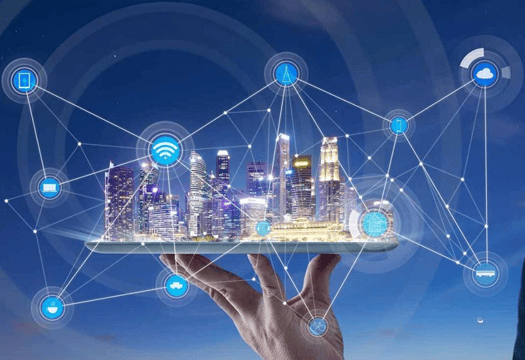 Brazil Electronics & Telecommunications Awards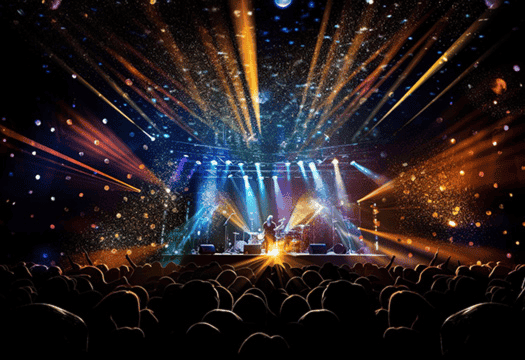 Brazil Entertainment & Sports Awards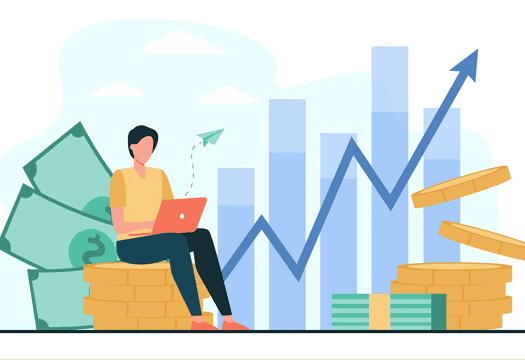 Brazil Finance / Investment / Wealth Management Awards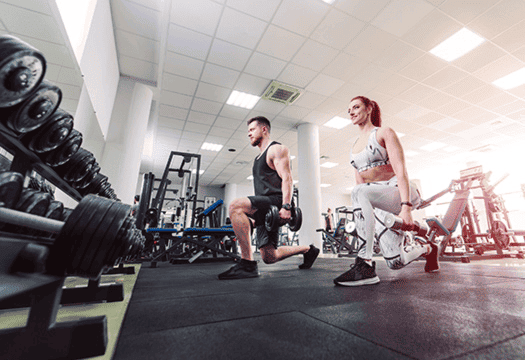 Brazil Fitness & Health Awards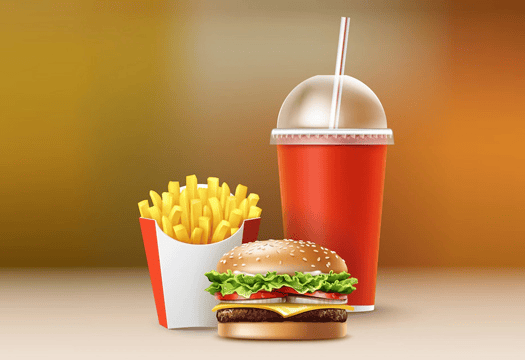 Brazil Food & Beverages Awards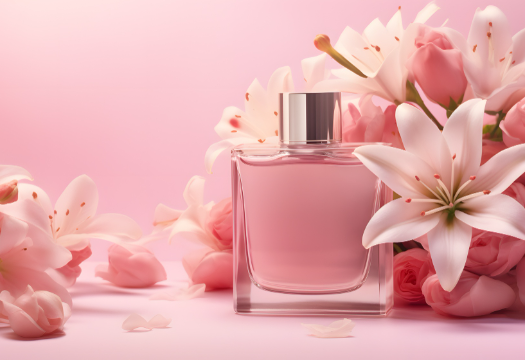 Brazil Fragrance / Perfumes Awards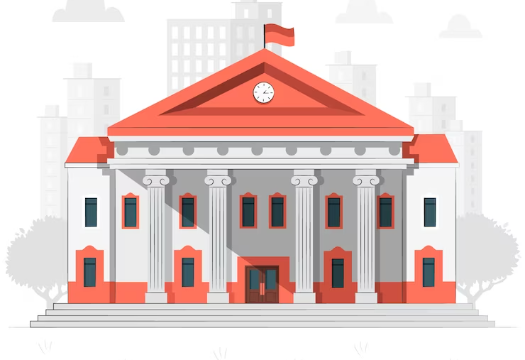 Brazil Govt Organisations Awards
Brazil Health Care Awards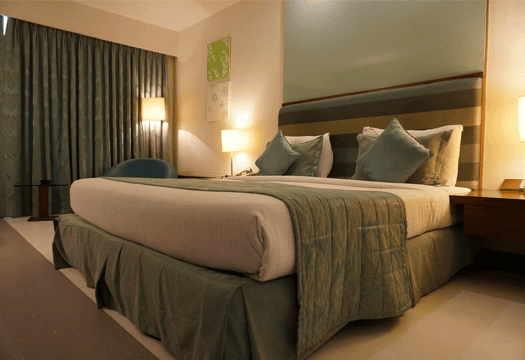 Brazil Hotels & Resorts Awards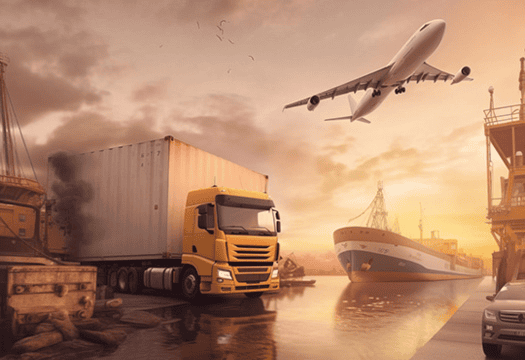 Brazil Logistics & Transportation Awards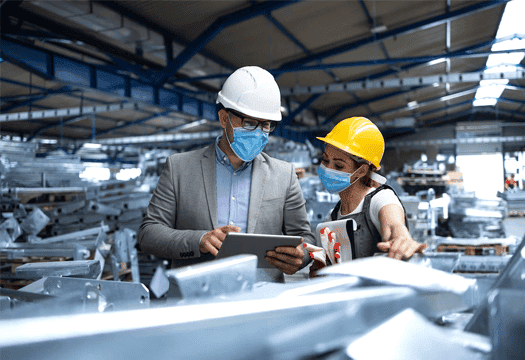 Brazil Manufacturing / Industries Awards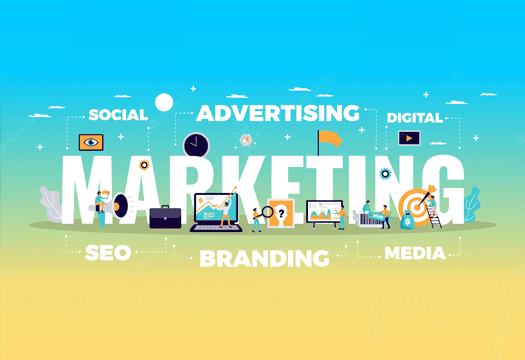 Brazil Marketing & Advertising Awards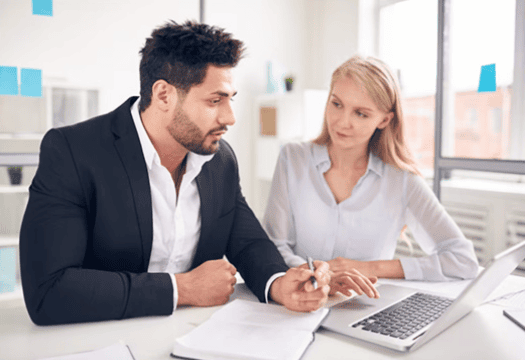 Brazil Professional Service / Consulting Company Awards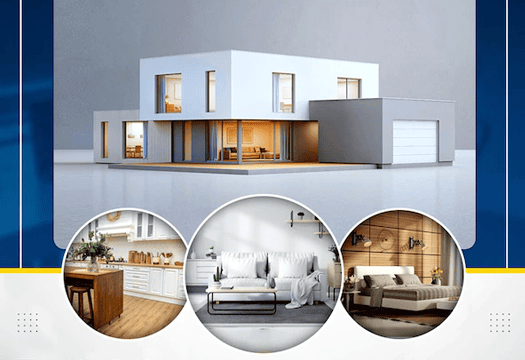 Brazil Real Estate / Construction Awards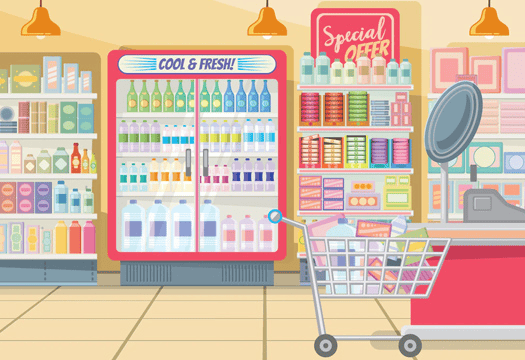 Brazil Retail / Stores Awards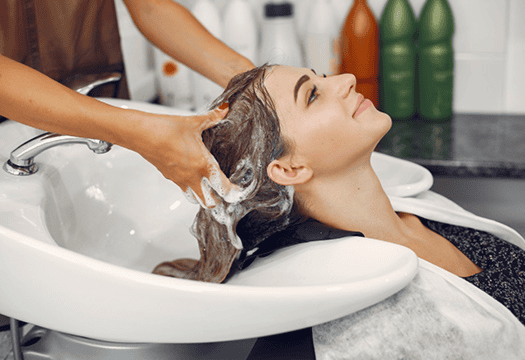 Brazil Salon Awards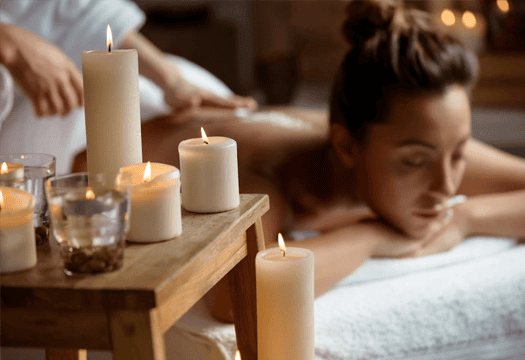 Brazil Spa & Wellness Awards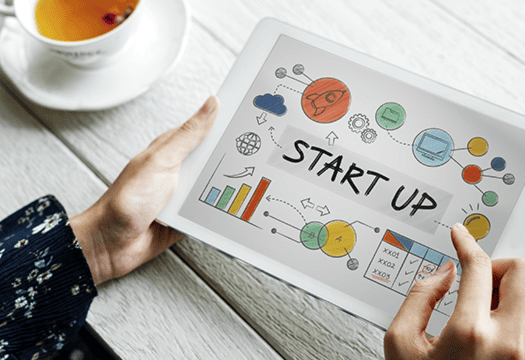 Brazil Startup All Industries Awards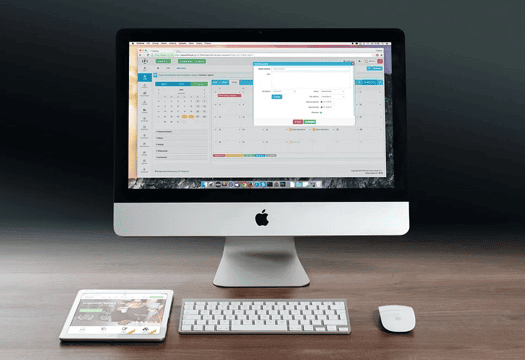 Brazil Technology & Software Awards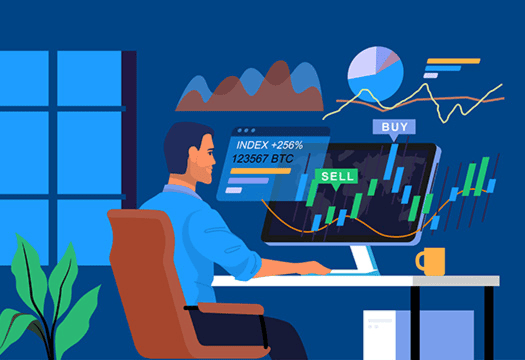 Brazil Traders (All materials) Awards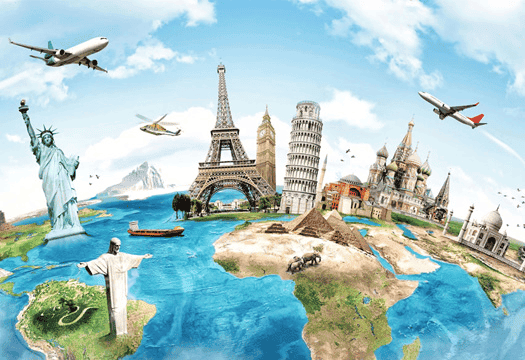 Brazil Travel / Tourism Awards
Top Recommended companies in Brazil Business Awards
| | | | | |
| --- | --- | --- | --- | --- |
| Company Name | City | Country | Industry | Ratings |
| Mosteiro do Salvador - Hospedaria Getsemani | Salvador | Brazil | Hotels & Resorts | |
| Instituto de Beleza Versatty | Vitoria da Conquista | Brazil | Cosmetics & Beauty | |
| Hotel St. John | Blumenau | Brazil | Hotels & Resorts | |
| San Marco Hotel | Brasilia | Brazil | Lifestyle Industry | |
| Santa Ifigênia SP | Sao Paulo | Brazil | Startup All Industries | |
| Retrô Hair | Sao Paulo | Brazil | Salon | |
| Nova Era Games e Informatica | Sao Paulo | Brazil | Retail / Stores | |
| Kalunga | Sao Paulo | Brazil | Retail / Stores | |
| Hoogli Marketing | Brasilia | Brazil | Technology & Software | |
| Amanda Beauty Center - Manauara Shopping | Manaus | Brazil | Salon | |
| Cedaspy - Unidade Venda Nova - BHV | Belo Horizonte | Brazil | Education | |
| Escola ZION - BH | Belo Horizonte | Brazil | Technology & Software | |
| Vicente Pimentel Imoveis | Belo Horizonte | Brazil | Real Estate / Construction | |
| Neo Tecnologica | Belo Horizonte | Brazil | Education | |
| Casa Pleno Imóveis | Belo Horizonte | Brazil | Real Estate / Construction | |
| Total Express | Sao Paulo | Brazil | Logistics & Transportation | |
| La Villette | Sao Paulo | Brazil | Food & Beverages | |
| iPlace | Rio de Janeiro | Brazil | Retail / Stores | |
| 4º Ofício de Registro de Imóveis de Belo Horizonte | Belo Horizonte | Brazil | Professional Service / Consulting Company | |
| Montreal Accommodation Club | Brasilia | Brazil | Travel / Tourism | |