Colombia Business Awards
Stand out in the Colombian business landscape! Nominate your company for the prestigious Colombia Business Awards today and gain recognition for your outstanding achievements. Join the league of industry leaders and celebrate excellence in the industry. Don't miss this chance to shine! Nominate now!
Winning Levels
At the Best of Best Awards, Nominees are eligible to win in 4 levels such as Gold Winner, Diamond Winner, Platinum Winner, Titanium Winner based on the total points they score during the entire award stages ( First level jury review, Voting, Final Jury Review )
Gold Level : 60 to 70 Points
Diamond Level : 71 to 80 Points
Platinum Level : 81 to 90 Points
Titanium Level : above 91 Points
Cities Participating from Colombia Business Awards
Bogota
Medellin
Cali
Barranquilla
Bucaramanga
Cartagena
Cucuta
Soledad
Pereira
Bello
Santa Marta
Ibague
Pasto
Manizales
Villavicencio
Neiva
Armenia
Valledupar
Monteria
Sincelejo
Popayan
Buenaventura
Barrancabermeja
Tulua
Tunja
Cartago
Riohacha
Cienaga
Florencia
Girardot
Sogamoso
Ipiales
Duitama
Magangue
Quibdo
Arauca
Yopal
Leticia
San Andres
San Jose del Guaviare
Mocoa
Puerto Carreno
Inirida
Mitu
Tumaco
Ocana
Sabanalarga
El Carmen de Bolivar
Garzon
El Banco
Industries
Best of Best Awards offers an opportunity to the companies from 20+ industries across the globe. Following are a few of the industries participating in the Business Award program.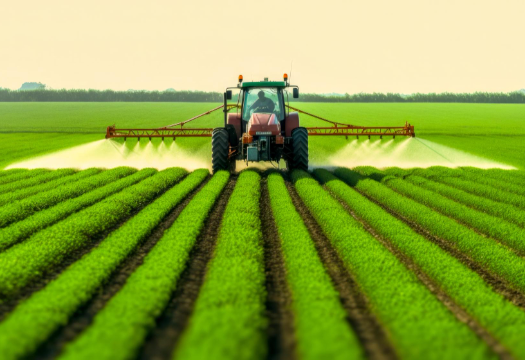 Colombia Agriculture / Farming Awards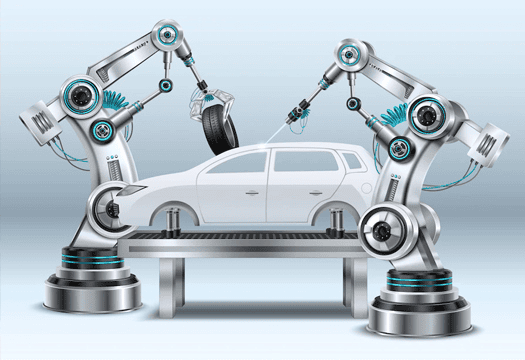 Colombia Automobile Awards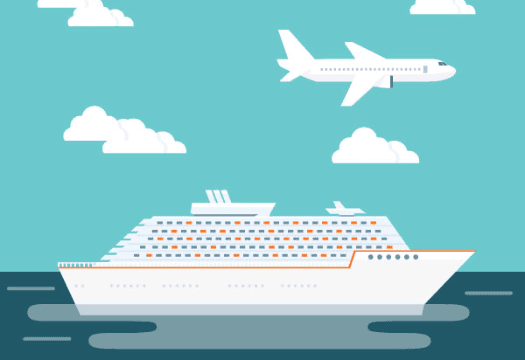 Colombia Aviation / Cruises / Yachts Awards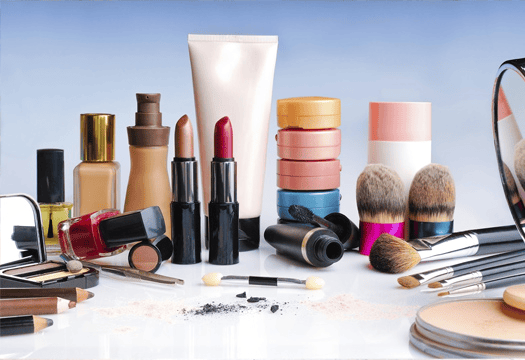 Colombia Cosmetics & Beauty Awards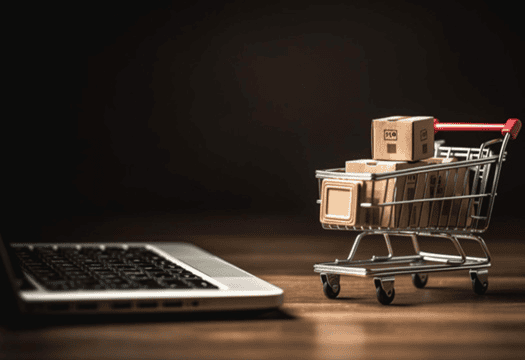 Colombia Ecommerce / Online Portals Awards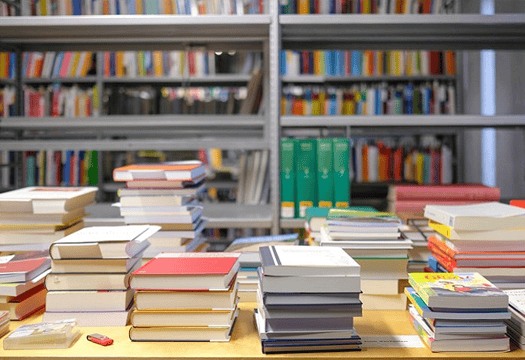 Colombia Education Awards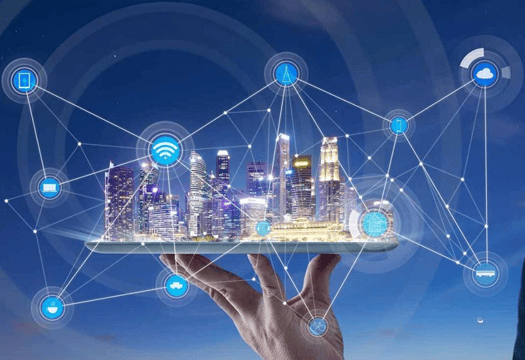 Colombia Electronics & Telecommunications Awards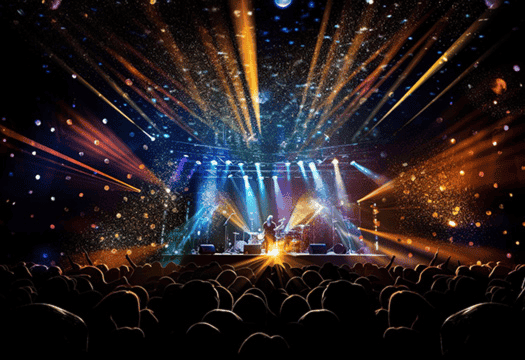 Colombia Entertainment & Sports Awards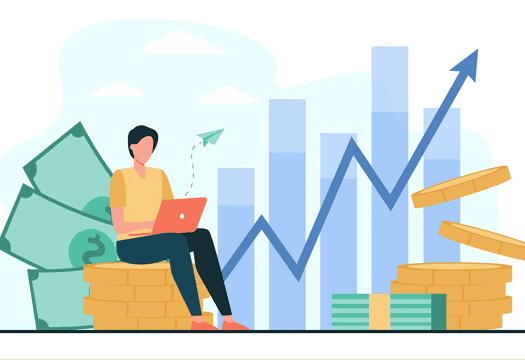 Colombia Finance / Investment / Wealth Management Awards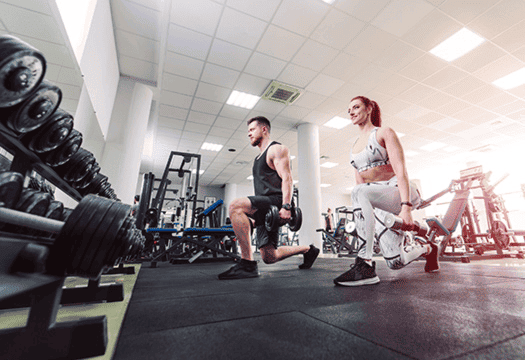 Colombia Fitness & Health Awards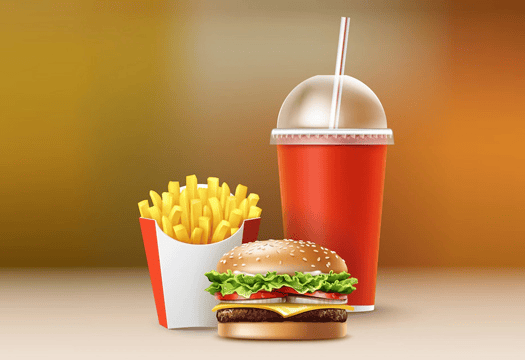 Colombia Food & Beverages Awards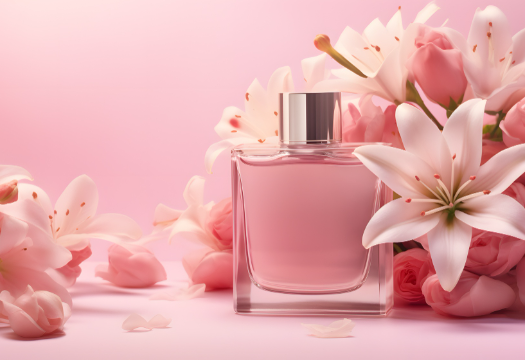 Colombia Fragrance / Perfumes Awards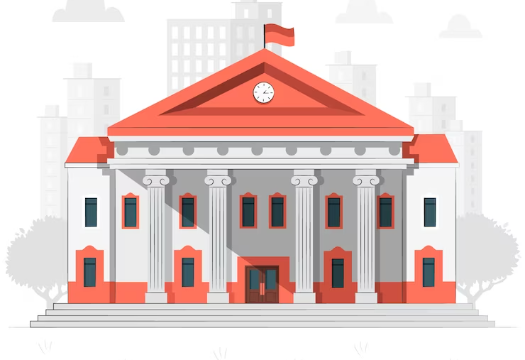 Colombia Govt Organisations Awards
Colombia Health Care Awards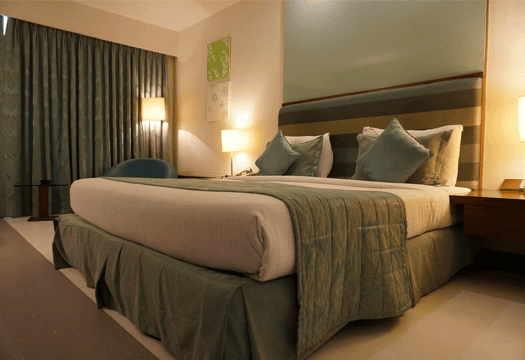 Colombia Hotels & Resorts Awards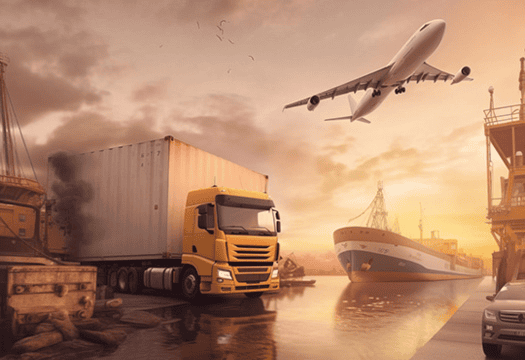 Colombia Logistics & Transportation Awards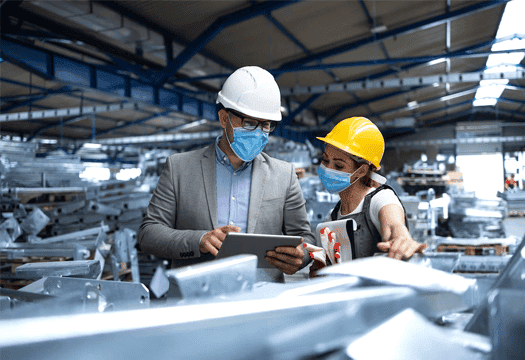 Colombia Manufacturing / Industries Awards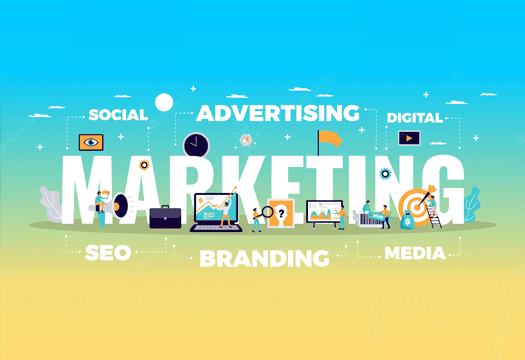 Colombia Marketing & Advertising Awards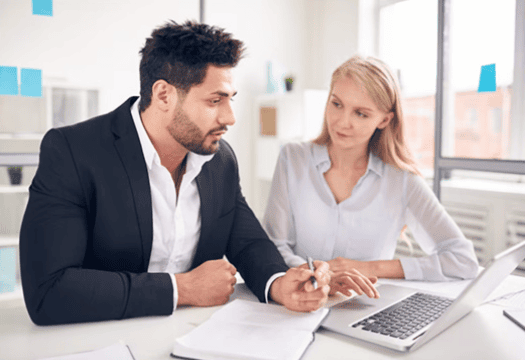 Colombia Professional Service / Consulting Company Awards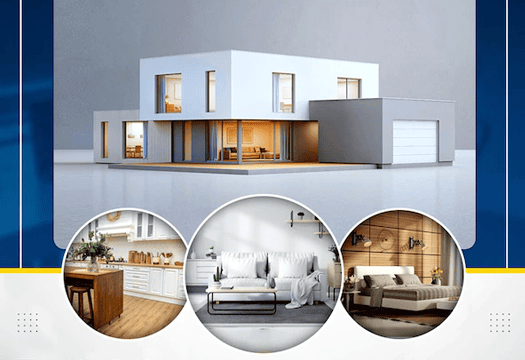 Colombia Real Estate / Construction Awards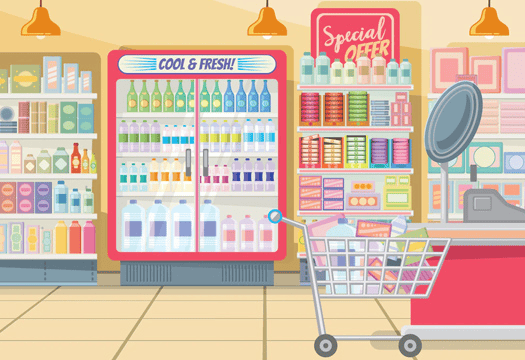 Colombia Retail / Stores Awards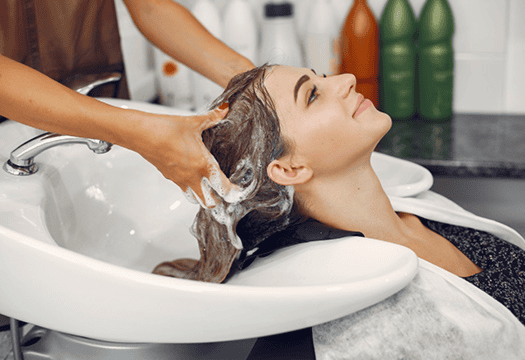 Colombia Salon Awards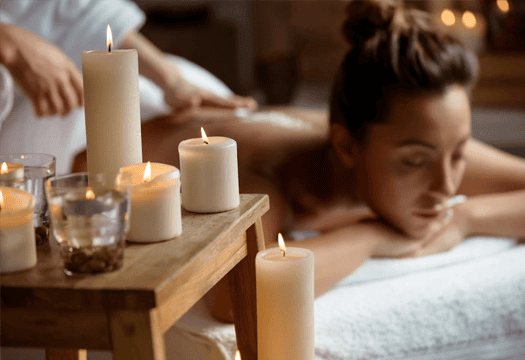 Colombia Spa & Wellness Awards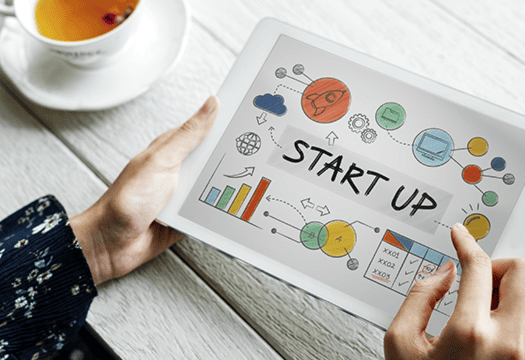 Colombia Startup All Industries Awards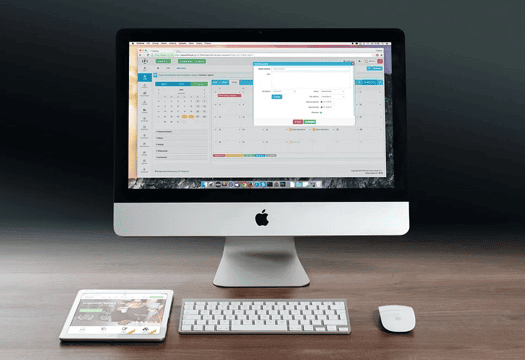 Colombia Technology & Software Awards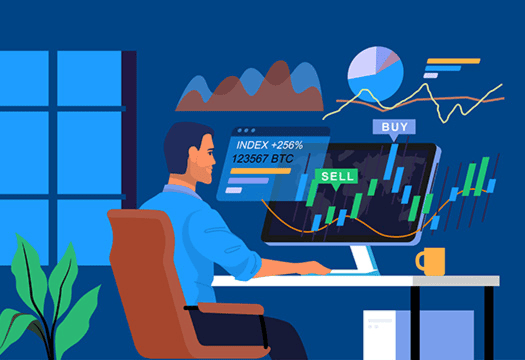 Colombia Traders (All materials) Awards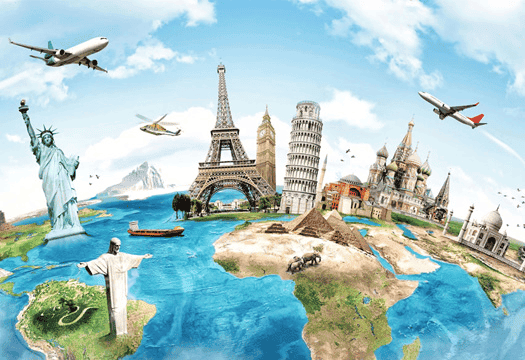 Colombia Travel / Tourism Awards
Top Recommended companies in Colombia Business Awards
| | | | | |
| --- | --- | --- | --- | --- |
| Company Name | City | Country | Industry | Ratings |
| Rentahouse Colombia | Bogota | Colombia | Real Estate / Construction | |
| Alliance Real Estate S.A. | Bucaramanga | Colombia | Construction / Contractors | |
| LOGYSTO | Bogota | Colombia | Logistics & Transportation | |
| Mónica Cruz - LPeluquería - CC Caribe Plaza | Cartagena | Colombia | Salon | |
| Laboratorio Web | Bucaramanga | Colombia | Technology & Software | |
| PC MADRIGAL | Medellin | Colombia | Retail / Stores | |
| Agencia de viajes Go and Travel | Medellin | Colombia | Travel / Tourism | |
| LC Mundo Medellín, Colombia | Medellin | Colombia | Professional Service / Consulting Company | |
| DSV Air & Sea | Bogota | Colombia | Logistics & Transportation | |
| Domus Glamping | Guatapé | Colombia | Hotels & Resorts | |
| DISTRITEK S A S | Medellin | Colombia | Retail / Stores | |
| TOP DOCTORS COLOMBIA | Bogota | Colombia | Marketing & Advertising | |
| Crepes & Waffles | Bogota | Colombia | Food & Beverages | |
| Perla Suite Hotel | Santa Marta | Colombia | Lifestyle Industry | |
| Chairama Spa | Bogota | Colombia | Spa & Wellness | |
| MUBRICK Inmobiliaria Bogotá | Bogota | Colombia | Real Estate / Construction | |
| Galeria Inmobiliaria S.A.S | Cali | Colombia | Real Estate / Construction | |
| Helistar | | Colombia | Aviation / Cruises / Yachts | |
| Coctel del Mar | Bogota | Colombia | Food & Beverages | |
| Camino Real Mall | Medellin | Colombia | Salon | |