Costa Rice Business Awards
Nominate your outstanding business for the prestigious Costa Rica Business Awards and gain recognition in the thriving local market! Don't miss this opportunity to make a mark in the industry! Apply now and be a part of our celebration of business excellence. Take action now!
Winning Levels
At the Best of Best Awards, Nominees are eligible to win in 4 levels such as Gold Winner, Diamond Winner, Platinum Winner, Titanium Winner based on the total points they score during the entire award stages ( First level jury review, Voting, Final Jury Review )
Gold Level : 60 to 70 Points
Diamond Level : 71 to 80 Points
Platinum Level : 81 to 90 Points
Titanium Level : above 91 Points
Cities Participating from Costa Rica Business Awards
San Jose
Alajuela
Cartago
Puerto Limon
Puntarenas
Liberia
Heredia
Quesada
Canas
Golfito
La Cruz
Ciudad Cortes
Sixaola
La Fortuna
Monteverde
Jaco
Puerto Viejo de Talamanca
Tamarindo
Industries
Best of Best Awards offers an opportunity to the companies from 20+ industries across the globe. Following are a few of the industries participating in the Business Award program.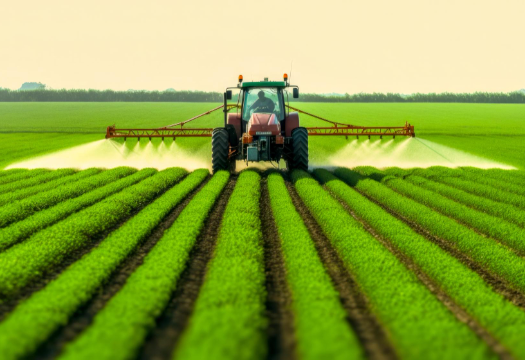 Costa Rica Agriculture / Farming Awards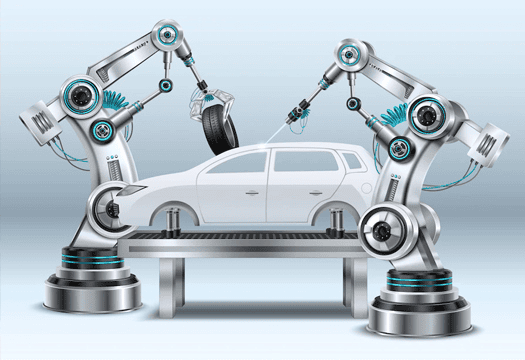 Costa Rica Automobile Awards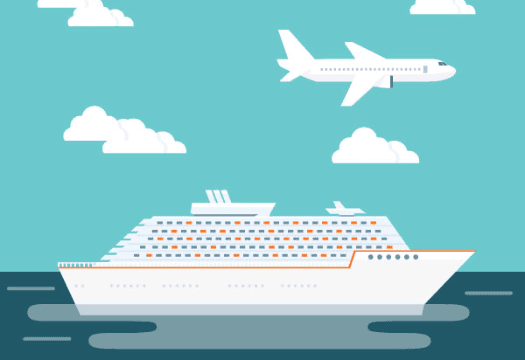 Costa Rica Aviation / Cruises / Yachts Awards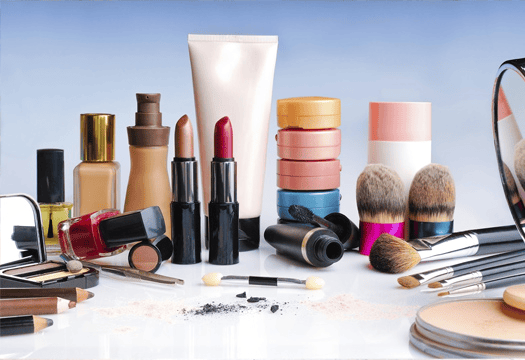 Costa Rica Cosmetics & Beauty Awards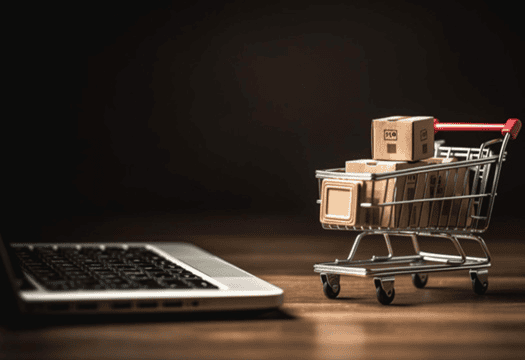 Costa Rica Ecommerce / Online Portals Awards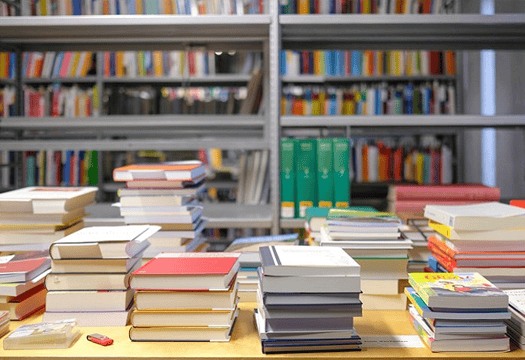 Costa Rica Education Awards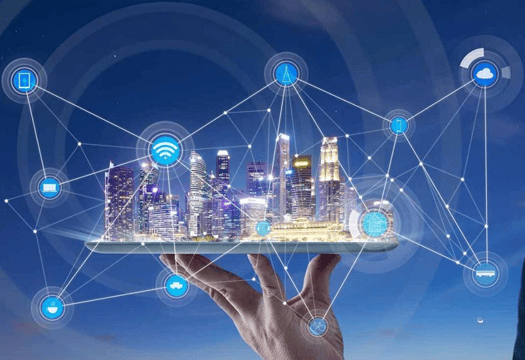 Costa Rica Electronics & Telecommunications Awards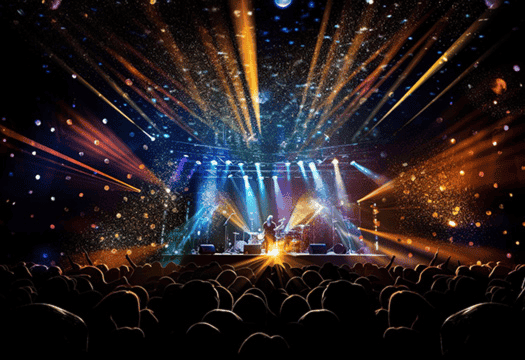 Costa Rica Entertainment & Sports Awards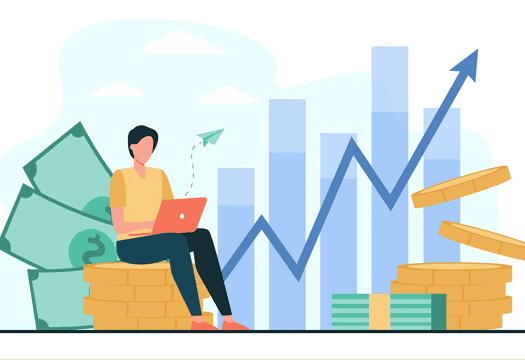 Costa Rica Finance / Investment / Wealth Management Awards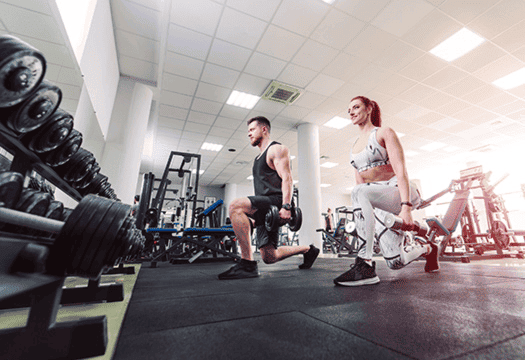 Costa Rica Fitness & Health Awards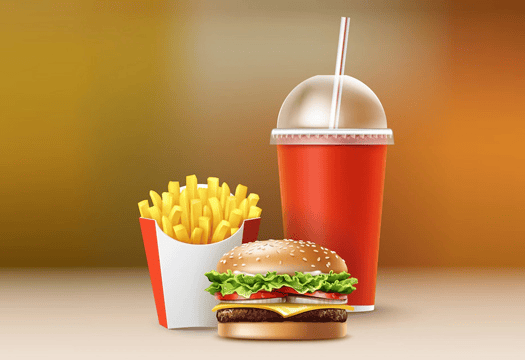 Costa Rica Food & Beverages Awards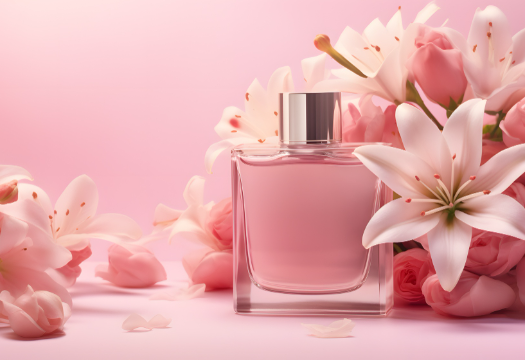 Costa Rica Fragrance / Perfumes Awards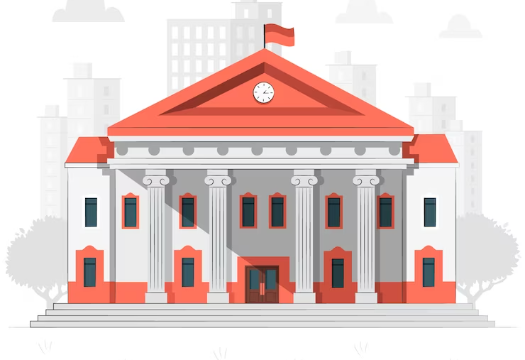 Costa Rica Govt Organisations Awards
Costa Rica Health Care Awards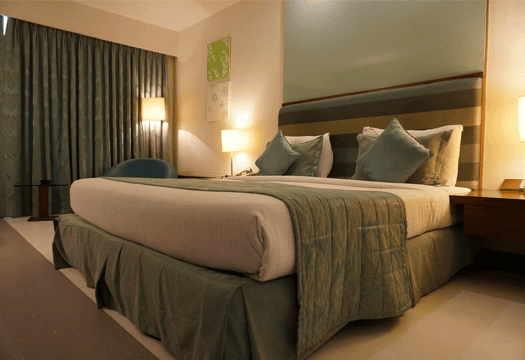 Costa Rica Hotels & Resorts Awards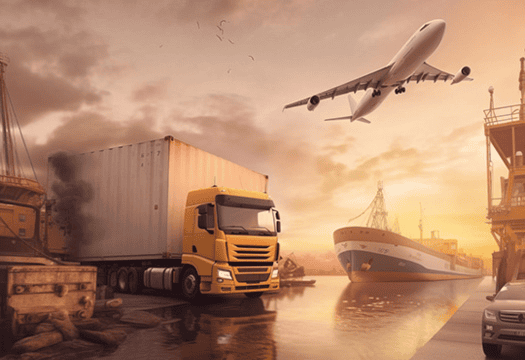 Costa Rica Logistics & Transportation Awards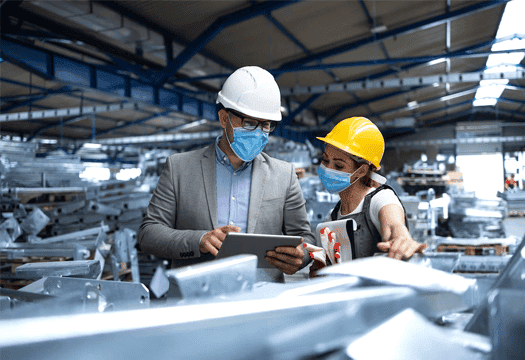 Costa Rica Manufacturing / Industries Awards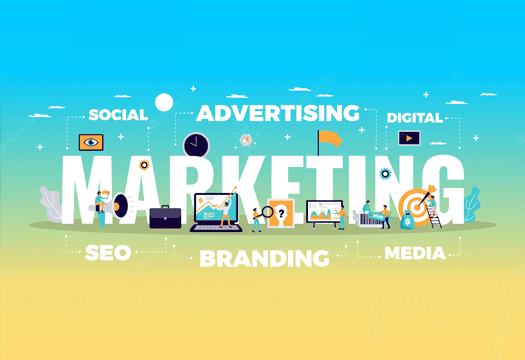 Costa Rica Marketing & Advertising Awards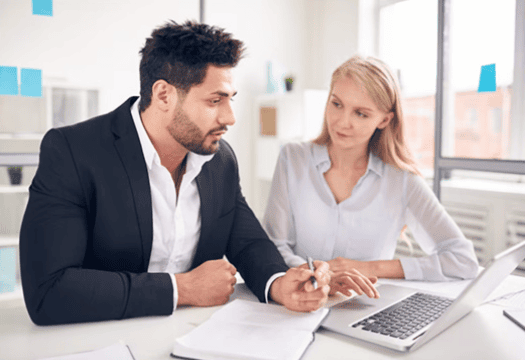 Costa Rica Professional Service / Consulting Company Awards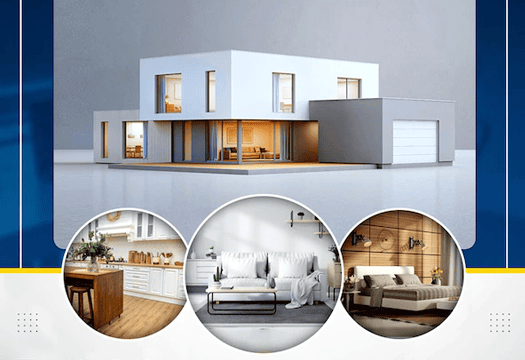 Costa Rica Real Estate / Construction Awards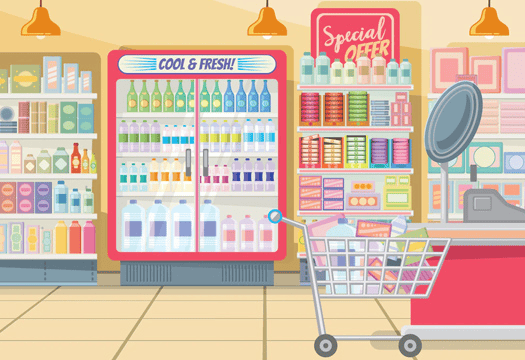 Costa Rica Retail / Stores Awards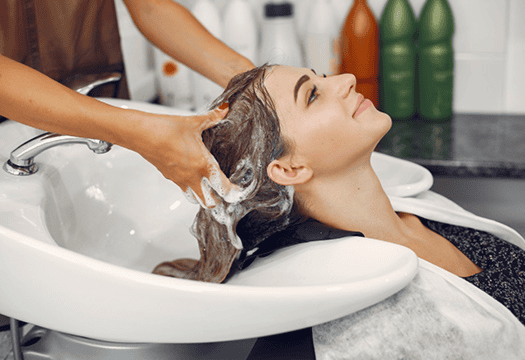 Costa Rica Salon Awards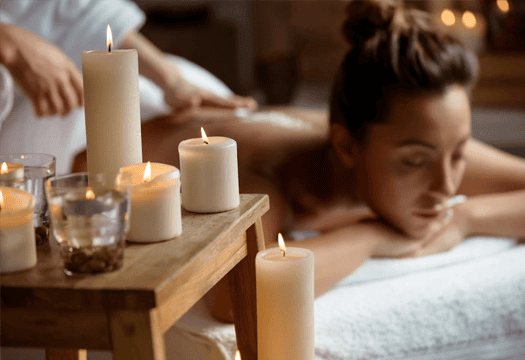 Costa Rica Spa & Wellness Awards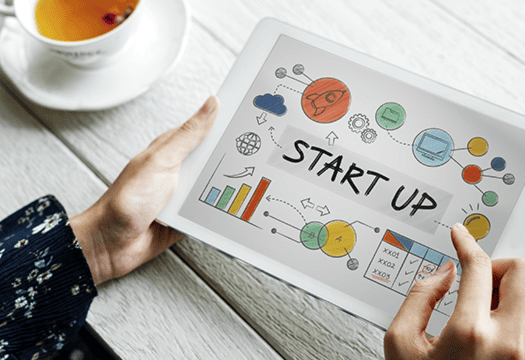 Costa Rica Startup All Industries Awards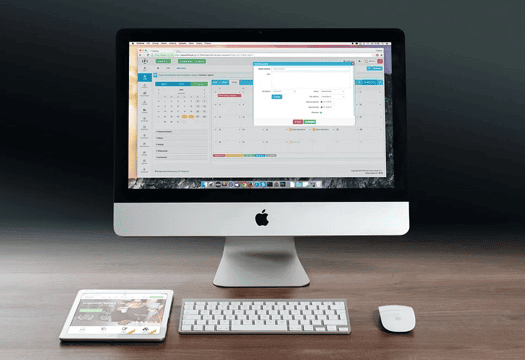 Costa Rica Technology & Software Awards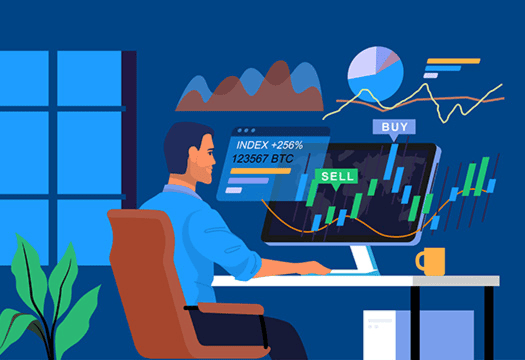 Costa Rica Traders (All materials) Awards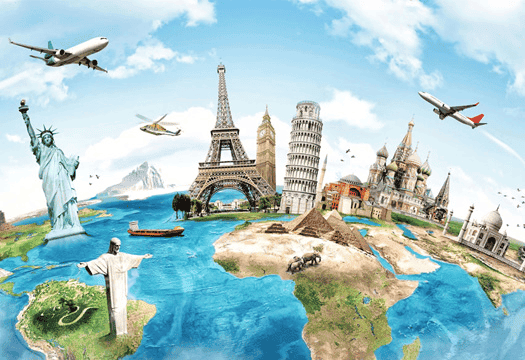 Costa Rica Travel / Tourism Awards
Top Recommended companies in Costa Rica Business Awards
| | | | | |
| --- | --- | --- | --- | --- |
| Company Name | City | Country | Industry | Ratings |
| Contador Público Costa Rica | San Jose | Costa Rica | Professional Service / Consulting Company | |
| ANTARA ESTETICA, Microblading, depilación láser, lifting de pestañas, extension de pestañas | San Jose | Costa Rica | Cosmetics & Beauty | |
| Puerto Azul Boutique Resort & Marina | Puntarenas | Costa Rica | Lifestyle Industry | |
| Diseño Web y tiendas en Línea, Marketing Digital en Costa Rica | San Jose | Costa Rica | Technology & Software | |
| Salazar Comunicación | San Jose | Costa Rica | Marketing & Advertising | |
| Costa Rican North American Cultural Center | San Jose | Costa Rica | Education | |
| GoDutch Realty Costa Rica | San Jose | Costa Rica | Real Estate / Construction | |
| Costa Rica Private Jet Charters (LTM JETS) | | Costa Rica | Aviation / Cruises / Yachts | |
| Centro Logistico Tical | San Jose | Costa Rica | Logistics & Transportation | |
| Coopealianza - Desamparados | San Jose | Costa Rica | Finance / Investment / Wealth Management | |
| Posada Natura | Puntarenas | Costa Rica | Hotels & Resorts | |
| Hellmann Worldwide Logistics | Alajuela | Costa Rica | Logistics & Transportation | |
| ADEP | San Jose | Costa Rica | Finance / Investment / Wealth Management | |
| Costa Rican North American Cultural Center | Alajuela | Costa Rica | Education | |
| Restaurante Grano De Oro | San Jose | Costa Rica | Food & Beverages | |
| Homes Costa Rica | San Jose | Costa Rica | Real Estate / Construction | |
| VIP Heli Services S.A. | | Costa Rica | Aviation / Cruises / Yachts | |
| Costa Rica Real Estate Agent - Bienes Raíces | San Jose | Costa Rica | Construction / Contractors | |
| DEHC Ingenieros Consultores S.A | San Jose | Costa Rica | Professional Service / Consulting Company | |
| Compubetel | San Jose | Costa Rica | Retail / Stores | |