Canada Business Awards
Showcase your Canadian business's success! Nominate it for the renowned Canada Business Awards and gain industry recognition. Elevate your brand and gain national recognition now. Increase visibility and recognition today. Don't miss out! Take the first step towards excellence now!
Winning Levels
At the Best of Best Awards, Nominees are eligible to win in 4 levels such as Gold Winner, Diamond Winner, Platinum Winner, Titanium Winner based on the total points they score during the entire award stages ( First level jury review, Voting, Final Jury Review )
Gold Level : 60 to 70 Points
Diamond Level : 71 to 80 Points
Platinum Level : 81 to 90 Points
Titanium Level : above 91 Points
Cities Participating from Canada Business Awards
Toronto
Montreal
Vancouver
Ottawa
Calgary
Edmonton
Hamilton
Winnipeg
Quebec
Oshawa
Kitchener
Halifax
London
Windsor
Victoria
Saskatoon
Barrie
Regina
Sudbury
Abbotsford
Sarnia
Sherbrooke
Saint John's
Kelowna
Trois-Rivieres
Kingston
Moncton
Peterborough
Drummondville
Fredericton
Chilliwack
Shawinigan
Cornwall
Belleville
Charlottetown
Victoriaville
Grande Prairie
Penticton
Campbell River
Courtenay
Orangeville
Moose Jaw
Brandon
Brockville
Rouyn-Noranda
Whitehorse
Fort McMurray
Yellowknife
Fort Saint John
Riviere-du-Loup
Industries
Best of Best Awards offers an opportunity to the companies from 20+ industries across the globe. Following are a few of the industries participating in the Business Award program.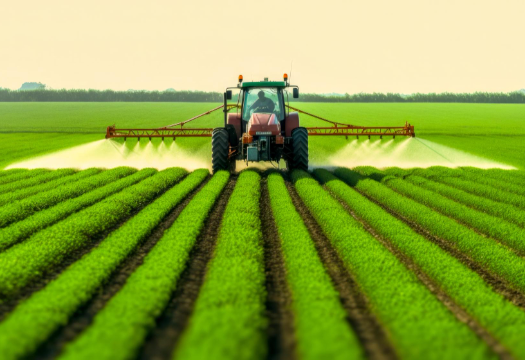 Canada Agriculture / Farming Awards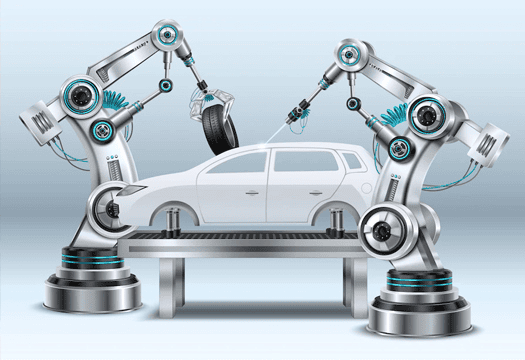 Canada Automobile Awards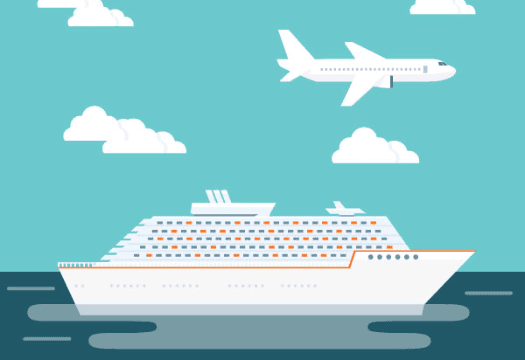 Canada Aviation / Cruises / Yachts Awards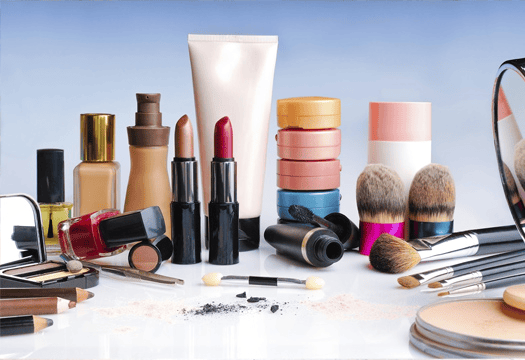 Canada Cosmetics & Beauty Awards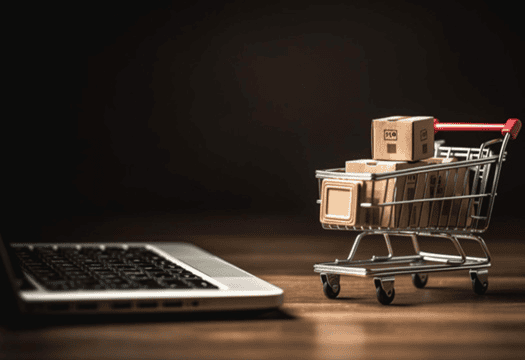 Canada Ecommerce / Online Portals Awards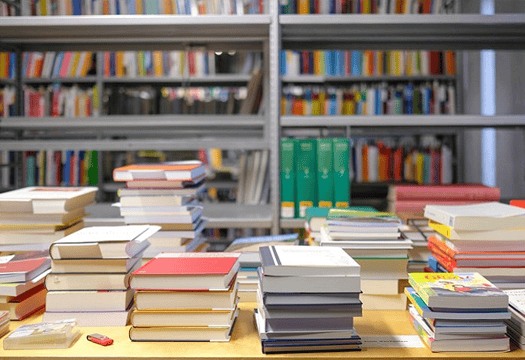 Canada Education Awards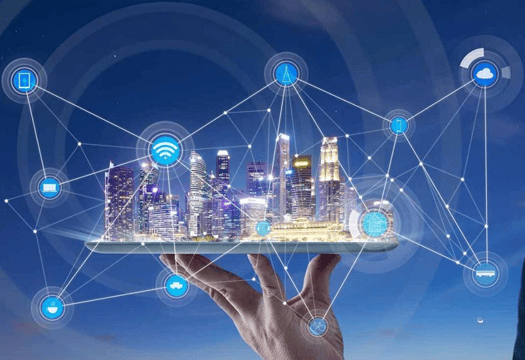 Canada Electronics & Telecommunications Awards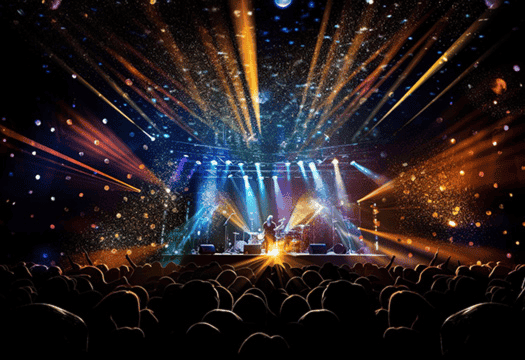 Canada Entertainment & Sports Awards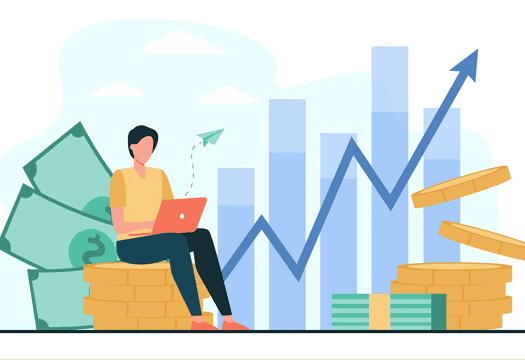 Canada Finance / Investment / Wealth Management Awards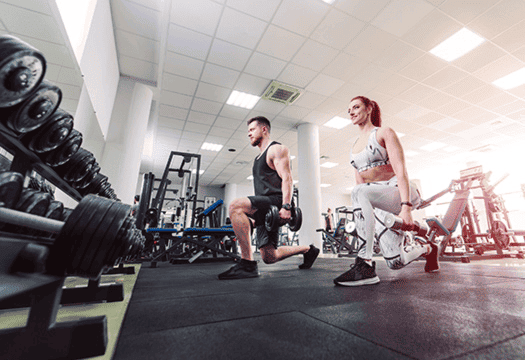 Canada Fitness & Health Awards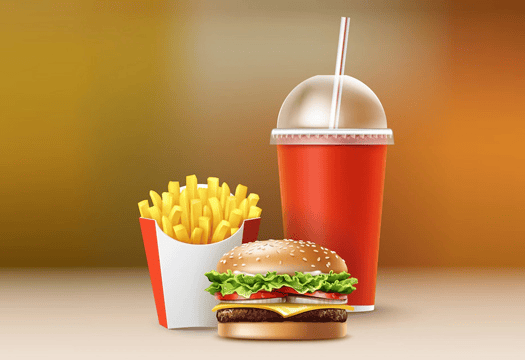 Canada Food & Beverages Awards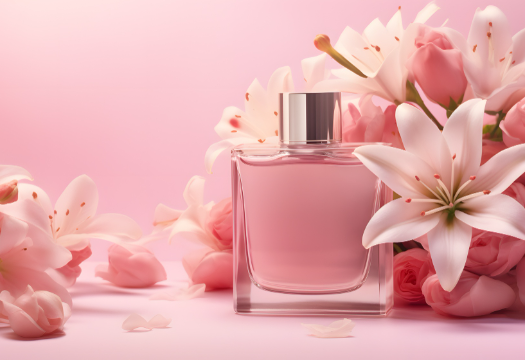 Canada Fragrance / Perfumes Awards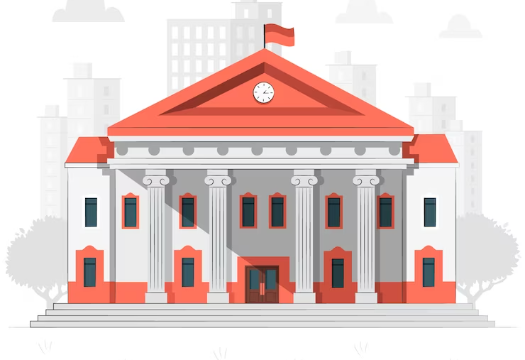 Canada Govt Organisations Awards
Canada Health Care Awards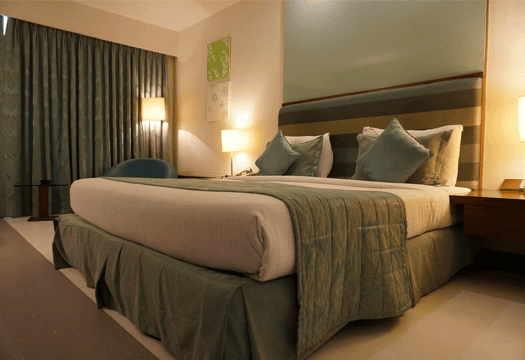 Canada Hotels & Resorts Awards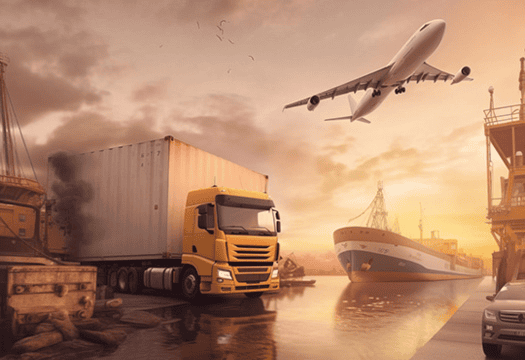 Canada Logistics & Transportation Awards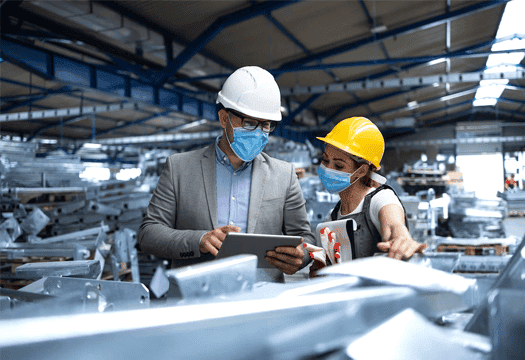 Canada Manufacturing / Industries Awards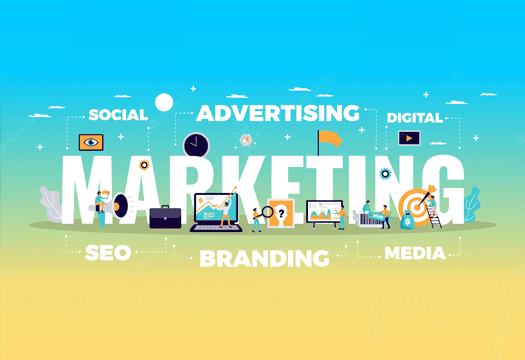 Canada Marketing & Advertising Awards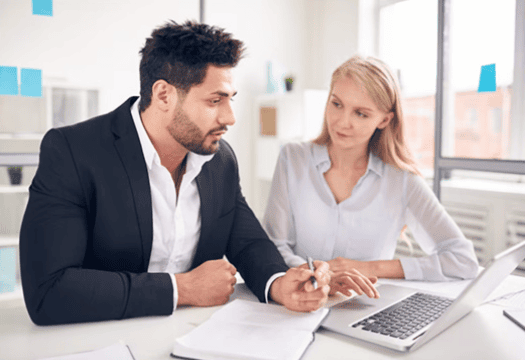 Canada Professional Service / Consulting Company Awards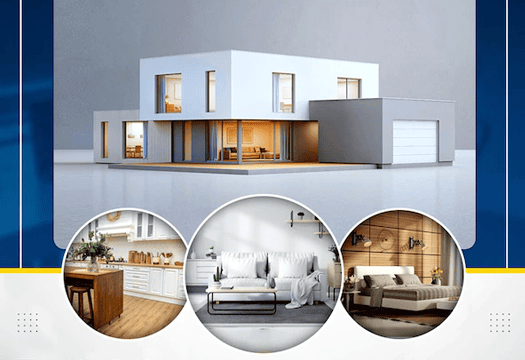 Canada Real Estate / Construction Awards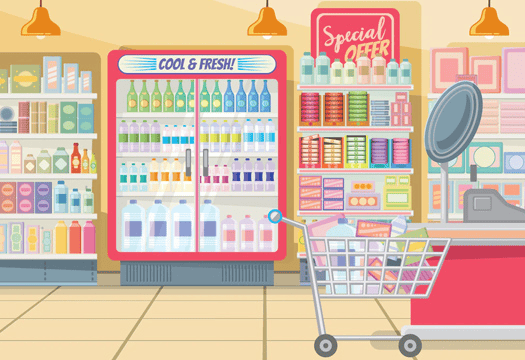 Canada Retail / Stores Awards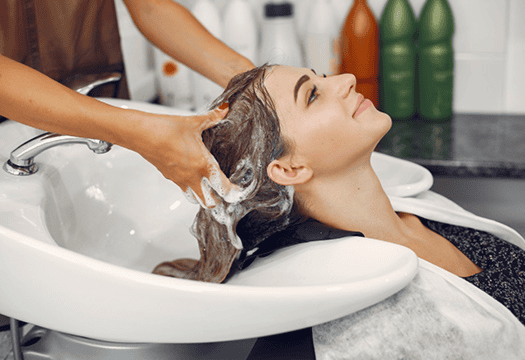 Canada Salon Awards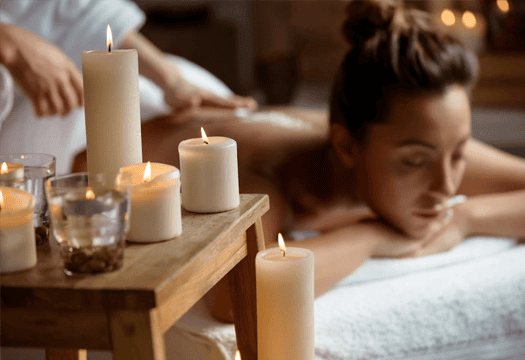 Canada Spa & Wellness Awards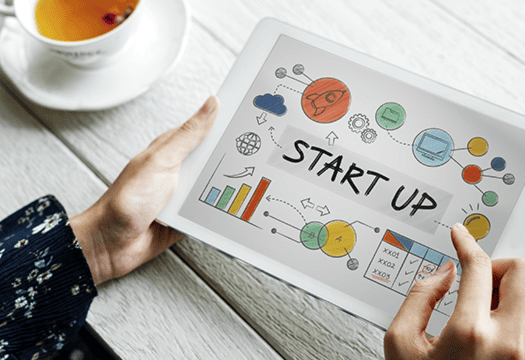 Canada Startup All Industries Awards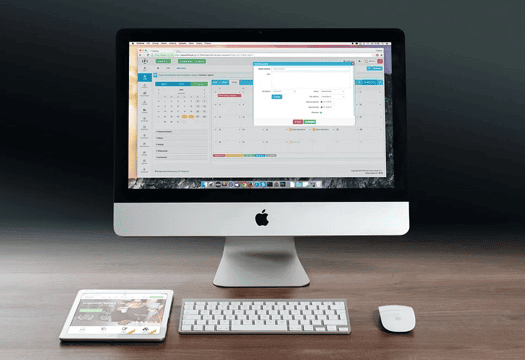 Canada Technology & Software Awards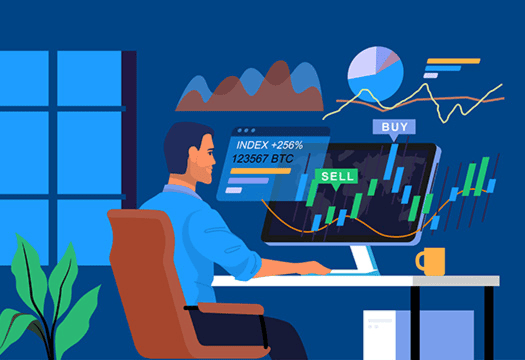 Canada Traders (All materials) Awards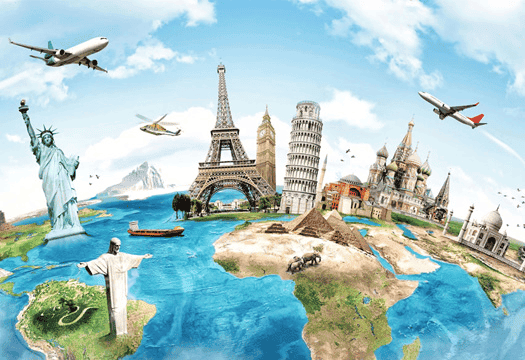 Canada Travel / Tourism Awards
Top Recommended companies in Canada Business Awards
| | | | | |
| --- | --- | --- | --- | --- |
| Company Name | City | Country | Industry | Ratings |
| Smile Thai Wellness Spa | Vancouver | Canada | Spa & Wellness | |
| Canada Computers & Electronics | Kitchener | Canada | Retail / Stores | |
| Mahek Beauty Salon | Toronto | Canada | Cosmetics & Beauty | |
| ILAC IELTS Toronto | Toronto | Canada | Education | |
| Sage Hill City Market | Calgary | Canada | Marketing & Advertising | |
| Intelcom | Quebec | Canada | Logistics & Transportation | |
| Printwise | Calgary | Canada | Technology & Software | |
| Hotel Selkirk | Edmonton | Canada | Lifestyle Industry | |
| Canadian Scholarship Trust(CST Consultants Inc) | Toronto | Canada | Professional Service / Consulting Company | |
| SAP CANADA | Montreal | Canada | Retail / Stores | |
| Fiorante Floors & Interiors | Regina | Canada | Retail / Stores | |
| Viet Nail Salon & Spa | Regina | Canada | Salon | |
| NMG Consulting | Toronto | Canada | Professional Service / Consulting Company | |
| CIBC - Financial Advisor: Anthony Bruno | Montreal | Canada | Finance / Investment / Wealth Management | |
| Maple Air Charter | | Canada | Aviation / Cruises / Yachts | |
| Knight Aviation & Logistics | | Canada | Aviation / Cruises / Yachts | |
| El Camino | Ottawa | Canada | Food & Beverages | |
| Uber Greenlight | Hamilton | Canada | Retail / Stores | |
| Intelcom | Calgary | Canada | Logistics & Transportation | |
| Two Trees Studio Web Design Calgary | Calgary | Canada | Technology & Software | |