United States Business Awards
Be recognized as a leader in your industry! Nominate your outstanding business or company for the prestigious United States Business Awards and let your success speak for itself. Join us for celebrate excellence in the US business! Don't miss this chance to shine! Start nominating today and make difference!
Winning Levels
At the Best of Best Awards, Nominees are eligible to win in 4 levels such as Gold Winner, Diamond Winner, Platinum Winner, Titanium Winner based on the total points they score during the entire award stages ( First level jury review, Voting, Final Jury Review )
Gold Level : 60 to 70 Points
Diamond Level : 71 to 80 Points
Platinum Level : 81 to 90 Points
Titanium Level : above 91 Points
Cities Participating from USA Business Awards
New York
Los Angeles
Chicago
Miami
Dallas
Philadelphia
Houston
Washington
Atlanta
Boston
Phoenix
Seattle
San Francisco
Detroit
San Diego
Minneapolis
Tampa
Denver
Brooklyn
Queens
Baltimore
Riverside
St. Louis
Las Vegas
Portland
San Antonio
Sacramento
San Jose
Orlando
Cleveland
Pittsburgh
Cincinnati
Manhattan
Austin
Kansas City
Indianapolis
Columbus
Virginia Beach
Charlotte
Bronx
Milwaukee
Providence
Jacksonville
Salt Lake City
Nashville
Memphis
Richmond
New Orleans
Raleigh
Louisville
Industries
Best of Best Awards offers an opportunity to the companies from 20+ industries across the globe. Following are a few of the industries participating in the Business Award program.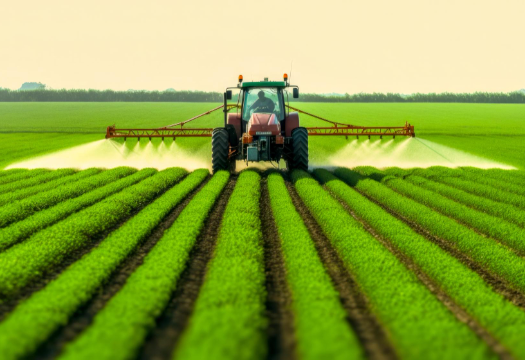 USA Agriculture / Farming Awards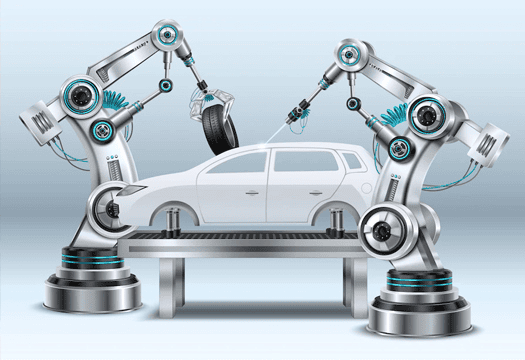 USA Automobile Awards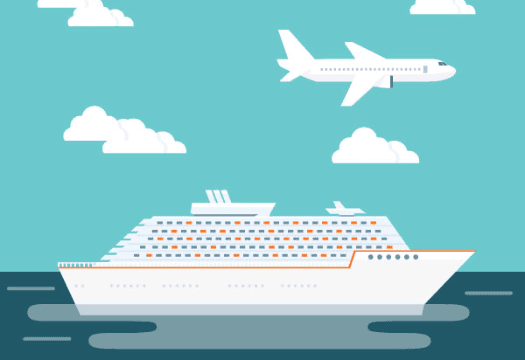 USA Aviation / Cruises / Yachts Awards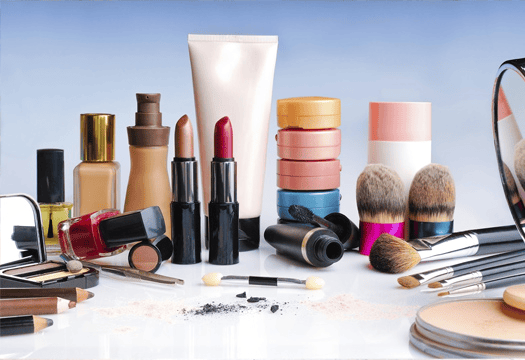 USA Cosmetics & Beauty Awards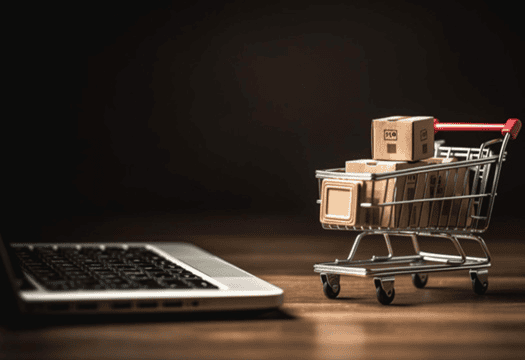 USA Ecommerce / Online Portals Awards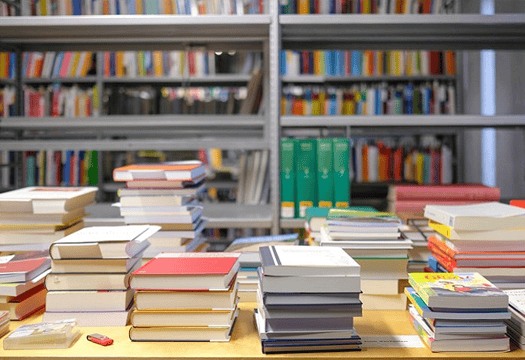 USA Education Awards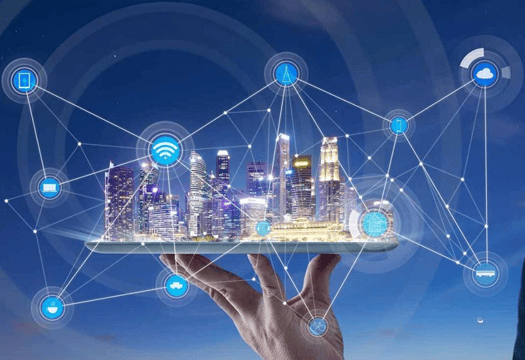 USA Electronics & Telecommunications Awards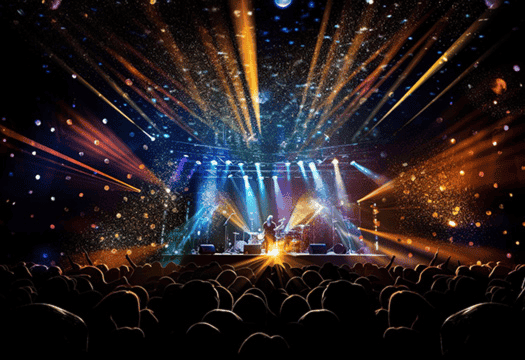 USA Entertainment & Sports Awards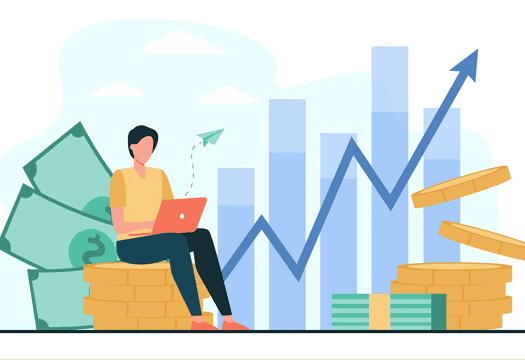 USA Finance / Investment / Wealth Management Awards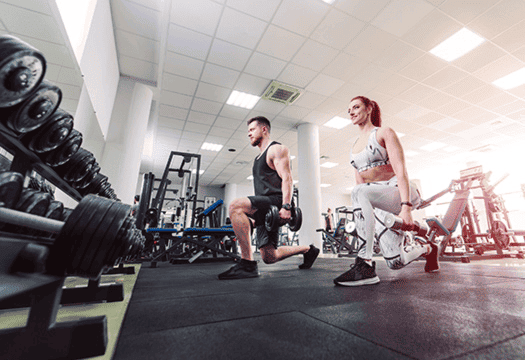 USA Fitness & Health Awards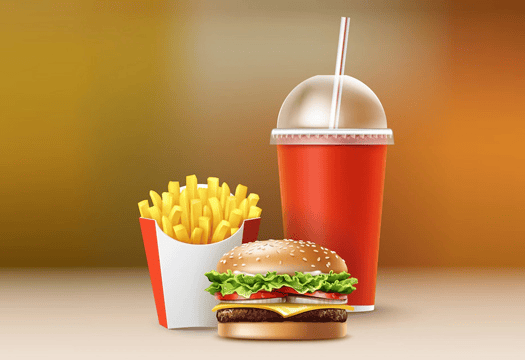 USA Food & Beverages Awards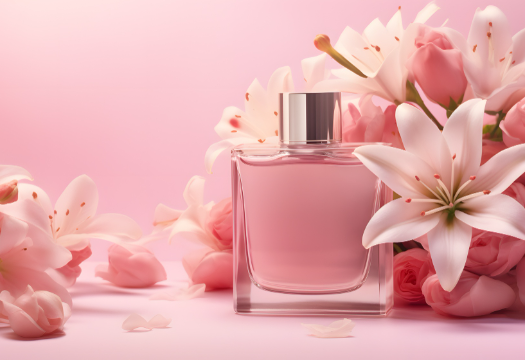 USA Fragrance / Perfumes Awards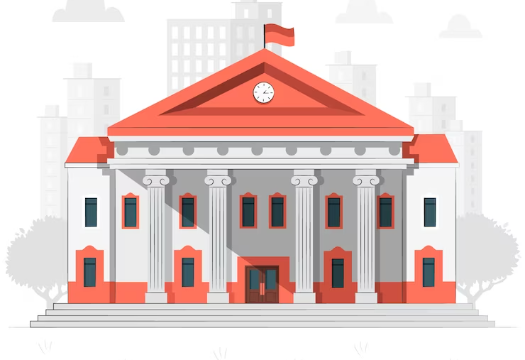 USA Govt Organisations Awards
USA Health Care Awards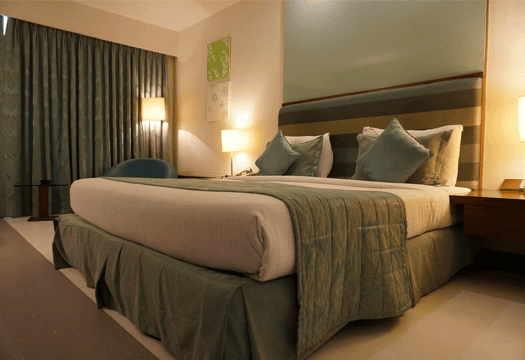 USA Hotels & Resorts Awards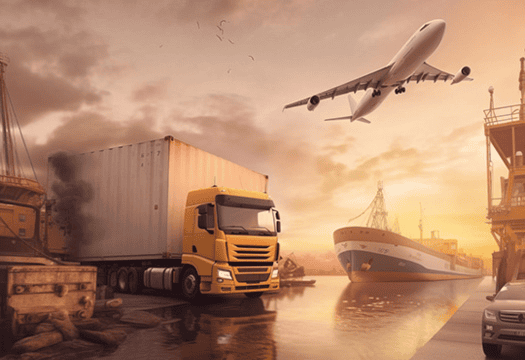 USA Logistics & Transportation Awards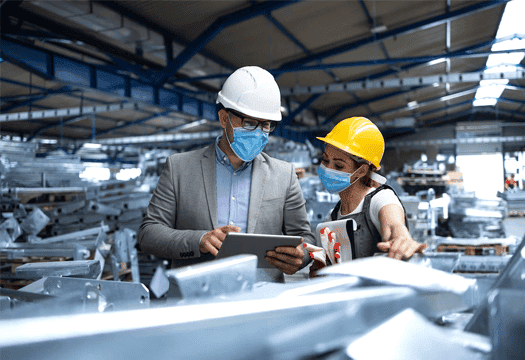 USA Manufacturing / Industries Awards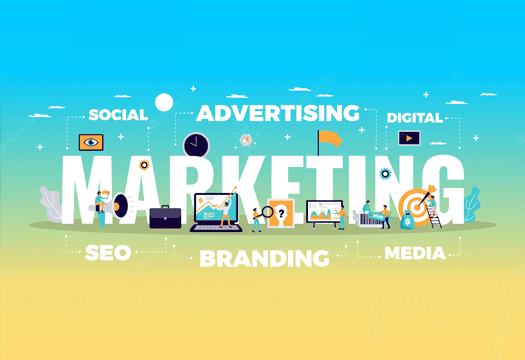 USA Marketing & Advertising Awards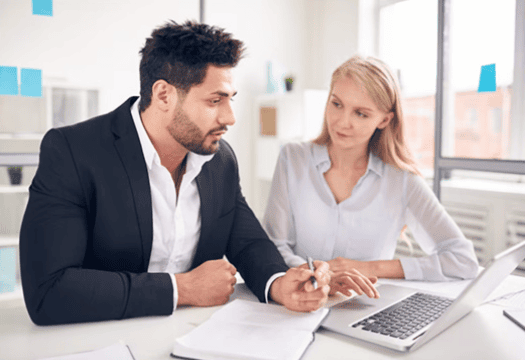 USA Professional Service / Consulting Company Awards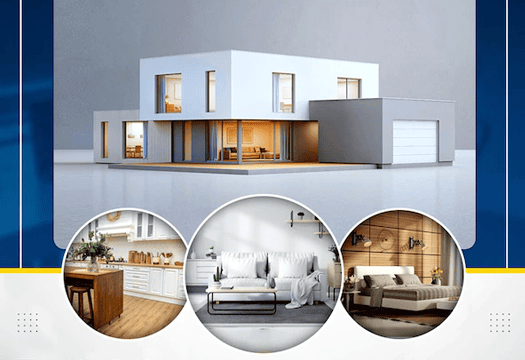 USA Real Estate / Construction Awards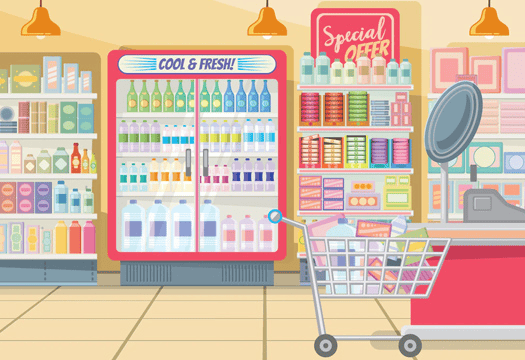 USA Retail / Stores Awards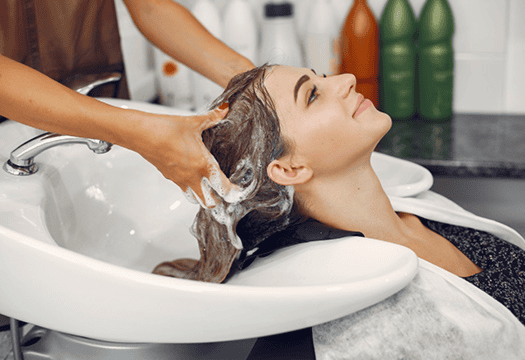 USA Salon Awards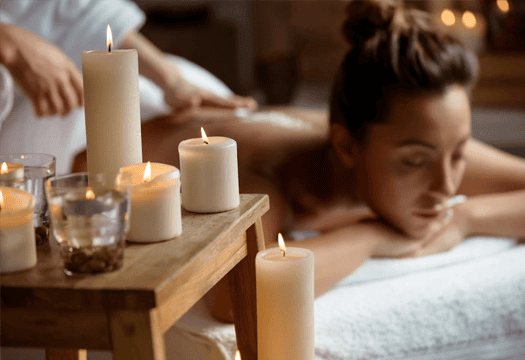 USA Spa & Wellness Awards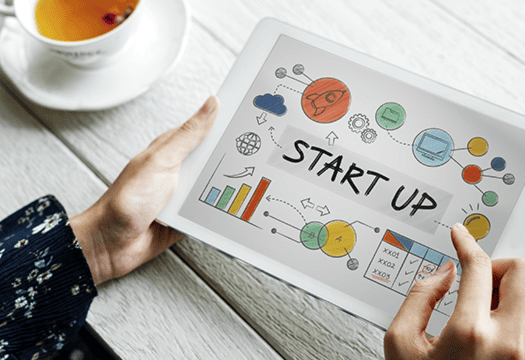 USA Startup All Industries Awards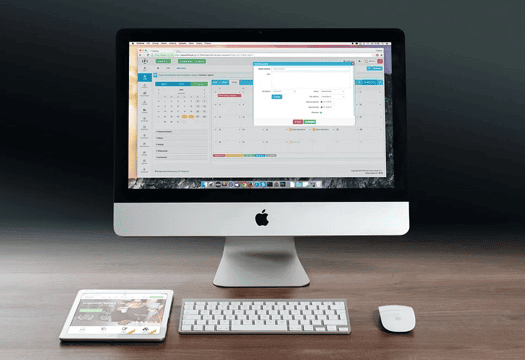 USA Technology & Software Awards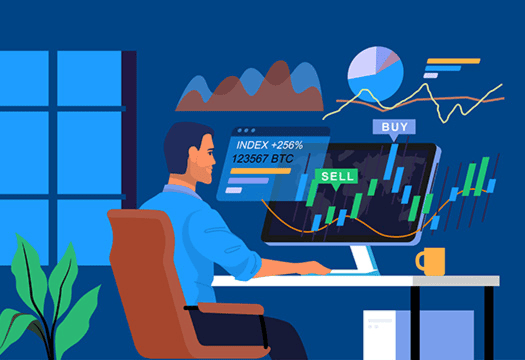 USA Traders (All materials) Awards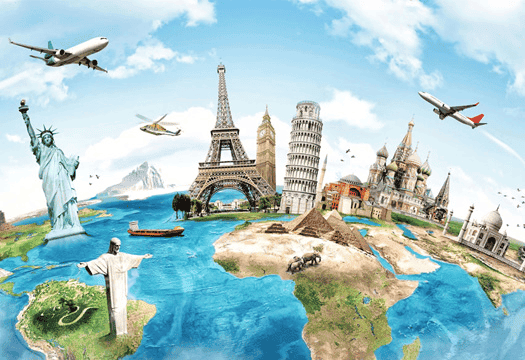 USA Travel / Tourism Awards
Top Recommended companies in USA Business Awards
| | | | | |
| --- | --- | --- | --- | --- |
| Company Name | City | Country | Industry | Ratings |
| All Florida Safety Institute - Driving Lessons and Traffic School - Tampa FL | Tampa | USA | Education | |
| Edward Jones - Financial Advisor: Jim Browning, AAMS® | Oklahoma City | USA | Professional Service / Consulting Company | |
| Spa 42 at Swissotel Chicago | Chicago | USA | Spa & Wellness | |
| Delta Airlines | Riverside | USA | Travel / Tourism | |
| Sojourn Day Spa | Atlanta | USA | Spa & Wellness | |
| Display Group | Detroit | USA | Retail / Stores | |
| Personify Financial | Austin | USA | Finance / Investment / Wealth Management | |
| Delta - Atlanta | Atlanta | USA | Travel / Tourism | |
| Gold Coast Schools | Orlando | USA | Real Estate / Construction | |
| Edward Jones - Financial Advisor: Christopher Brooker | Tampa | USA | Professional Service / Consulting Company | |
| The Repair Shop | Queens | USA | Technology & Software | |
| PostalAnnex+ | San Diego | USA | Retail / Stores | |
| Villa Cittadella | Mantua | USA | Lifestyle Industry | |
| Smart City Apartment Locating-Dallas | Dallas | USA | Real Estate / Construction | |
| High Rise Financial LLC - Pre-Settlement Lawsuit Loan Alternative | Los Angeles | USA | Finance / Investment / Wealth Management | |
| A Plus Apartment Locators | Austin | USA | Real Estate / Construction | |
| Canadian Hotel | Ionia | USA | Hotels & Resorts | |
| Staples | Philadelphia | USA | Retail / Stores | |
| Holiday Inn Portsmouth | Portsmouth | USA | Lifestyle Industry | |
| Wheel To Drive Driving School | Detroit | USA | Education | |