Chile Business Awards
Inspire Growth: Encourage innovation and success by nominating exceptional Chilean businesses for the prestigious Chile Business Awards. Join us for recognize and promote excellence in the business industry. Show your support and encourage their success. Don't hesitate, Submit your nominations!
Winning Levels
At the Best of Best Awards, Nominees are eligible to win in 4 levels such as Gold Winner, Diamond Winner, Platinum Winner, Titanium Winner based on the total points they score during the entire award stages ( First level jury review, Voting, Final Jury Review )
Gold Level : 60 to 70 Points
Diamond Level : 71 to 80 Points
Platinum Level : 81 to 90 Points
Titanium Level : above 91 Points
Cities Participating from Chile Business Awards
Santiago
Concepcion
Valparaiso
Vina del Mar
Antofagasta
Talcahuano
Temuco
San Bernardo
Rancagua
Iquique
Talca
Arica
Puerto Montt
Coquimbo
Valdivia
La Serena
Osorno
Chillan
Los Angeles
Calama
Copiapo
Punta Arenas
Curico
San Antonio
Coyhaique
Coronel
Linares
Quillota
Ovalle
San Fernando
San Felipe
Los Andes
Lota
Vallenar
Angol
Constitucion
Villarrica
Cauquenes
Curanilahue
Castro
Ancud
La Ligua
Illapel
La Union
Puerto Varas
Victoria
Tocopilla
Lebu
Salamanca
Puerto Natales
Industries
Best of Best Awards offers an opportunity to the companies from 20+ industries across the globe. Following are a few of the industries participating in the Business Award program.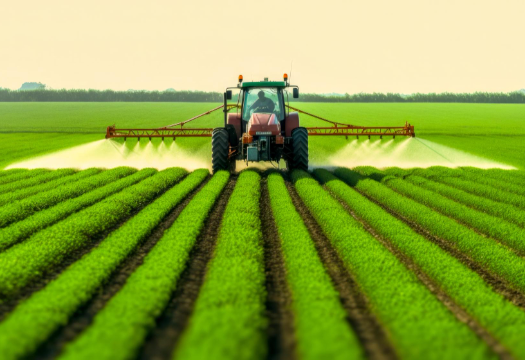 Chile Agriculture / Farming Awards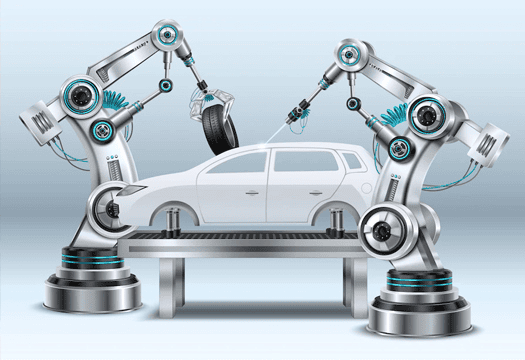 Chile Automobile Awards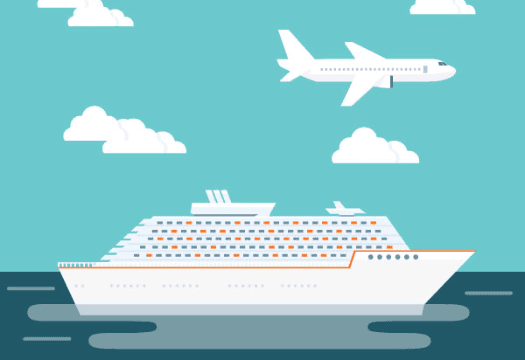 Chile Aviation / Cruises / Yachts Awards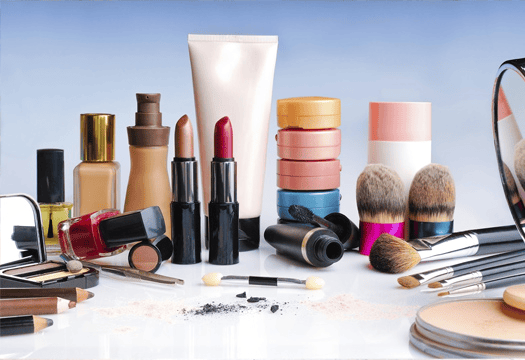 Chile Cosmetics & Beauty Awards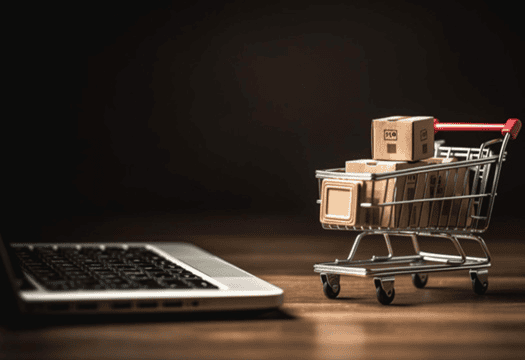 Chile Ecommerce / Online Portals Awards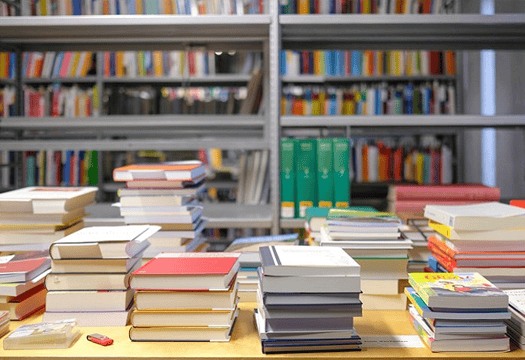 Chile Education Awards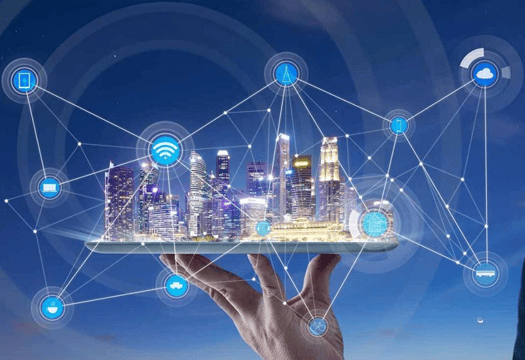 Chile Electronics & Telecommunications Awards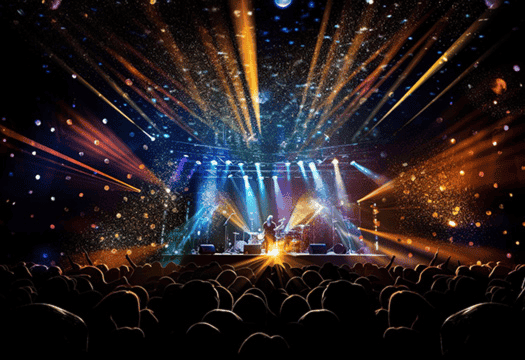 Chile Entertainment & Sports Awards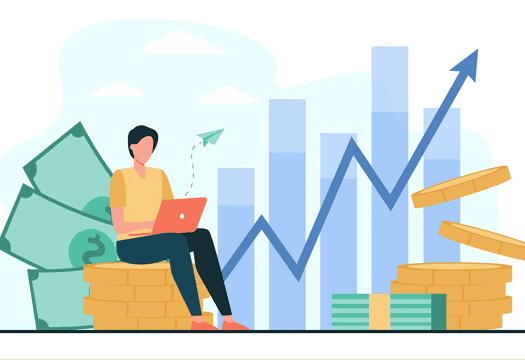 Chile Finance / Investment / Wealth Management Awards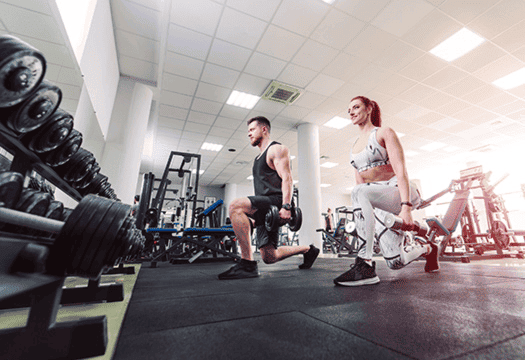 Chile Fitness & Health Awards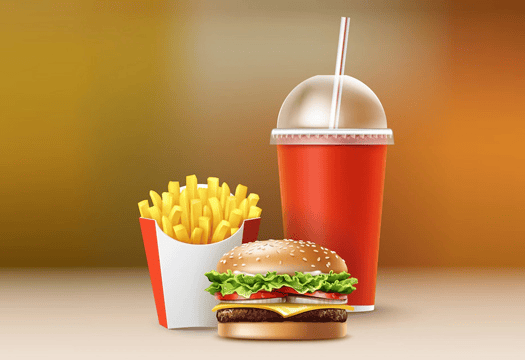 Chile Food & Beverages Awards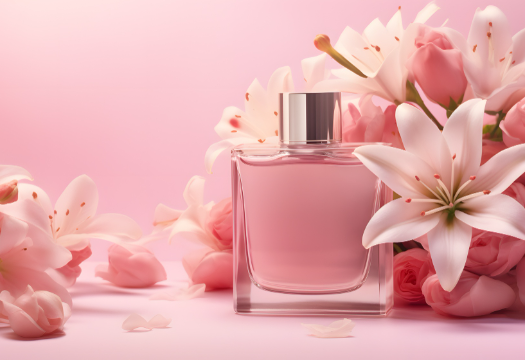 Chile Fragrance / Perfumes Awards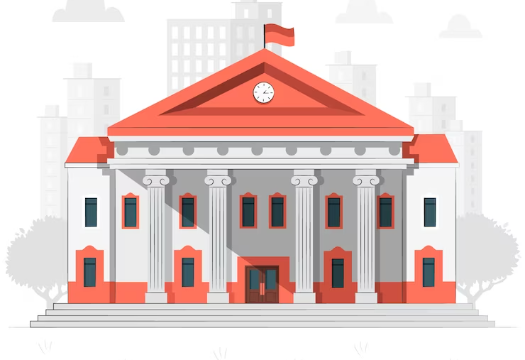 Chile Govt Organisations Awards
Chile Health Care Awards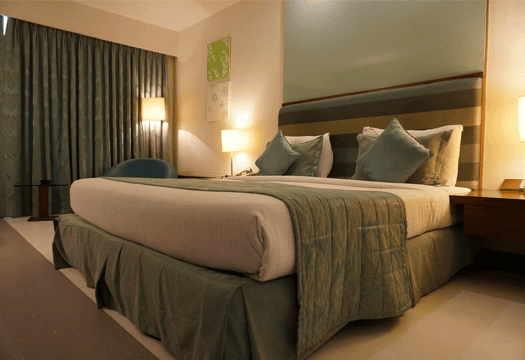 Chile Hotels & Resorts Awards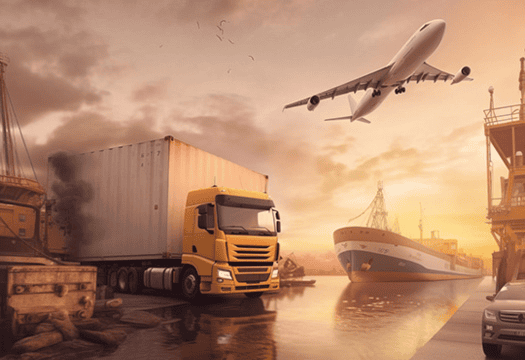 Chile Logistics & Transportation Awards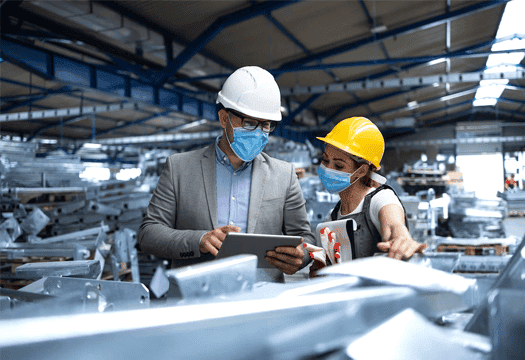 Chile Manufacturing / Industries Awards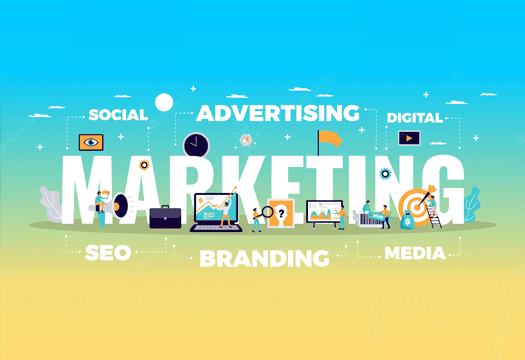 Chile Marketing & Advertising Awards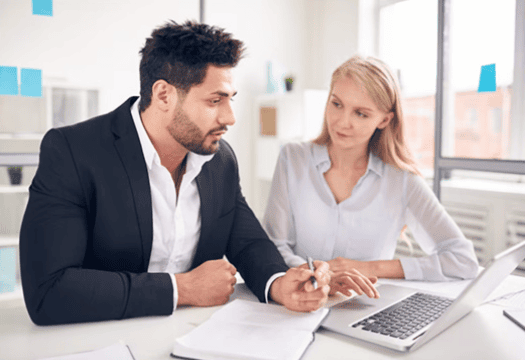 Chile Professional Service / Consulting Company Awards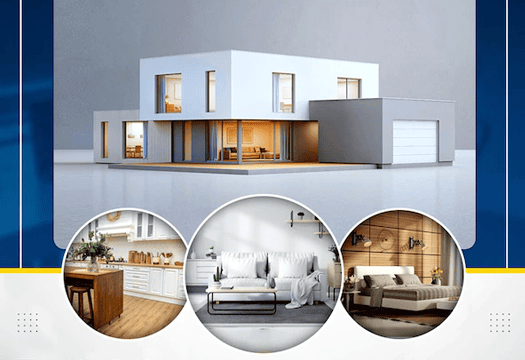 Chile Real Estate / Construction Awards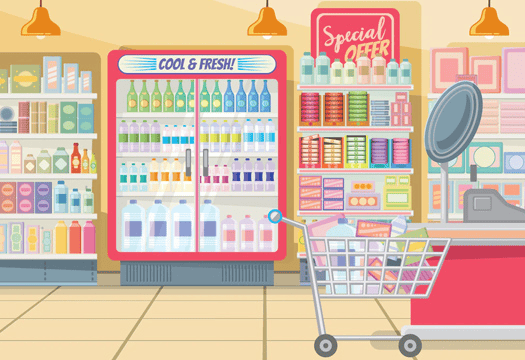 Chile Retail / Stores Awards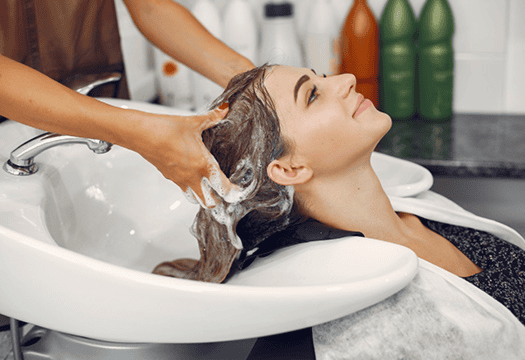 Chile Salon Awards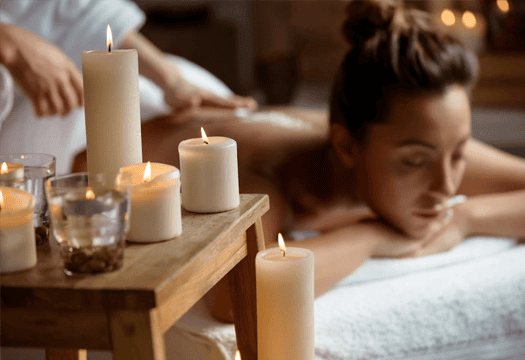 Chile Spa & Wellness Awards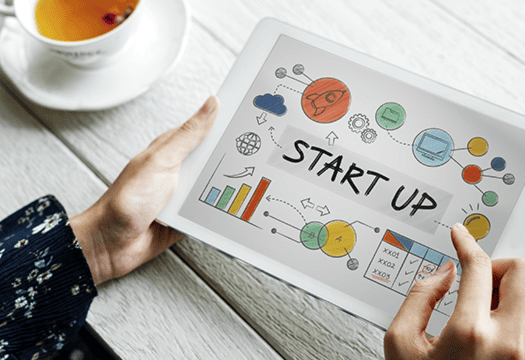 Chile Startup All Industries Awards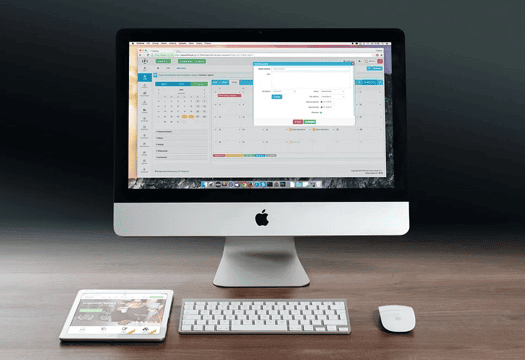 Chile Technology & Software Awards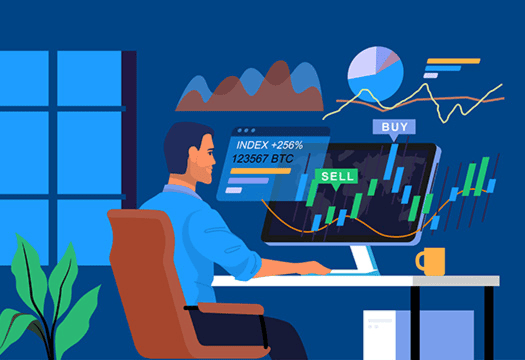 Chile Traders (All materials) Awards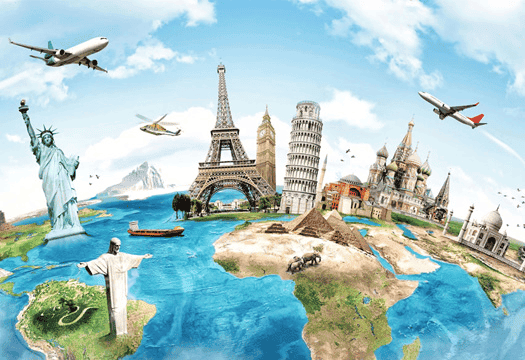 Chile Travel / Tourism Awards
Top Recommended companies in Chile Business Awards
| | | | | |
| --- | --- | --- | --- | --- |
| Company Name | City | Country | Industry | Ratings |
| Shadhar Spa Massage, Relieving, Reductive, Companies | Santiago | Chile | Spa & Wellness | |
| Hostal World's End Backpackers | Puerto Natales | Chile | Hotels & Resorts | |
| La Bicicleta Verde | Santiago | Chile | Travel / Tourism | |
| Hotel Magnolia | Santiago | Chile | Lifestyle Industry | |
| Isbast | Santiago | Chile | Real Estate / Construction | |
| RENE PIAF SALON | Santiago | Chile | Salon | |
| mundohosting.cl | Santiago | Chile | Technology & Software | |
| El Araucano | Concepcion | Chile | Lifestyle Industry | |
| +MUND | Santiago | Chile | Spa & Wellness | |
| Hostal Oasis | Puerto Natales | Chile | Hotels & Resorts | |
| RapidTec - Formateo de Computadores y Notebook a Domicilio y Servicio Tecnico | Santiago | Chile | Technology & Software | |
| Bogarin | Valparaiso | Chile | Food & Beverages | |
| Beauty Salon VERANVIOR | Santiago | Chile | Salon | |
| RE/MAX Exclusive | Santiago | Chile | Real Estate / Construction | |
| House Brokers | Concepcion | Chile | Real Estate / Construction | |
| Sousas Tour Chile | Santiago | Chile | Travel / Tourism | |
| La Caperucita y el Lobo | Valparaiso | Chile | Food & Beverages | |
| Henry Colina - Broker Inmobiliario en Chile | Santiago | Chile | Real Estate / Construction | |