Austria Business Awards
Make your mark on the Austrian business landscape. Nominate deserving enterprises for the Austria Business Awards and help shine a spotlight on their outstanding accomplishments. Join us in celebrate Austrian business achievements and showcase the best in innovation, growth and success. Submit your nominations and make difference today!
Austria Business Awards
Are you seeking a suitable stage with the correct requirements to launch your Austrian business? Is your business one of the best in terms of innovative products and services in Austria? If this describes your company, then you should take part in the highly distinguished Austria business awards. This is one of the best Awards in Austria, where businesses are honored for various outstanding achievements.
What will the Austria Business Awards do for my business?
Regarding the benefits of participating in this award show, Austrian businesses are exposed to several opportunities. First, companies are exposed to worldwide promotion, which helps their brands become known internationally. Your customer base grows tremendously, and you get more business. Finally, the awards expose you to a lot of networking opportunities to connect with industry leaders.
The Austrian business awards
The Austrian business awards are open to all companies based in the country. You must be from one of the available industries, such as Fashion, Real Estate, Education, Sports, Entertainment, Travel, Mining, Luxury, and many more. A jury helps to select the winners through a review process and voting. Winners are rewarded elaborately.
Register now!
The Austrian Business awards are still open and are currently accepting entries. Business owners are free to nominate their own companies and organizations. They can register their companies now.
Winning Levels
At the Best of Best Awards, Nominees are eligible to win in 4 levels such as Gold Winner, Diamond Winner, Platinum Winner, Titanium Winner based on the total points they score during the entire award stages ( First level jury review, Voting, Final Jury Review )
Gold Level : 60 to 70 Points
Diamond Level : 71 to 80 Points
Platinum Level : 81 to 90 Points
Titanium Level : above 91 Points
Cities Participating from Austria Business Awards
Vienna
Linz
Graz
Salzburg
Innsbruck
Klagenfurt
Bregenz
Eisenstadt
Sankt Polten
Wiener Neustadt
Industries
Best of Best Awards offers an opportunity to the companies from 20+ industries across the globe. Following are a few of the industries participating in the Business Award program.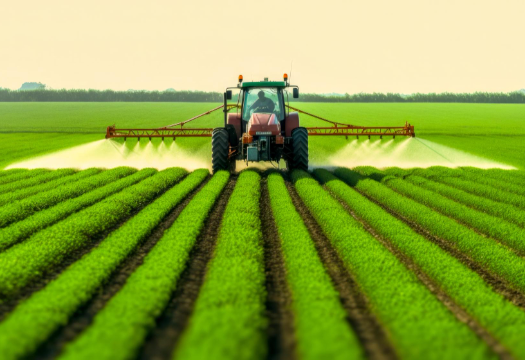 Austria Agriculture / Farming Awards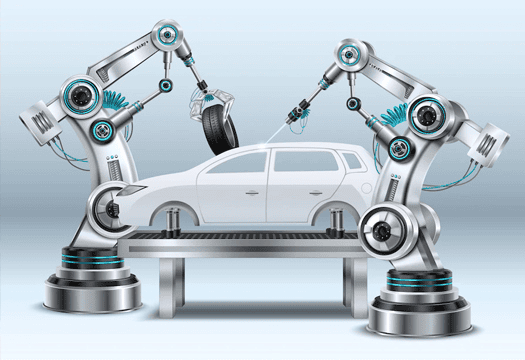 Austria Automobile Awards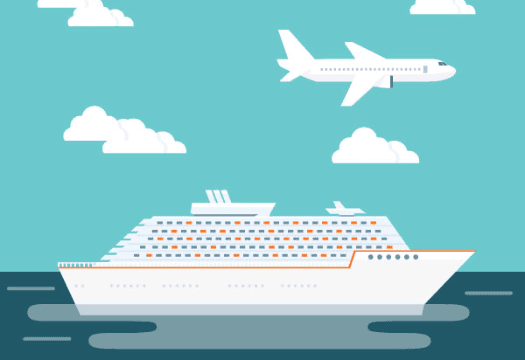 Austria Aviation / Cruises / Yachts Awards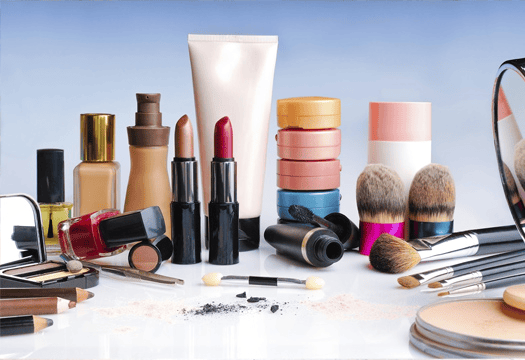 Austria Cosmetics & Beauty Awards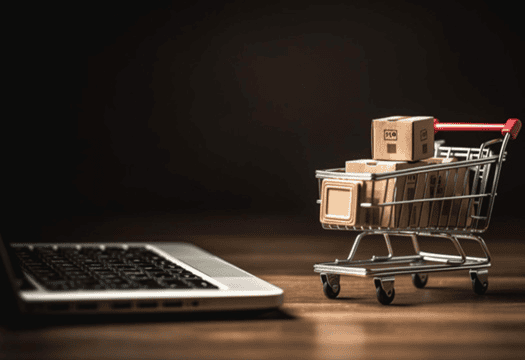 Austria Ecommerce / Online Portals Awards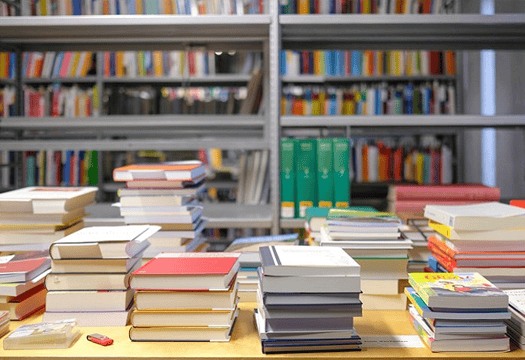 Austria Education Awards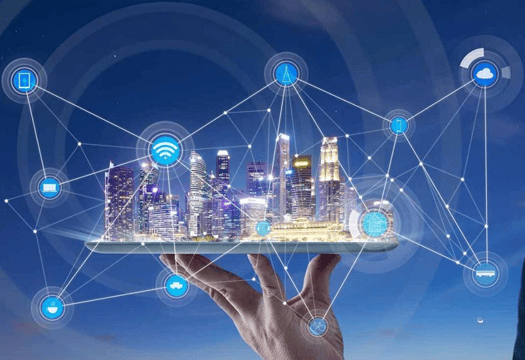 Austria Electronics & Telecommunications Awards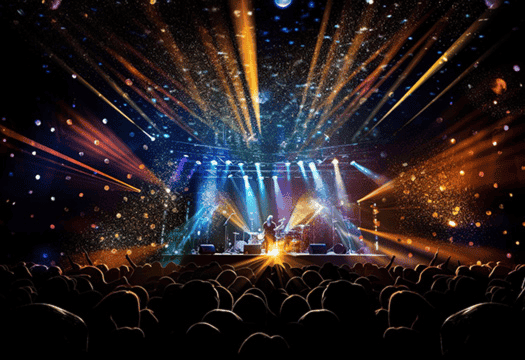 Austria Entertainment & Sports Awards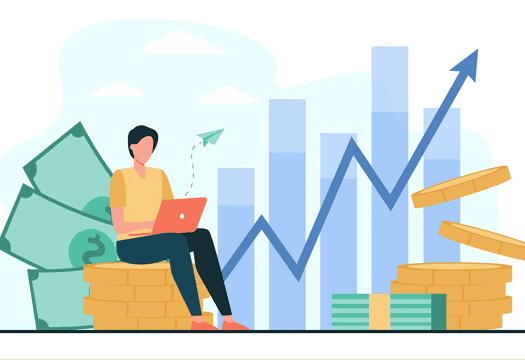 Austria Finance / Investment / Wealth Management Awards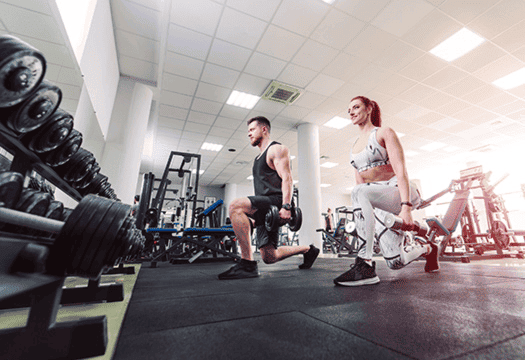 Austria Fitness & Health Awards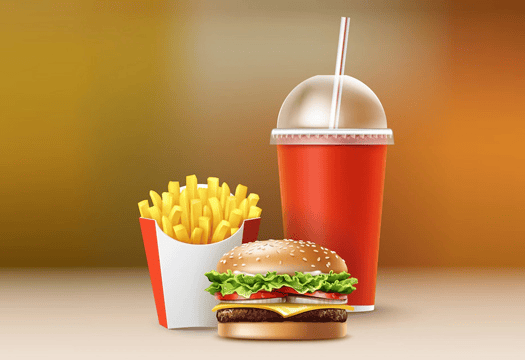 Austria Food & Beverages Awards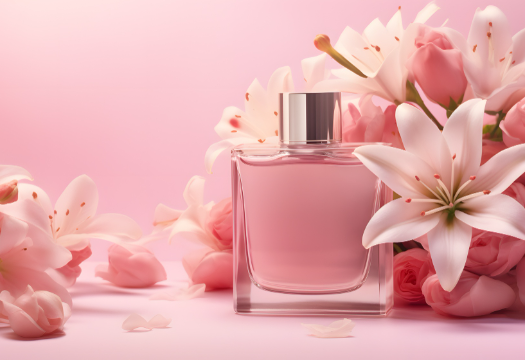 Austria Fragrance / Perfumes Awards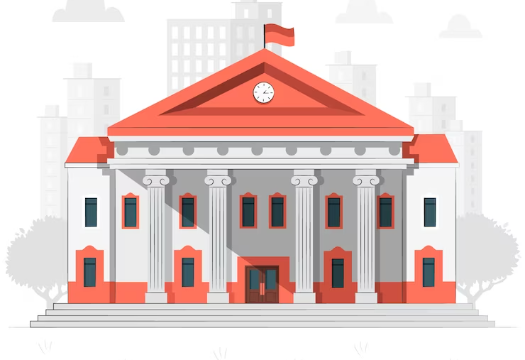 Austria Govt Organisations Awards
Austria Health Care Awards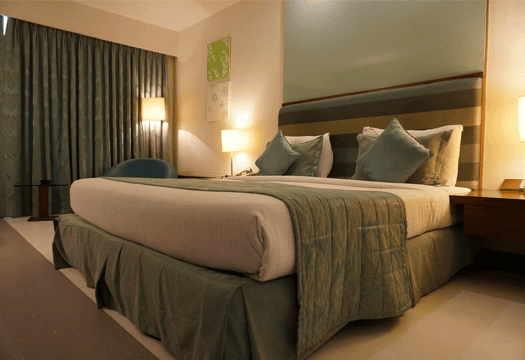 Austria Hotels & Resorts Awards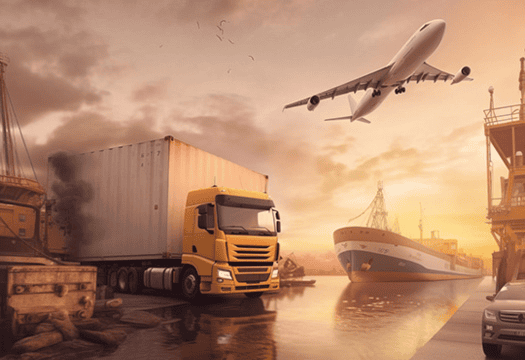 Austria Logistics & Transportation Awards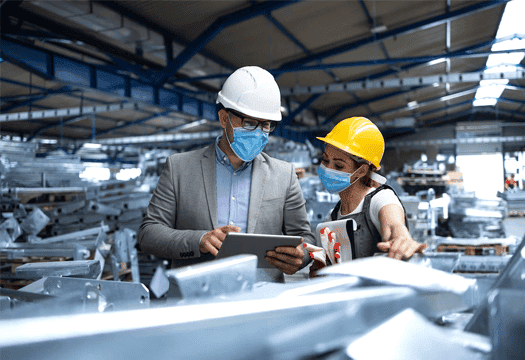 Austria Manufacturing / Industries Awards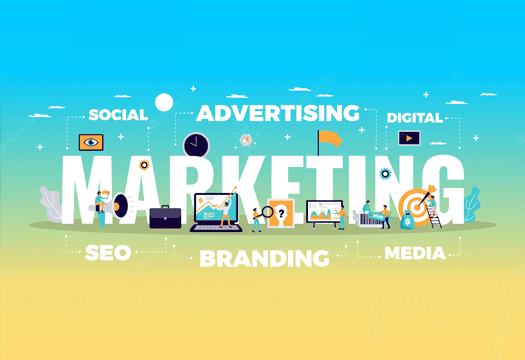 Austria Marketing & Advertising Awards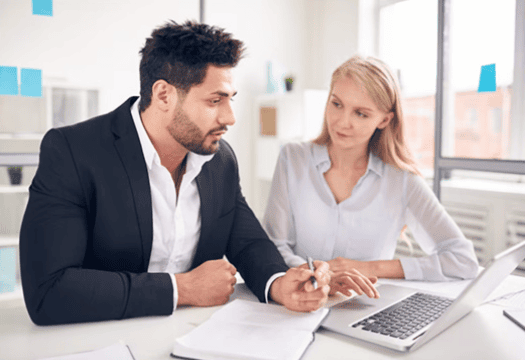 Austria Professional Service / Consulting Company Awards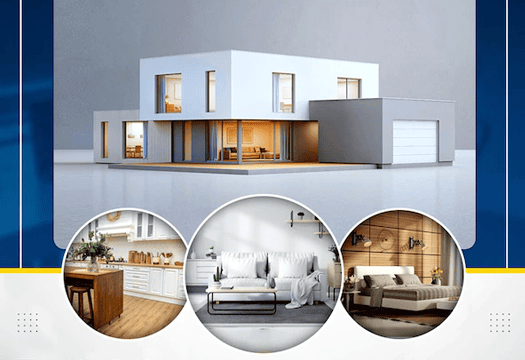 Austria Real Estate / Construction Awards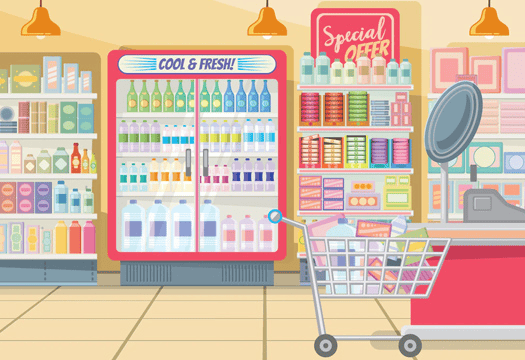 Austria Retail / Stores Awards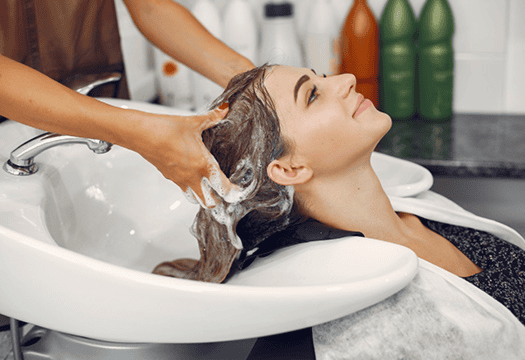 Austria Salon Awards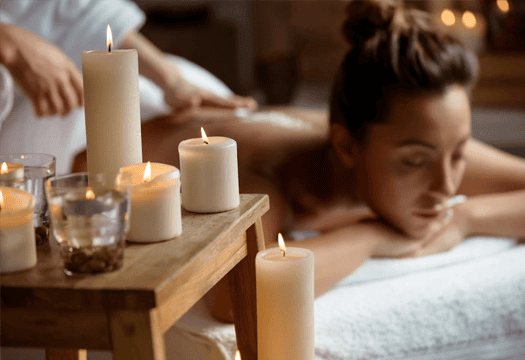 Austria Spa & Wellness Awards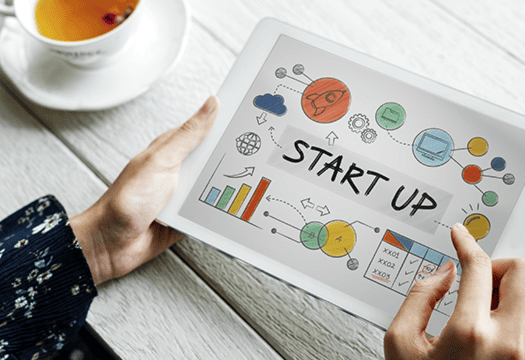 Austria Startup All Industries Awards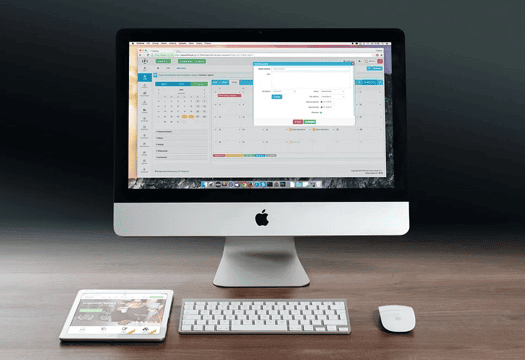 Austria Technology & Software Awards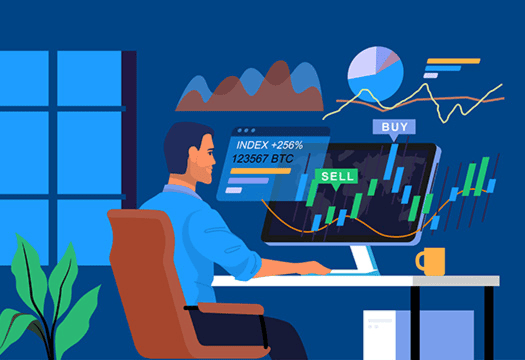 Austria Traders (All materials) Awards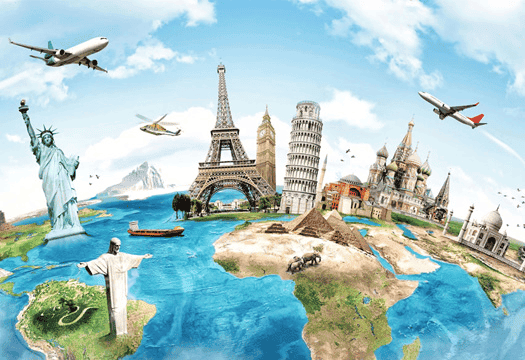 Austria Travel / Tourism Awards
Top Recommended companies in Austria Business Awards
| | | | | |
| --- | --- | --- | --- | --- |
| Company Name | City | Country | Industry | Ratings |
| TCF - Handelsgesellschaft m.b.H. | Vienna | Austria | Startup All Industries | |
| FiNUM.Private Finance Graz | Graz | Austria | Finance / Investment / Wealth Management | |
| Sprachschule Aktiv Wien | Vienna | Austria | Education | |
| Marti Reisen - Thaliastrasse | Vienna | Austria | Travel / Tourism | |
| Therme Laa - Hotel & Silent Spa | Eisenstadt | Austria | Spa & Wellness | |
| Designerpart - Designagentur, Kreativagentur, Grafikdesign & Webdesign | Vienna | Austria | Technology & Software | |
| edustore | Vienna | Austria | Retail / Stores | |
| Hotel 1060 Vienna | Vienna | Austria | Hotels & Resorts | |
| Gally Apartments Vienna | Vienna | Austria | Hotels & Resorts | |
| Trench Austria GmbH | Linz | Austria | Retail / Stores | |
| ISG Personalmanagement GmbH | Vienna | Austria | Professional Service / Consulting Company | |
| takendo - Die Experten für Google My Business | Graz | Austria | Marketing & Advertising | |
| DECUS Immobilien GmbH | Vienna | Austria | Real Estate / Construction | |
| DO & CO Restaurant Stephansplatz | Vienna | Austria | Food & Beverages | |
| Therme Wien | Vienna | Austria | Spa & Wellness | |
| Sine-Sine Waxing Wien | Vienna | Austria | Cosmetics & Beauty | |
| Le Barbier | Klagenfurt | Austria | Salon | |
| FiNUM.Private Finance AG Österreich | Vienna | Austria | Finance / Investment / Wealth Management | |
| Livingcreation Werbeagentur | Vienna | Austria | Technology & Software | |
| ef16 Restaurant Weinbar | Vienna | Austria | Food & Beverages | |