Iceland Business Awards
It's time to recognize the movers and shakers of the Icelandic business world! Nominate outstanding companies for the Iceland Business Awards and be a part of honoring their remarkable accomplishments. Join us in recognizing outstanding achievements and celebrate excellence in Icelandic business!
Iceland Business Awards
Do you want your company to make a good impression on a global stage? Do you have the best products and services in the industry? If yes, you can register your business for the prestigious Iceland Business Awards. The awards in Iceland help to expose your local company to the world.
Why is the Iceland Business Awards important?
The Iceland Business Awards is a credible event that exposes deserving businesses worldwide. This, in turn, exposes the companies to such benefits as worldwide promotion. In addition, all exposed businesses get worldwide recognition; after the global recognition comes increased growth in clientele.
Iceland Awards for innovation in business
This is an elaborate business award dealing with businesses from Iceland that have demonstrated substantial business innovation. The companies should be from sectors like Mining, Shipping, Real Estate, Transportation, IT, Luxury, etc. A panel of industry experts forms the jury. This jury decides the winners in each category through in-depth scrutiny and a voting session. All winners are presented with award plaques, trophies, badges, medals, and many more.
Get your business registered now!
This is a deal of a lifetime, as you need to enter your business into this event. Nomination is free, and all entries have to be from Iceland. Since registration is currently on, it is valid for companies to enter the event now as it closes very soon!
Winning Levels
At the Best of Best Awards, Nominees are eligible to win in 4 levels such as Gold Winner, Diamond Winner, Platinum Winner, Titanium Winner based on the total points they score during the entire award stages ( First level jury review, Voting, Final Jury Review )
Gold Level : 60 to 70 Points
Diamond Level : 71 to 80 Points
Platinum Level : 81 to 90 Points
Titanium Level : above 91 Points
Cities Participating from Iceland Business Awards
Reykjavik
Akureyri
Keflavik
Selfoss
Sauðárkrókur
Isafjordhur
Egilsstadhir
Borgarnes
Hofn
Industries
Best of Best Awards offers an opportunity to the companies from 20+ industries across the globe. Following are a few of the industries participating in the Business Award program.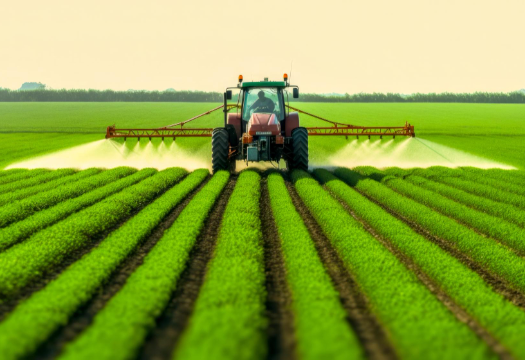 Iceland Agriculture / Farming Awards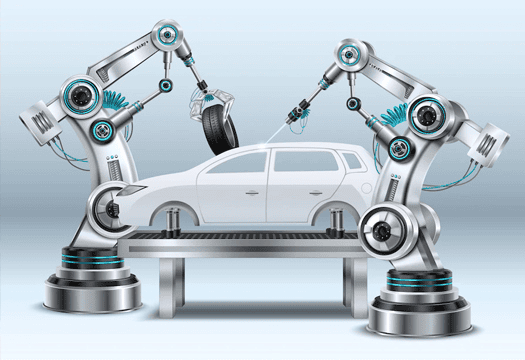 Iceland Automobile Awards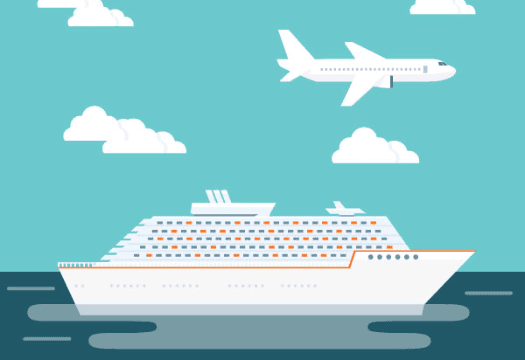 Iceland Aviation / Cruises / Yachts Awards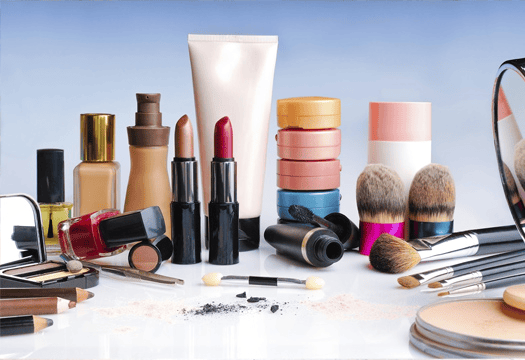 Iceland Cosmetics & Beauty Awards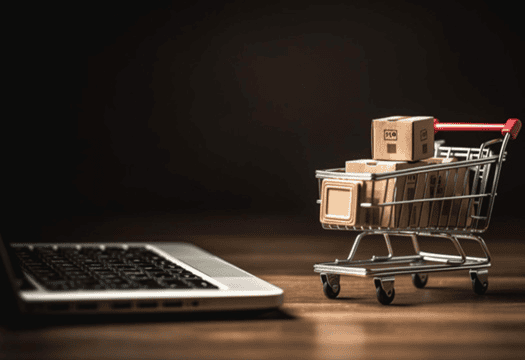 Iceland Ecommerce / Online Portals Awards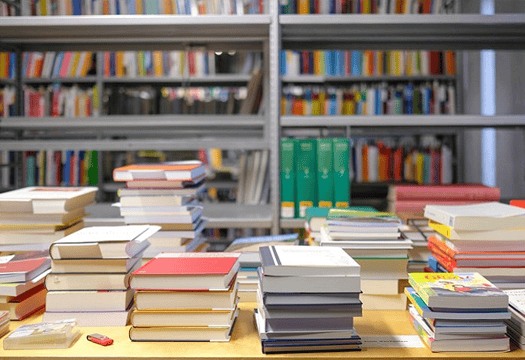 Iceland Education Awards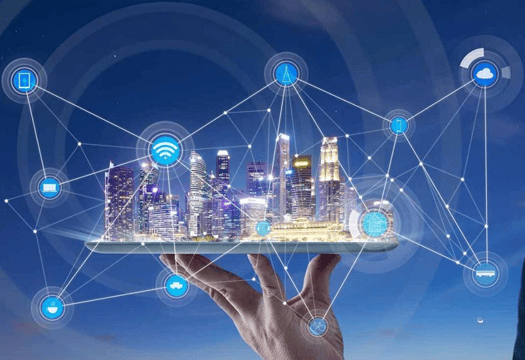 Iceland Electronics & Telecommunications Awards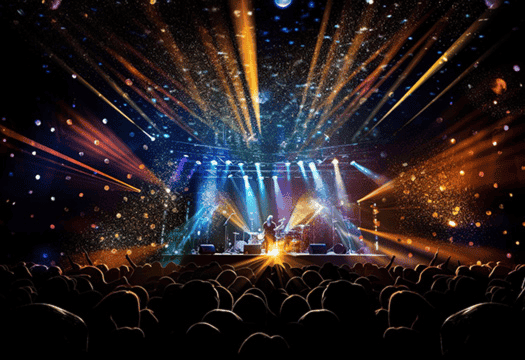 Iceland Entertainment & Sports Awards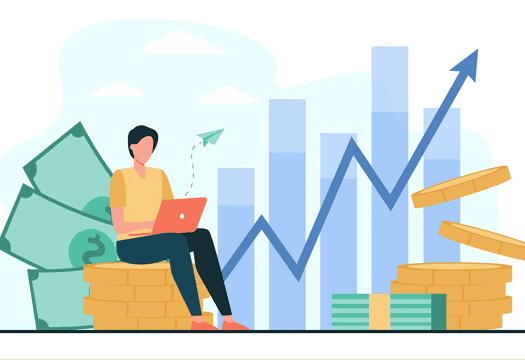 Iceland Finance / Investment / Wealth Management Awards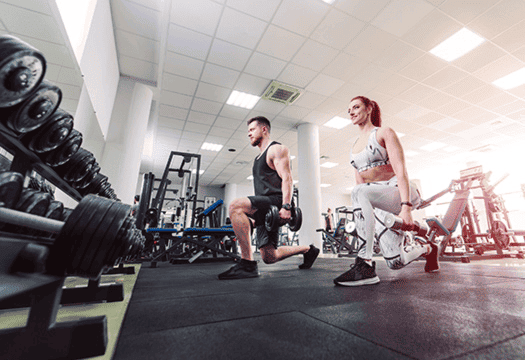 Iceland Fitness & Health Awards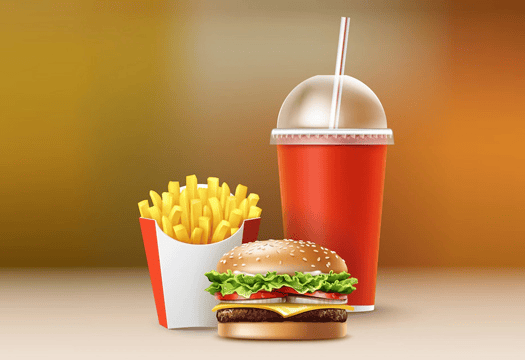 Iceland Food & Beverages Awards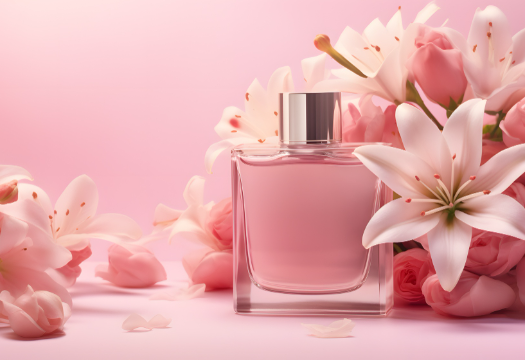 Iceland Fragrance / Perfumes Awards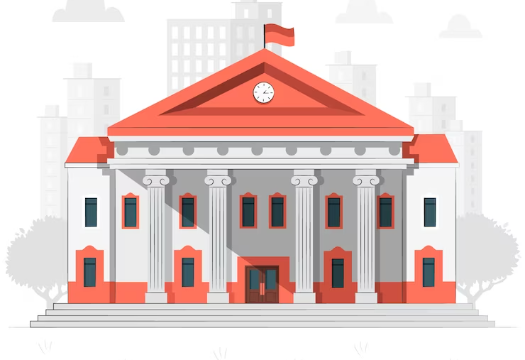 Iceland Govt Organisations Awards
Iceland Health Care Awards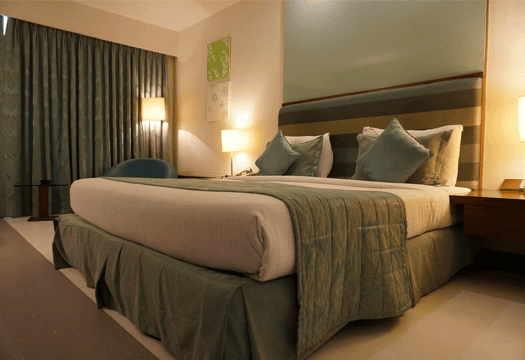 Iceland Hotels & Resorts Awards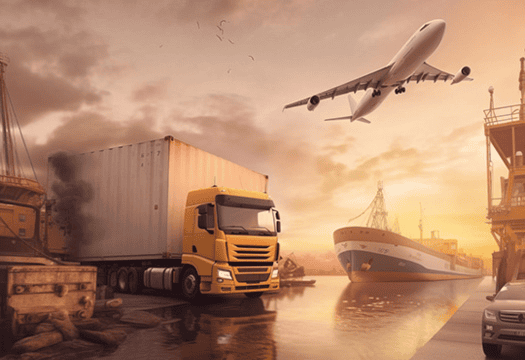 Iceland Logistics & Transportation Awards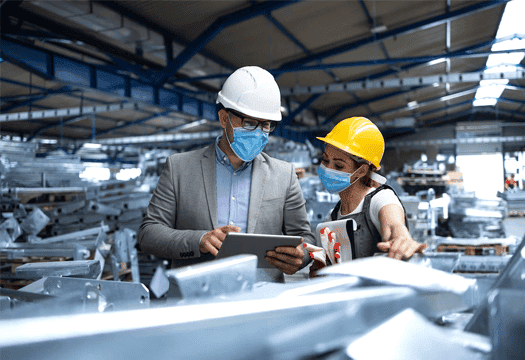 Iceland Manufacturing / Industries Awards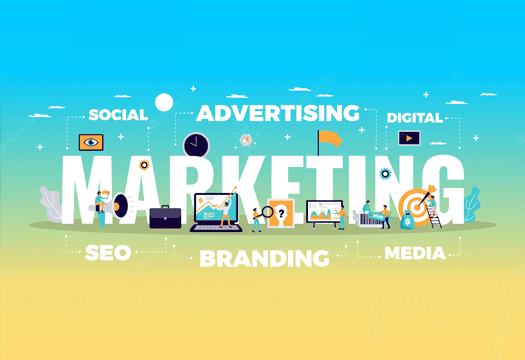 Iceland Marketing & Advertising Awards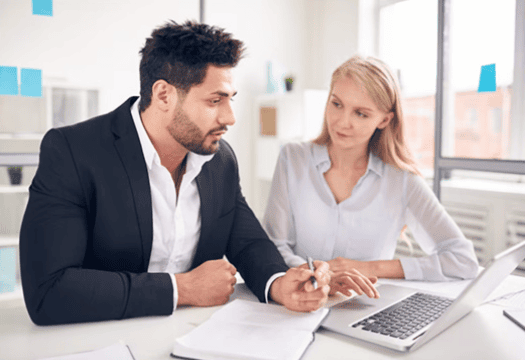 Iceland Professional Service / Consulting Company Awards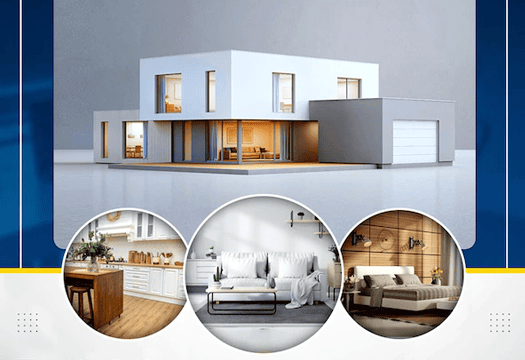 Iceland Real Estate / Construction Awards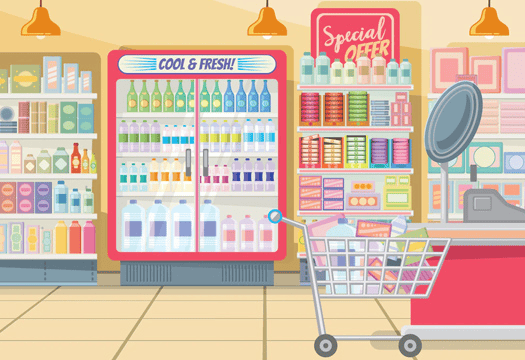 Iceland Retail / Stores Awards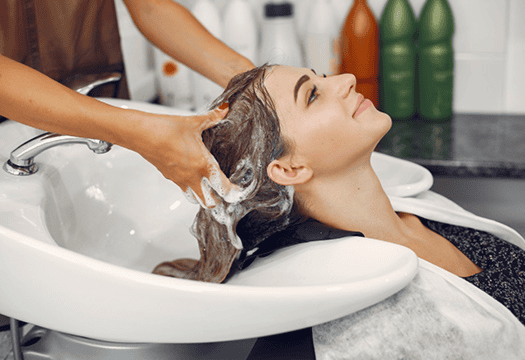 Iceland Salon Awards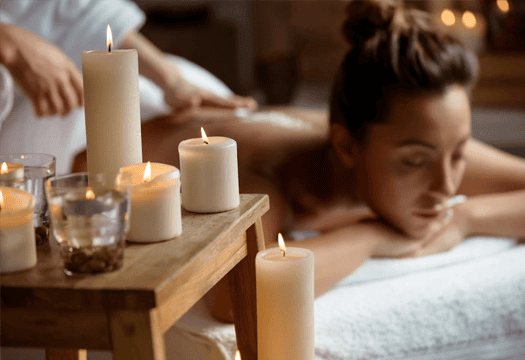 Iceland Spa & Wellness Awards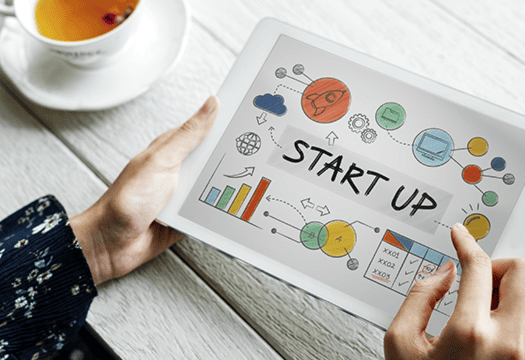 Iceland Startup All Industries Awards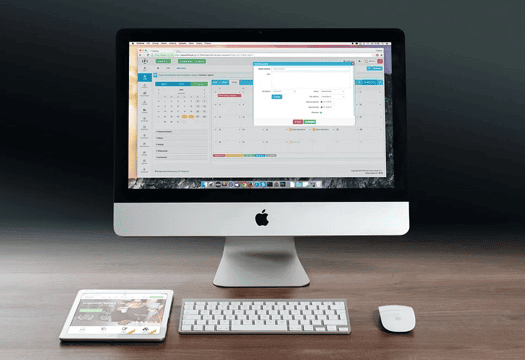 Iceland Technology & Software Awards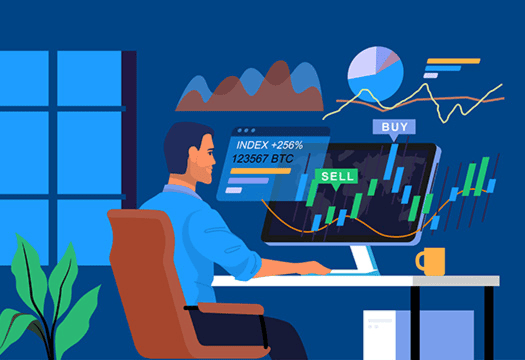 Iceland Traders (All materials) Awards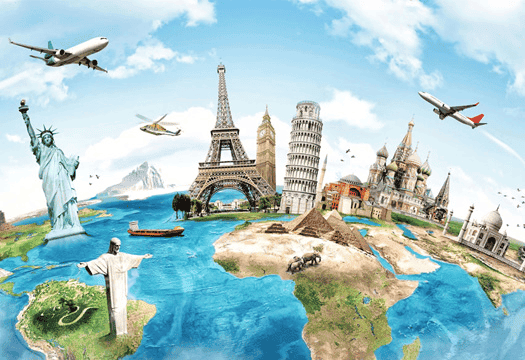 Iceland Travel / Tourism Awards
Top Recommended companies in Iceland Business Awards
| | | | | |
| --- | --- | --- | --- | --- |
| Company Name | City | Country | Industry | Ratings |
| Jökulá - Hönnunarstofa | Reykjavik | Iceland | Technology & Software | |
| Deluxe Iceland | | Iceland | Aviation / Cruises / Yachts | |
| 101 Reykjavík fasteignasala | Reykjavik | Iceland | Real Estate / Construction | |
| Croisette Real Estate Partner Iceland | Reykjavik | Iceland | Real Estate / Construction | |
| Iceland Tours | | Iceland | Aviation / Cruises / Yachts | |
| The Tin Can Factory | Reykjavik | Iceland | Education | |
| Ás Fasteignasala | Reykjavik | Iceland | Real Estate / Construction | |
| Tölvutek | Reykjavik | Iceland | Retail / Stores | |
| Tækniskólinn - Háteigsvegur | Reykjavik | Iceland | Education | |
| 101 Spa | Reykjavik | Iceland | Salon | |
| Shave Cave klippistofa | Reykjavik | Iceland | Salon | |
| Dohop | Reykjavik | Iceland | Professional Service / Consulting Company | |
| Hotel Grimsborgir | Selfoss | Iceland | Hotels & Resorts | |
| Tölvutek | Akureyri | Iceland | Retail / Stores | |
| Snyrtistofan Dimmalimm | Reykjavik | Iceland | Cosmetics & Beauty | |
| Boreal travel ehf. | Reykjavik | Iceland | Travel / Tourism | |
| Glacierworld | Hofn | Iceland | Lifestyle Industry | |
| Bónus | Reykjavik | Iceland | Marketing & Advertising | |
| Basic Markaðsstofa | Reykjavik | Iceland | Startup All Industries | |
| Iceland Travel | Reykjavik | Iceland | Travel / Tourism | |