Poland Business Awards
Don't miss the chance to be honored at the Poland Business Awards. Nominate your company now and gain national recognition for your achievements. Stand out from the competition and inspire others with your accomplishments. Start your nominations now and make difference in the industry!
Poland Business Awards Are you a proprietor of a Polish business seeking global recognition? Take into consideration participating in the prestigious Poland Business Awards, a program that honours excellence in various Polish industries.
Increasing brand recognition, establishing your company as a market leader, and gaining global exposure are just some of the many advantages of participating in the Poland Business Awards for your company. Additionally, the nomination procedure is entirely free!
The Poland Business Awards are open to companies of all sizes, from start-ups to established businesses. Businesses from more than 20 different industries are eligible to submit nominations for the program. These industries include real estate, tourism and travel, aerospace, technology, software, construction, FMCG, marketing, advertising, entertainment and sports, education, and more.
A first-level jury review, voting, and a final jury review are all part of the award selection process. At a Gala Ceremony, the winners will be announced, and the announcement will also be made public on a variety of social media platforms and online PR news portals.
Along with extensive media coverage, the Poland Business Awards winners will receive a Winner trophy, Winner Certificate, Winner Medal, and Winner Badge.
Don't miss this chance to show off your company to the world. Make the first step toward global recognition by registering your company for the Poland Business Awards today!
Winning Levels
At the Best of Best Awards, Nominees are eligible to win in 4 levels such as Gold Winner, Diamond Winner, Platinum Winner, Titanium Winner based on the total points they score during the entire award stages ( First level jury review, Voting, Final Jury Review )
Gold Level : 60 to 70 Points
Diamond Level : 71 to 80 Points
Platinum Level : 81 to 90 Points
Titanium Level : above 91 Points
Cities Participating from Poland Business Awards
Katowice
Warsaw
Lodz
Krakow
Gdansk
Bytom
Wroclaw
Poznan
Gliwice
Szczecin
Bydgoszcz
Lublin
Gdynia
Bialystok
Rzeszow
Kielce
Olsztyn
Opole
Elblag
Zielona Gora
Koszalin
Grudziadz
Inowroclaw
Elk
Torun
Gorzow Wielkopolski
Industries
Best of Best Awards offers an opportunity to the companies from 20+ industries across the globe. Following are a few of the industries participating in the Business Award program.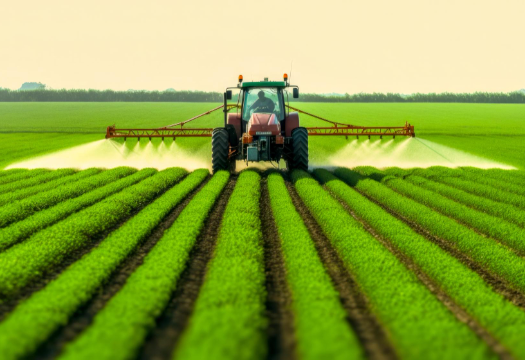 Poland Agriculture / Farming Awards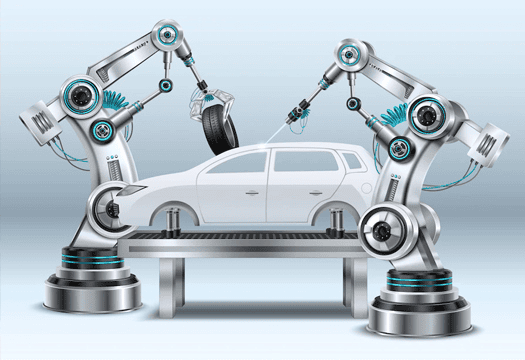 Poland Automobile Awards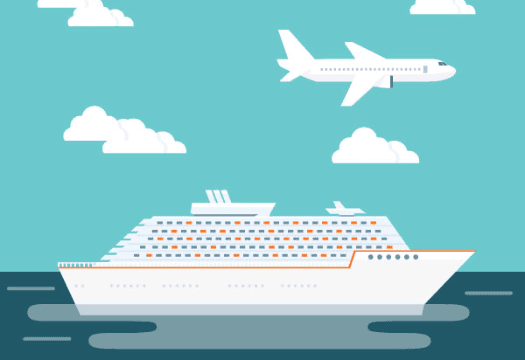 Poland Aviation / Cruises / Yachts Awards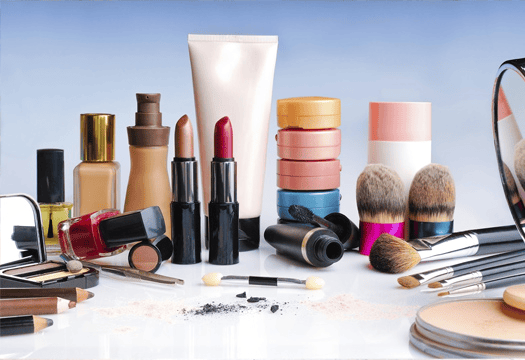 Poland Cosmetics & Beauty Awards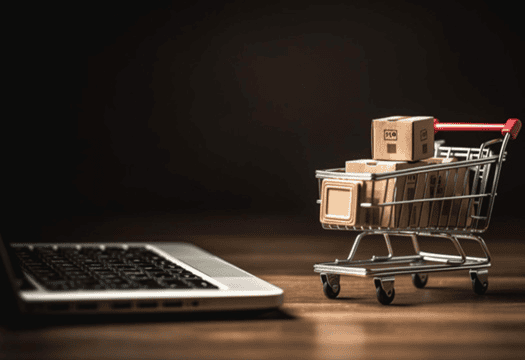 Poland Ecommerce / Online Portals Awards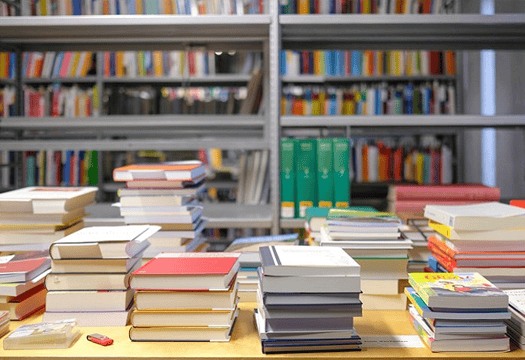 Poland Education Awards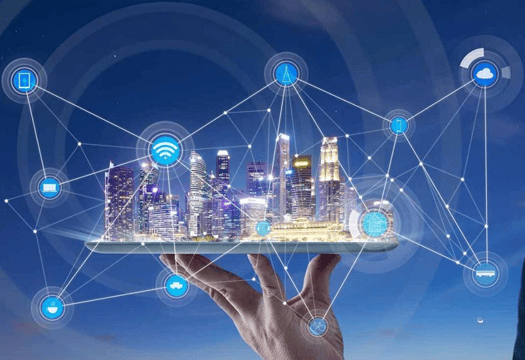 Poland Electronics & Telecommunications Awards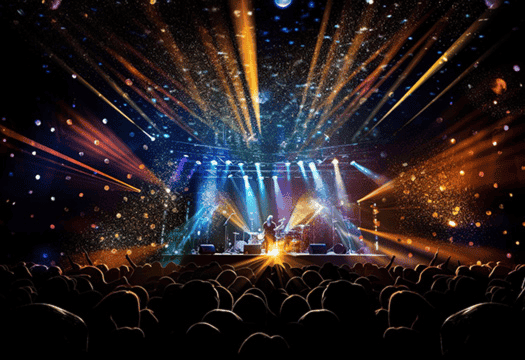 Poland Entertainment & Sports Awards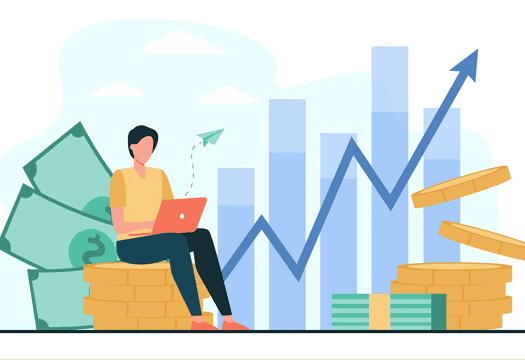 Poland Finance / Investment / Wealth Management Awards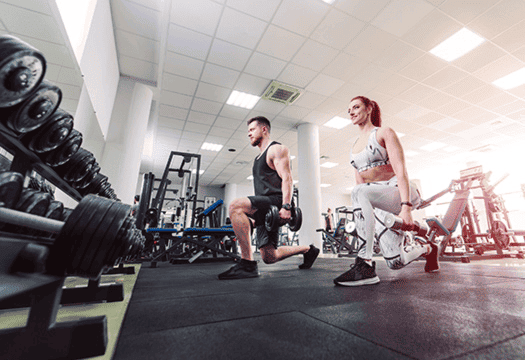 Poland Fitness & Health Awards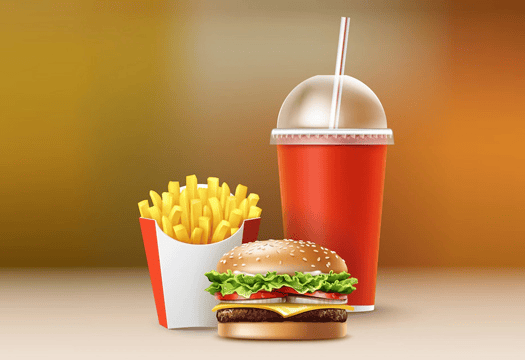 Poland Food & Beverages Awards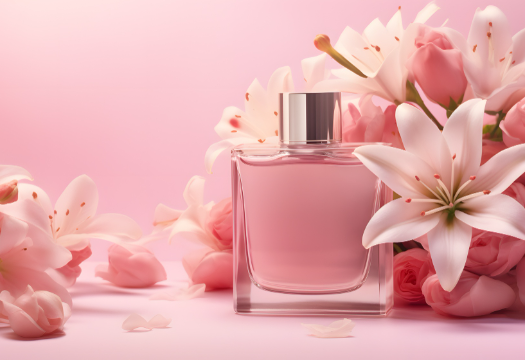 Poland Fragrance / Perfumes Awards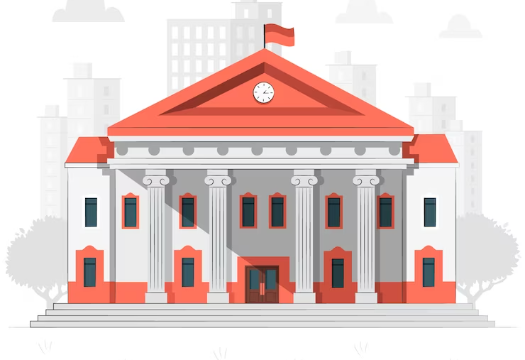 Poland Govt Organisations Awards
Poland Health Care Awards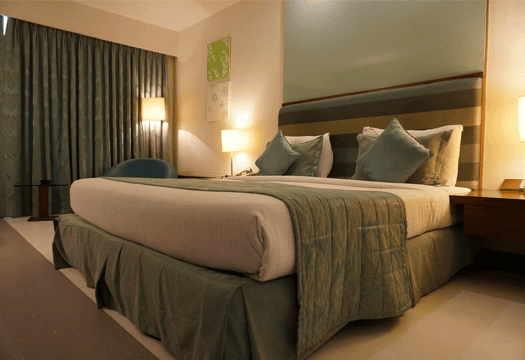 Poland Hotels & Resorts Awards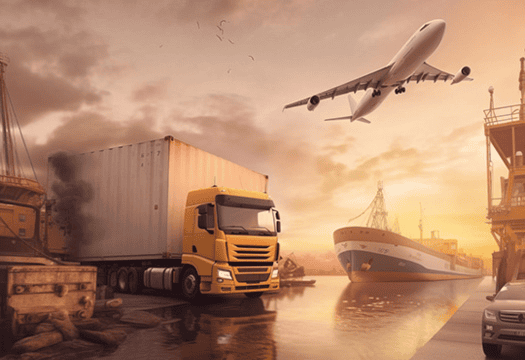 Poland Logistics & Transportation Awards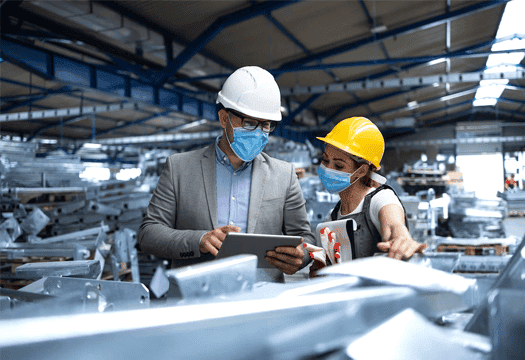 Poland Manufacturing / Industries Awards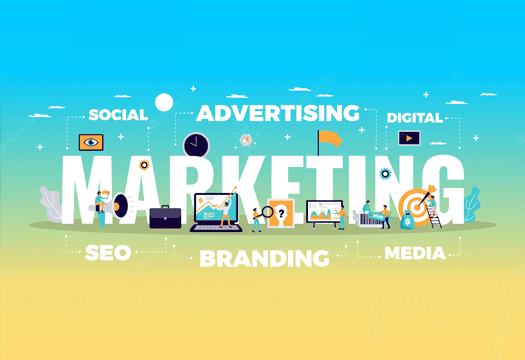 Poland Marketing & Advertising Awards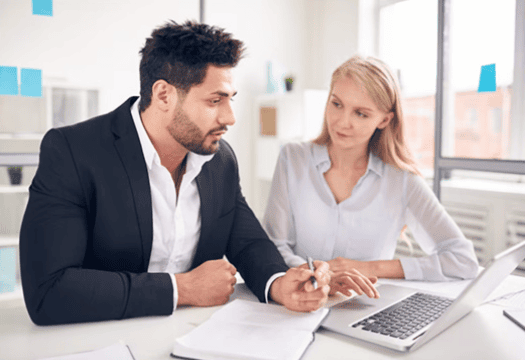 Poland Professional Service / Consulting Company Awards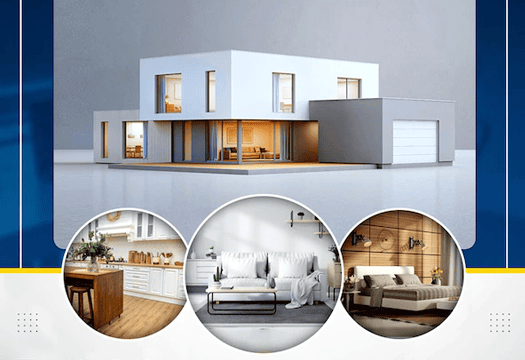 Poland Real Estate / Construction Awards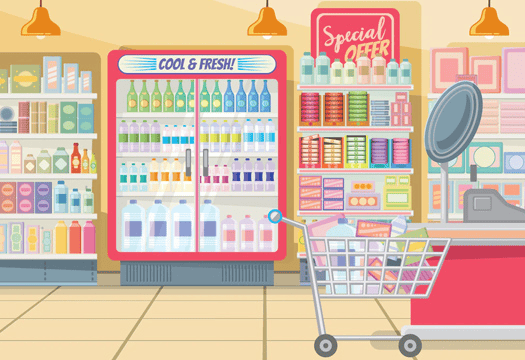 Poland Retail / Stores Awards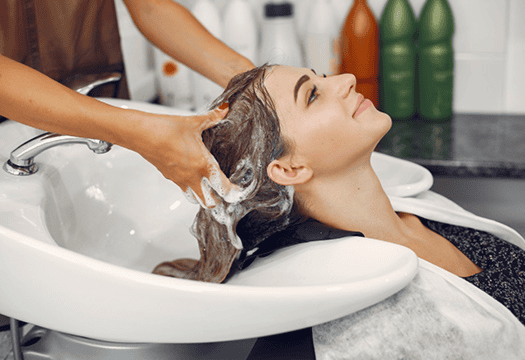 Poland Salon Awards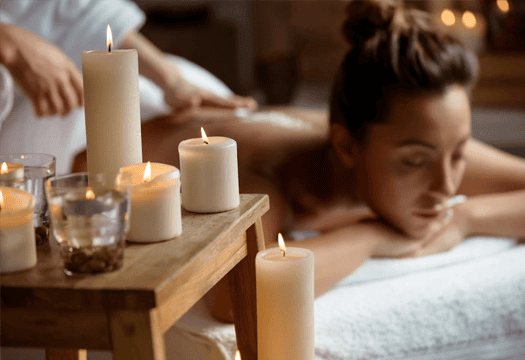 Poland Spa & Wellness Awards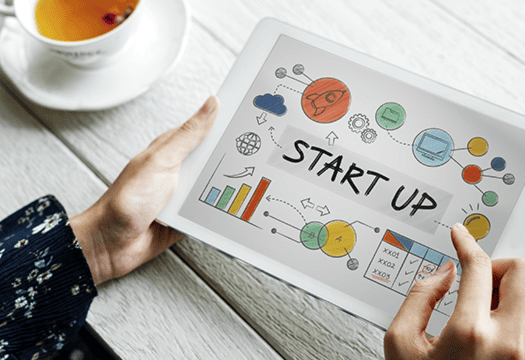 Poland Startup All Industries Awards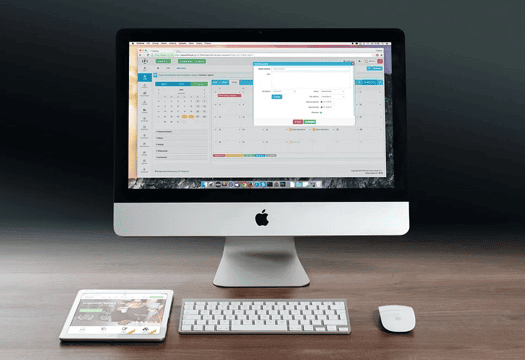 Poland Technology & Software Awards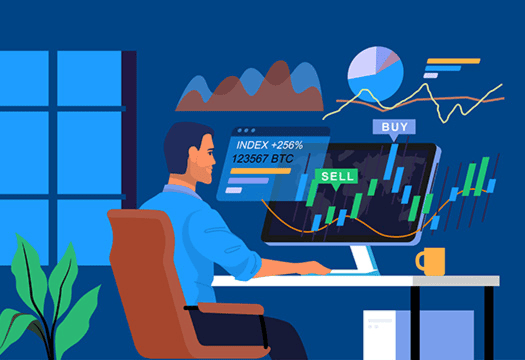 Poland Traders (All materials) Awards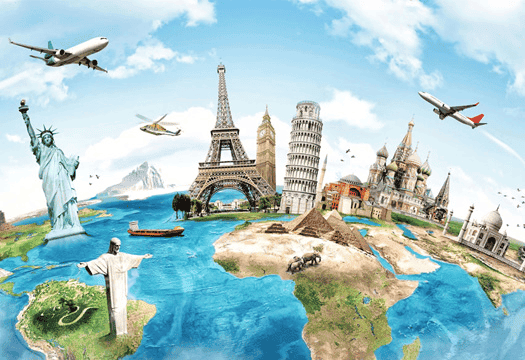 Poland Travel / Tourism Awards
Top Recommended companies in Poland Business Awards
| | | | | |
| --- | --- | --- | --- | --- |
| Company Name | City | Country | Industry | Ratings |
| Sollers Consulting Sp. z o.o. | Warsaw | Poland | Professional Service / Consulting Company | |
| INDEPRO NIERUCHOMOŚCI | Warsaw | Poland | Real Estate / Construction | |
| Angielski Warszawa - TFLS - Szkoła Języka Angielskiego - Kursy Angielskiego | Warsaw | Poland | Education | |
| Klimczak Hair Designers | Lodz | Poland | Salon | |
| Denique | Warsaw | Poland | Cosmetics & Beauty | |
| Loans for Business 24 | Warsaw | Poland | Professional Service / Consulting Company | |
| Polish National Bank. | Warsaw | Poland | Finance / Investment / Wealth Management | |
| Beauty For Everyone | Warsaw | Poland | Cosmetics & Beauty | |
| Deja Vu Hostel | Wroclaw | Poland | Hotels & Resorts | |
| x-kom Katowice | Katowice | Poland | Retail / Stores | |
| RTV EURO AGD | Katowice | Poland | Retail / Stores | |
| Fresh Logistics Oddzial w Grodzisku Mazowieckim | Lodz | Poland | Logistics & Transportation | |
| Gold Finance Sp. z o.o. oddział Katowice | Katowice | Poland | Professional Service / Consulting Company | |
| Partners Financial Services SA Poland | Katowice | Poland | Finance / Investment / Wealth Management | |
| Extraseo | Katowice | Poland | Startup All Industries | |
| x-kom | Warsaw | Poland | Retail / Stores | |
| SEOSEM24 KATOWICE | Katowice | Poland | Technology & Software | |
| Estate Polska Sp. z o.o. - Najlepsze mieszkania w Gdańsk, Sopot i Gdynia | Gdansk | Poland | Construction / Contractors | |
| Denique | Warsaw | Poland | Salon | |
| Dance School Jankowski | Lodz | Poland | Education | |