Czechia Business Awards
Boost Your Business Recognition with Czechia Business Awards! Nominate your company and stand out in the competitive market. Join the elite league of successful entrepreneurs and celebrate excellence in business! Don't wait, Start nominating now and make a difference!
Winning Levels
At the Best of Best Awards, Nominees are eligible to win in 4 levels such as Gold Winner, Diamond Winner, Platinum Winner, Titanium Winner based on the total points they score during the entire award stages ( First level jury review, Voting, Final Jury Review )
Gold Level : 60 to 70 Points
Diamond Level : 71 to 80 Points
Platinum Level : 81 to 90 Points
Titanium Level : above 91 Points
Cities Participating from Czechia Business Awards
Prague
Ostrava
Brno
Plzen
Zlin
Pardubice
Liberec
Olomouc
Ceske Budejovice
Hradec Kralove
Usti nad Labem
Jihlava
Karlovy Vary
Industries
Best of Best Awards offers an opportunity to the companies from 20+ industries across the globe. Following are a few of the industries participating in the Business Award program.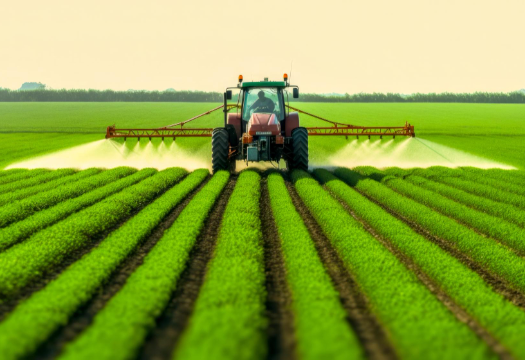 Czechia Agriculture / Farming Awards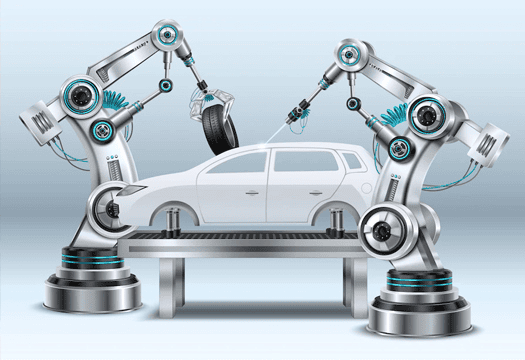 Czechia Automobile Awards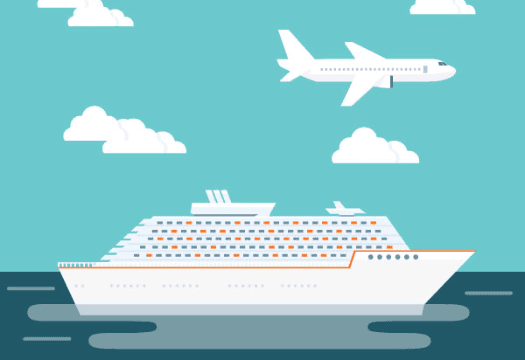 Czechia Aviation / Cruises / Yachts Awards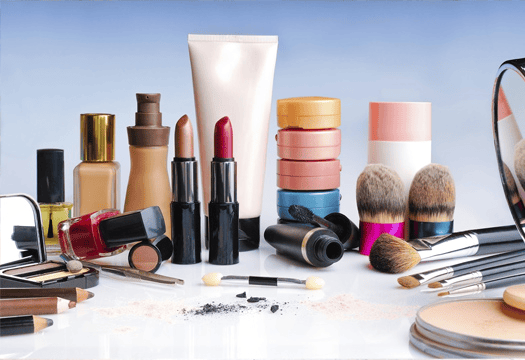 Czechia Cosmetics & Beauty Awards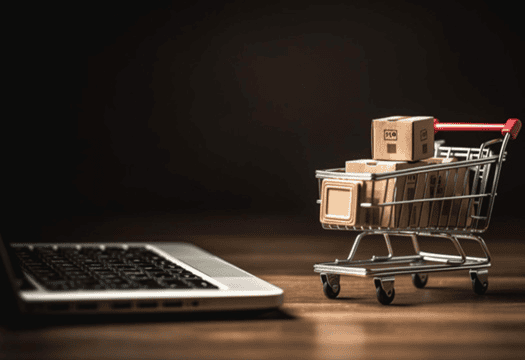 Czechia Ecommerce / Online Portals Awards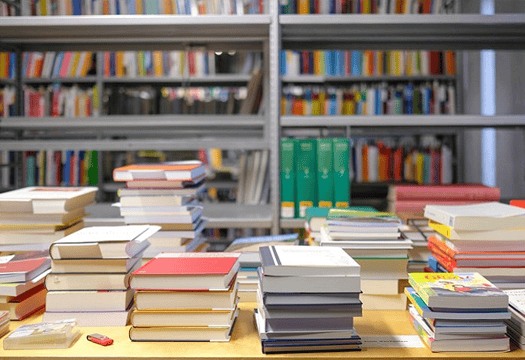 Czechia Education Awards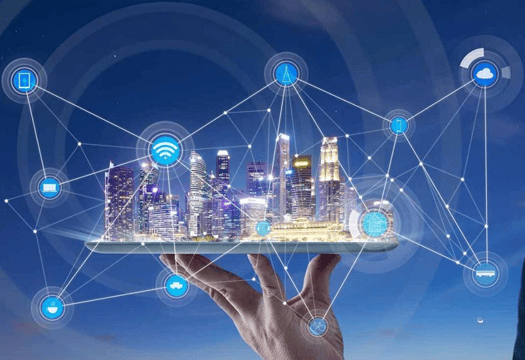 Czechia Electronics & Telecommunications Awards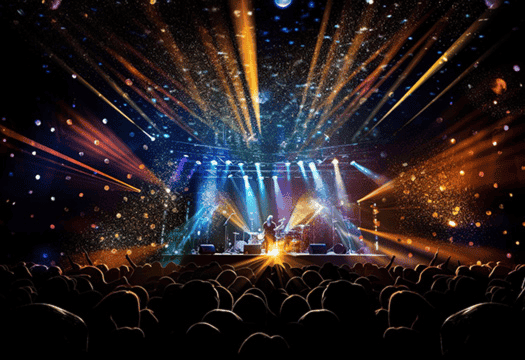 Czechia Entertainment & Sports Awards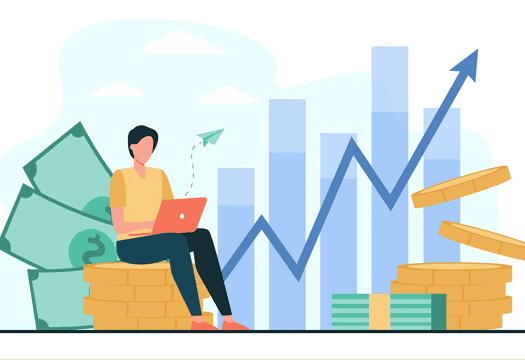 Czechia Finance / Investment / Wealth Management Awards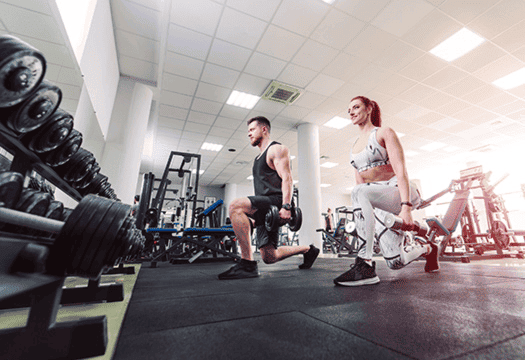 Czechia Fitness & Health Awards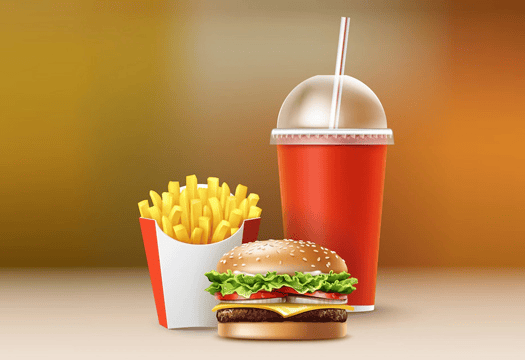 Czechia Food & Beverages Awards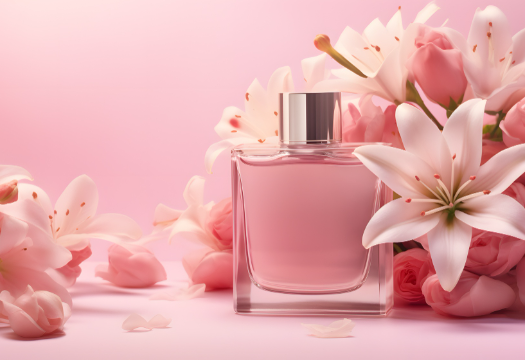 Czechia Fragrance / Perfumes Awards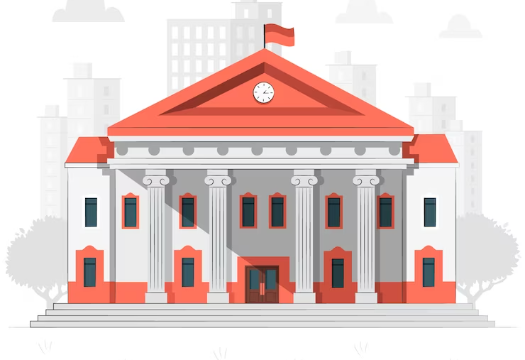 Czechia Govt Organisations Awards
Czechia Health Care Awards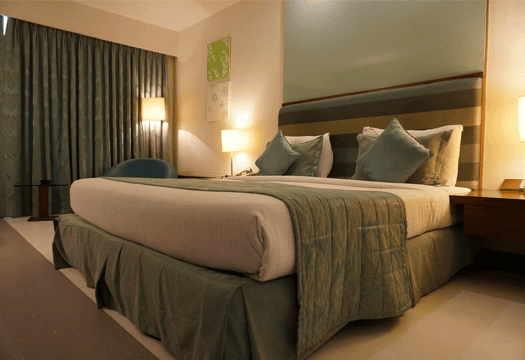 Czechia Hotels & Resorts Awards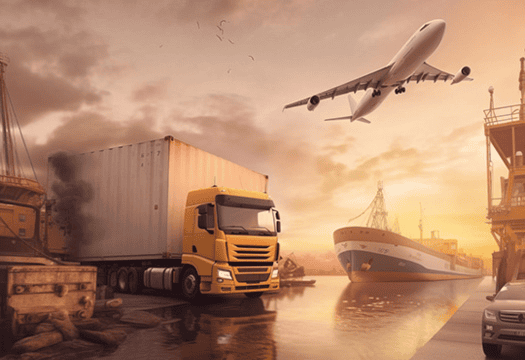 Czechia Logistics & Transportation Awards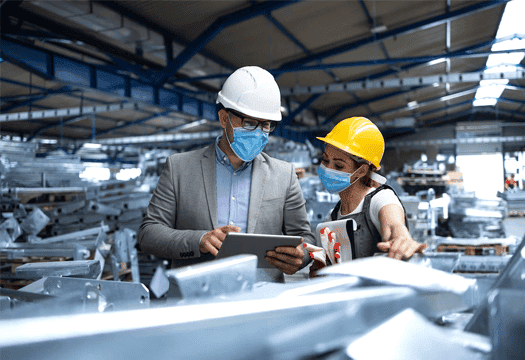 Czechia Manufacturing / Industries Awards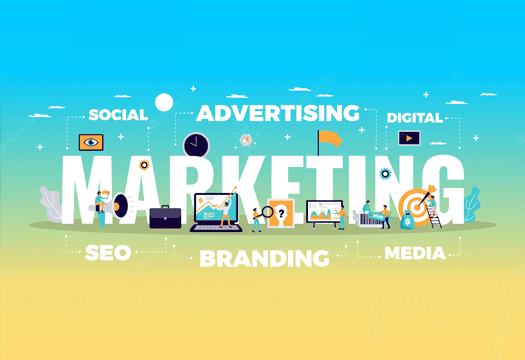 Czechia Marketing & Advertising Awards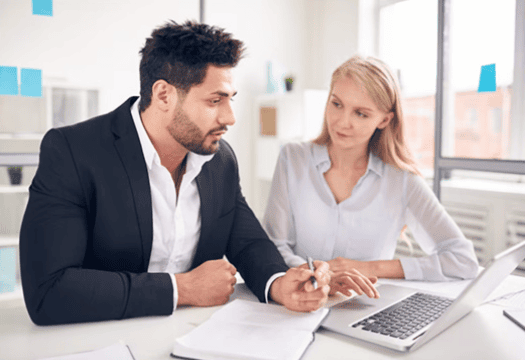 Czechia Professional Service / Consulting Company Awards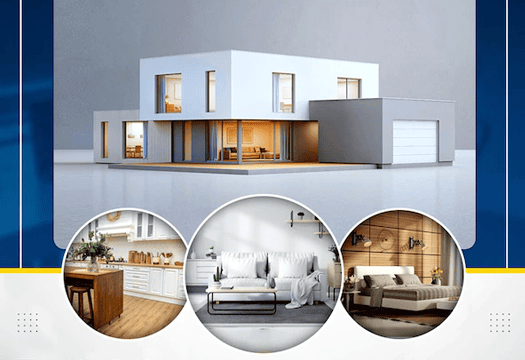 Czechia Real Estate / Construction Awards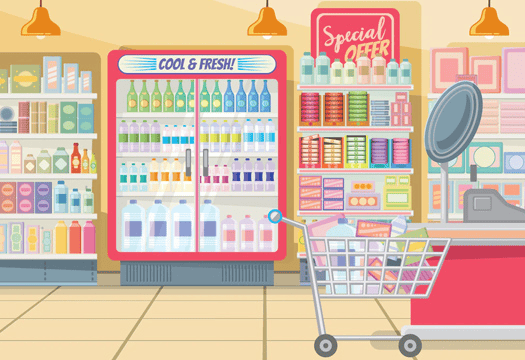 Czechia Retail / Stores Awards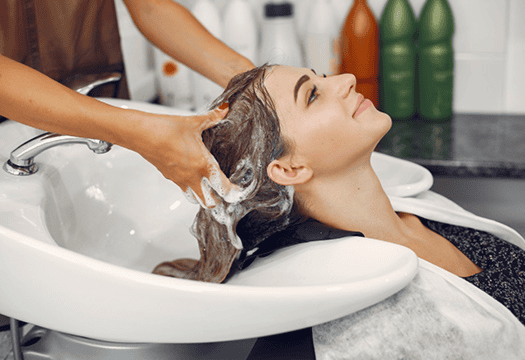 Czechia Salon Awards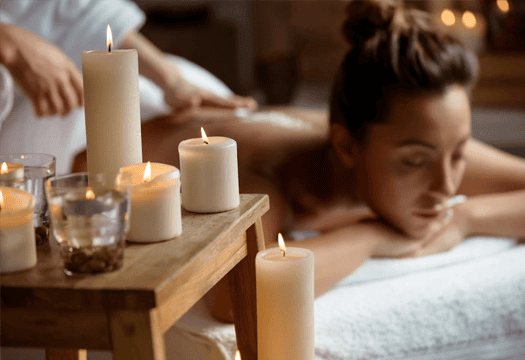 Czechia Spa & Wellness Awards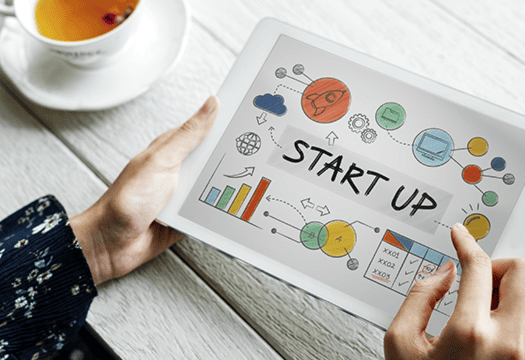 Czechia Startup All Industries Awards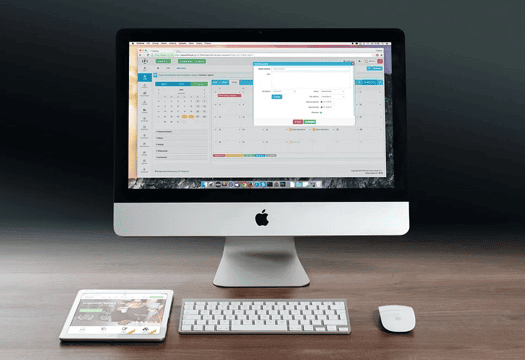 Czechia Technology & Software Awards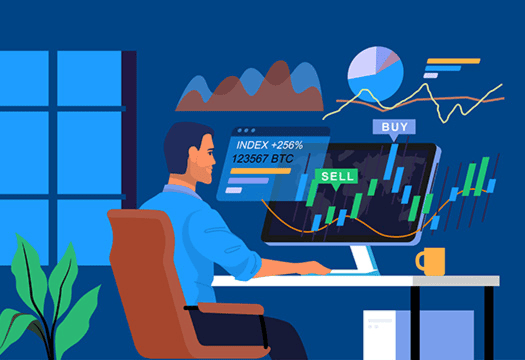 Czechia Traders (All materials) Awards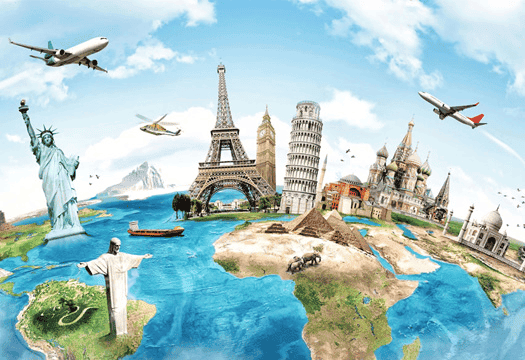 Czechia Travel / Tourism Awards
Top Recommended companies in Czechia Business Awards
| | | | | |
| --- | --- | --- | --- | --- |
| Company Name | City | Country | Industry | Ratings |
| ACTUM Digital | Prague | Czechia | Startup All Industries | |
| Brno Exhibition Center | Brno | Czechia | Marketing & Advertising | |
| Vinohradský Parlament Restaurant | Prague | Czechia | Food & Beverages | |
| STEM/MARK, a. s. | Prague | Czechia | Marketing & Advertising | |
| RE/MAX Delux | Brno | Czechia | Construction / Contractors | |
| M&M finance | Ostrava | Czechia | Professional Service / Consulting Company | |
| BEAUTYSHAPE Hair & Beauty salon | Prague | Czechia | Cosmetics & Beauty | |
| Y&T Luxury Property Prague Czech Republic - Luxusní byty Praha | Prague | Czechia | Real Estate / Construction | |
| ASIANA - Letuska.cz, spol. s r.o. | Prague | Czechia | Travel / Tourism | |
| RE/MAX Alfa, realitní kancelář | Prague | Czechia | Real Estate / Construction | |
| NNIT Czech Republic | Prague | Czechia | Professional Service / Consulting Company | |
| Charles Bridge Bed And Breakfast | Prague | Czechia | Hotels & Resorts | |
| Hotel Charles Central | Prague | Czechia | Lifestyle Industry | |
| SUITU | Prague | Czechia | Technology & Software | |
| Express Tour - Prague | Prague | Czechia | Travel / Tourism | |
| Hotel Svornost | Prague | Czechia | Lifestyle Industry | |
| Reality IQ | Brno | Czechia | Construction / Contractors | |
| Dominion Nails | Prague | Czechia | Salon | |
| Quantum reality, realitní kancelář Praha | Prague | Czechia | Real Estate / Construction | |
| Czech National Bank | Prague | Czechia | Finance / Investment / Wealth Management | |