Estonia Business Awards
Boost your business's reputation in Estonia! Nominate for the coveted Estonia Business Awards and gain the visibility and credibility your company deserves. Join us for Estonia Business Awards and celebrate excellence in the industry. Don't miss this chance to shine in the business.
Winning Levels
At the Best of Best Awards, Nominees are eligible to win in 4 levels such as Gold Winner, Diamond Winner, Platinum Winner, Titanium Winner based on the total points they score during the entire award stages ( First level jury review, Voting, Final Jury Review )
Gold Level : 60 to 70 Points
Diamond Level : 71 to 80 Points
Platinum Level : 81 to 90 Points
Titanium Level : above 91 Points
Cities Participating from Estonia Business Awards
Tallinn
Tartu
Parnu
Viljandi
Haapsalu
Rapla
Rakvere
Jogeva
Kuressaare
Voru
Polva
Paide
Kardla
Valga
Johvi
Narva
Kohtla-Jarve
Industries
Best of Best Awards offers an opportunity to the companies from 20+ industries across the globe. Following are a few of the industries participating in the Business Award program.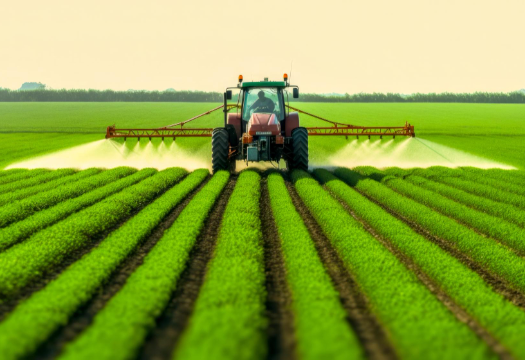 Estonia Agriculture / Farming Awards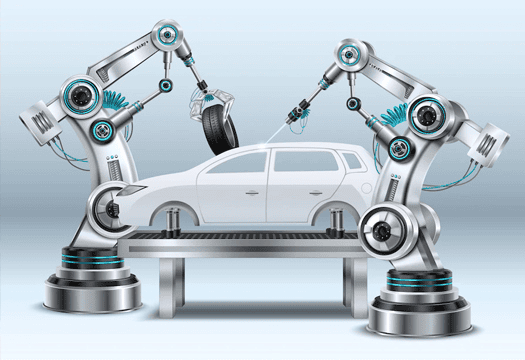 Estonia Automobile Awards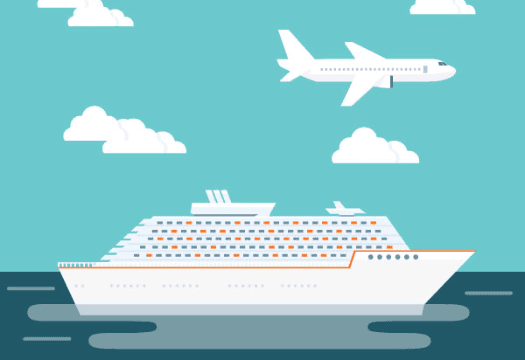 Estonia Aviation / Cruises / Yachts Awards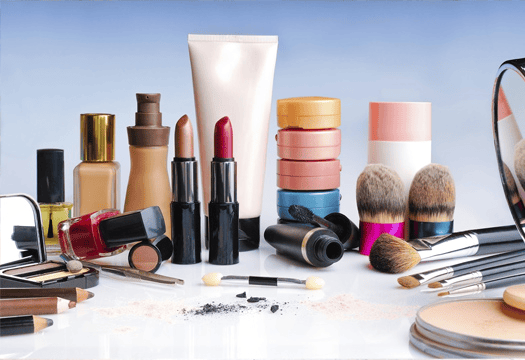 Estonia Cosmetics & Beauty Awards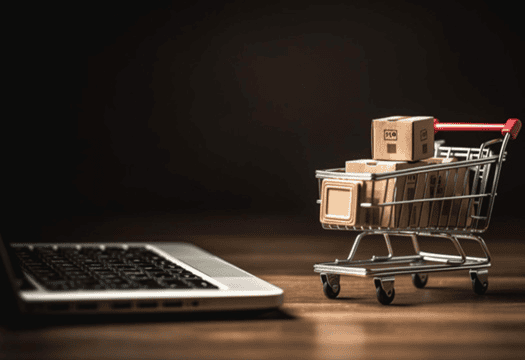 Estonia Ecommerce / Online Portals Awards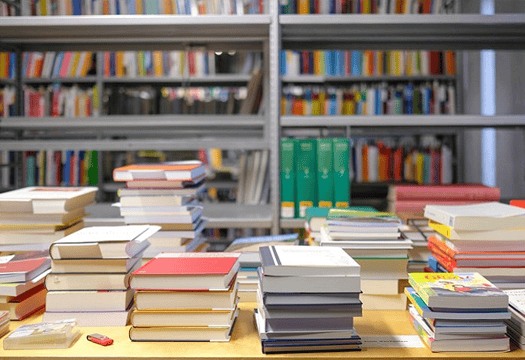 Estonia Education Awards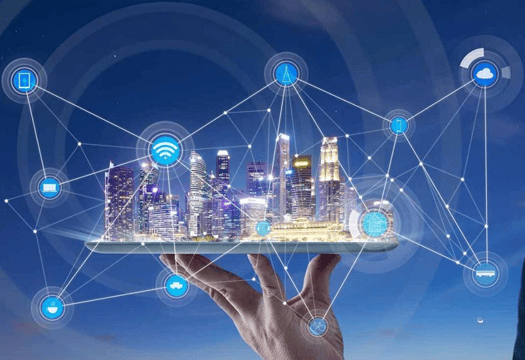 Estonia Electronics & Telecommunications Awards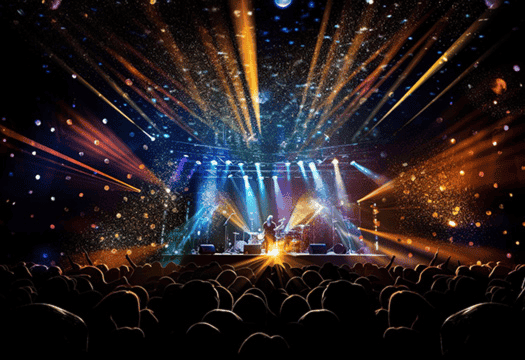 Estonia Entertainment & Sports Awards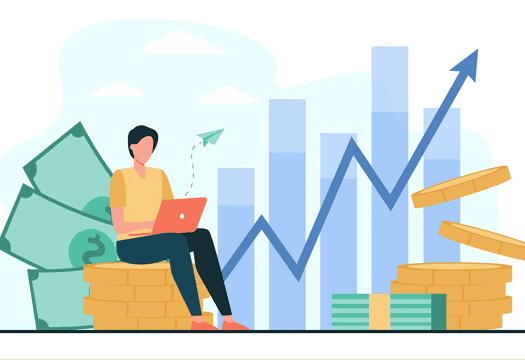 Estonia Finance / Investment / Wealth Management Awards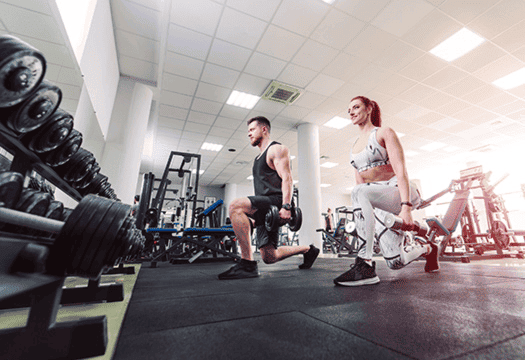 Estonia Fitness & Health Awards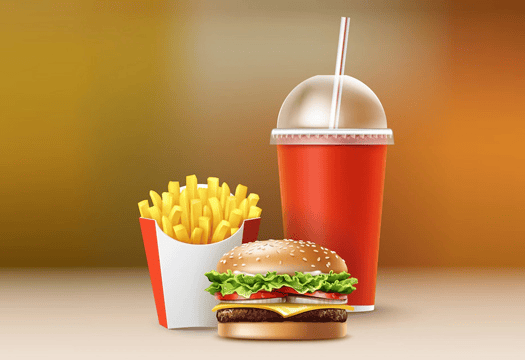 Estonia Food & Beverages Awards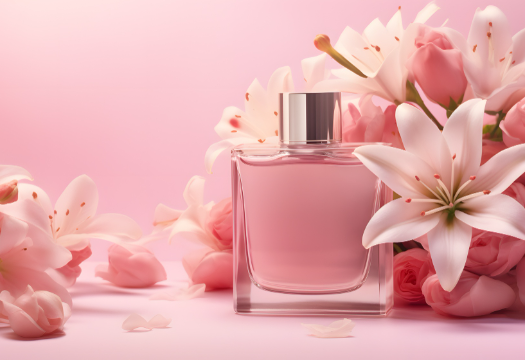 Estonia Fragrance / Perfumes Awards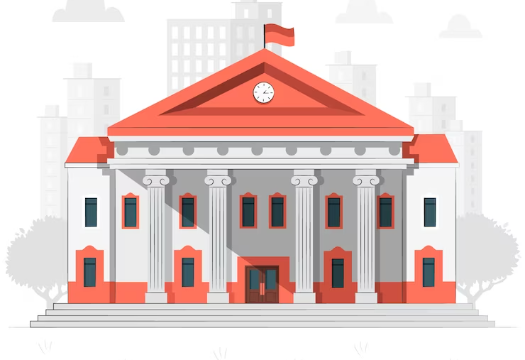 Estonia Govt Organisations Awards
Estonia Health Care Awards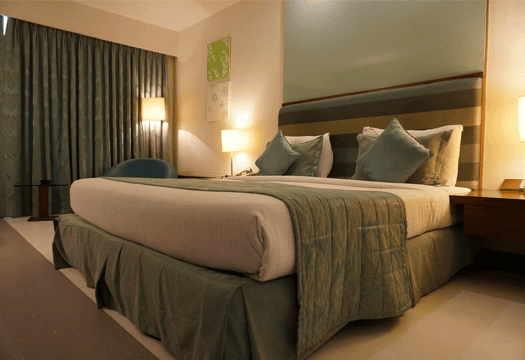 Estonia Hotels & Resorts Awards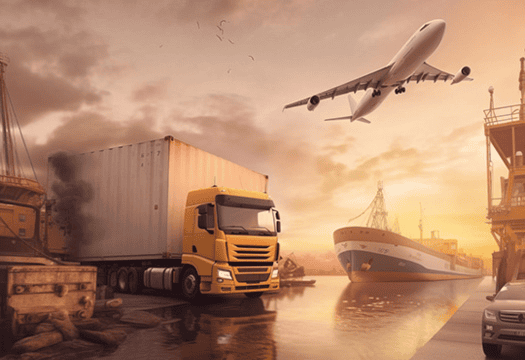 Estonia Logistics & Transportation Awards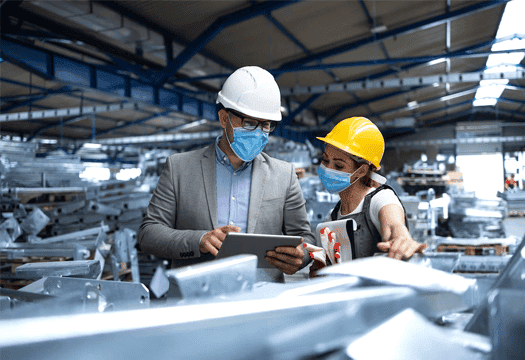 Estonia Manufacturing / Industries Awards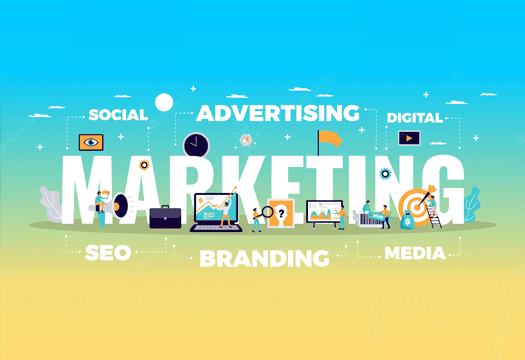 Estonia Marketing & Advertising Awards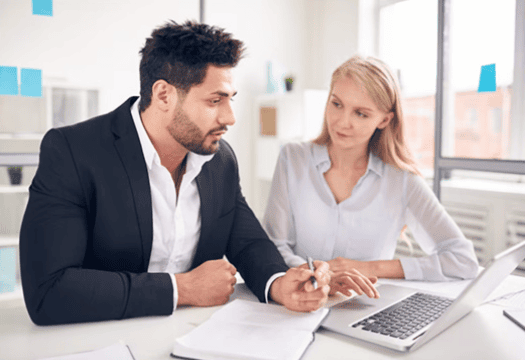 Estonia Professional Service / Consulting Company Awards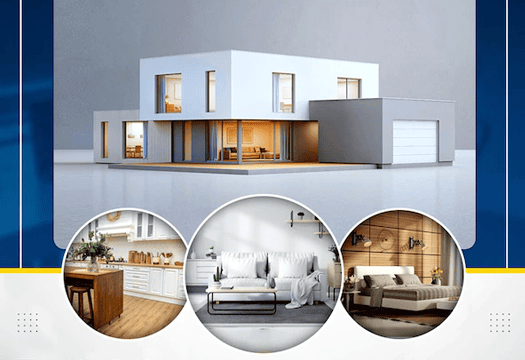 Estonia Real Estate / Construction Awards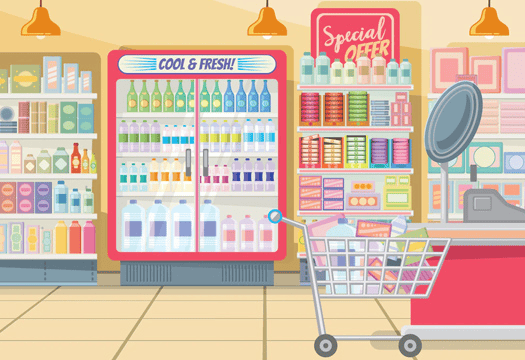 Estonia Retail / Stores Awards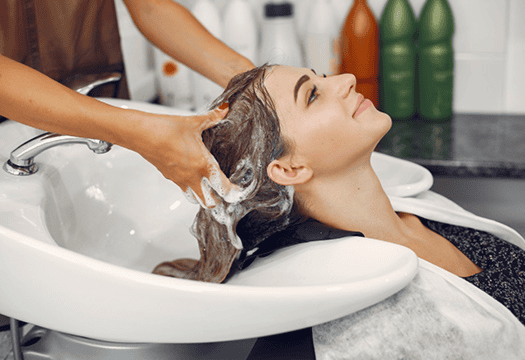 Estonia Salon Awards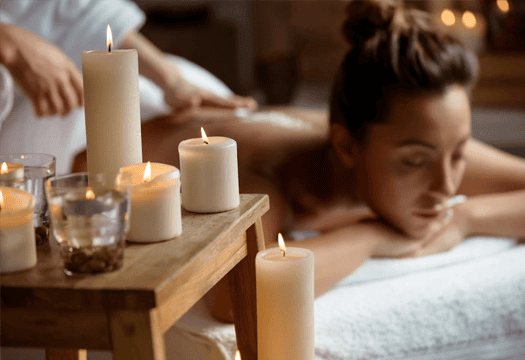 Estonia Spa & Wellness Awards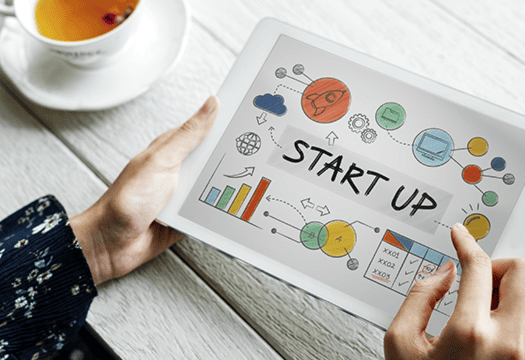 Estonia Startup All Industries Awards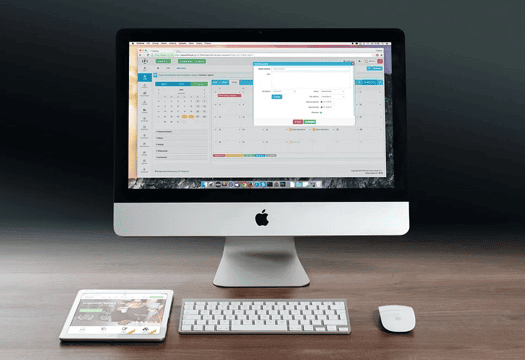 Estonia Technology & Software Awards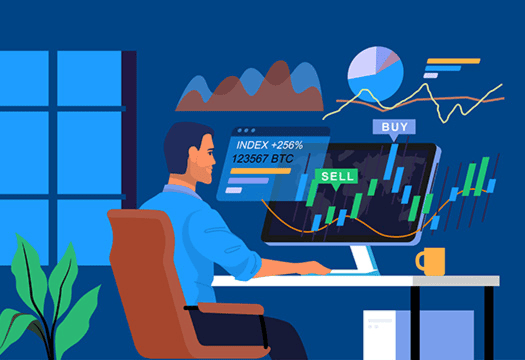 Estonia Traders (All materials) Awards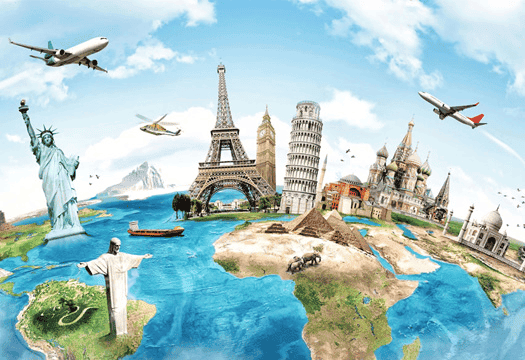 Estonia Travel / Tourism Awards
Top Recommended companies in Estonia Business Awards
| | | | | |
| --- | --- | --- | --- | --- |
| Company Name | City | Country | Industry | Ratings |
| CyberLab.Team - Digital Audit Agency | Tallinn | Estonia | Startup All Industries | |
| LUNAPOLIS kinnisvara | Parnu | Estonia | Real Estate / Construction | |
| Viiking SPA Hotel | Parnu | Estonia | Salon | |
| Smarten Logistics | Tallinn | Estonia | Logistics & Transportation | |
| fixtura web design | Tallinn | Estonia | Technology & Software | |
| Kulalistemaja Kukruse Residents | Kohtla-Jarve | Estonia | Hotels & Resorts | |
| NailSpa Salon | Tallinn | Estonia | Salon | |
| Mustamäe Elamus Spa | Tallinn | Estonia | Spa & Wellness | |
| Tartu Market Hall | Tartu | Estonia | Marketing & Advertising | |
| Mako AS | Parnu | Estonia | Retail / Stores | |
| Hairlook Salon | Tallinn | Estonia | Cosmetics & Beauty | |
| Restaurant Tai Boh | Tallinn | Estonia | Food & Beverages | |
| Domus Kinnisvara | Tallinn | Estonia | Real Estate / Construction | |
| Atlasnet Language School | Tallinn | Estonia | Education | |
| Guru Restoran | Tallinn | Estonia | Food & Beverages | |
| Autokool Drive | Tallinn | Estonia | Education | |
| Park Inn by Radisson Meriton Conference & Spa Hotel Tallinn | Tallinn | Estonia | Lifestyle Industry | |
| DSV Estonia AS | Tallinn | Estonia | Logistics & Transportation | |
| Kosk Kinnisvara OUE | Parnu | Estonia | Real Estate / Construction | |
| Bondora | Tallinn | Estonia | Finance / Investment / Wealth Management | |