Armenia Business Awards
Be part of something extraordinary! Nominate Armenian businesses for the prestigious Armenia Business Awards and celebrate their achievements while shaping the future of the country's economy. Don't miss your chance to put exceptional Armenian businesses in the spotlight! Nominate now and give recognition to outstanding businesses making a difference!
Winning Levels
At the Best of Best Awards, Nominees are eligible to win in 4 levels such as Gold Winner, Diamond Winner, Platinum Winner, Titanium Winner based on the total points they score during the entire award stages ( First level jury review, Voting, Final Jury Review )
Gold Level : 60 to 70 Points
Diamond Level : 71 to 80 Points
Platinum Level : 81 to 90 Points
Titanium Level : above 91 Points
Cities Participating from Armenia Business Awards
Yerevan
Gyumri
Vanadzor
Gavarr
Artashat
Ashtarak
Yeghegnadzor
Armavir
Hrazdan
Ijevan
Kapan
Ijevan
Industries
Best of Best Awards offers an opportunity to the companies from 20+ industries across the globe. Following are a few of the industries participating in the Business Award program.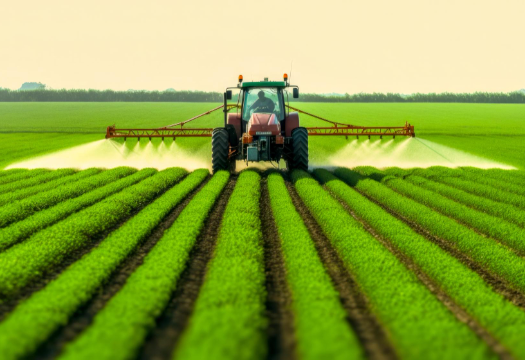 Armenia Agriculture / Farming Awards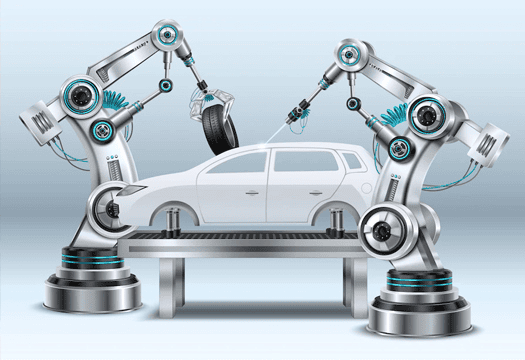 Armenia Automobile Awards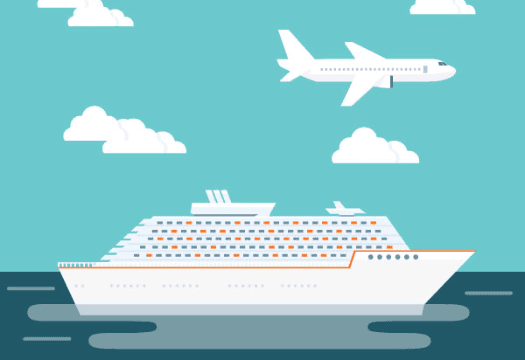 Armenia Aviation / Cruises / Yachts Awards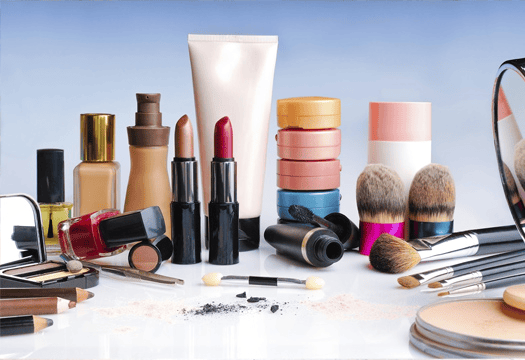 Armenia Cosmetics & Beauty Awards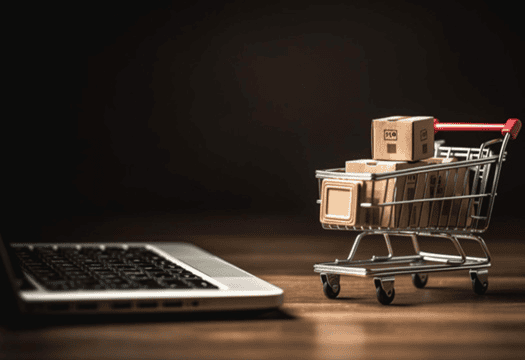 Armenia Ecommerce / Online Portals Awards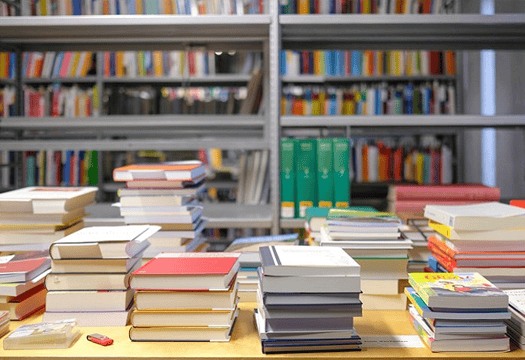 Armenia Education Awards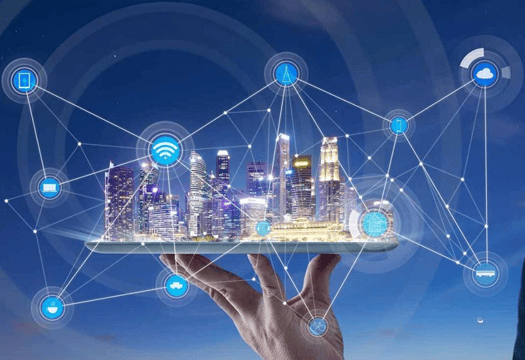 Armenia Electronics & Telecommunications Awards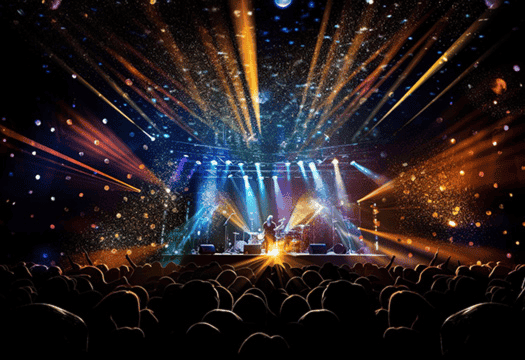 Armenia Entertainment & Sports Awards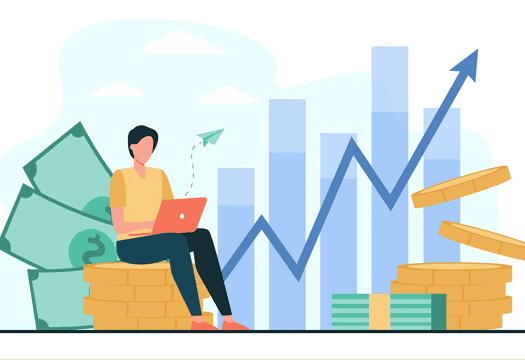 Armenia Finance / Investment / Wealth Management Awards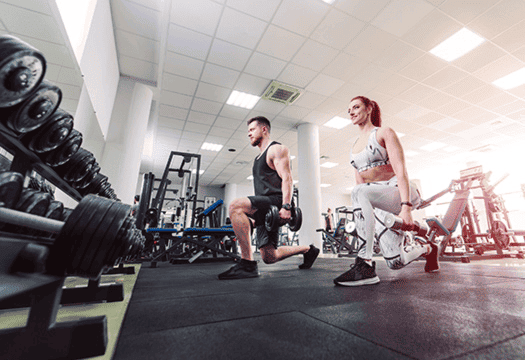 Armenia Fitness & Health Awards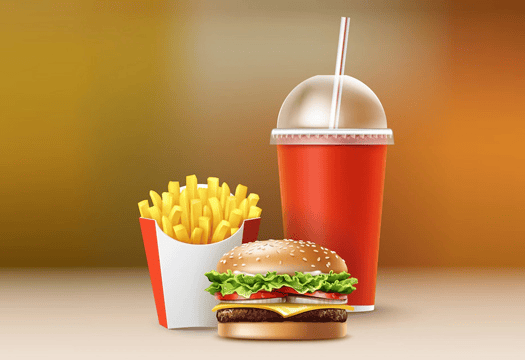 Armenia Food & Beverages Awards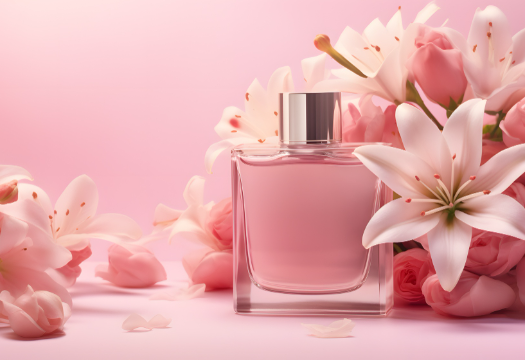 Armenia Fragrance / Perfumes Awards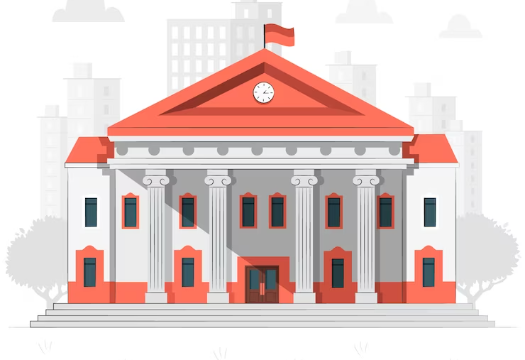 Armenia Govt Organisations Awards
Armenia Health Care Awards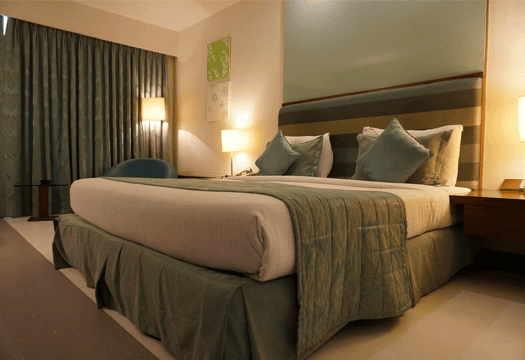 Armenia Hotels & Resorts Awards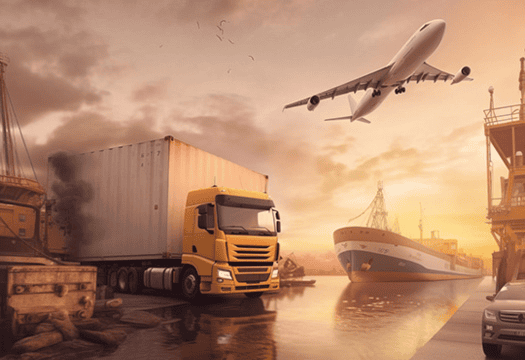 Armenia Logistics & Transportation Awards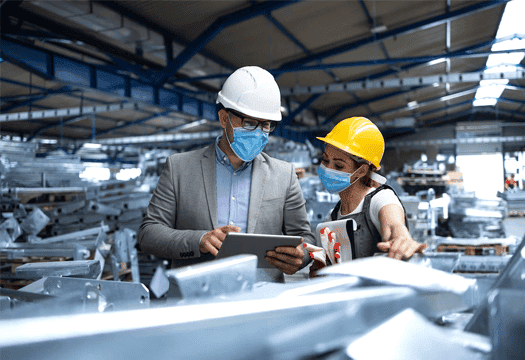 Armenia Manufacturing / Industries Awards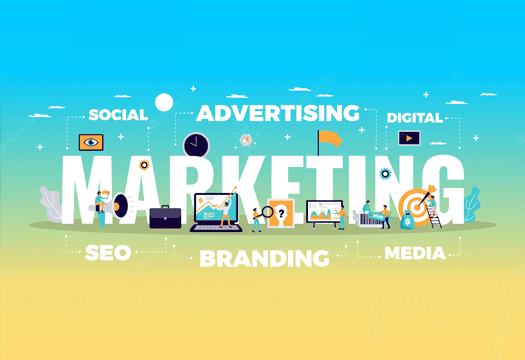 Armenia Marketing & Advertising Awards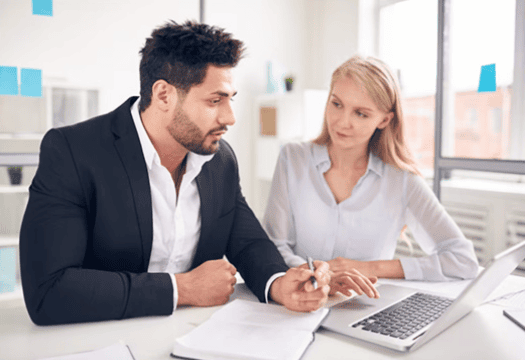 Armenia Professional Service / Consulting Company Awards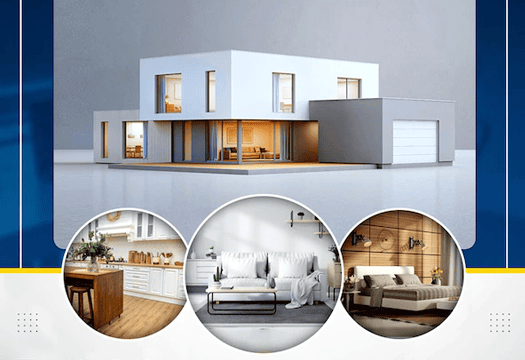 Armenia Real Estate / Construction Awards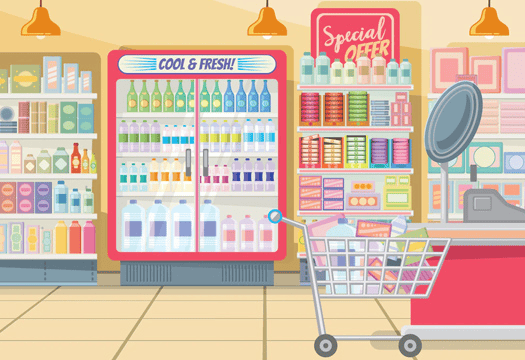 Armenia Retail / Stores Awards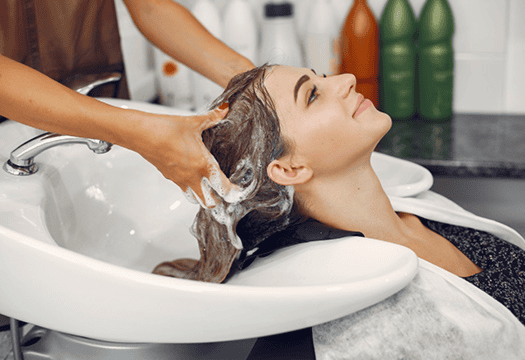 Armenia Salon Awards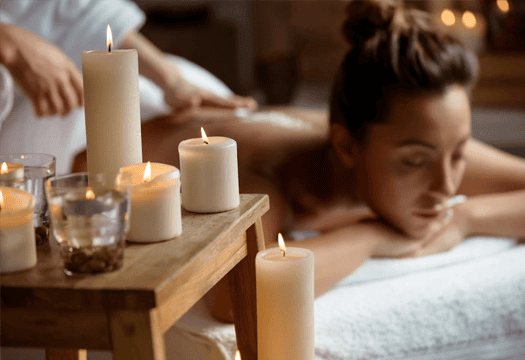 Armenia Spa & Wellness Awards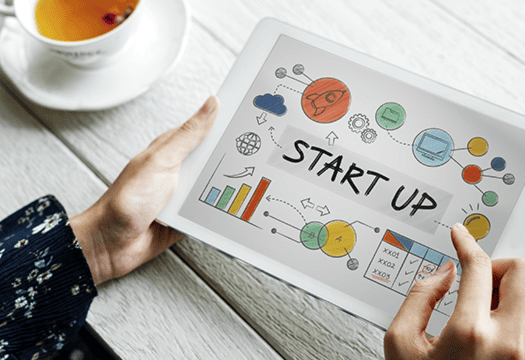 Armenia Startup All Industries Awards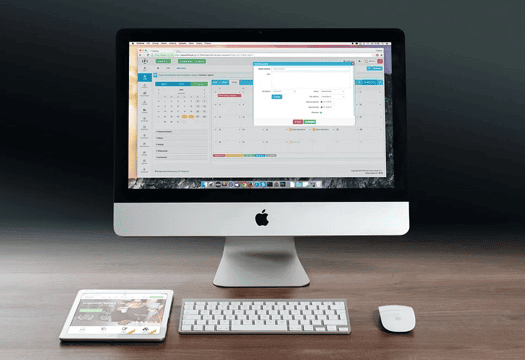 Armenia Technology & Software Awards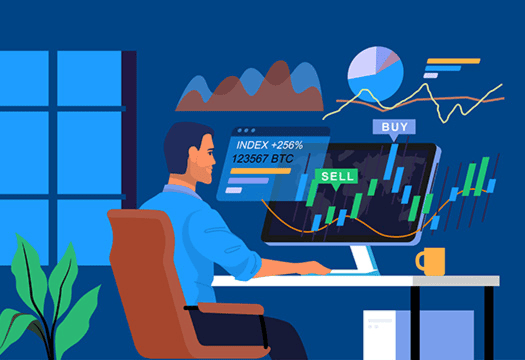 Armenia Traders (All materials) Awards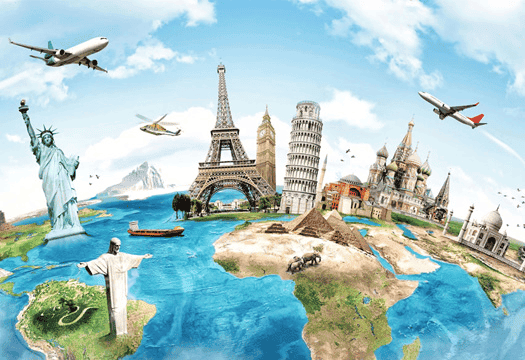 Armenia Travel / Tourism Awards
Top Recommended companies in Armenia Business Awards
| | | | | |
| --- | --- | --- | --- | --- |
| Company Name | City | Country | Industry | Ratings |
| Hundred CJSC | Yerevan | Armenia | Professional Service / Consulting Company | |
| Siroon Beauty Bar | Yerevan | Armenia | Salon | |
| «Այբ» դպրոց | Yerevan | Armenia | Education | |
| Legara Trans / Լեգարա/ ուղևորափոխադրում/ բեռնափոխադրում | Yerevan | Armenia | Logistics & Transportation | |
| KENTRON Real Estate Agency | Yerevan | Armenia | Real Estate / Construction | |
| Mkhitar Sebastatsi Educational Complex | Yerevan | Armenia | Education | |
| KENTRON Real Estate Agency | Vanadzor | Armenia | Real Estate / Construction | |
| Global Beauty | Yerevan | Armenia | Cosmetics & Beauty | |
| Bellissimo beauty salon | Yerevan | Armenia | Cosmetics & Beauty | |
| Deep Agency | Yerevan | Armenia | Marketing & Advertising | |
| AIR DILIJANS LLC | | Armenia | Aviation / Cruises / Yachts | |
| Black Angus | Yerevan | Armenia | Food & Beverages | |
| MyRealty.am | Yerevan | Armenia | Real Estate / Construction | |
| Idram internet Payment System | Yerevan | Armenia | Finance / Investment / Wealth Management | |
| Sahak-Service | Yerevan | Armenia | Retail / Stores | |
| Best Western Plus Congress Hotel | Yerevan | Armenia | Lifestyle Industry | |
| Royal Hotel Riz | Armavir | Armenia | Hotels & Resorts | |
| H2H express delivery | Yerevan | Armenia | Logistics & Transportation | |
| Thai Atmosphere Spa | Yerevan | Armenia | Spa & Wellness | |
| Վեբ կայքերի պատրաստում | Yerevan | Armenia | Technology & Software | |