Netherlands Business Awards
Elevate your brand to new heights! Nominate your Netherlands-based business for the renowned Business Awards and gain recognition, credibility, and valuable opportunities. Join the ranks of successful companies revolutionizing the industry. Don't miss this chance to shine! Act today!
Winning Levels
At the Best of Best Awards, Nominees are eligible to win in 4 levels such as Gold Winner, Diamond Winner, Platinum Winner, Titanium Winner based on the total points they score during the entire award stages ( First level jury review, Voting, Final Jury Review )
Gold Level : 60 to 70 Points
Diamond Level : 71 to 80 Points
Platinum Level : 81 to 90 Points
Titanium Level : above 91 Points
Cities Participating from Netherlands Business Awards
The Hague
Amsterdam
Rotterdam
Utrecht
Eindhoven
Haarlem
Groningen
Arnhem
's-Hertogenbosch
Leeuwarden
Maastricht
Zwolle
Assen
Middelburg
Lelystad
Leiden
Industries
Best of Best Awards offers an opportunity to the companies from 20+ industries across the globe. Following are a few of the industries participating in the Business Award program.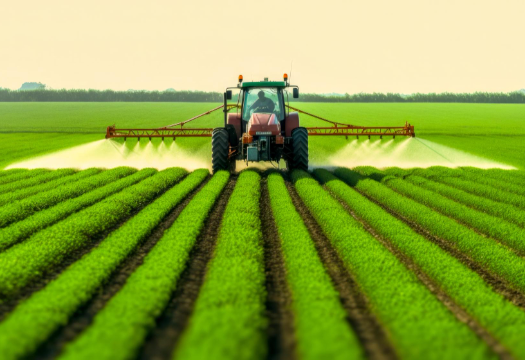 Netherlands Agriculture / Farming Awards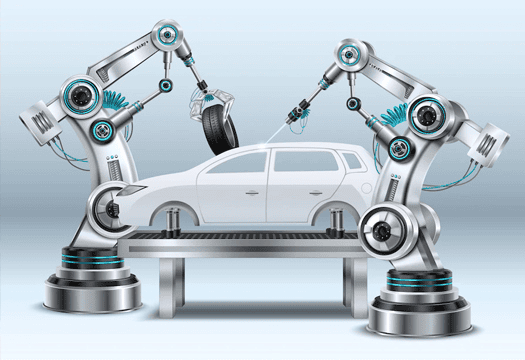 Netherlands Automobile Awards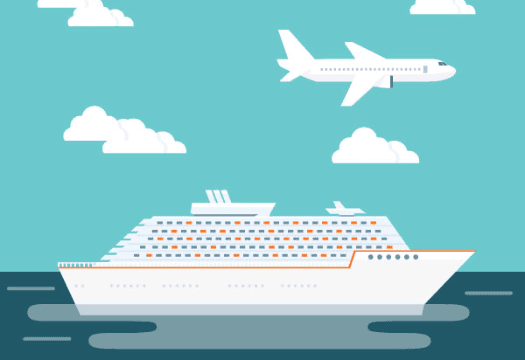 Netherlands Aviation / Cruises / Yachts Awards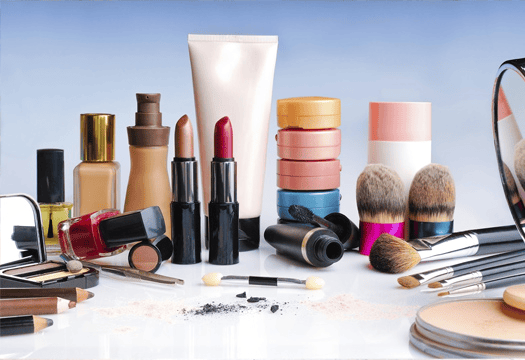 Netherlands Cosmetics & Beauty Awards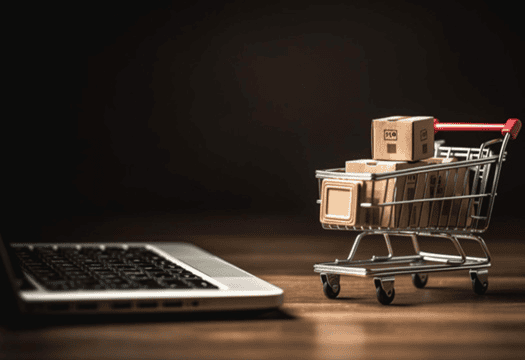 Netherlands Ecommerce / Online Portals Awards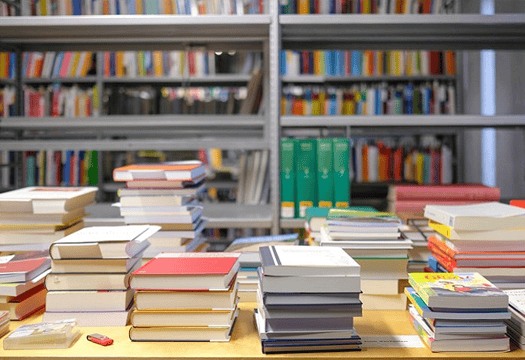 Netherlands Education Awards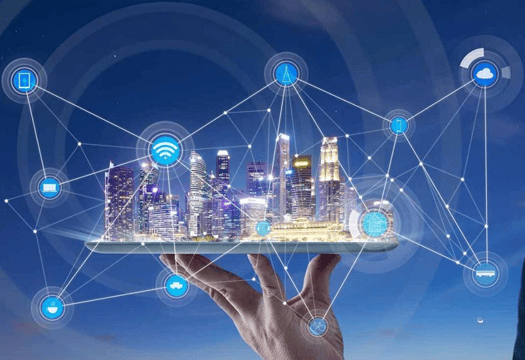 Netherlands Electronics & Telecommunications Awards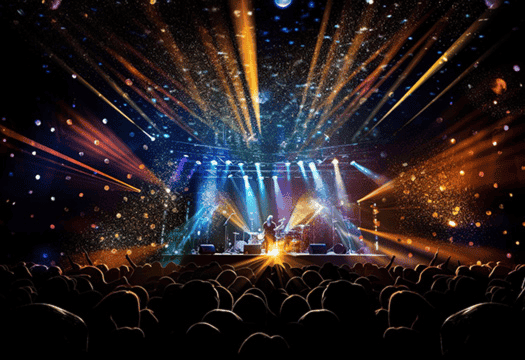 Netherlands Entertainment & Sports Awards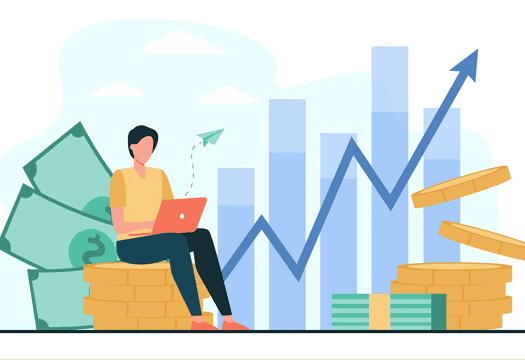 Netherlands Finance / Investment / Wealth Management Awards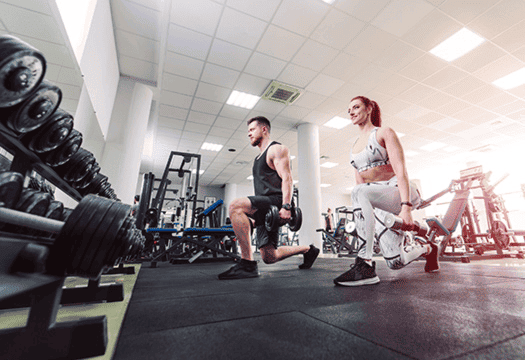 Netherlands Fitness & Health Awards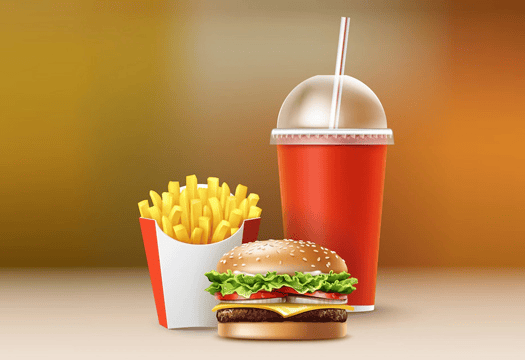 Netherlands Food & Beverages Awards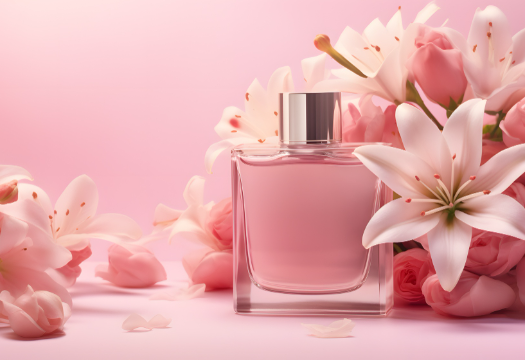 Netherlands Fragrance / Perfumes Awards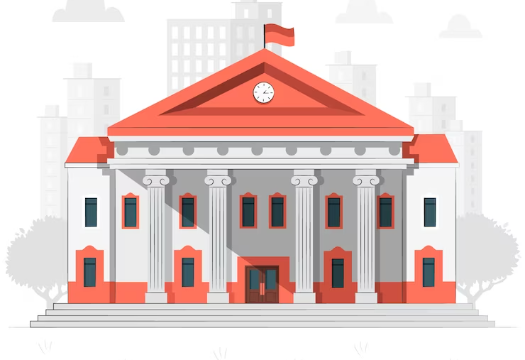 Netherlands Govt Organisations Awards
Netherlands Health Care Awards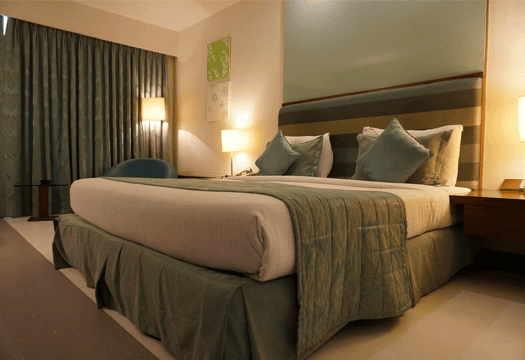 Netherlands Hotels & Resorts Awards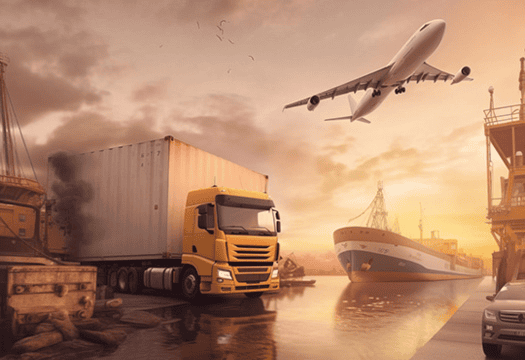 Netherlands Logistics & Transportation Awards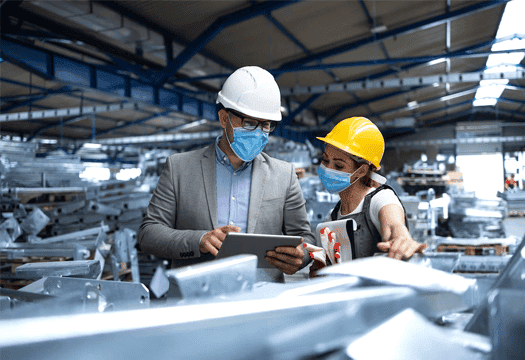 Netherlands Manufacturing / Industries Awards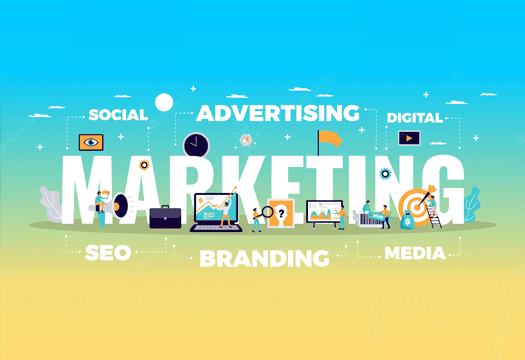 Netherlands Marketing & Advertising Awards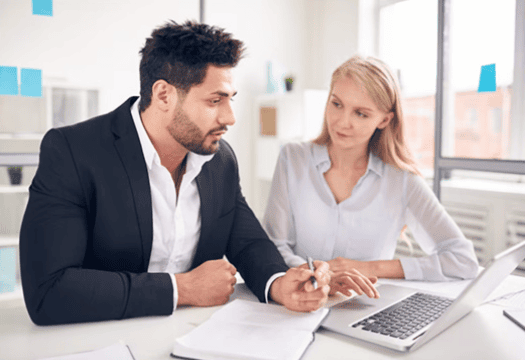 Netherlands Professional Service / Consulting Company Awards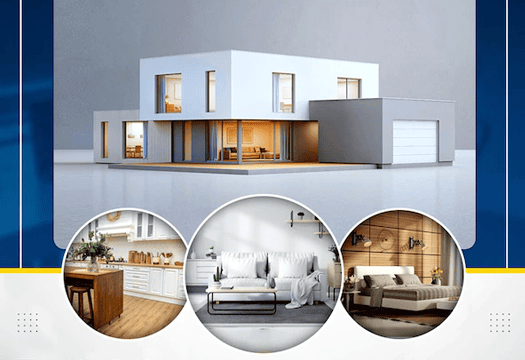 Netherlands Real Estate / Construction Awards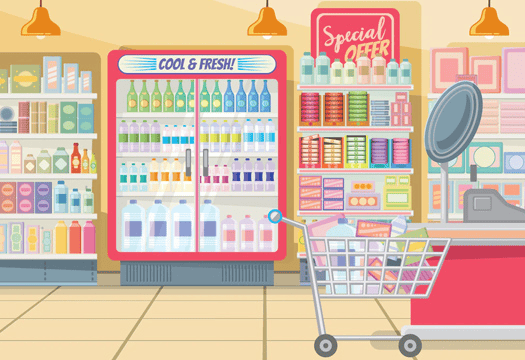 Netherlands Retail / Stores Awards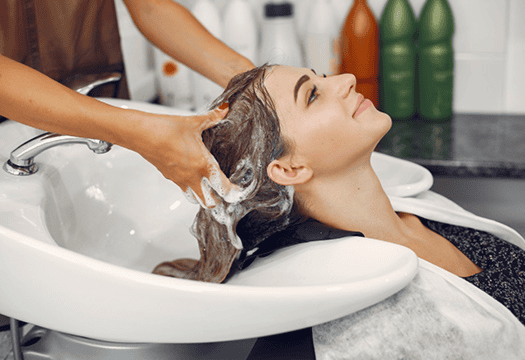 Netherlands Salon Awards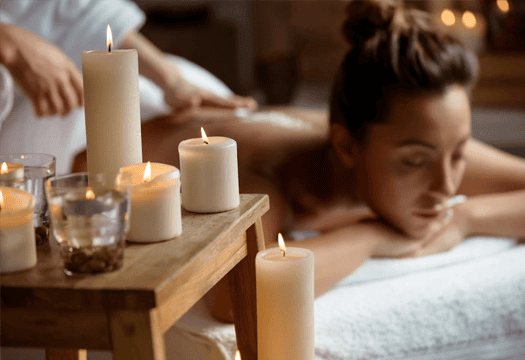 Netherlands Spa & Wellness Awards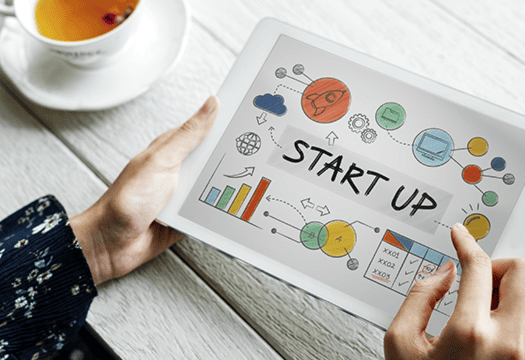 Netherlands Startup All Industries Awards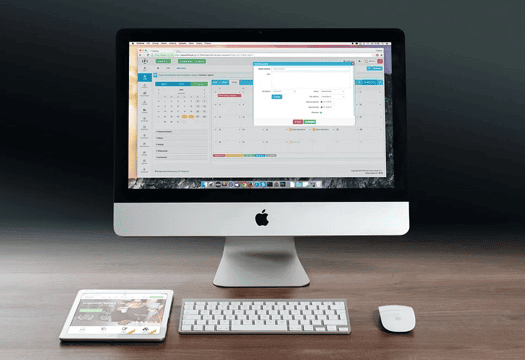 Netherlands Technology & Software Awards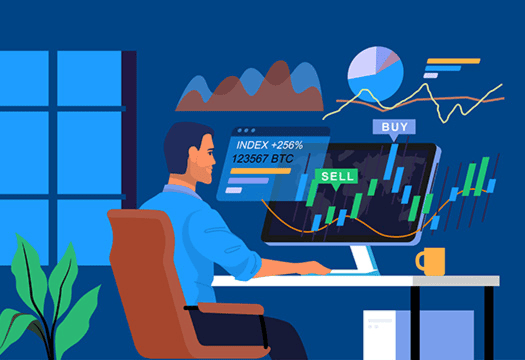 Netherlands Traders (All materials) Awards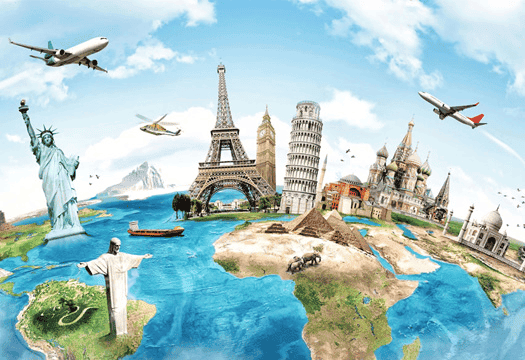 Netherlands Travel / Tourism Awards
Top Recommended companies in Netherlands Business Awards
| | | | | |
| --- | --- | --- | --- | --- |
| Company Name | City | Country | Industry | Ratings |
| LiteBit.eu | Rotterdam | Netherlands | Finance / Investment / Wealth Management | |
| Rob Peetoom | Haarlem | Netherlands | Salon | |
| Vitae Wellnessresort Goes | Rotterdam | Netherlands | Spa & Wellness | |
| Computersall Reparatie & Webwinkel | Amsterdam | Netherlands | Retail / Stores | |
| B&B Rijnoever | Leiden | Netherlands | Hotels & Resorts | |
| Jetscanner - Global Jet Services | | Netherlands | Aviation / Cruises / Yachts | |
| Rots-Vast Den Haag | The Hague | Netherlands | Construction / Contractors | |
| srprs.me | Amsterdam | Netherlands | Travel / Tourism | |
| Dogsincluded | Rotterdam | Netherlands | Travel / Tourism | |
| Flatline Agency | Amsterdam | Netherlands | Technology & Software | |
| Hausing - rentals, sales & property management | Amsterdam | Netherlands | Real Estate / Construction | |
| Latin Bootcamp | Rotterdam | Netherlands | Education | |
| Eatmosfera | Amsterdam | Netherlands | Food & Beverages | |
| Seo Extra | The Hague | Netherlands | Technology & Software | |
| Markt Den Haag | The Hague | Netherlands | Marketing & Advertising | |
| Originals Barbershop | Eindhoven | Netherlands | Salon | |
| Love for Beauty | Rotterdam | Netherlands | Cosmetics & Beauty | |
| Yuvam makelaardij | The Hague | Netherlands | Professional Service / Consulting Company | |
| Bammboo Growth Hacking | Amsterdam | Netherlands | Professional Service / Consulting Company | |
| Day and Night Beauty | Amsterdam | Netherlands | Cosmetics & Beauty | |