Turkey Business Awards
Make your mark in the business world by nominate your company for the Turkey Business Awards and pave the way to success! Be part of the elite and reap the rewards and showcase your success today! Join us for Business Awards and celebrate excellence in the industry! Don't miss this opportunity to stand out and shine!
Winning Levels
At the Best of Best Awards, Nominees are eligible to win in 4 levels such as Gold Winner, Diamond Winner, Platinum Winner, Titanium Winner based on the total points they score during the entire award stages ( First level jury review, Voting, Final Jury Review )
Gold Level : 60 to 70 Points
Diamond Level : 71 to 80 Points
Platinum Level : 81 to 90 Points
Titanium Level : above 91 Points
Cities Participating from Turkey Business Awards
Istanbul
Ankara
Izmir
Bursa
Adana
Gaziantep
Konya
Tarsus
Antalya
Trabzon
Diyarbakir
Samsun
Kayseri
Eskisehir
Kocaeli
Malatya
Sanliurfa
Erzurum
Kahramanmaras
Denizli
Van
Hatay
Batman
Iskenderun
Rize
Elazig
Sivas
Balikesir
Sakarya
Manisa
Adiyaman
Kirikkale
Aydin
Kutahya
Corum
Isparta
Afyonkarahisar
Zonguldak
Ordu
Usak
Nusaybin
Tokat
Erzincan
Karabuk
Edirne
Tekirdag
Karaman
Siirt
Giresun
Bolu
Industries
Best of Best Awards offers an opportunity to the companies from 20+ industries across the globe. Following are a few of the industries participating in the Business Award program.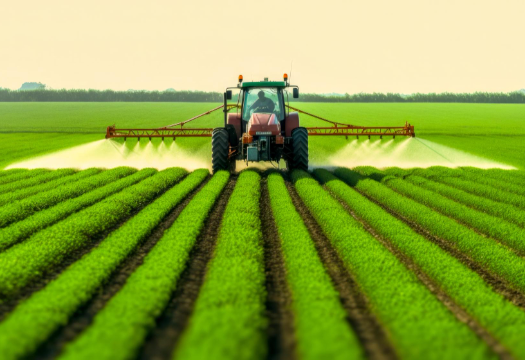 Turkey Agriculture / Farming Awards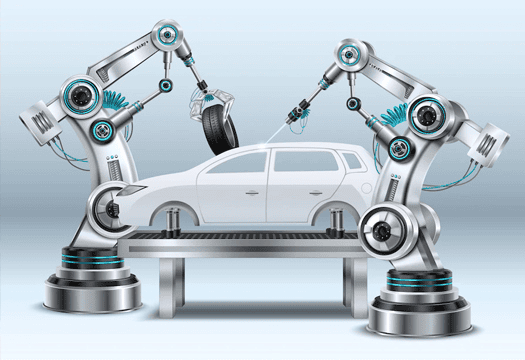 Turkey Automobile Awards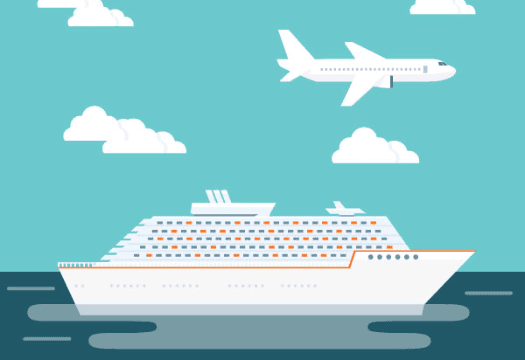 Turkey Aviation / Cruises / Yachts Awards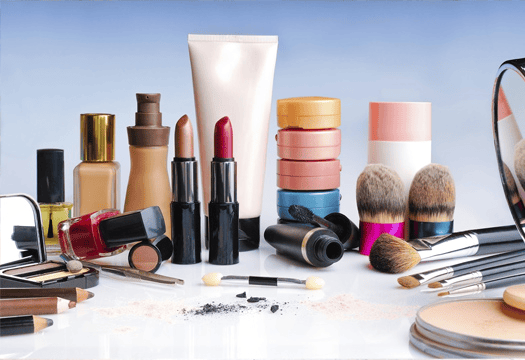 Turkey Cosmetics & Beauty Awards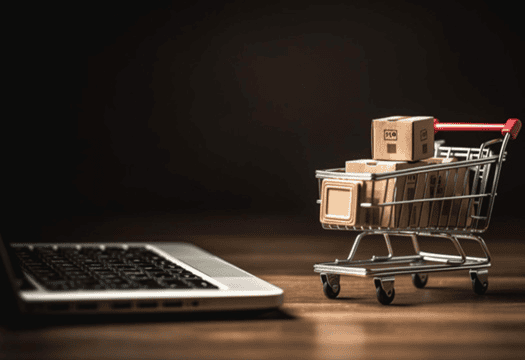 Turkey Ecommerce / Online Portals Awards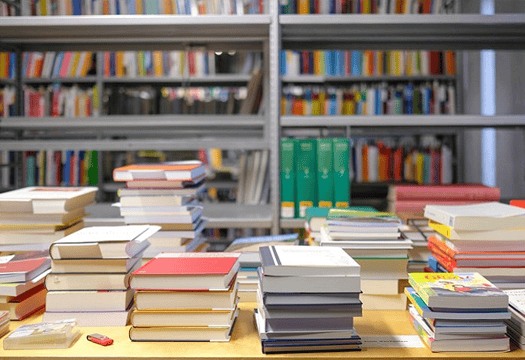 Turkey Education Awards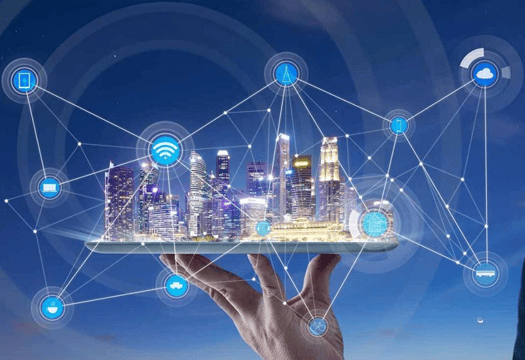 Turkey Electronics & Telecommunications Awards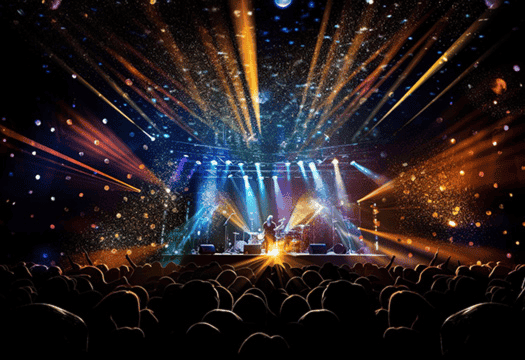 Turkey Entertainment & Sports Awards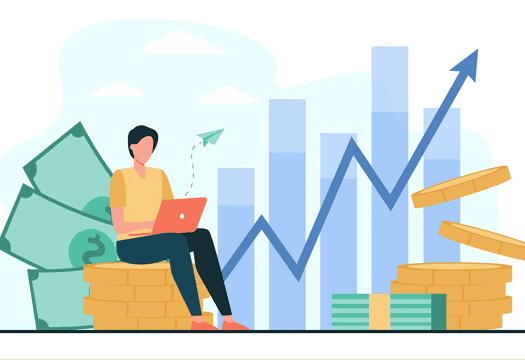 Turkey Finance / Investment / Wealth Management Awards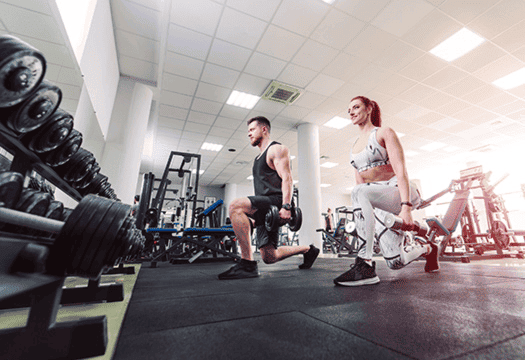 Turkey Fitness & Health Awards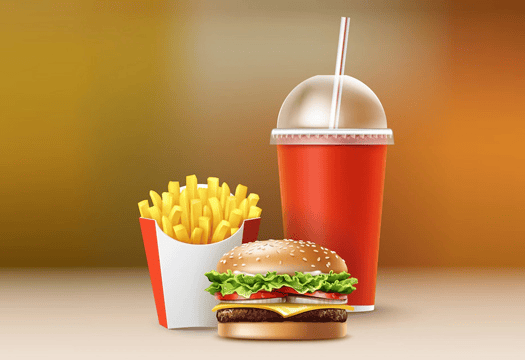 Turkey Food & Beverages Awards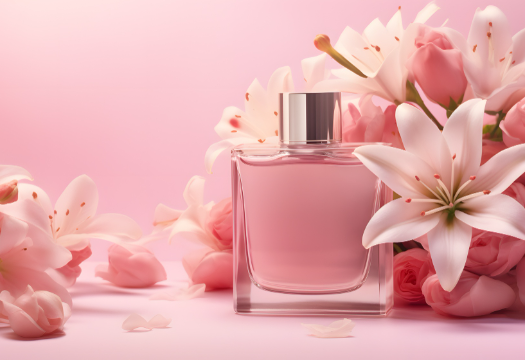 Turkey Fragrance / Perfumes Awards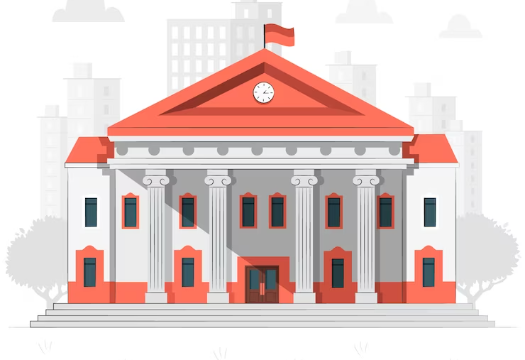 Turkey Govt Organisations Awards
Turkey Health Care Awards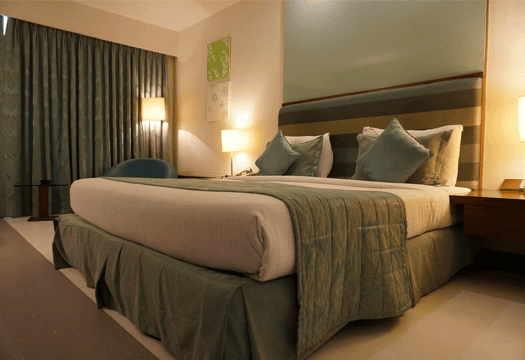 Turkey Hotels & Resorts Awards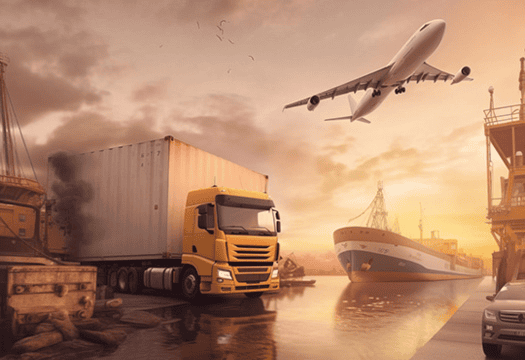 Turkey Logistics & Transportation Awards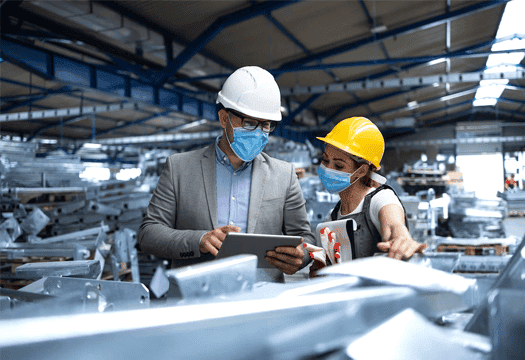 Turkey Manufacturing / Industries Awards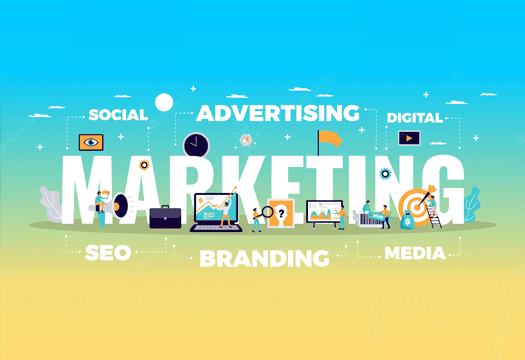 Turkey Marketing & Advertising Awards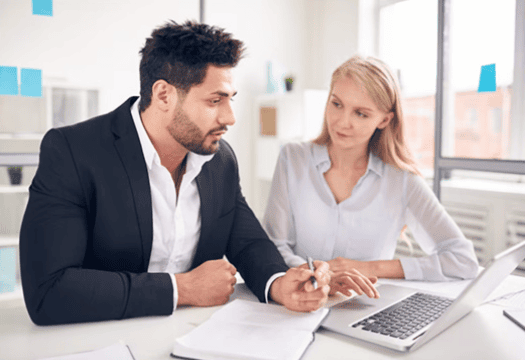 Turkey Professional Service / Consulting Company Awards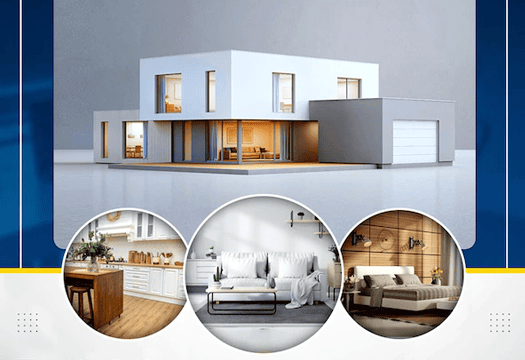 Turkey Real Estate / Construction Awards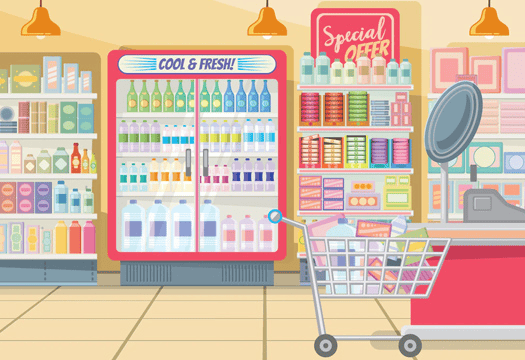 Turkey Retail / Stores Awards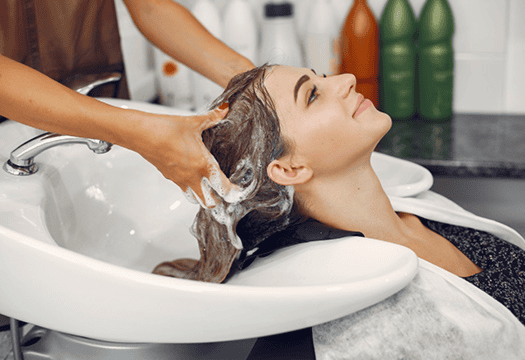 Turkey Salon Awards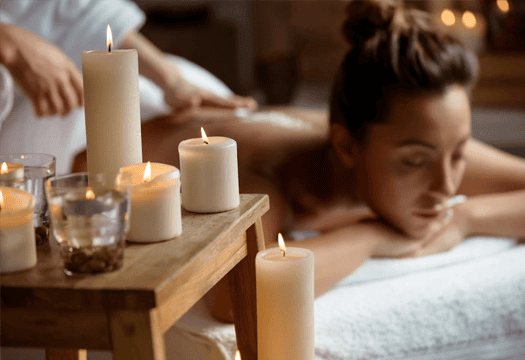 Turkey Spa & Wellness Awards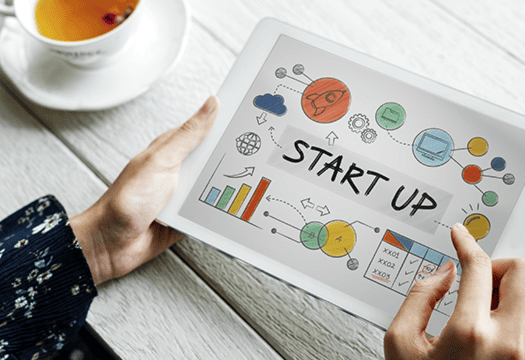 Turkey Startup All Industries Awards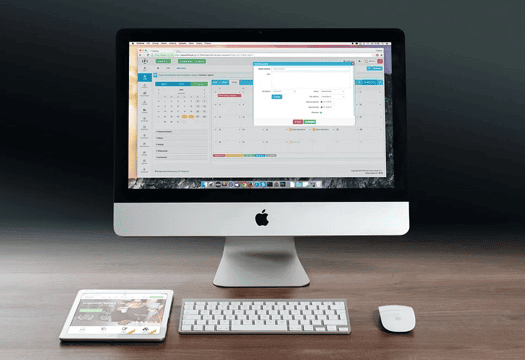 Turkey Technology & Software Awards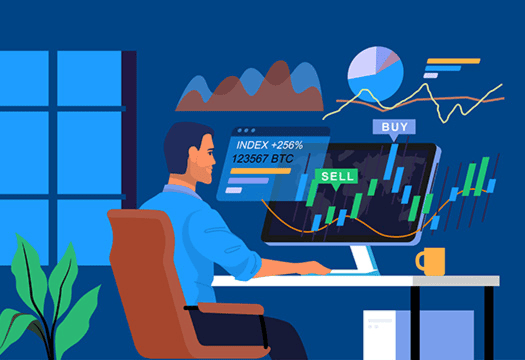 Turkey Traders (All materials) Awards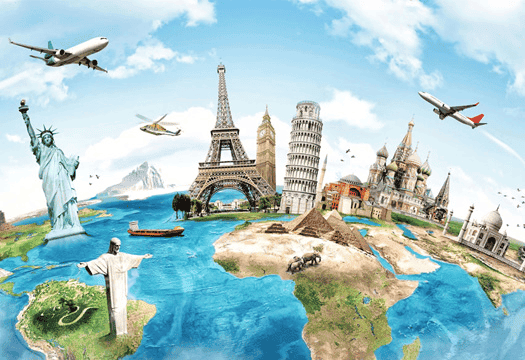 Turkey Travel / Tourism Awards
Top Recommended companies in Turkey Business Awards
| | | | | |
| --- | --- | --- | --- | --- |
| Company Name | City | Country | Industry | Ratings |
| Duru Life Güzellik Salonu | Malatya | Turkey | Cosmetics & Beauty | |
| Vatan Computer | Ankara | Turkey | Retail / Stores | |
| Forever Living Guezellik Merkezi | Trabzon | Turkey | Cosmetics & Beauty | |
| Korsan's Tosunlar Zeytinyağı Fabrikası | | Turkey | Manufacturing / Industries | |
| Madeen City Hotel | Eskisehir | Turkey | Lifestyle Industry | |
| Realty World ELFİ Gayrimenkul | Bursa | Turkey | Construction / Contractors | |
| Ruby Stag - Digital Marketing Agency | Istanbul | Turkey | Startup All Industries | |
| Gezgin Tur | Ankara | Turkey | Travel / Tourism | |
| Academic Tour | Izmir | Turkey | Travel / Tourism | |
| Ptt Kuecuekesat | Ankara | Turkey | Finance / Investment / Wealth Management | |
| City Gross - Merkez Şb. | Ankara | Turkey | Marketing & Advertising | |
| Birevim Ankara Çankaya / Sıhhiye Şubesi | Ankara | Turkey | Professional Service / Consulting Company | |
| Fes Spa Bath | Izmir | Turkey | Spa & Wellness | |
| Çam Thermal Resort & Spa Hotel | Ankara | Turkey | Spa & Wellness | |
| Finansevim Ankara Çankaya Şube | Ankara | Turkey | Finance / Investment / Wealth Management | |
| Dijital Ankara | Ankara | Turkey | Technology & Software | |
| Armada Grandee International Education Consultancy Ankara | Ankara | Turkey | Professional Service / Consulting Company | |
| Hafız Mustafa | Istanbul | Turkey | Food & Beverages | |
| Yelen emlak | Izmir | Turkey | Construction / Contractors | |
| DKS Logistics | Izmir | Turkey | Logistics & Transportation | |