Russia Business Awards
Be the shining star in the Russian business landscape. Nominate your exceptional enterprise for the Russia Business Awards and gain the recognition you deserve. Join us in honoring for the renowned Russia Business Awards and let the world know about your extraordinary achievements. Submit your nomination today!
Are you looking to gain recognition for your company's achievements and take your brand to a global stage? If so, participating in the Russia Business Awards could be the perfect opportunity for you. This prestigious award program recognizes and celebrates businesses that have demonstrated excellence and innovation in various industries across Russia.
By participating in the Russia Business Awards, your company can benefit from increased visibility and credibility in the industry. It is an excellent opportunity to showcase your products or services and stand out among competitors.
The award program is open to all types of businesses, from startups to established corporations, across a range of industries. The selection process involves a first-level jury review, voting, and final jury review, ensuring a fair and transparent evaluation of all nominees.
The winners of the Russia Business Awards receive a winner trophy, winner certificate, winner medal, and winner badge. The announcement of the winners is published across various social media platforms and online PR news portals. The winners are also invited to a gala ceremony to receive their awards and enjoy a winner package.
Don't miss the chance to showcase your company's achievements and gain recognition in the industry. Register your company for the Russia Business Awards today on the country-specific awards page.
Winning Levels
At the Best of Best Awards, Nominees are eligible to win in 4 levels such as Gold Winner, Diamond Winner, Platinum Winner, Titanium Winner based on the total points they score during the entire award stages ( First level jury review, Voting, Final Jury Review )
Gold Level : 60 to 70 Points
Diamond Level : 71 to 80 Points
Platinum Level : 81 to 90 Points
Titanium Level : above 91 Points
Cities Participating from Russia Business Awards
Moscow
Saint Petersburg
Novosibirsk
Yekaterinburg
Nizhniy Novgorod
Samara
Omsk
Kazan'
Chelyabinsk
Rostov-na-Donu
Ufa
Perm'
Volgograd
Krasnoyarsk
Voronezh
Saratov
Tol'yatti
Krasnodar
Ul'yanovsk
Izhevsk
Yaroslavl'
Barnaul
Vladivostok
Irkutsk
Khabarovsk
Makhachkala
Orenburg
Novokuznetsk
Tomsk
Ryazan'
Tyumen'
Lipetsk
Penza
Astrakhan'
Tula
Kemerovo
Naberezhnyye Chelny
Kirov
Cheboksary
Kaliningrad
Bryansk
Ivanovo
Magnitogorsk
Kursk
Tver'
Surgut
Nizhniy Tagil
Vladikavkaz
Stavropol'
Ulan-Ude
Industries
Best of Best Awards offers an opportunity to the companies from 20+ industries across the globe. Following are a few of the industries participating in the Business Award program.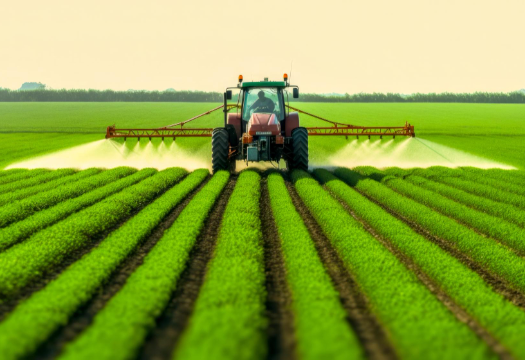 Russia Agriculture / Farming Awards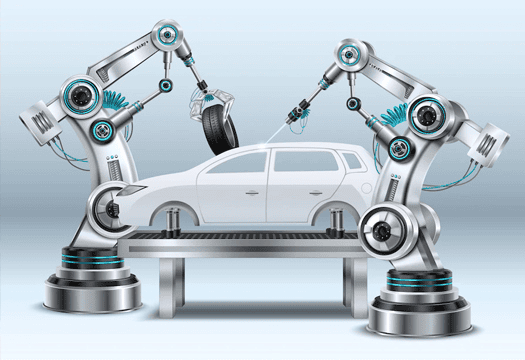 Russia Automobile Awards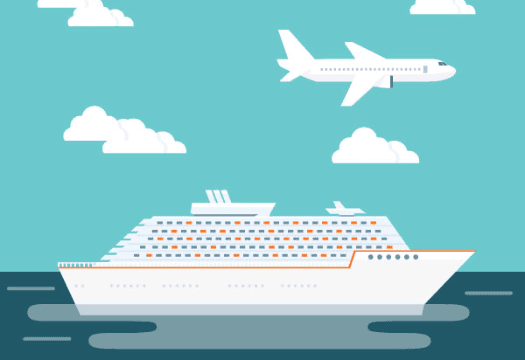 Russia Aviation / Cruises / Yachts Awards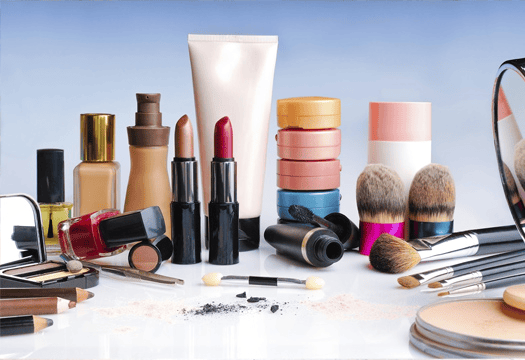 Russia Cosmetics & Beauty Awards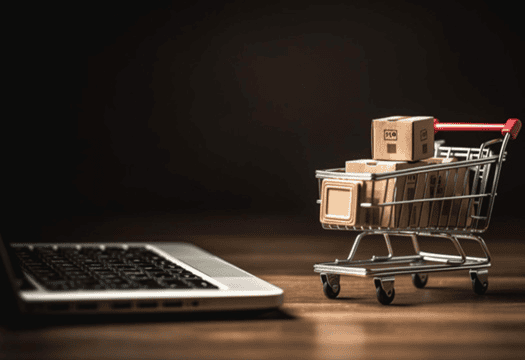 Russia Ecommerce / Online Portals Awards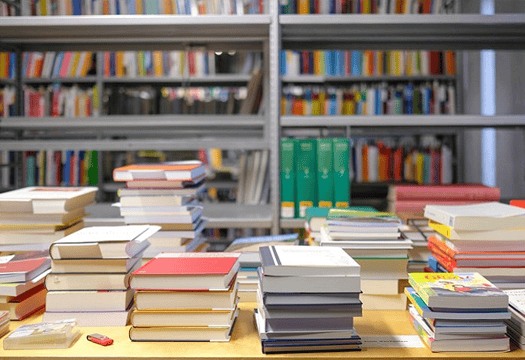 Russia Education Awards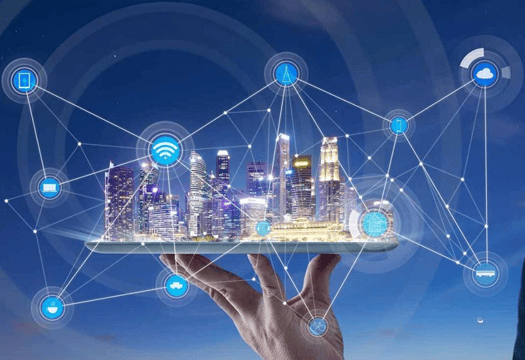 Russia Electronics & Telecommunications Awards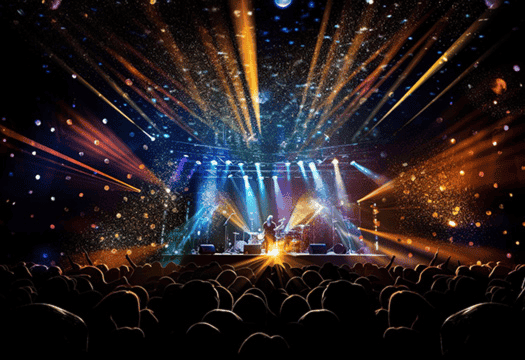 Russia Entertainment & Sports Awards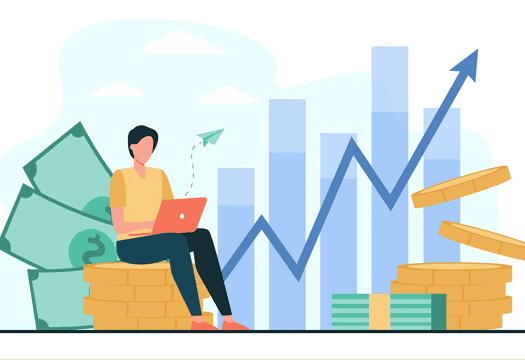 Russia Finance / Investment / Wealth Management Awards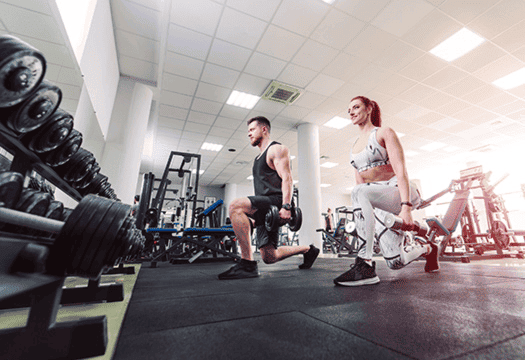 Russia Fitness & Health Awards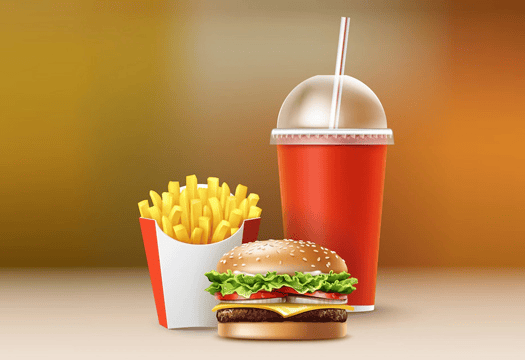 Russia Food & Beverages Awards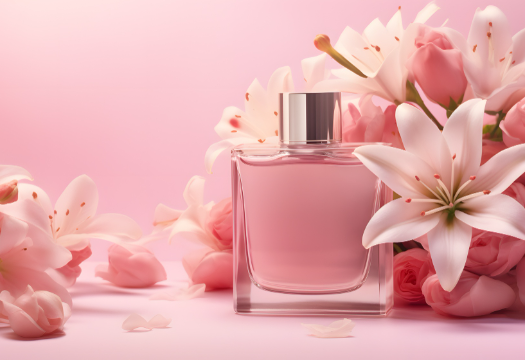 Russia Fragrance / Perfumes Awards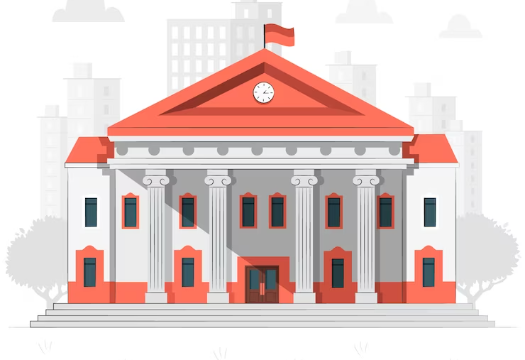 Russia Govt Organisations Awards
Russia Health Care Awards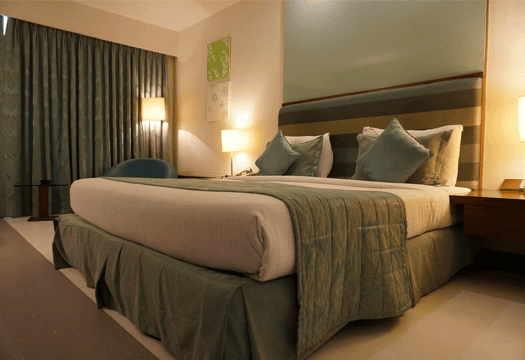 Russia Hotels & Resorts Awards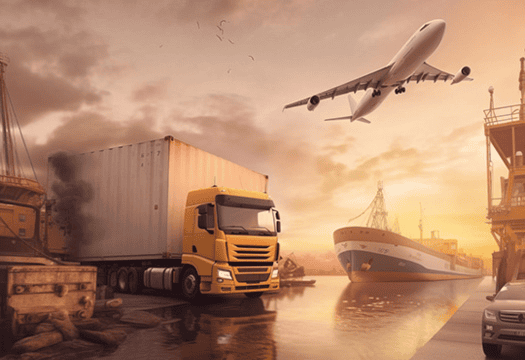 Russia Logistics & Transportation Awards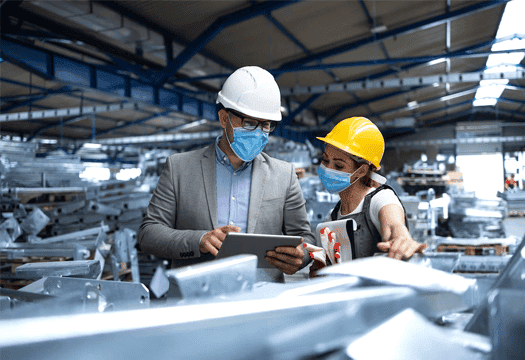 Russia Manufacturing / Industries Awards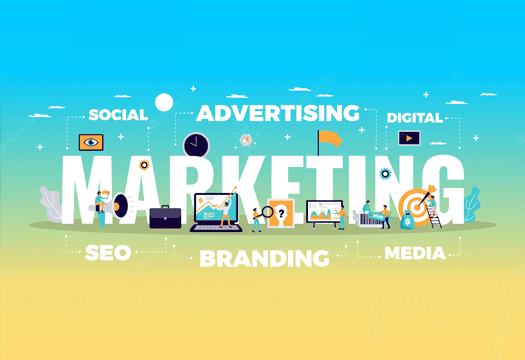 Russia Marketing & Advertising Awards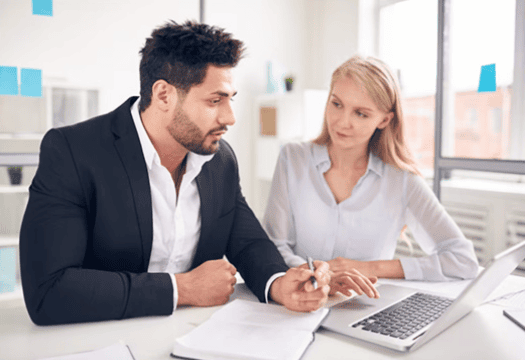 Russia Professional Service / Consulting Company Awards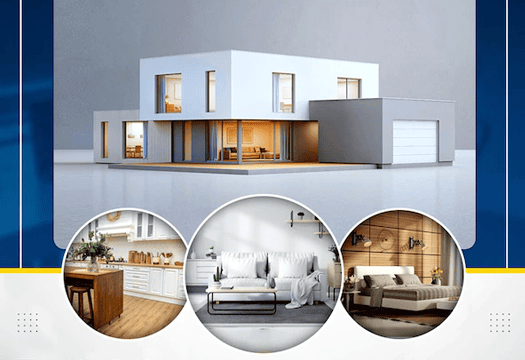 Russia Real Estate / Construction Awards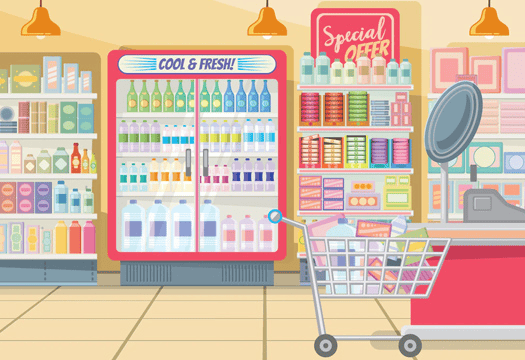 Russia Retail / Stores Awards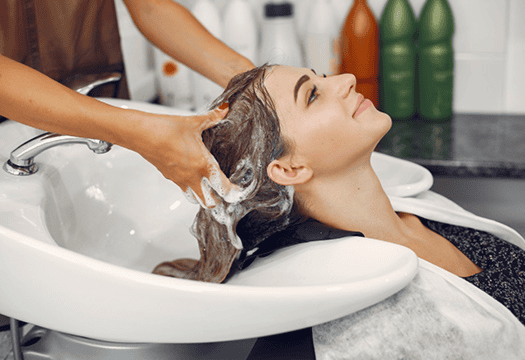 Russia Salon Awards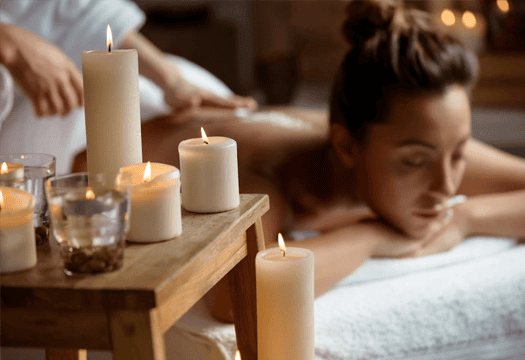 Russia Spa & Wellness Awards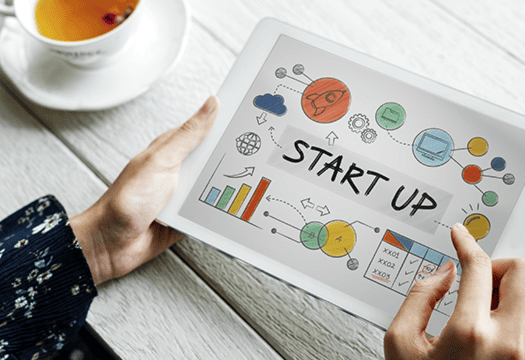 Russia Startup All Industries Awards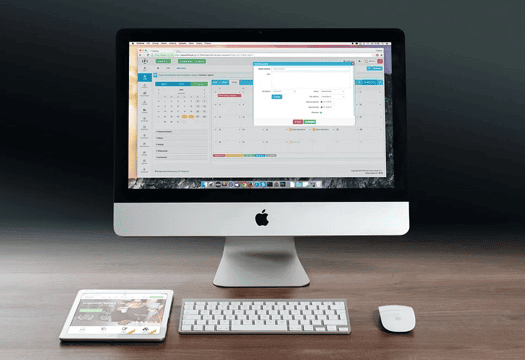 Russia Technology & Software Awards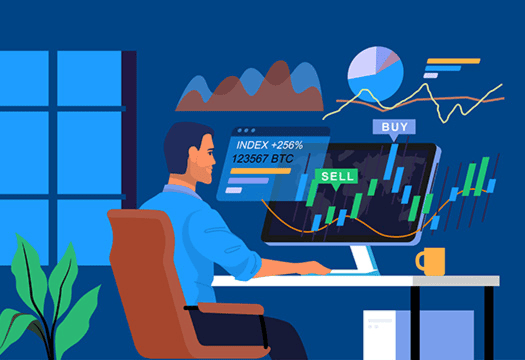 Russia Traders (All materials) Awards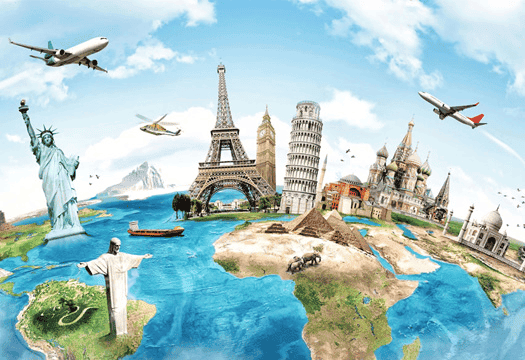 Russia Travel / Tourism Awards
Top Recommended companies in Russia Business Awards
| | | | | |
| --- | --- | --- | --- | --- |
| Company Name | City | Country | Industry | Ratings |
| Tourist | Kamensk-Ural'skiy | Russia | Hotels & Resorts | |
| Vinsent Nedvizhimost | Sochi | Russia | Real Estate / Construction | |
| Etazhi | Izhevsk | Russia | Construction / Contractors | |
| Jet Sharing | | Russia | Aviation / Cruises / Yachts | |
| LLC "Manuport Logistics" | Saint Petersburg | Russia | Logistics & Transportation | |
| Winter Stadium (Arena) | Saint Petersburg | Russia | Education | |
| Danilovsky Market | Moscow | Russia | Marketing & Advertising | |
| Pac Group | Kazan' | Russia | Travel / Tourism | |
| shokoladnica | Moscow | Russia | Food & Beverages | |
| "Bella" beauty studio | Perm' | Russia | Cosmetics & Beauty | |
| Leto Nedvizhimost | Sochi | Russia | Real Estate / Construction | |
| PRINZIP недвижимость | Yekaterinburg | Russia | Real Estate / Construction | |
| Carelica eco spa | Saint Petersburg | Russia | Spa & Wellness | |
| Krk Piramida | Kazan' | Russia | Salon | |
| Amcor Tobacco Packaging St. Petersburg | Saint Petersburg | Russia | Retail / Stores | |
| Megagroup.ru | Moscow | Russia | Technology & Software | |
| Школа немецкого языка dasПРОЕКТ | Saint Petersburg | Russia | Education | |
| Flaytvey | | Russia | Aviation / Cruises / Yachts | |
| Etazhi | Kaliningrad | Russia | Construction / Contractors | |
| Hostel Guest House Nice | Sergiyev Posad | Russia | Lifestyle Industry | |