Paraguay Business Awards
Make a difference in Paraguay's business community nominate outstanding businesses for the prestigious Business Awards and let their success inspire others! Join us for the Paraguay Awards and celebrate excellence in the industry! Don't miss out, Start your nominations now and make difference!
Winning Levels
At the Best of Best Awards, Nominees are eligible to win in 4 levels such as Gold Winner, Diamond Winner, Platinum Winner, Titanium Winner based on the total points they score during the entire award stages ( First level jury review, Voting, Final Jury Review )
Gold Level : 60 to 70 Points
Diamond Level : 71 to 80 Points
Platinum Level : 81 to 90 Points
Titanium Level : above 91 Points
Cities Participating from Paraguay Business Awards
Asuncion
San Lorenzo
Encarnacion
Ciudad del Este
Pedro Juan Caballero
Coronel Oviedo
Concepcion
Villarrica
Pilar
Caacupe
Paraguari
Villa Hayes
Filadelfia
San Pedro de Ycuamandiyu
San Juan Bautista
Caazapa
Fuerte Olimpo
Aregua
Salto del Guaira
Ita
Ypacarai
Bella Vista
Horqueta
Coronel Jose Felix Bogado
Belen
Hohenau
Villa del Rosario
Puerto La Victoria
Arroyos y Esteros
Abai
Ygatimi
Mariscal Estigarribia
Pozo Colorado
Nacunday
Capitan Pablo Lagerenza
General Eugenio A. Garay
Ype Jhu
Puerto Pinasco
Industries
Best of Best Awards offers an opportunity to the companies from 20+ industries across the globe. Following are a few of the industries participating in the Business Award program.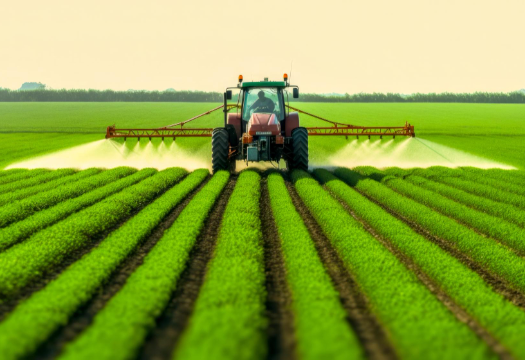 Paraguay Agriculture / Farming Awards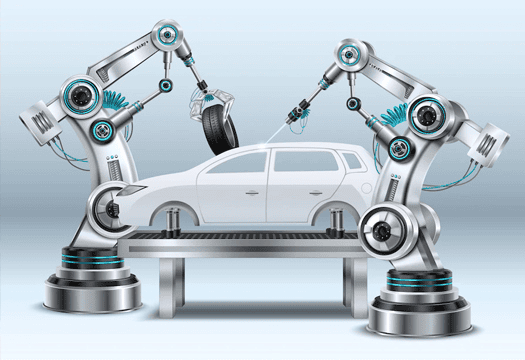 Paraguay Automobile Awards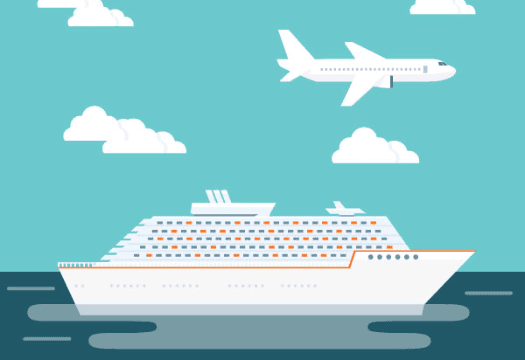 Paraguay Aviation / Cruises / Yachts Awards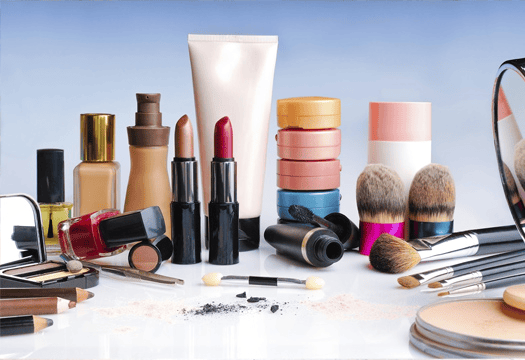 Paraguay Cosmetics & Beauty Awards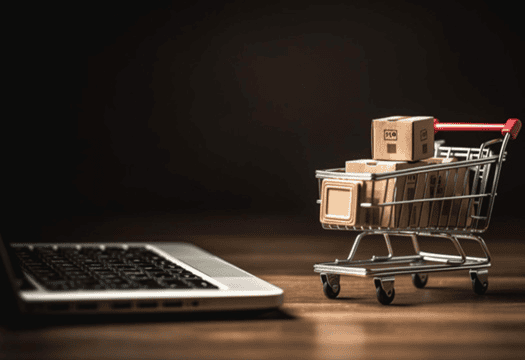 Paraguay Ecommerce / Online Portals Awards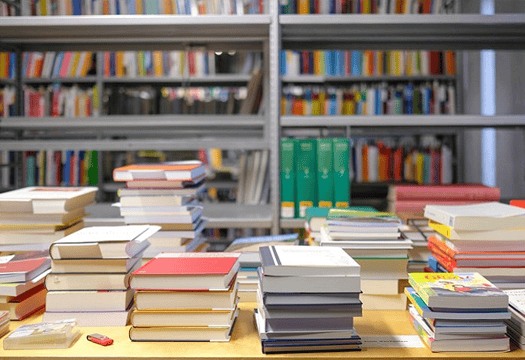 Paraguay Education Awards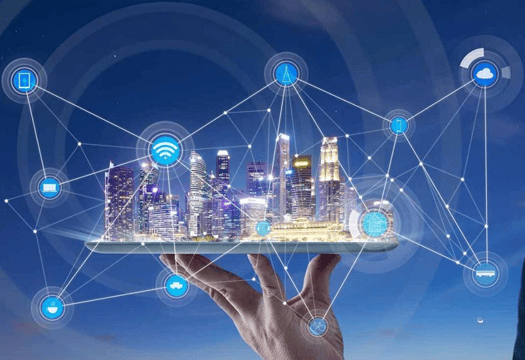 Paraguay Electronics & Telecommunications Awards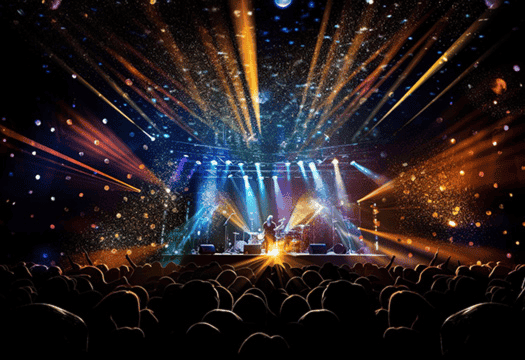 Paraguay Entertainment & Sports Awards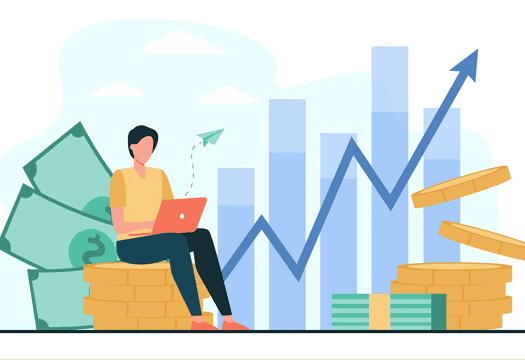 Paraguay Finance / Investment / Wealth Management Awards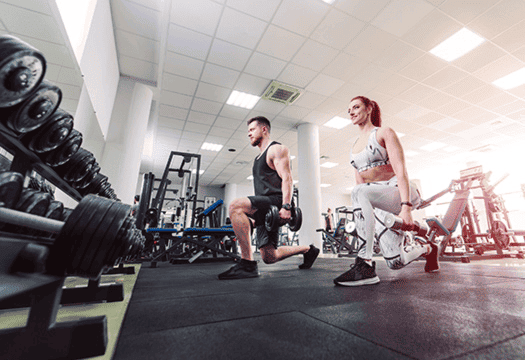 Paraguay Fitness & Health Awards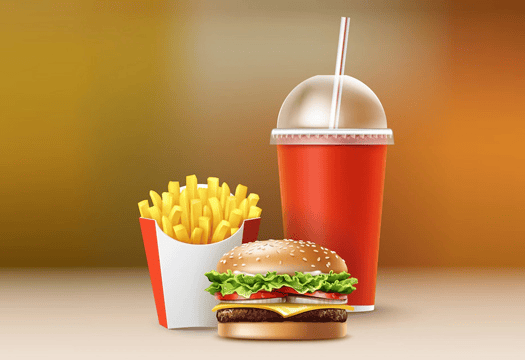 Paraguay Food & Beverages Awards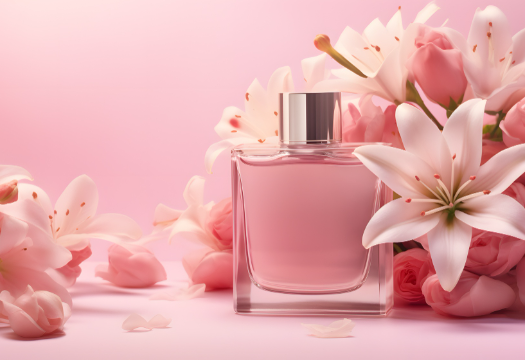 Paraguay Fragrance / Perfumes Awards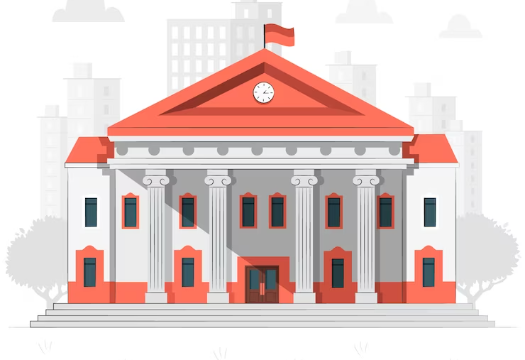 Paraguay Govt Organisations Awards
Paraguay Health Care Awards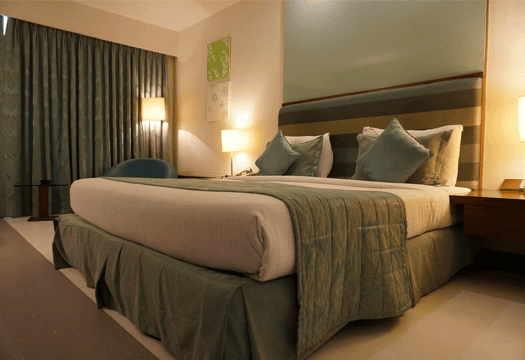 Paraguay Hotels & Resorts Awards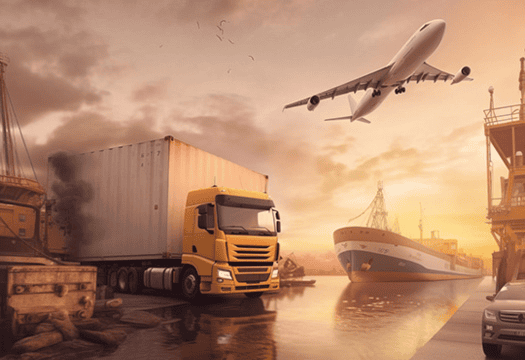 Paraguay Logistics & Transportation Awards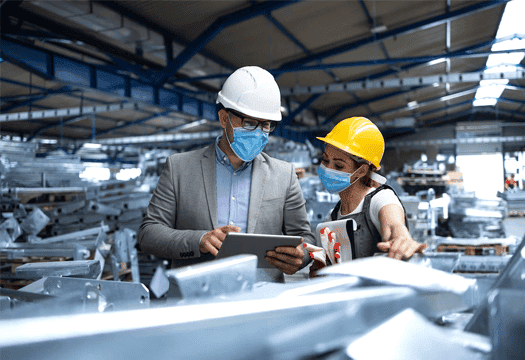 Paraguay Manufacturing / Industries Awards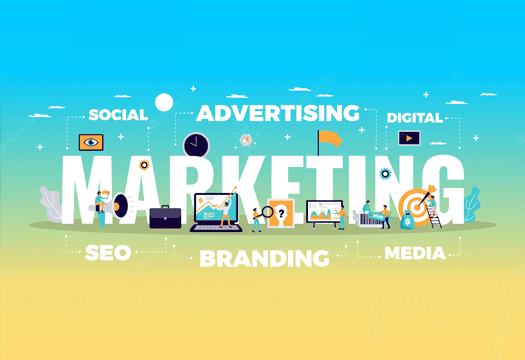 Paraguay Marketing & Advertising Awards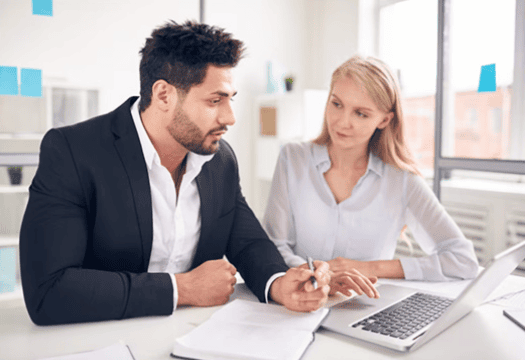 Paraguay Professional Service / Consulting Company Awards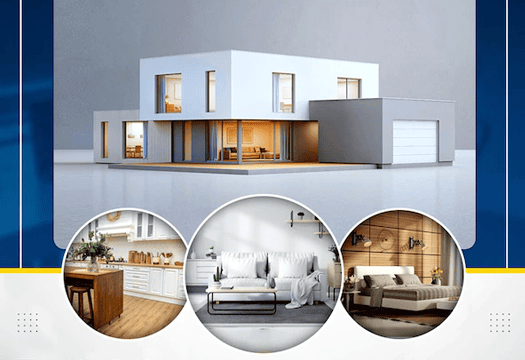 Paraguay Real Estate / Construction Awards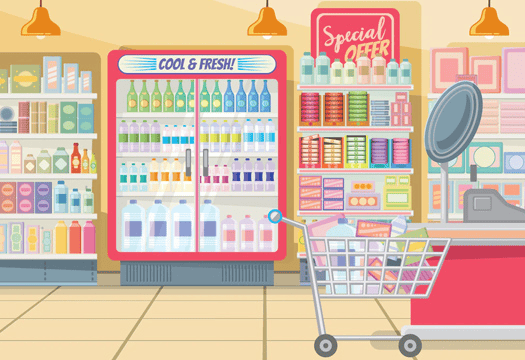 Paraguay Retail / Stores Awards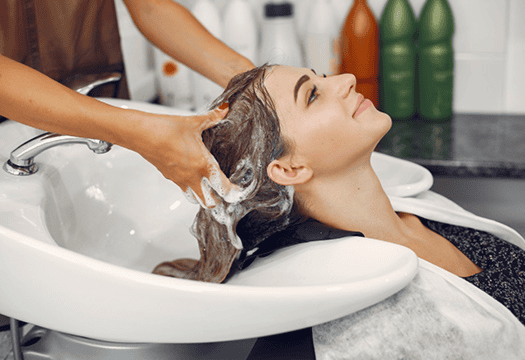 Paraguay Salon Awards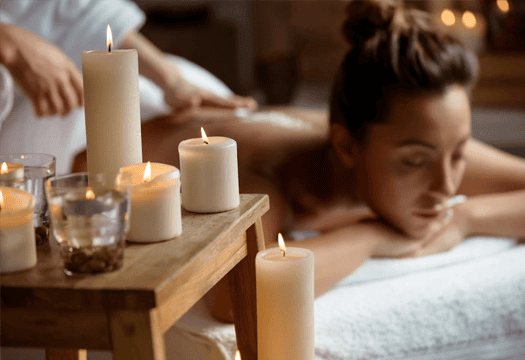 Paraguay Spa & Wellness Awards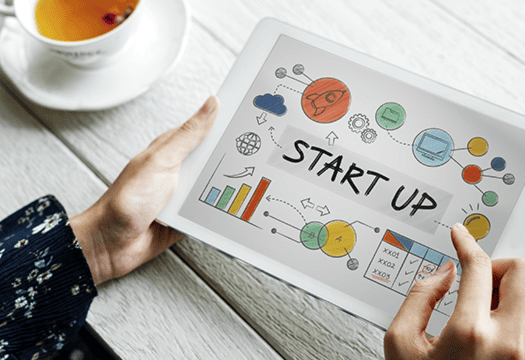 Paraguay Startup All Industries Awards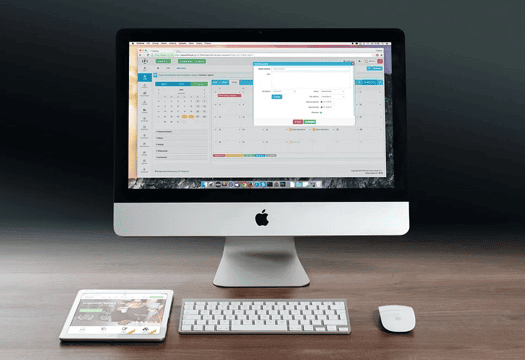 Paraguay Technology & Software Awards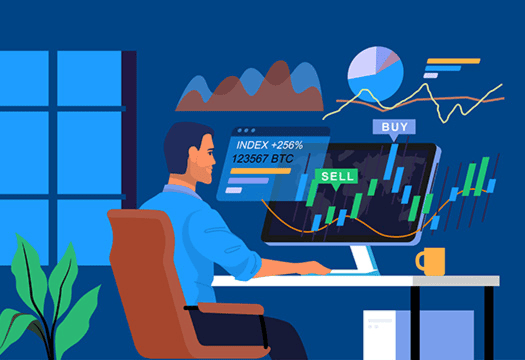 Paraguay Traders (All materials) Awards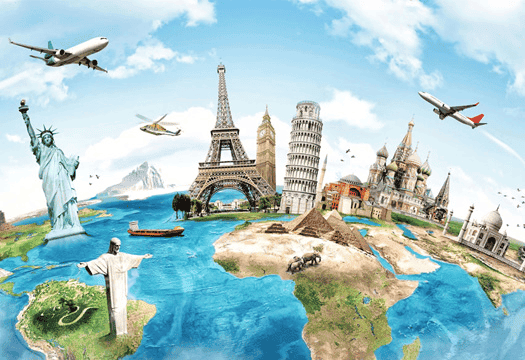 Paraguay Travel / Tourism Awards
Top Recommended companies in Paraguay Business Awards
| | | | | |
| --- | --- | --- | --- | --- |
| Company Name | City | Country | Industry | Ratings |
| GRUPO YOICA | Asuncion | Paraguay | Professional Service / Consulting Company | |
| Hotel La Serenella | Ita | Paraguay | Lifestyle Industry | |
| Joseph Coiffure | Asuncion | Paraguay | Cosmetics & Beauty | |
| Andreani Logistic Group | Encarnacion | Paraguay | Logistics & Transportation | |
| ILPOR - Centro de Idiomas | San Lorenzo | Paraguay | Education | |
| Vida Estética Dazzler | Asuncion | Paraguay | Spa & Wellness | |
| Prime Real Estate | Pedro Juan Caballero | Paraguay | Real Estate / Construction | |
| BpuntoC Marketing | Asuncion | Paraguay | Startup All Industries | |
| CCPA - Paraguayan American Cultural Center | San Lorenzo | Paraguay | Education | |
| Complus Informática | San Lorenzo | Paraguay | Retail / Stores | |
| Tierra Colorada Gastro | Asuncion | Paraguay | Food & Beverages | |
| Don Dinero Villa Morra | San Lorenzo | Paraguay | Salon | |
| Cuatro Estaciones Hostel | Puerto La Victoria | Paraguay | Hotels & Resorts | |
| Visual Research S.A. | Asuncion | Paraguay | Marketing & Advertising | |
| Soymedios comunicación digital | Asuncion | Paraguay | Technology & Software | |
| CASH S.A. | Encarnacion | Paraguay | Professional Service / Consulting Company | |
| Pago Express - Teniente Fariña | Asuncion | Paraguay | Finance / Investment / Wealth Management | |
| Abai Jungle Lodge | Abai | Paraguay | Hotels & Resorts | |
| Urban Spa Calle 11 | Asuncion | Paraguay | Salon | |
| Sol Imoveis | Ciudad del Este | Paraguay | Real Estate / Construction | |