Spain Business Awards
Ready to take your business to the next level? Nominate yourself for the Spain Business Awards and open doors to new opportunities. Get a chance to be recognized as a leader in the industry and show the world why your company is a cut above the rest. Don't delay, Apply today and let your success story be heard!
Spain Business Awards
Spain Business Awards Do you run a Spanish business and want to show the world what you do? The Spain Business Awards, a prestigious program that honours excellence in various Spanish industries, are your best bet.
You can establish your company as a leader in your industry, increase brand awareness, and gain global exposure for your business by participating in the Spain Business Awards. Additionally, the nomination procedure is entirely free!
The Spain Business Awards are open to companies of all sizes, from start-ups to established businesses. Businesses from more than 20 different industries are eligible to submit nominations for the program. These industries include real estate, tourism and travel, aerospace, technology, software, construction, FMCG, marketing, advertising, entertainment and sports, education, and more.
A first-level jury review, voting, and a final jury review are all part of the award selection process. At a Gala Ceremony, the winners will be announced, and the announcement will also be made public on a variety of social media platforms and online PR news portals.
Along with extensive media coverage, the winners of the Spain Business Awards will receive a Winner trophy, Winner Certificate, Winner Medal, and Winner Badge.
Register your company for the Spain Business Awards right away to begin your journey toward global recognition.
Winning Levels
At the Best of Best Awards, Nominees are eligible to win in 4 levels such as Gold Winner, Diamond Winner, Platinum Winner, Titanium Winner based on the total points they score during the entire award stages ( First level jury review, Voting, Final Jury Review )
Gold Level : 60 to 70 Points
Diamond Level : 71 to 80 Points
Platinum Level : 81 to 90 Points
Titanium Level : above 91 Points
Cities Participating from Spain Business Awards
Madrid
Barcelona
Sevilla
Bilbao
Valencia
Zaragoza
Malaga
Murcia
Granada
Vigo
Las Palmas de Gran Canaria
Palma
A Coruna
Donostia
Santa Cruz de Tenerife
Gijon
Valladolid
Cordoba
Alicante
Cadiz
Pamplona
Oviedo
Vitoria-Gasteiz
Santander
Cartagena
Marbella
Mataro
Castellon de la Plana
Almeria
Burgos
Salamanca
Albacete
Huelva
Logrono
Ciudad de Melilla
Badajoz
Leon
Tarragona
Ourense
Jaen
Algeciras
Santiago de Compostela
Ciudad de Ceuta
Toledo
Arrecife
Merida
Lorca
Guadalajara
Linares
Mallorca
Industries
Best of Best Awards offers an opportunity to the companies from 20+ industries across the globe. Following are a few of the industries participating in the Business Award program.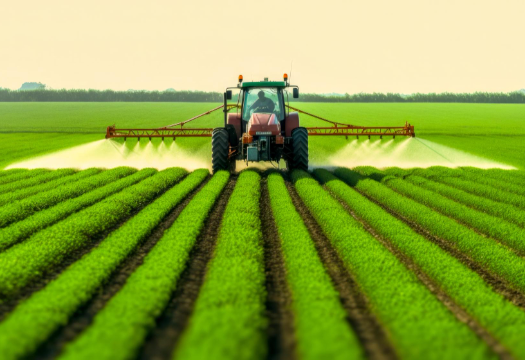 Spain Agriculture / Farming Awards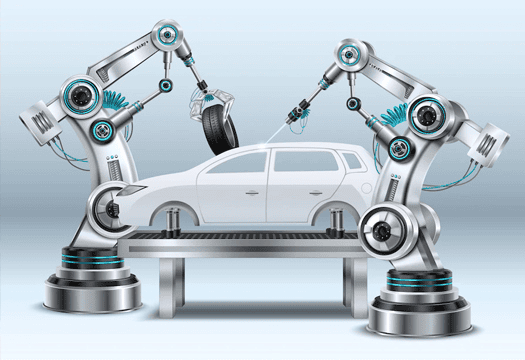 Spain Automobile Awards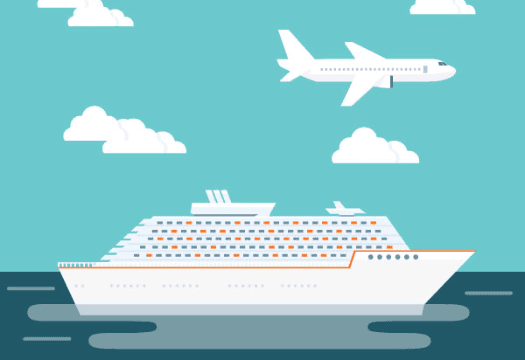 Spain Aviation / Cruises / Yachts Awards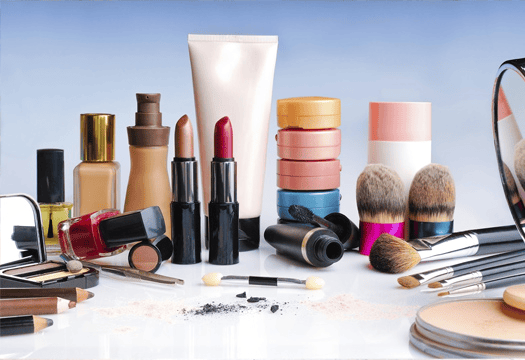 Spain Cosmetics & Beauty Awards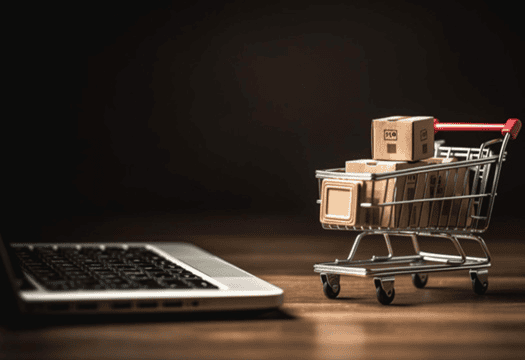 Spain Ecommerce / Online Portals Awards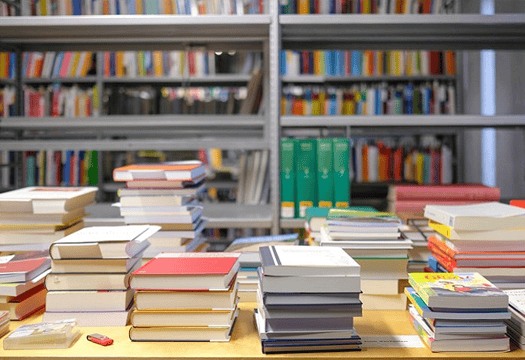 Spain Education Awards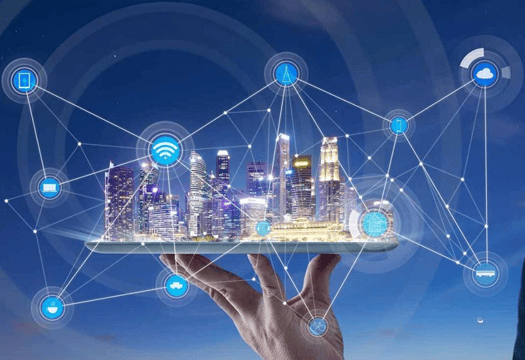 Spain Electronics & Telecommunications Awards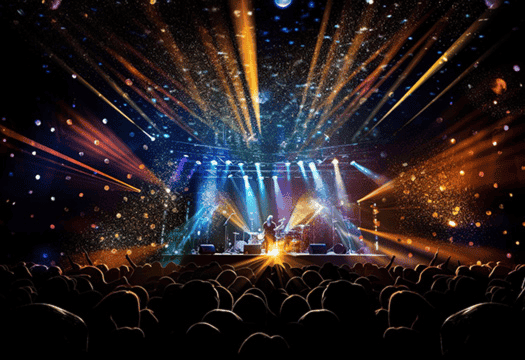 Spain Entertainment & Sports Awards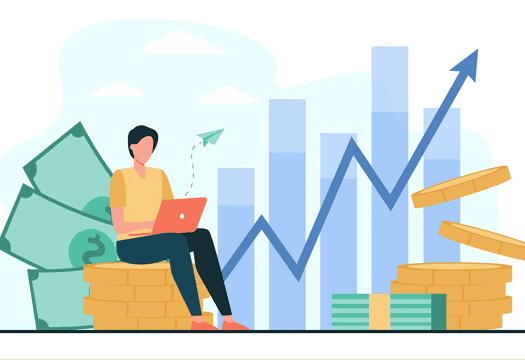 Spain Finance / Investment / Wealth Management Awards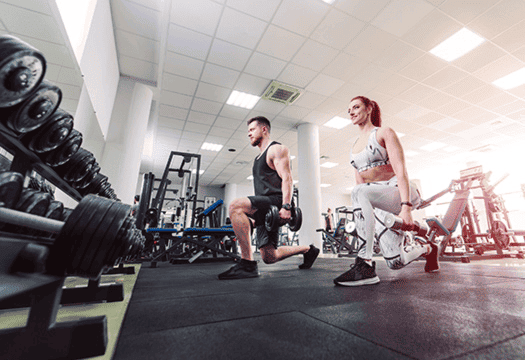 Spain Fitness & Health Awards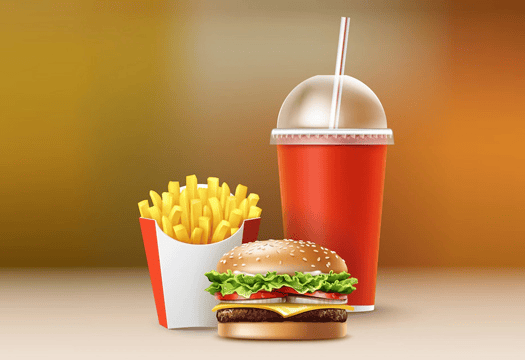 Spain Food & Beverages Awards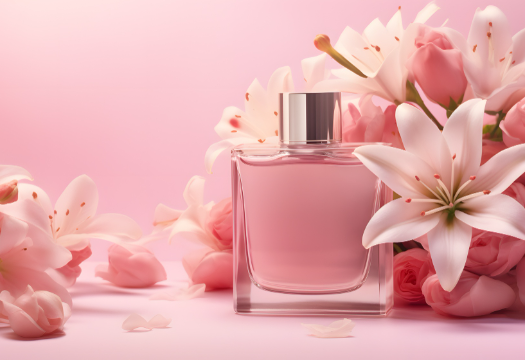 Spain Fragrance / Perfumes Awards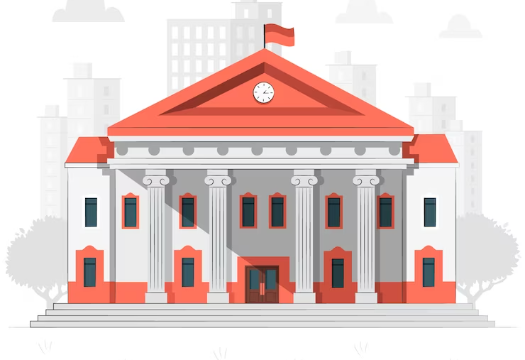 Spain Govt Organisations Awards
Spain Health Care Awards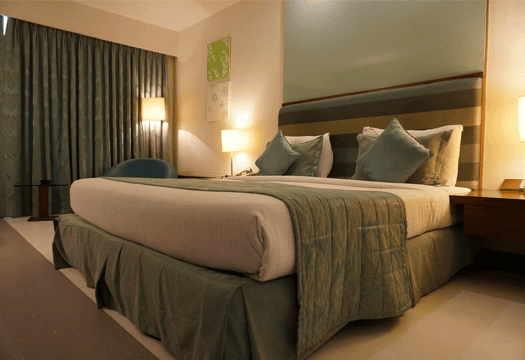 Spain Hotels & Resorts Awards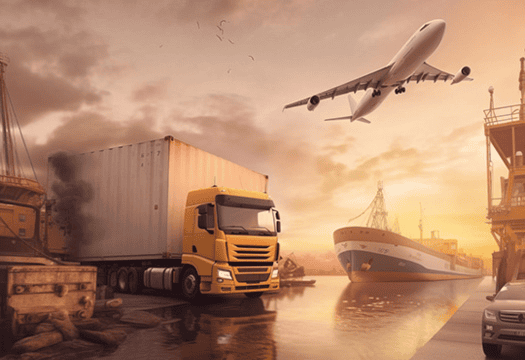 Spain Logistics & Transportation Awards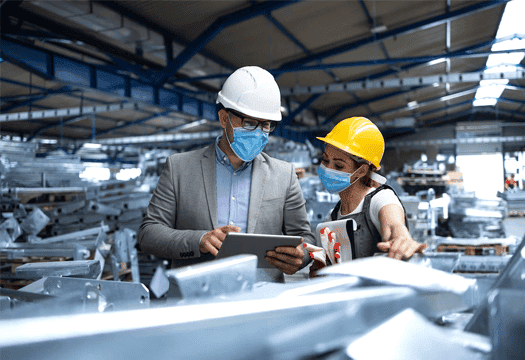 Spain Manufacturing / Industries Awards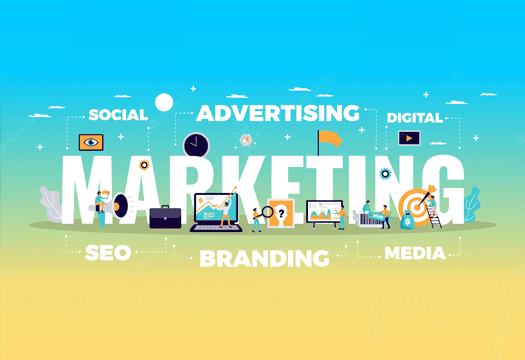 Spain Marketing & Advertising Awards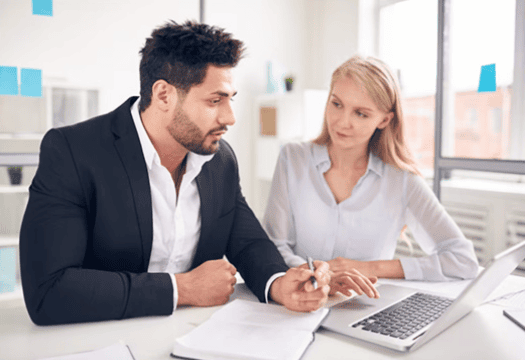 Spain Professional Service / Consulting Company Awards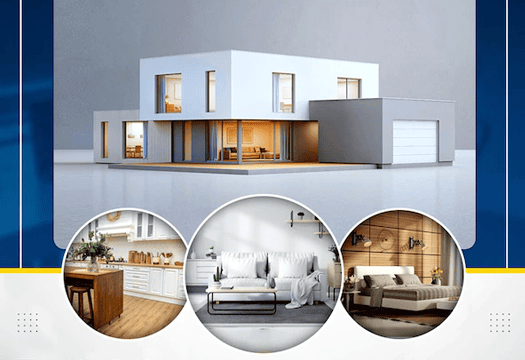 Spain Real Estate / Construction Awards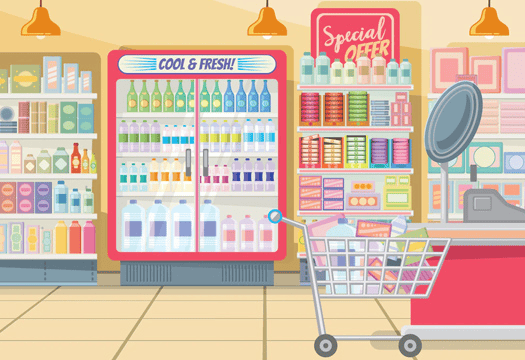 Spain Retail / Stores Awards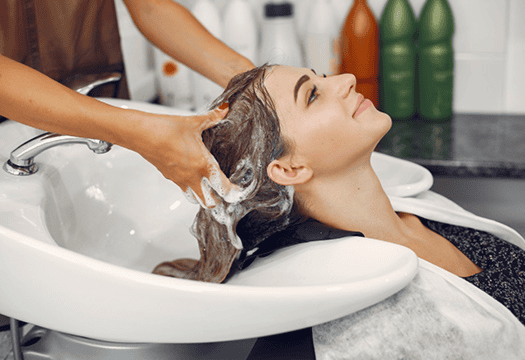 Spain Salon Awards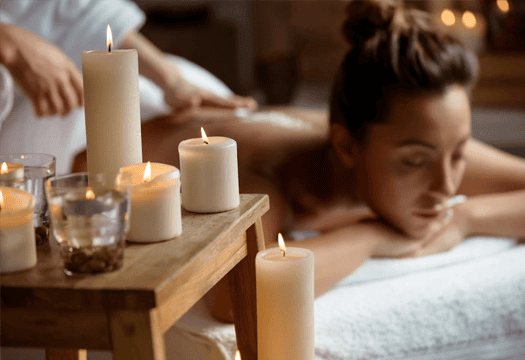 Spain Spa & Wellness Awards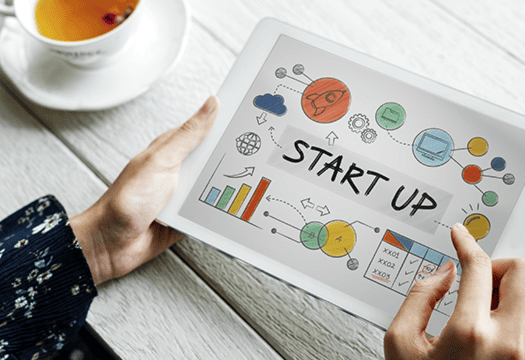 Spain Startup All Industries Awards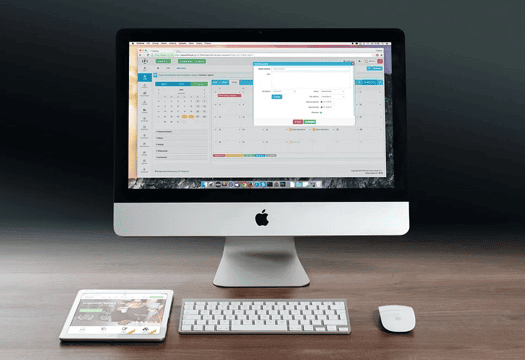 Spain Technology & Software Awards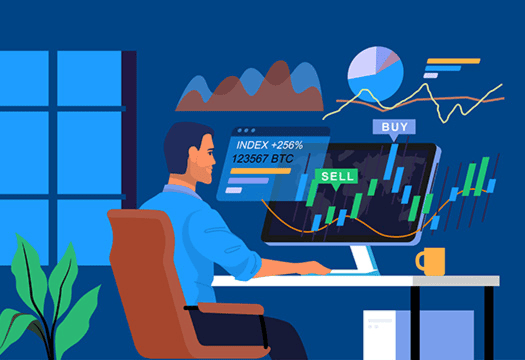 Spain Traders (All materials) Awards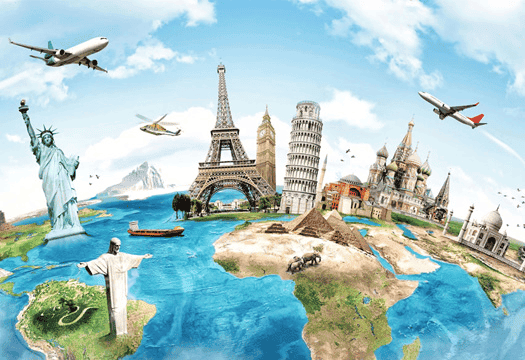 Spain Travel / Tourism Awards
Top Recommended companies in Spain Business Awards
| | | | | |
| --- | --- | --- | --- | --- |
| Company Name | City | Country | Industry | Ratings |
| PANGEA The Travel Store | Barcelona | Spain | Travel / Tourism | |
| Hotel Casa de Colon | Sevilla | Spain | Lifestyle Industry | |
| AAE Orleans Hotel Barcelona | Barcelona | Spain | Lifestyle Industry | |
| Remax Horizon | Sevilla | Spain | Real Estate / Construction | |
| Delegación OVB Barcelona | Barcelona | Spain | Professional Service / Consulting Company | |
| Autoescola Barcelona: hoy-voy | Barcelona | Spain | Education | |
| Camping Creixell Beach Resort | Tarragona | Spain | Hotels & Resorts | |
| Barcentral | Barcelona | Spain | Food & Beverages | |
| TodoBravo Diseño Web | Madrid | Spain | Technology & Software | |
| Piratas | Madrid | Spain | Food & Beverages | |
| The Kinze de Cuchilleros | Madrid | Spain | Cosmetics & Beauty | |
| Alfil Logistics, S.A. | Barcelona | Spain | Logistics & Transportation | |
| Altran España - Barcelona | Barcelona | Spain | Professional Service / Consulting Company | |
| Corta Cabeza | Sevilla | Spain | Salon | |
| Mudanzas López, S.A. Barcelona | Barcelona | Spain | Retail / Stores | |
| EAE Business School | Barcelona | Spain | Education | |
| Baobá Belleza | Madrid | Spain | Salon | |
| Creditoh.com | Barcelona | Spain | Finance / Investment / Wealth Management | |
| Balneario Thermas de Griñon | Madrid | Spain | Spa & Wellness | |
| Midrocket | Madrid | Spain | Technology & Software | |