Switzerland Business Awards
Nominate outstanding Swiss businesses for the Switzerland Business Awards and help them stand out in a competitive market. Join us in honoring excellence and celebrating the best in the business industry! Be part of recognizing success. Don't miss the opportunity to showcase your success! Submit your nomination!
Switzerland Business Awards Now open for registration
Are you looking to take your company or brand to the global stage? Being one of the key business players, are you willing to celebrate industry success at the Switzerland Business Award?
Golden Tree Awards is thrilled to announce the entries for the 2023 Switzerland Business Awards. It is high time to spotlight your company's sheer hard work by celebrating your achievements.
Switzerland business awards are one of the most prominent accolades a company can receive. The opportunity to submit your nomination is open to companies of all sizes across 20+ industries, such as real estate, tourism & travel, aerospace, technology, software companies, construction companies, FMCG, marketing, advertising, entertainment & sports, education companies, and more.
The selection procedure for the Awards in Switzerland consists of a first-level jury review, voting, and a final jury review to determine the winners. A panel of industry judges will look at and consider the wide range of factors that have successfully contributed to your organization's success, and performance, and how your organization successfully set new standards in the industry.
This Business Award seeks to engage with Switzerland's business and technology leaders through global recognition. The Gala Ceremony program is an ideal platform for companies to benchmark the complete spectrum of their products, and services and review the business performance. The award recognizes companies that have achieved exceptional results through initiatives.
The program is an occasion not to be missed out! This is an excellent opportunity to make essential connections, exchange ideas, and celebrate achievements.
The winner announcement will be published on various social media platforms and online PR news portals. As a winner, you will receive a winner trophy, winner certificate, winner medal, and winner badge. The award also creates an opportunity for you to enjoy brand awareness within the relevant industries, internationally.
So what are you waiting for? We'd love to hear from you!
The nomination is free, and you can register your company for this prestigious award program right now on Golden Tree awards! Showcase your products or services to the world and be part of a global competition.
Complete your entry. Don't miss out on this fantastic opportunity!
Winning Levels
At the Best of Best Awards, Nominees are eligible to win in 4 levels such as Gold Winner, Diamond Winner, Platinum Winner, Titanium Winner based on the total points they score during the entire award stages ( First level jury review, Voting, Final Jury Review )
Gold Level : 60 to 70 Points
Diamond Level : 71 to 80 Points
Platinum Level : 81 to 90 Points
Titanium Level : above 91 Points
Cities Participating from Switzerland Business Awards
Geneva
Zurich
Bern
Basel
Lausanne
Lucerne
Lugano
Biel/Bienne
Sankt Gallen
Chur
Fribourg
Neuchatel
Zug
Solothurn
Schwyz
Liestal
Sarnen
Altdorf
Stans
Glarus
Appenzell
Solothurn
Aarau
Schaffhausen
Delemont
Schaffhausen
Sion
Frauenfeld
Bellinzona
Aarau
Herisau
Delemont
Interlaken
Industries
Best of Best Awards offers an opportunity to the companies from 20+ industries across the globe. Following are a few of the industries participating in the Business Award program.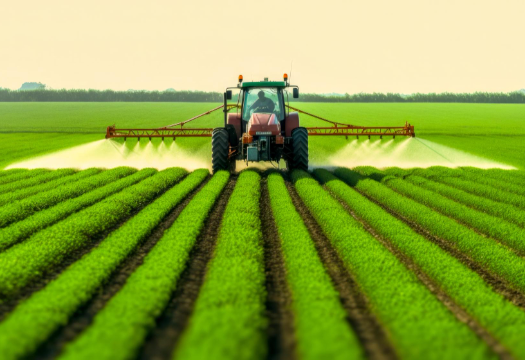 Switzerland Agriculture / Farming Awards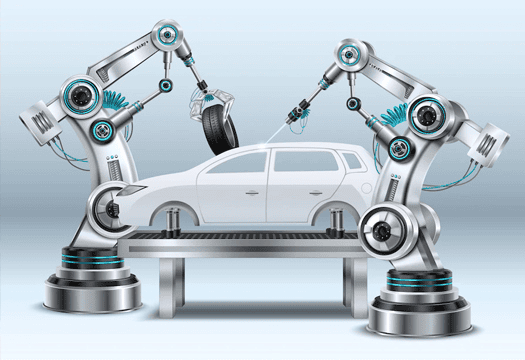 Switzerland Automobile Awards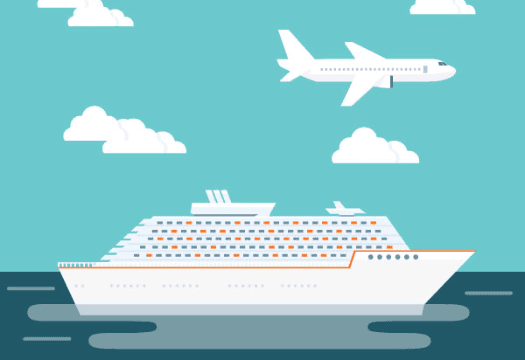 Switzerland Aviation / Cruises / Yachts Awards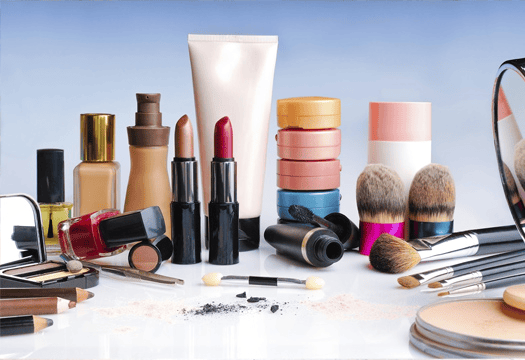 Switzerland Cosmetics & Beauty Awards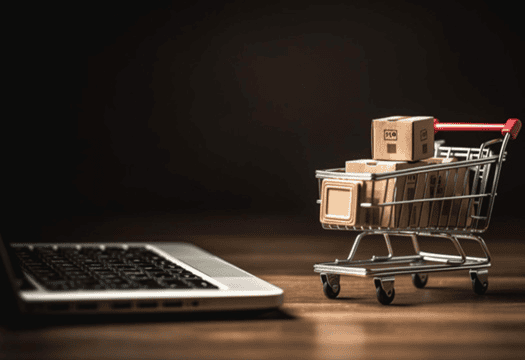 Switzerland Ecommerce / Online Portals Awards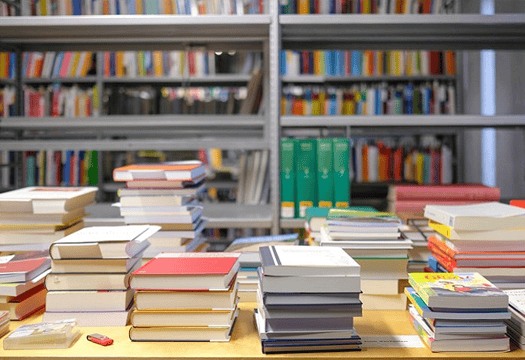 Switzerland Education Awards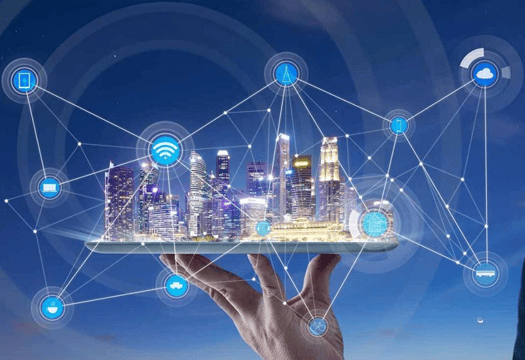 Switzerland Electronics & Telecommunications Awards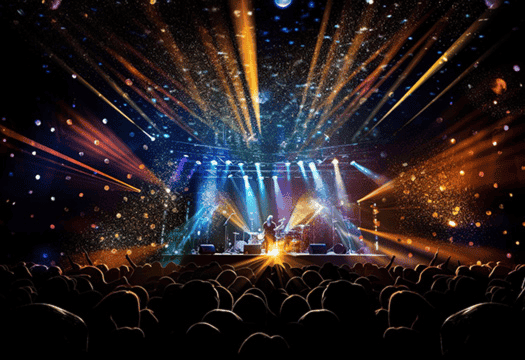 Switzerland Entertainment & Sports Awards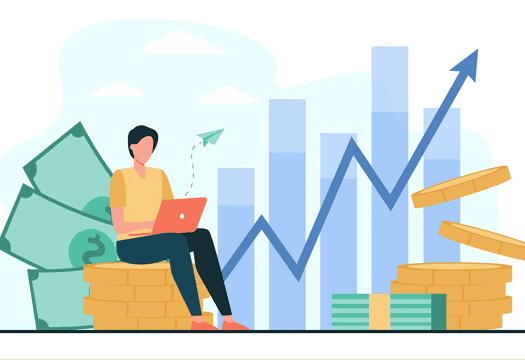 Switzerland Finance / Investment / Wealth Management Awards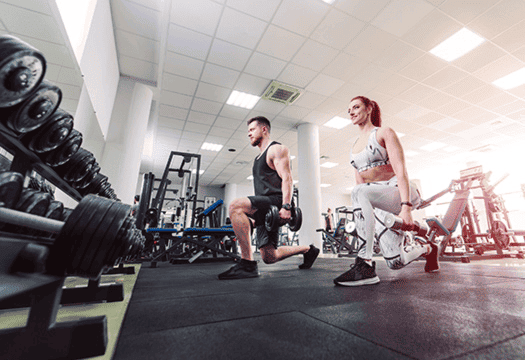 Switzerland Fitness & Health Awards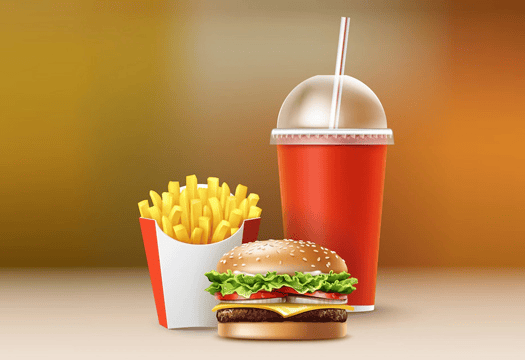 Switzerland Food & Beverages Awards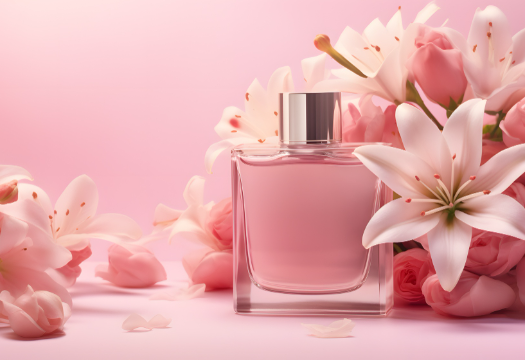 Switzerland Fragrance / Perfumes Awards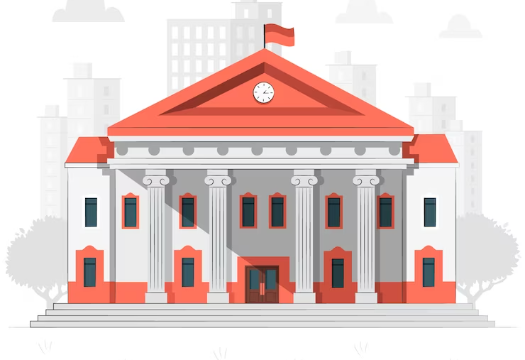 Switzerland Govt Organisations Awards
Switzerland Health Care Awards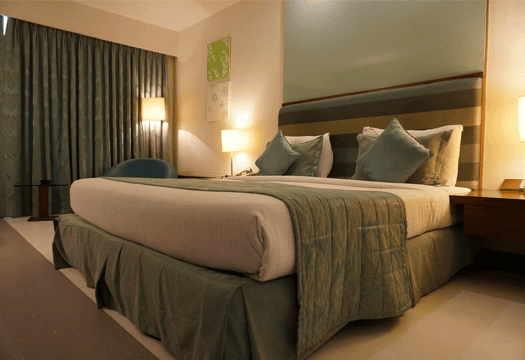 Switzerland Hotels & Resorts Awards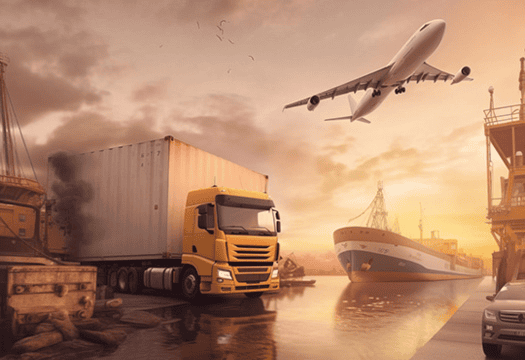 Switzerland Logistics & Transportation Awards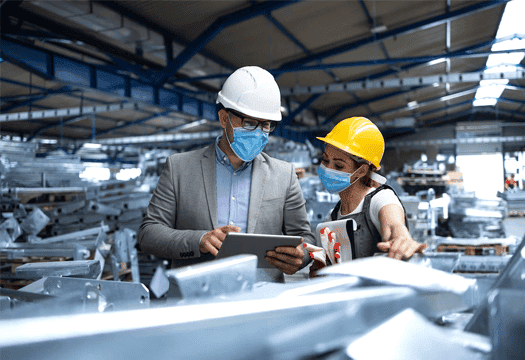 Switzerland Manufacturing / Industries Awards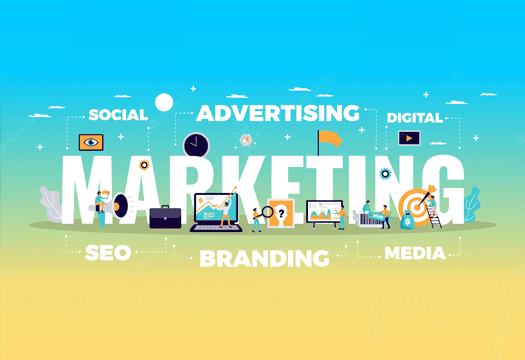 Switzerland Marketing & Advertising Awards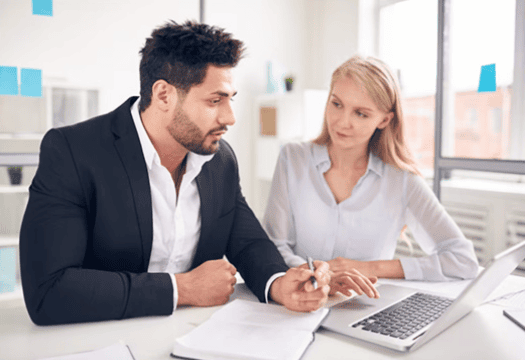 Switzerland Professional Service / Consulting Company Awards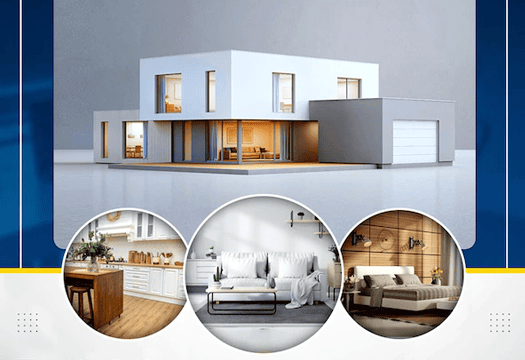 Switzerland Real Estate / Construction Awards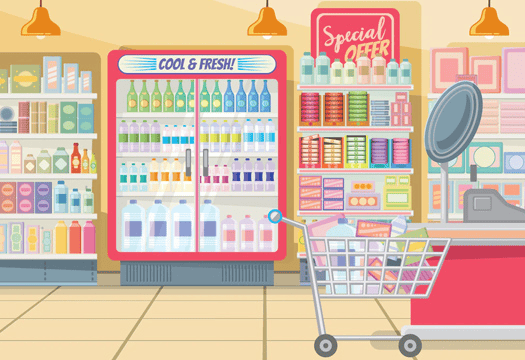 Switzerland Retail / Stores Awards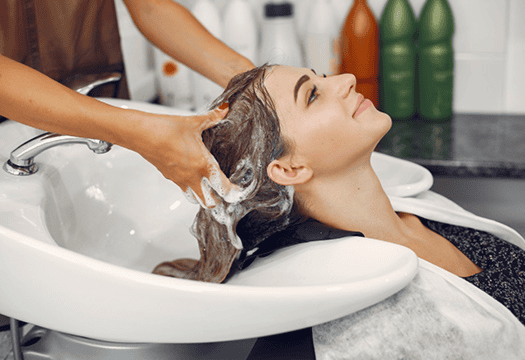 Switzerland Salon Awards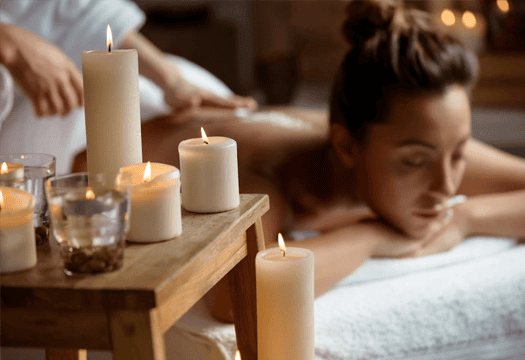 Switzerland Spa & Wellness Awards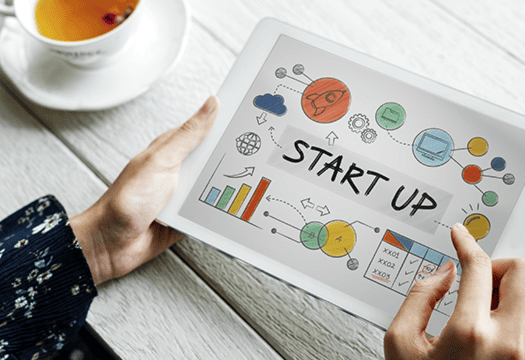 Switzerland Startup All Industries Awards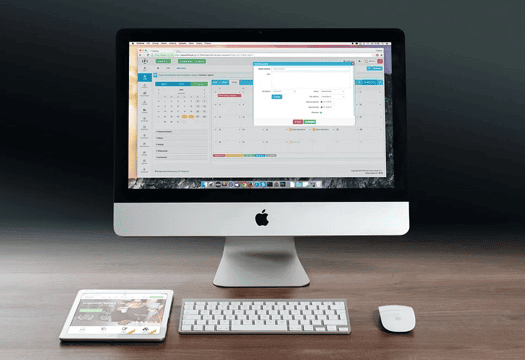 Switzerland Technology & Software Awards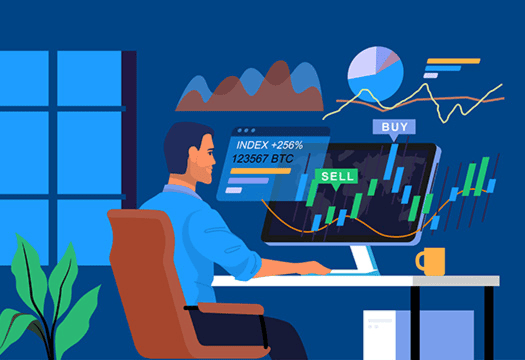 Switzerland Traders (All materials) Awards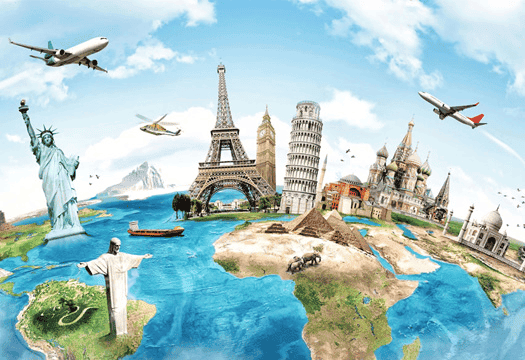 Switzerland Travel / Tourism Awards
Top Recommended companies in Switzerland Business Awards
| | | | | |
| --- | --- | --- | --- | --- |
| Company Name | City | Country | Industry | Ratings |
| Business Leaders GmbH | Bern | Switzerland | Marketing & Advertising | |
| ValVital - Thermes de Thonon-les-Bains | Geneva | Switzerland | Spa & Wellness | |
| English Learning Center Silvia Hofstetter | Zurich | Switzerland | Education | |
| GABRIEL DESIGN GmbH | Bern | Switzerland | Technology & Software | |
| BeautySpace Star | Zurich | Switzerland | Cosmetics & Beauty | |
| Boutique Hotel NI-MO | Zurich | Switzerland | Lifestyle Industry | |
| GWM - Geneva, Switzerland | Geneva | Switzerland | Professional Service / Consulting Company | |
| TWINT AG Bern | Bern | Switzerland | Finance / Investment / Wealth Management | |
| Findea AG Zürich | Zurich | Switzerland | Professional Service / Consulting Company | |
| Bain-Bleu Hammam & Spa | Geneva | Switzerland | Spa & Wellness | |
| DR. MEYER Verwaltungen AG | Bern | Switzerland | Real Estate / Construction | |
| Prodimex SA | Geneva | Switzerland | Retail / Stores | |
| Succursale | Geneva | Switzerland | Travel / Tourism | |
| BeautySpace Hauptbahnhof | Zurich | Switzerland | Salon | |
| HIBROWS Microblading Zürich | Zurich | Switzerland | Salon | |
| notime AG | Zurich | Switzerland | Logistics & Transportation | |
| Havas Voyages | Geneva | Switzerland | Travel / Tourism | |
| Kornhauskeller | Bern | Switzerland | Food & Beverages | |
| Foncia Voltaire | Lausanne | Switzerland | Real Estate / Construction | |
| CF Immobilier Compagnie Foncière S.A | Bern | Switzerland | Construction / Contractors | |