Norway Business Awards
Elevate your business to new heights with a nomination for the Norway Business Awards. Showcase your achievements on the business and stand out from the competition. Gain recognition, credibility, and valuable exposure in the industry. Apply today and seize this opportunity!
Are you looking for an opportunity to showcase your business achievements and gain recognition on a global stage? If so, consider participating in the Norway Business Awards. This prestigious award program recognizes and celebrates businesses that have demonstrated excellence and innovation in various industries across Norway.
Participating in the Norway Business Awards can provide your business with increased visibility and credibility in the industry. It is an excellent opportunity to showcase your products or services and stand out among competitors.
The award program is open to businesses of all sizes, from startups to established corporations, across a range of industries. The selection process involves a first-level jury review, voting, and final jury review, ensuring a fair and transparent evaluation of all nominees.
The winners of the Norway Business Awards receive a winner trophy, winner certificate, winner medal, and winner badge. The announcement of the winners is published across various social media platforms and online PR news portals. The winners are also invited to a gala ceremony to receive their awards and enjoy a winner package.
Don't miss the opportunity to showcase your business achievements and gain recognition in the industry. Register your company for the Norway Business Awards today on the country-specific awards page.
Winning Levels
At the Best of Best Awards, Nominees are eligible to win in 4 levels such as Gold Winner, Diamond Winner, Platinum Winner, Titanium Winner based on the total points they score during the entire award stages ( First level jury review, Voting, Final Jury Review )
Gold Level : 60 to 70 Points
Diamond Level : 71 to 80 Points
Platinum Level : 81 to 90 Points
Titanium Level : above 91 Points
Cities Participating from Norway Business Awards
Oslo
Bergen
Stavanger
Trondheim
Sorum
Drammen
Skien
Kristiansand
Tromso
Bodo
Arendal
Hamar
Lillehammer
Molde
Steinkjer
Vadso
Tonsberg
Sarpsborg
Hermansverk
Alesund
Sandnes
Haugesund
Tonsberg
Moss
Gjovik
Mo i Rana
Narvik
Harstad
Alta
Hammerfest
Namsos
Svolvaer
Finnsnes
Kirkenes
Rorvik
Vossevangen
Kaupanger
Industries
Best of Best Awards offers an opportunity to the companies from 20+ industries across the globe. Following are a few of the industries participating in the Business Award program.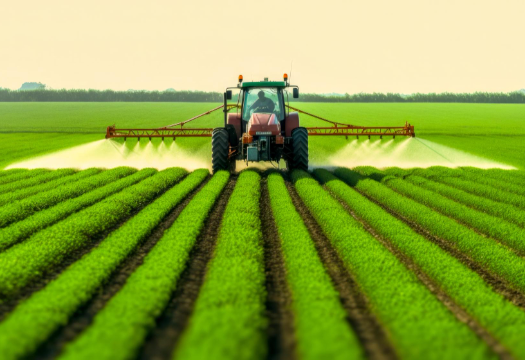 Norway Agriculture / Farming Awards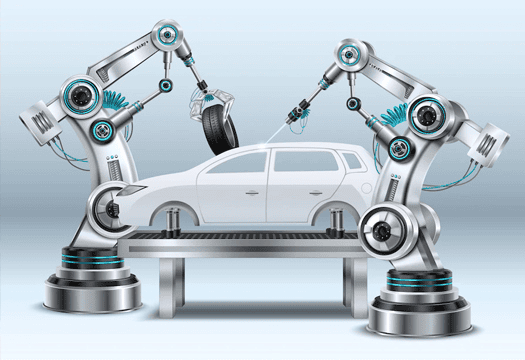 Norway Automobile Awards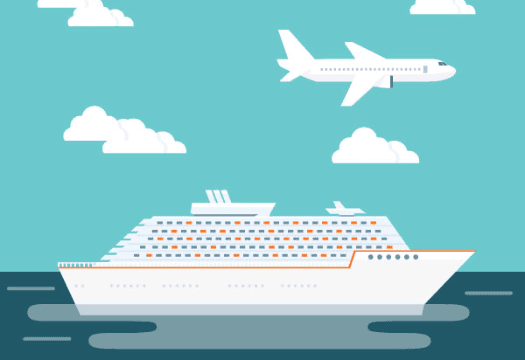 Norway Aviation / Cruises / Yachts Awards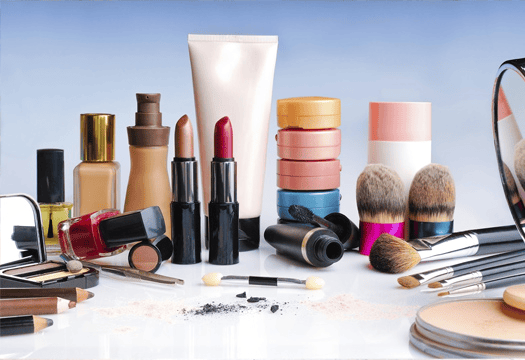 Norway Cosmetics & Beauty Awards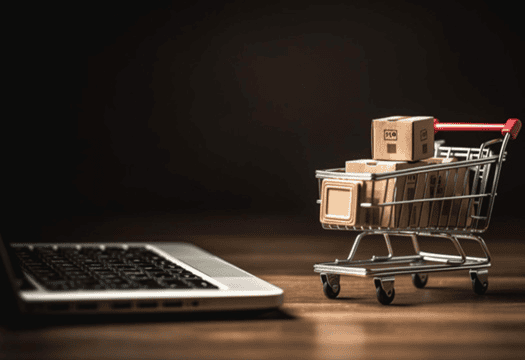 Norway Ecommerce / Online Portals Awards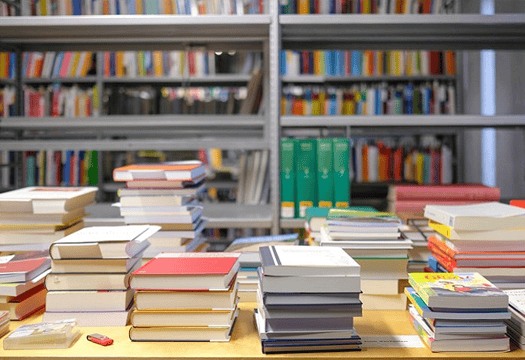 Norway Education Awards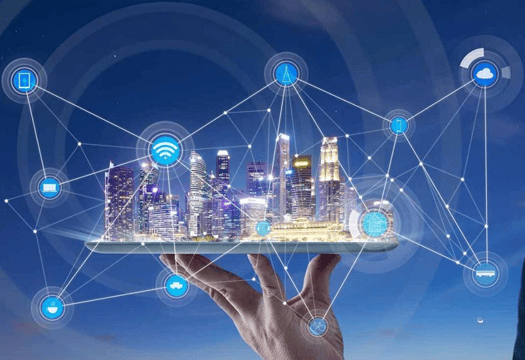 Norway Electronics & Telecommunications Awards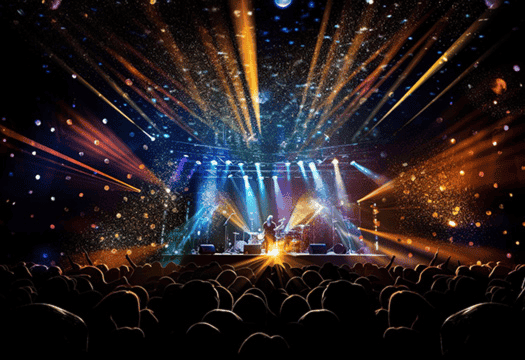 Norway Entertainment & Sports Awards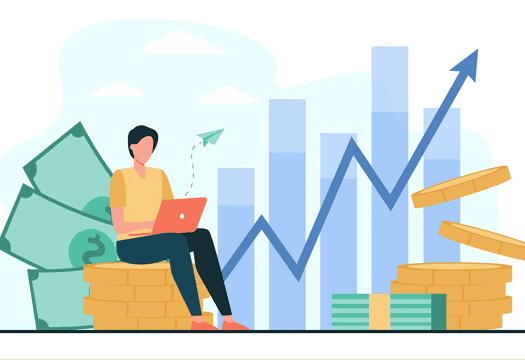 Norway Finance / Investment / Wealth Management Awards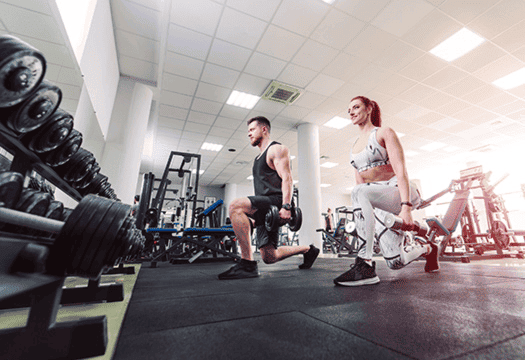 Norway Fitness & Health Awards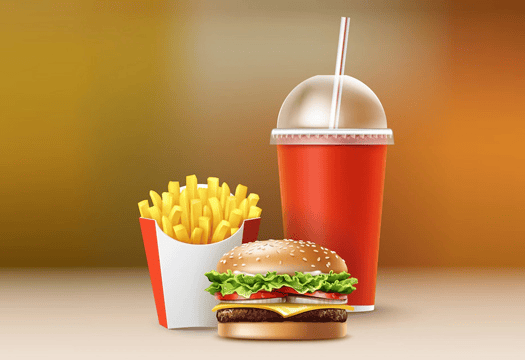 Norway Food & Beverages Awards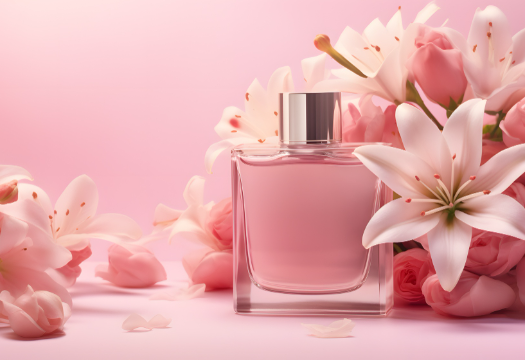 Norway Fragrance / Perfumes Awards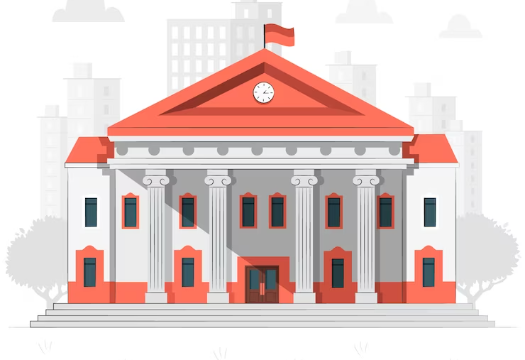 Norway Govt Organisations Awards
Norway Health Care Awards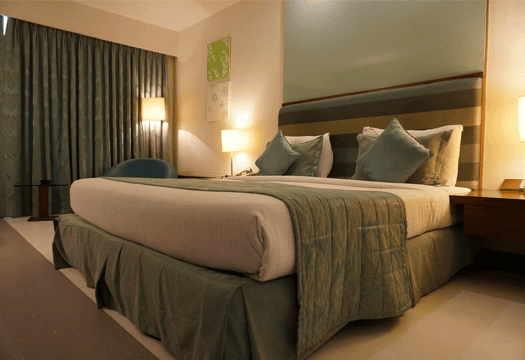 Norway Hotels & Resorts Awards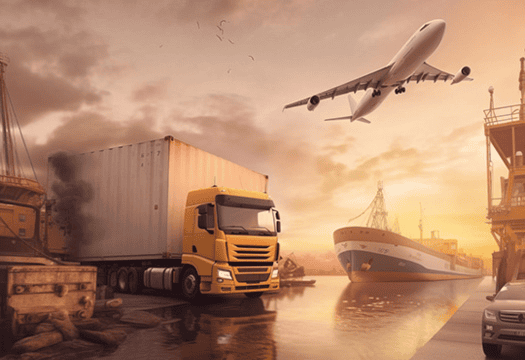 Norway Logistics & Transportation Awards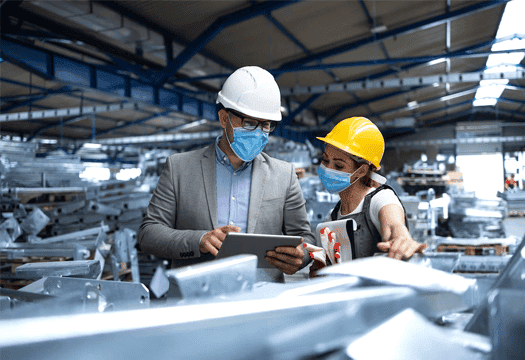 Norway Manufacturing / Industries Awards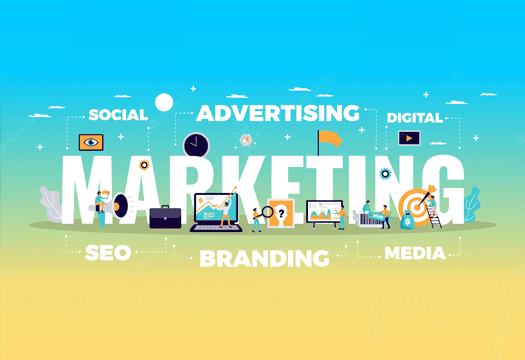 Norway Marketing & Advertising Awards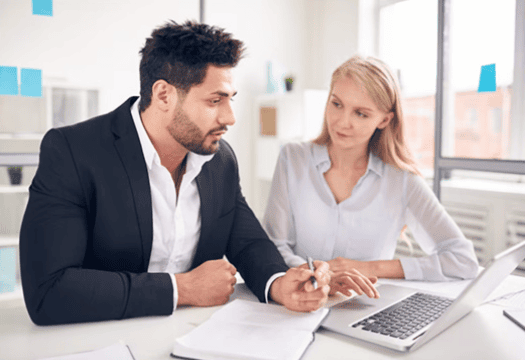 Norway Professional Service / Consulting Company Awards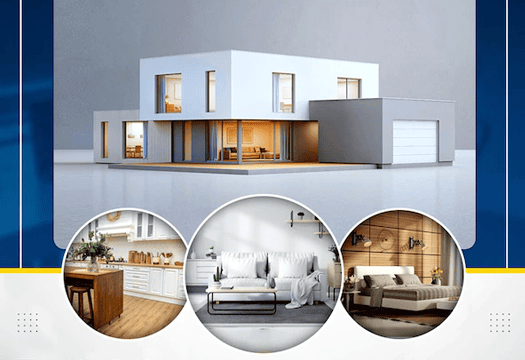 Norway Real Estate / Construction Awards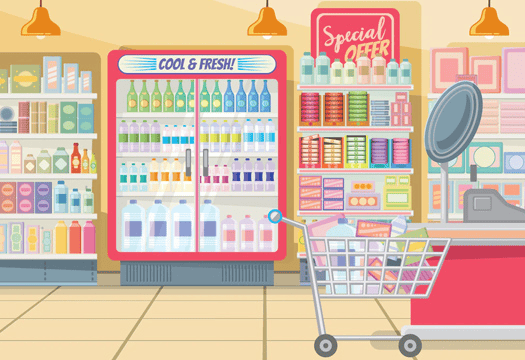 Norway Retail / Stores Awards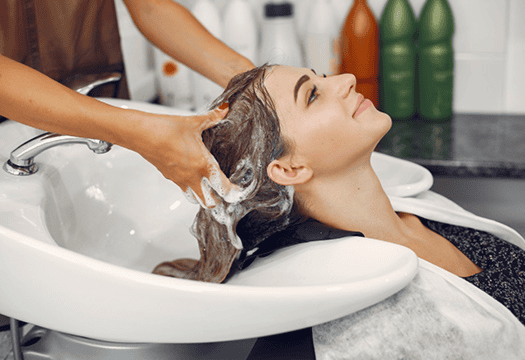 Norway Salon Awards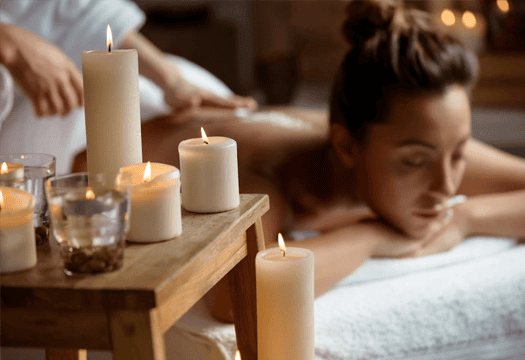 Norway Spa & Wellness Awards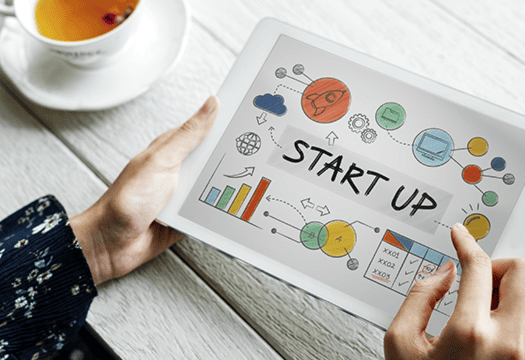 Norway Startup All Industries Awards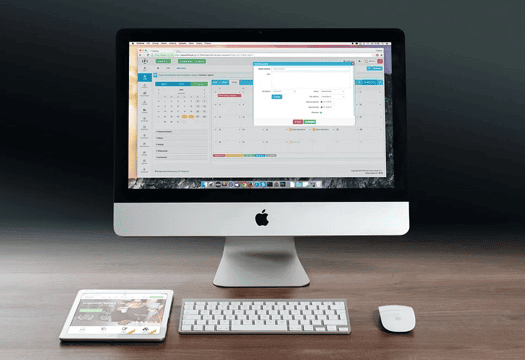 Norway Technology & Software Awards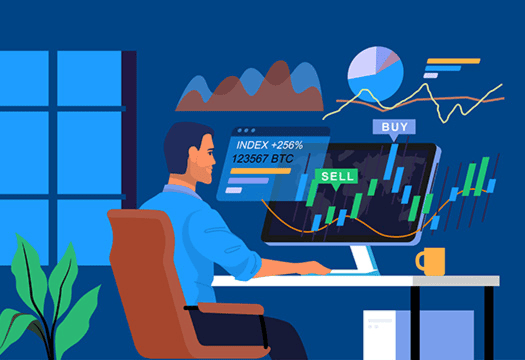 Norway Traders (All materials) Awards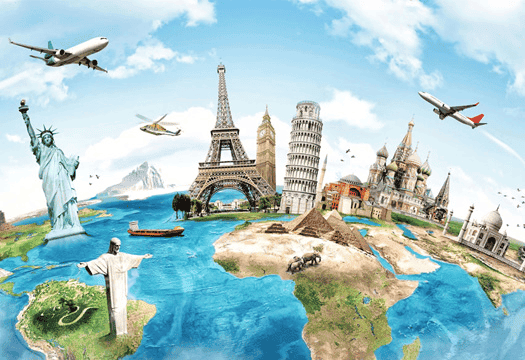 Norway Travel / Tourism Awards
Top Recommended companies in Norway Business Awards
| | | | | |
| --- | --- | --- | --- | --- |
| Company Name | City | Country | Industry | Ratings |
| FREJA Transport & Logistics AS 3PL | Oslo | Norway | Logistics & Transportation | |
| Datamobil | Bergen | Norway | Retail / Stores | |
| DaiKai Norway AS | Oslo | Norway | Spa & Wellness | |
| Rubi Data & Mobile | Stavanger | Norway | Retail / Stores | |
| Axo Finance | Oslo | Norway | Professional Service / Consulting Company | |
| Havnebakken feriehus og trivselbustad | Kaupanger | Norway | Hotels & Resorts | |
| Bodyfly Frogner | Oslo | Norway | Spa & Wellness | |
| Fishmarket in Bergen | Bergen | Norway | Marketing & Advertising | |
| Kron AS | Oslo | Norway | Finance / Investment / Wealth Management | |
| Brun og Blid | Stavanger | Norway | Salon | |
| WOWBROW Frogner | Oslo | Norway | Cosmetics & Beauty | |
| Dovrehallen Restaurant 2etg. Oslo | Oslo | Norway | Food & Beverages | |
| Storsand Gard Camping | Trondheim | Norway | Hotels & Resorts | |
| Enklere Utleie AS - Utleiemegler i Oslo | Oslo | Norway | Real Estate / Construction | |
| Skaidi Hotel | Hammerfest | Norway | Lifestyle Industry | |
| Ef Education First | Oslo | Norway | Travel / Tourism | |
| Speak Norsk | Oslo | Norway | Education | |
| Media Access AS | Oslo | Norway | Startup All Industries | |
| Fresh Cutz Barbershop Oslo | Oslo | Norway | Salon | |
| FINN.no | Oslo | Norway | Marketing & Advertising | |