Germany Business Awards
Join the ranks of top German businesses by nominating yours for the Germany Business Awards. Gain exposure, win prestigious recognition, and unlock new opportunities. Don't miss this opportunity to showcase your excellence and gain industry recognition. Stand out from the competition and submit your nomination today!
Registration opens for German Business Awards. Hurry up!
What makes your business entity stand at the top of what you do?
Are you the best in your industry and want to take your brand to the global level?
After serving many clients in Germany, are you willing to get that appreciation that you always desired?
In this business arena, unlike many entrepreneurs, and SMEs, you always contend for the big market share. Your methods determine the outcome and ultimately, excellence triumphs.
German Business Excellence Award from the Golden Tree provides a chance to get the global recognition. The idea behind the award is to recognise and applaud the great work done by businesses around Germany.
The business award is open to all startups and organizations in Germany. This is the last chance to submit nominations and get acclaimed for your product or service and prove your business excellence in the industry. Individuals or organizations can submit their nominations!
The selection procedure for the German Business Award consists of a first-level jury review followed by an online voting process. Subsequently, the final jury review selects the winners. All the winners will get announced at the Annual Gala Ceremony.
You could be the best among the best in the industry. As a winner, you get the chance to receive a winner trophy, a certificate. Your accomplishment will be announced on various social media platforms and Online PR news portals.
The Gala Ceremony provides an excellent occasion to network, exchange ideas and celebrate the success of the nominees and winners.
The nomination process is free! Without wasting any time, register for the award program now.
Make your brand success visible and join the German business awards 2023!
Winning Levels
At the Best of Best Awards, Nominees are eligible to win in 4 levels such as Gold Winner, Diamond Winner, Platinum Winner, Titanium Winner based on the total points they score during the entire award stages ( First level jury review, Voting, Final Jury Review )
Gold Level : 60 to 70 Points
Diamond Level : 71 to 80 Points
Platinum Level : 81 to 90 Points
Titanium Level : above 91 Points
Cities Participating from Germany Business Awards
Berlin
Stuttgart
Frankfurt
Mannheim
Hamburg
Essen
Duisburg
Munich
Dusseldorf
Cologne
Wuppertal
Saarbrucken
Nuremberg
Bremen
Hannover
Bonn
Dresden
Wiesbaden
Dortmund
Leipzig
Heidelberg
Karlsruhe
Augsburg
Bielefeld
Koblenz
Chemnitz
Kassel
Munster
Kiel
Freiburg im Breisgau
Braunschweig
Furth
Lubeck
Osnabruck
Magdeburg
Potsdam
Erfurt
Rostock
Mainz
Ulm
Wurzburg
Oldenburg
Regensburg
Ingolstadt
Gottingen
Bremerhaven
Cottbus
Jena
Gera
Schwerin
Industries
Best of Best Awards offers an opportunity to the companies from 20+ industries across the globe. Following are a few of the industries participating in the Business Award program.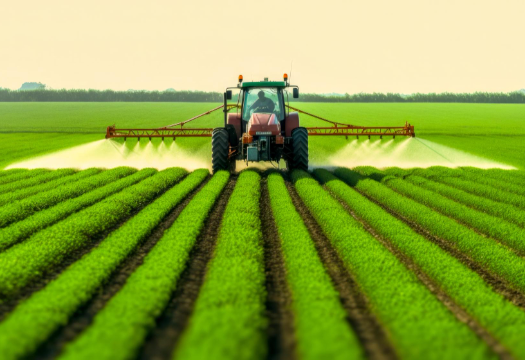 Germany Agriculture / Farming Awards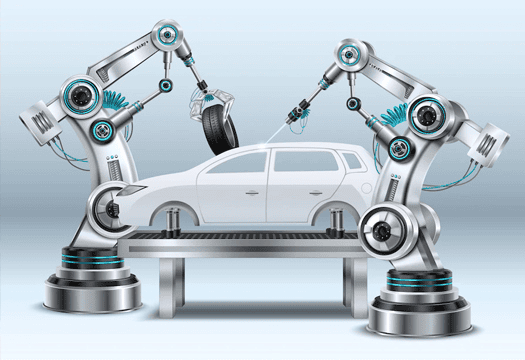 Germany Automobile Awards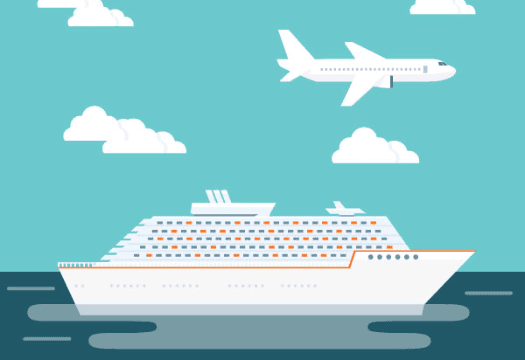 Germany Aviation / Cruises / Yachts Awards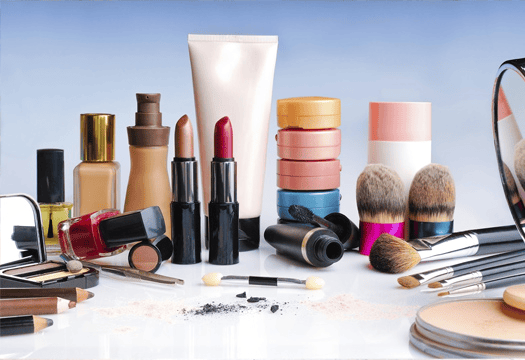 Germany Cosmetics & Beauty Awards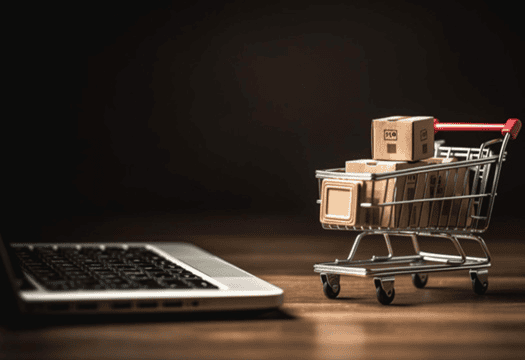 Germany Ecommerce / Online Portals Awards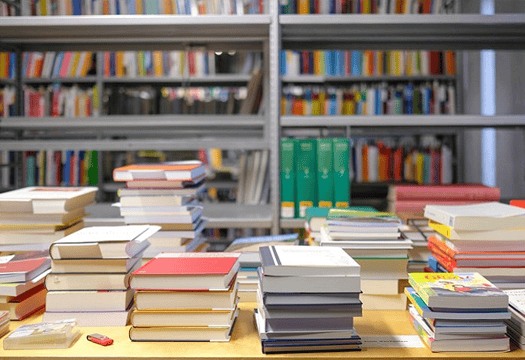 Germany Education Awards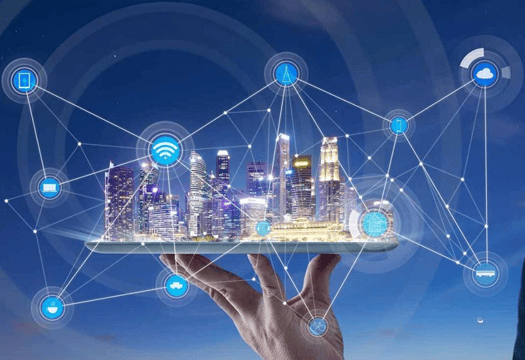 Germany Electronics & Telecommunications Awards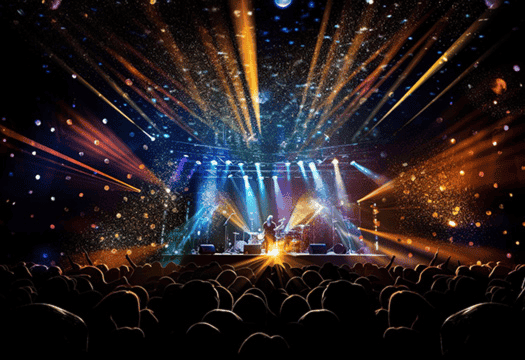 Germany Entertainment & Sports Awards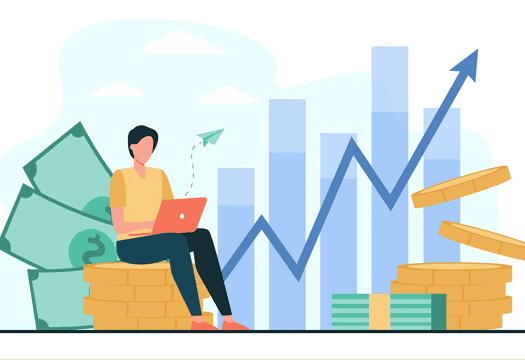 Germany Finance / Investment / Wealth Management Awards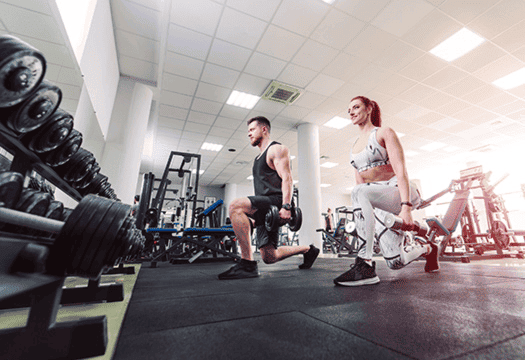 Germany Fitness & Health Awards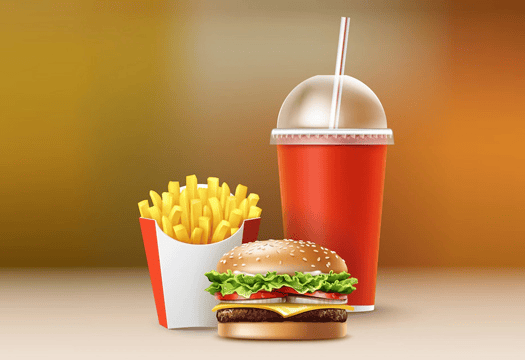 Germany Food & Beverages Awards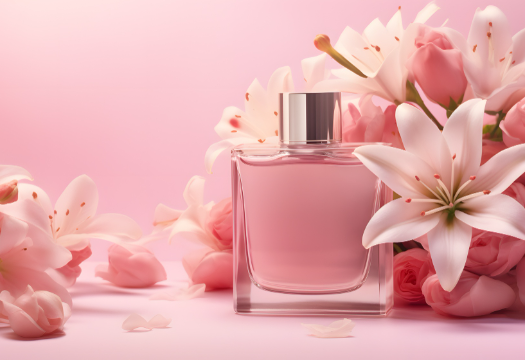 Germany Fragrance / Perfumes Awards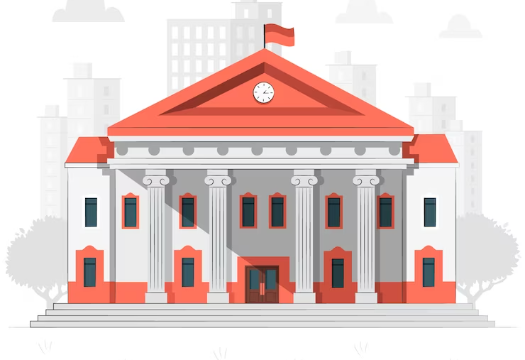 Germany Govt Organisations Awards
Germany Health Care Awards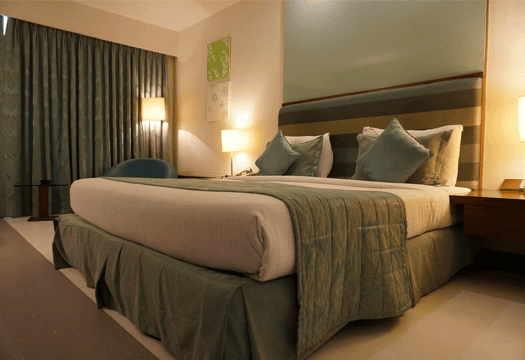 Germany Hotels & Resorts Awards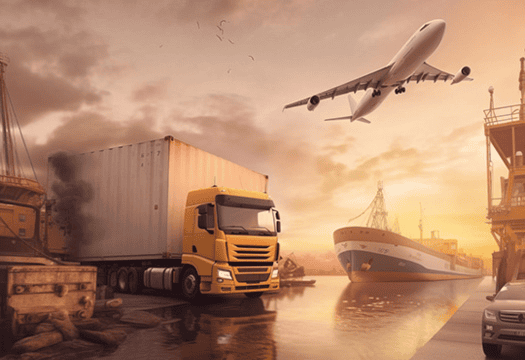 Germany Logistics & Transportation Awards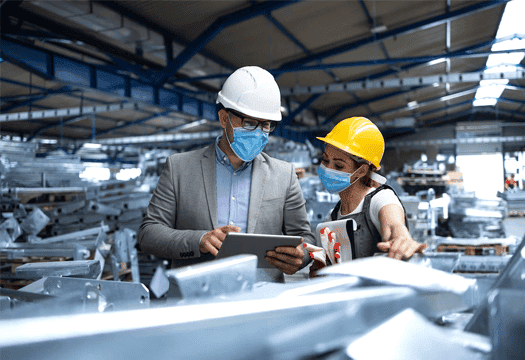 Germany Manufacturing / Industries Awards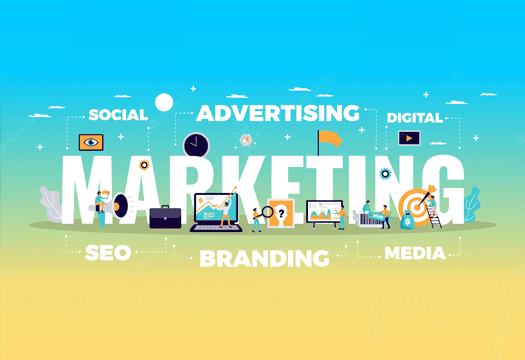 Germany Marketing & Advertising Awards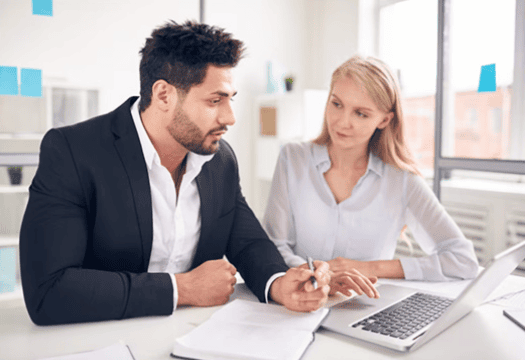 Germany Professional Service / Consulting Company Awards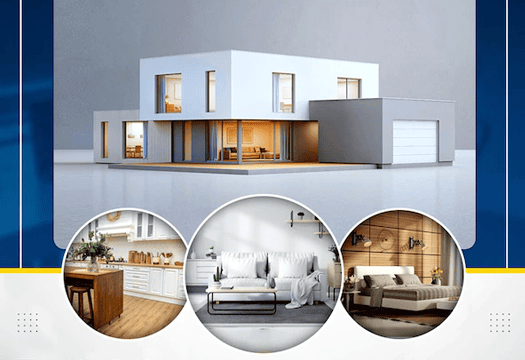 Germany Real Estate / Construction Awards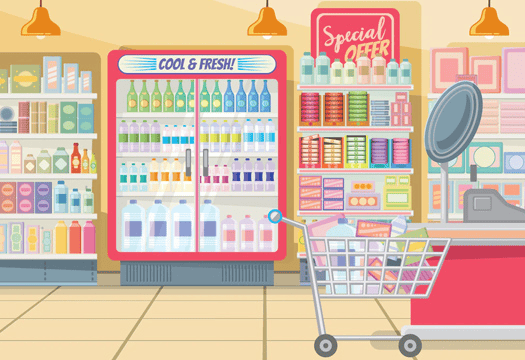 Germany Retail / Stores Awards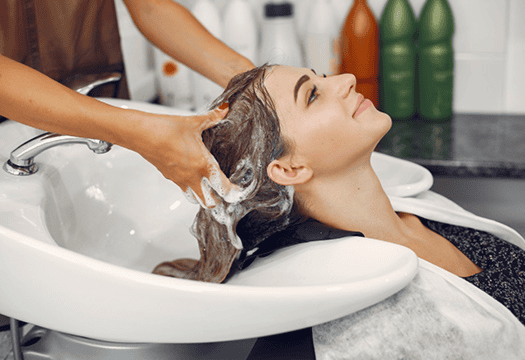 Germany Salon Awards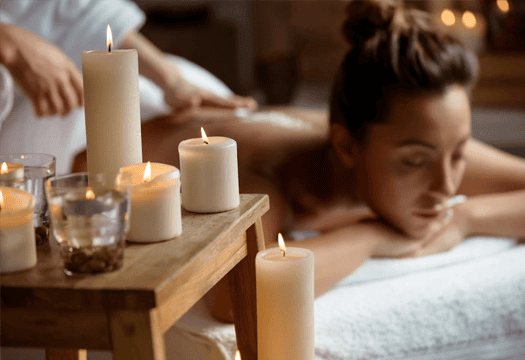 Germany Spa & Wellness Awards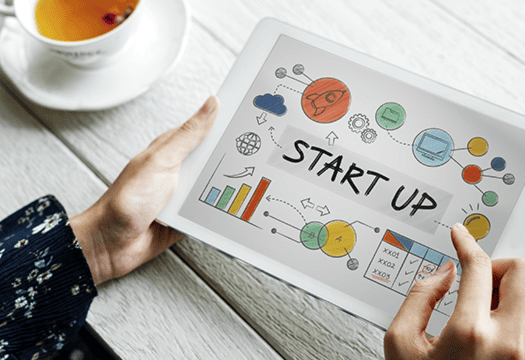 Germany Startup All Industries Awards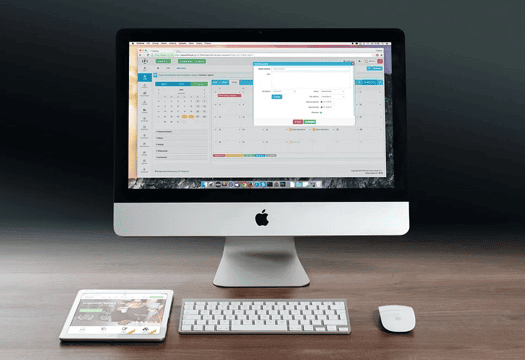 Germany Technology & Software Awards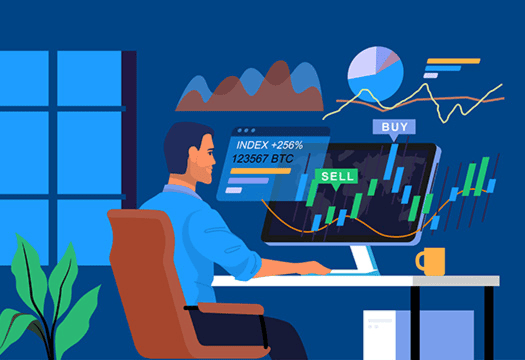 Germany Traders (All materials) Awards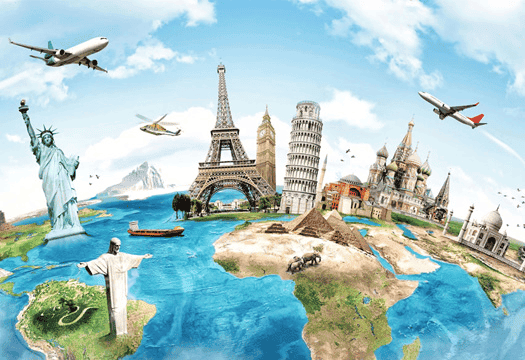 Germany Travel / Tourism Awards
Top Recommended companies in Germany Business Awards
| | | | | |
| --- | --- | --- | --- | --- |
| Company Name | City | Country | Industry | Ratings |
| Vabali | Berlin | Germany | Spa & Wellness | |
| CFDL - Christliche Finanzdienstleistung | Berlin | Germany | Professional Service / Consulting Company | |
| UPS Center Stuttgart | Stuttgart | Germany | Logistics & Transportation | |
| SoftMate GmbH | Stuttgart | Germany | Retail / Stores | |
| Beautymanufactur GmbH | Mannheim | Germany | Cosmetics & Beauty | |
| C.C.Concept Lavore & Krämer Köln GmbH | Cologne | Germany | Salon | |
| Kapitel Zwei. Deutsch-Sprachschule Berlin GmbH | Berlin | Germany | Education | |
| Media Markt | Frankfurt | Germany | Retail / Stores | |
| Hotel Marco Polo | Hamburg | Germany | Lifestyle Industry | |
| United Media AG | Dusseldorf | Germany | Technology & Software | |
| Taunus Therme | Frankfurt | Germany | Spa & Wellness | |
| Apple Store | Berlin | Germany | Retail / Stores | |
| Hotel am Peterstor | Regensburg | Germany | Lifestyle Industry | |
| Backpackers' Inn | Rostock | Germany | Hotels & Resorts | |
| Gut Klein Nienhagen | Rostock | Germany | Hotels & Resorts | |
| Zeitlos#1 | Stuttgart | Germany | Salon | |
| Lynx B.V. Germany Branch | Berlin | Germany | Professional Service / Consulting Company | |
| FlixBus Shop Hamburg | Hamburg | Germany | Travel / Tourism | |
| Maile Immobilien | Stuttgart | Germany | Construction / Contractors | |
| mods hair privilège | Dusseldorf | Germany | Cosmetics & Beauty | |