Portugal Business Awards
Shape the future of Portuguese business! Nominate deserving companies for the Portugal Business Awards and help us honor their success and innovation. Join us in recognizing industry leaders and celebrate excellence in the industry today! Don't miss out, submit your nominations now!
Portugal Business Awards
Do you have a business in Portugal that needs to be introduced to the world? Does your company supply the best products in Portugal? If this is you, you are recommended to participate in the Portugal Business Awards. This award in Portugal recognizes all the companies' leaders in their respective industries.
What are the Portugal Business awards?
The Portugal awards for business excellence honors distinguished brands and organizations. It is an award that is also aimed to be beneficial to all participating businesses. Businesses are given a global stage to promote their products and services. They can also reach more people to increase their clientele. With lots of networking opportunities, your business can form new partnerships or get new suppliers.
The business excellence awards in Portugal
If you have a business in Portugal, you can enter it for the award event. Portugal-based startups and organizations from business sectors like Real Estate, Fashion, Textile, Sports, Education, and others are qualified to participate in the event. A jury review and voting process decide winners. All winners are given medals, certificates, trophies, and so on.
Enter your business for this event now!
This award for business excellence in Portugal is currently inviting interested businesses for the award shows. Therefore, all companies can freely register for the event and stand to benefit immensely from this ceremony.
Winning Levels
At the Best of Best Awards, Nominees are eligible to win in 4 levels such as Gold Winner, Diamond Winner, Platinum Winner, Titanium Winner based on the total points they score during the entire award stages ( First level jury review, Voting, Final Jury Review )
Gold Level : 60 to 70 Points
Diamond Level : 71 to 80 Points
Platinum Level : 81 to 90 Points
Titanium Level : above 91 Points
Cities Participating from Portugal Business Awards
Lisbon
Porto
Braga
Funchal
Setubal
Coimbra
Ponta Delgada
Portimao
Evora
Aveiro
Leiria
Faro
Beja
Braganca
Castelo Branco
Guarda
Santarem
Viseu
Covilha
Vila Real
Portalegre
Viana do Castelo
Angra do Heroismo
Horta
Sintra
Algarve
Madeira
Óbidos
Azores
Industries
Best of Best Awards offers an opportunity to the companies from 20+ industries across the globe. Following are a few of the industries participating in the Business Award program.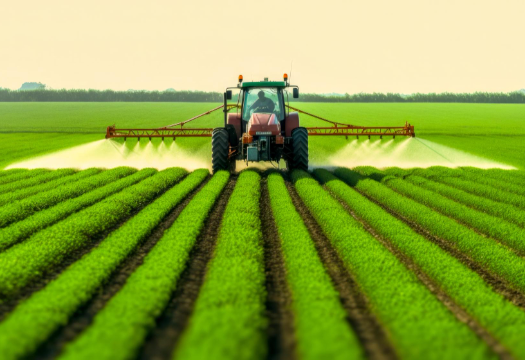 Portugal Agriculture / Farming Awards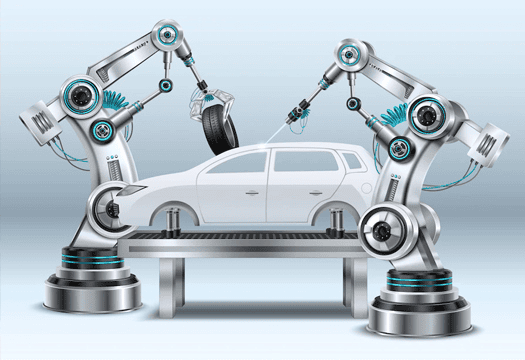 Portugal Automobile Awards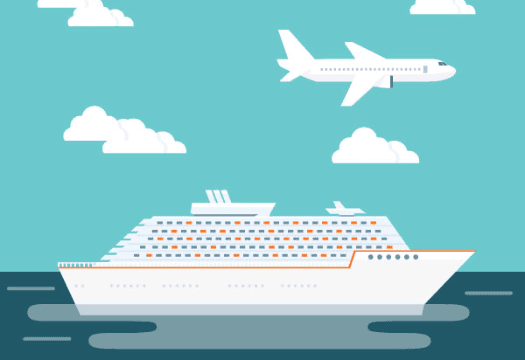 Portugal Aviation / Cruises / Yachts Awards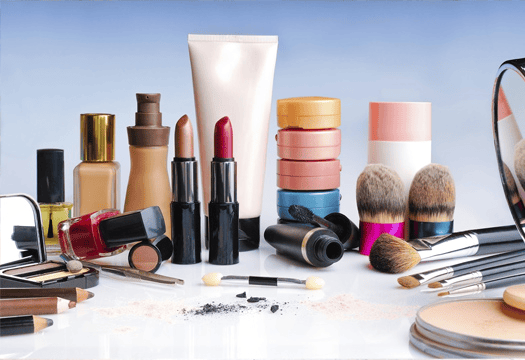 Portugal Cosmetics & Beauty Awards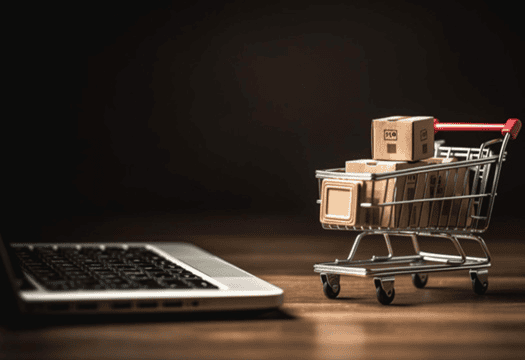 Portugal Ecommerce / Online Portals Awards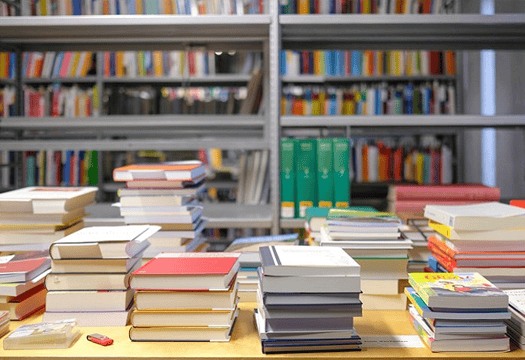 Portugal Education Awards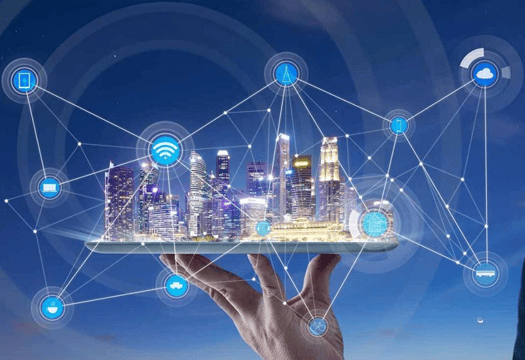 Portugal Electronics & Telecommunications Awards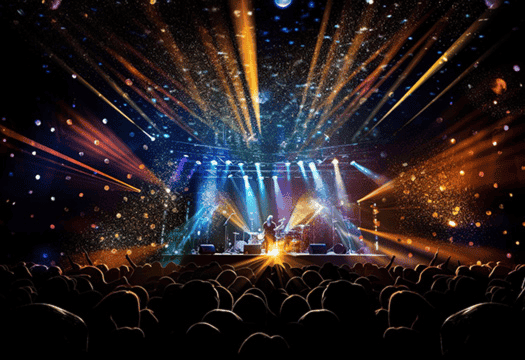 Portugal Entertainment & Sports Awards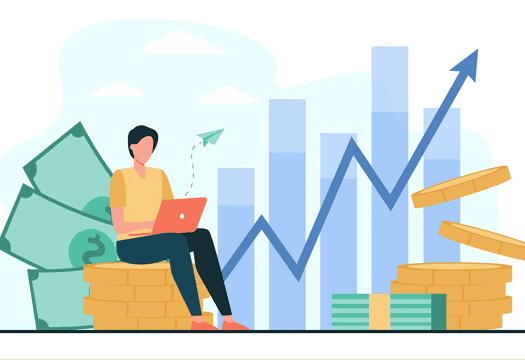 Portugal Finance / Investment / Wealth Management Awards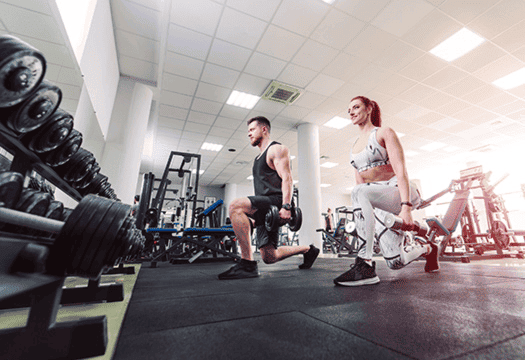 Portugal Fitness & Health Awards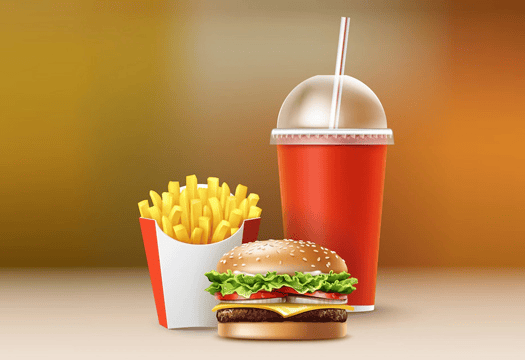 Portugal Food & Beverages Awards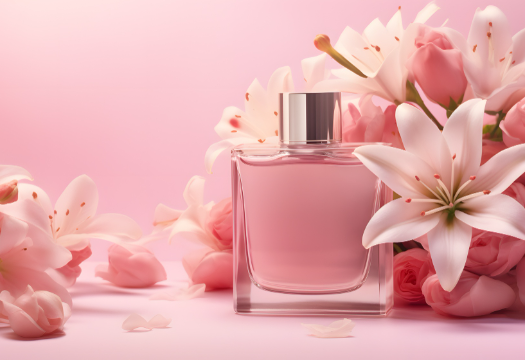 Portugal Fragrance / Perfumes Awards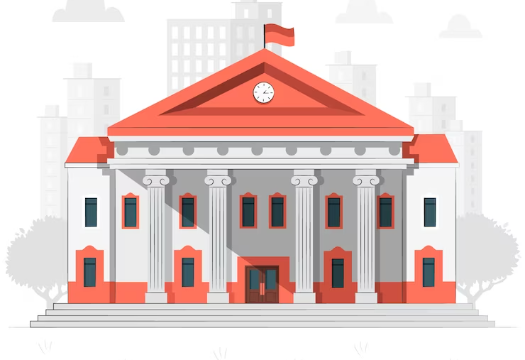 Portugal Govt Organisations Awards
Portugal Health Care Awards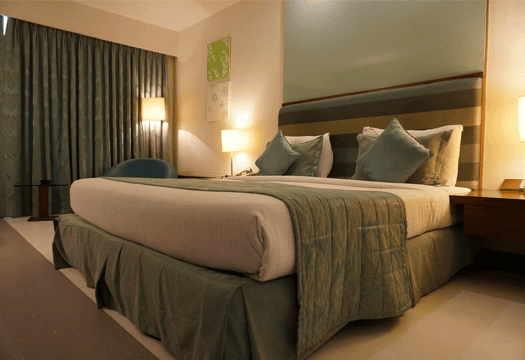 Portugal Hotels & Resorts Awards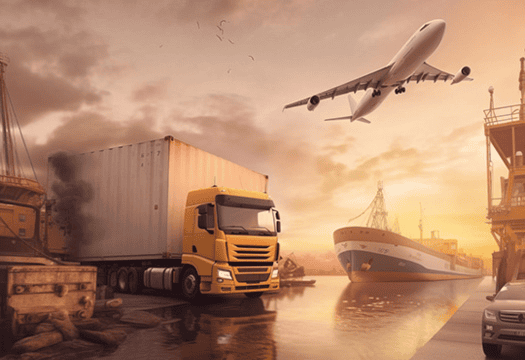 Portugal Logistics & Transportation Awards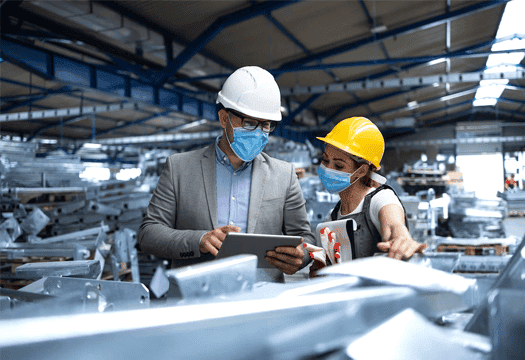 Portugal Manufacturing / Industries Awards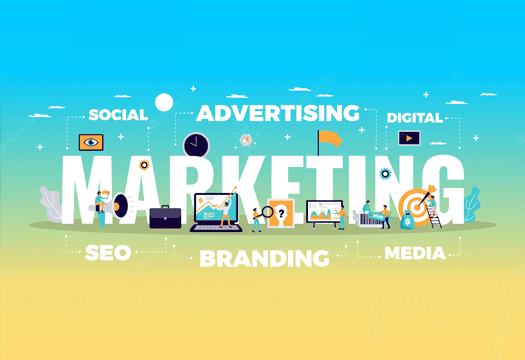 Portugal Marketing & Advertising Awards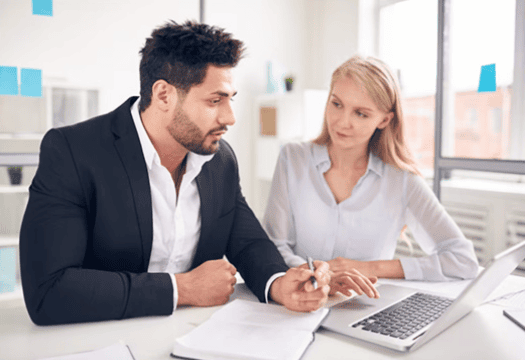 Portugal Professional Service / Consulting Company Awards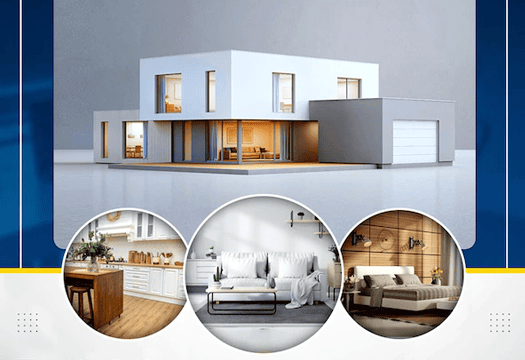 Portugal Real Estate / Construction Awards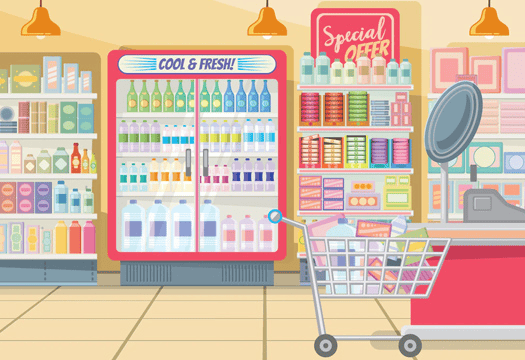 Portugal Retail / Stores Awards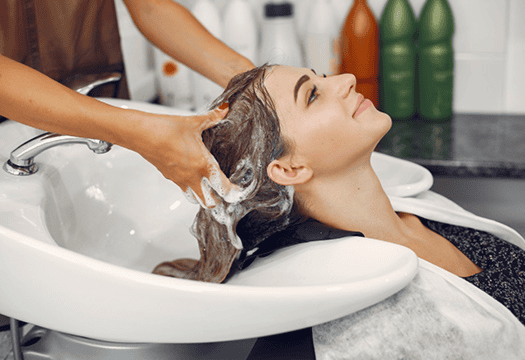 Portugal Salon Awards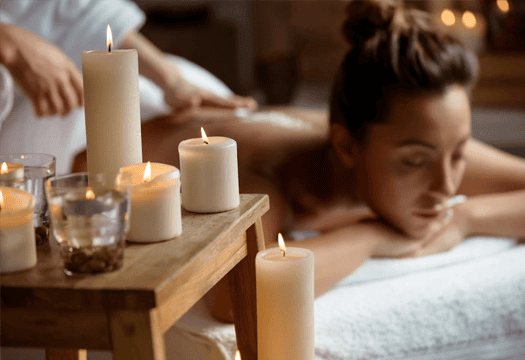 Portugal Spa & Wellness Awards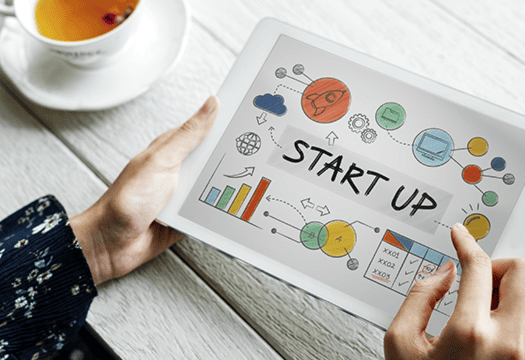 Portugal Startup All Industries Awards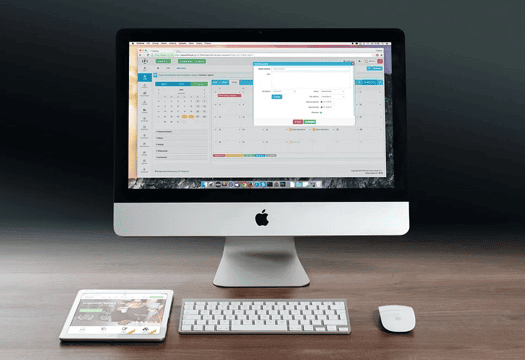 Portugal Technology & Software Awards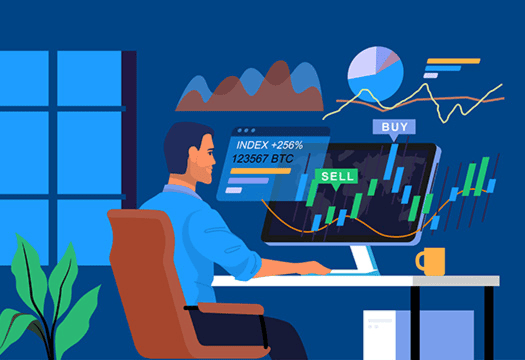 Portugal Traders (All materials) Awards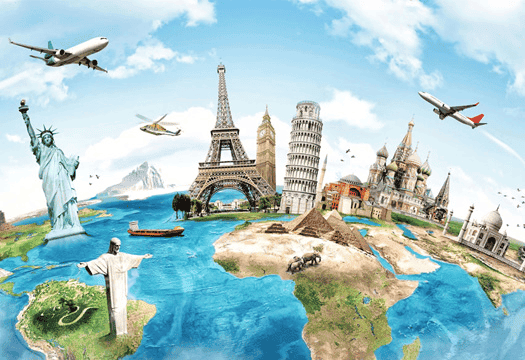 Portugal Travel / Tourism Awards
Top Recommended companies in Portugal Business Awards
| | | | | |
| --- | --- | --- | --- | --- |
| Company Name | City | Country | Industry | Ratings |
| Dez Studio | Setubal | Portugal | Salon | |
| BNP Paribas Personal Finance, S.A., Sucursal em Portugal | Porto | Portugal | Finance / Investment / Wealth Management | |
| IDC Portugal | Lisbon | Portugal | Startup All Industries | |
| XPO LOGISTICS | Lisbon | Portugal | Logistics & Transportation | |
| A Viela do Fado | Lisbon | Portugal | Food & Beverages | |
| Hotel Lisboa Plaza, a Lisbon Heritage Collection | Lisbon | Portugal | Lifestyle Industry | |
| Guiga Jets | | Portugal | Aviation / Cruises / Yachts | |
| Cluster Advisory | Lisbon | Portugal | Professional Service / Consulting Company | |
| NAU Palacio do Governador | Lisbon | Portugal | Spa & Wellness | |
| PCDIGA | Porto | Portugal | Retail / Stores | |
| Colorama | Lisbon | Portugal | Technology & Software | |
| LUXIMOS Christie´s PORTO E NORTE DE PORTUGAL | Porto | Portugal | Construction / Contractors | |
| Pinto Lopes Viagens S.A. | Porto | Portugal | Travel / Tourism | |
| Ecomassage & Esthetics | Porto | Portugal | Spa & Wellness | |
| Lisboa Rio | Lisbon | Portugal | Food & Beverages | |
| JELLY - Digital Agency | Lisbon | Portugal | Marketing & Advertising | |
| Stef | Braga | Portugal | Logistics & Transportation | |
| Tryp Coimbra Hotel | Coimbra | Portugal | Lifestyle Industry | |
| Escola de Condução Autodrive | Braga | Portugal | Education | |
| Secret Look Lisboa | Lisbon | Portugal | Salon | |