Fiji Business Awards
Nominate the best-of-the-best for the Fiji Business Awards and help shine a spotlight on their outstanding achievements. Show your support and make a difference in the local economy. Join us for the Fiji Business Awards and celebrate excellence in the industry! Don't miss this chance to shine in the business.
Winning Levels
At the Best of Best Awards, Nominees are eligible to win in 4 levels such as Gold Winner, Diamond Winner, Platinum Winner, Titanium Winner based on the total points they score during the entire award stages ( First level jury review, Voting, Final Jury Review )
Gold Level : 60 to 70 Points
Diamond Level : 71 to 80 Points
Platinum Level : 81 to 90 Points
Titanium Level : above 91 Points
Cities Participating from Fiji Business Awards
Industries
Best of Best Awards offers an opportunity to the companies from 20+ industries across the globe. Following are a few of the industries participating in the Business Award program.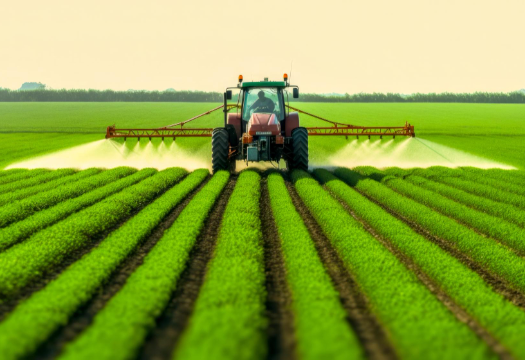 Fiji Agriculture / Farming Awards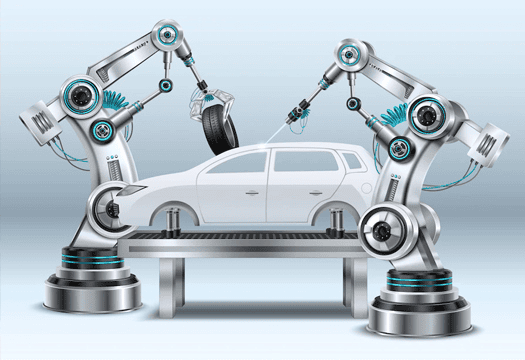 Fiji Automobile Awards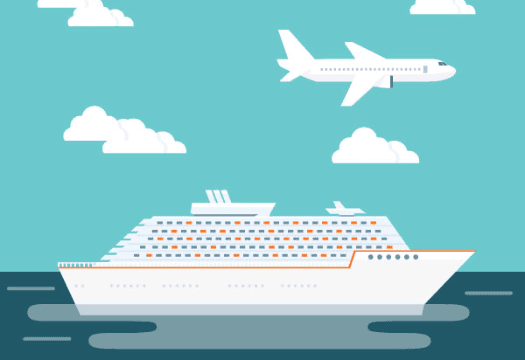 Fiji Aviation / Cruises / Yachts Awards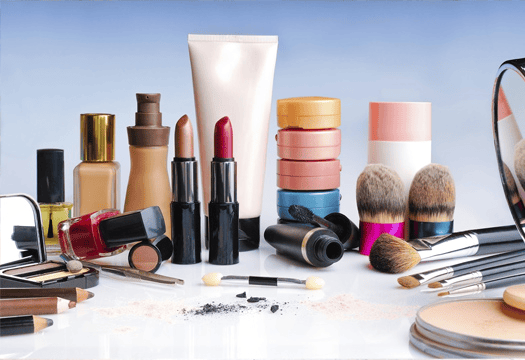 Fiji Cosmetics & Beauty Awards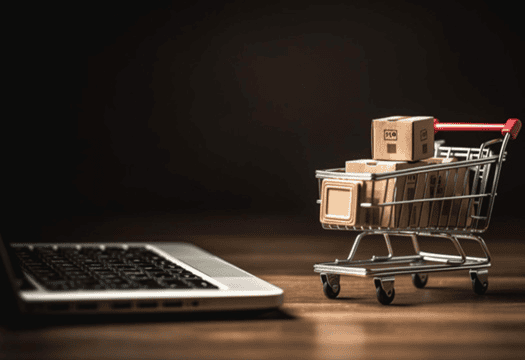 Fiji Ecommerce / Online Portals Awards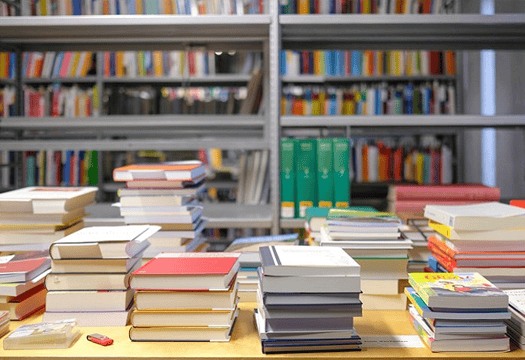 Fiji Education Awards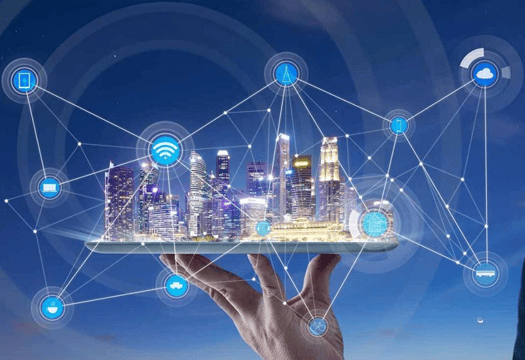 Fiji Electronics & Telecommunications Awards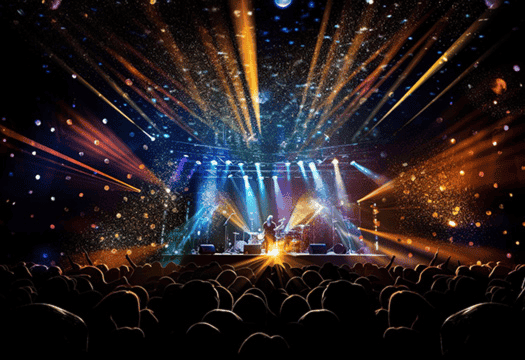 Fiji Entertainment & Sports Awards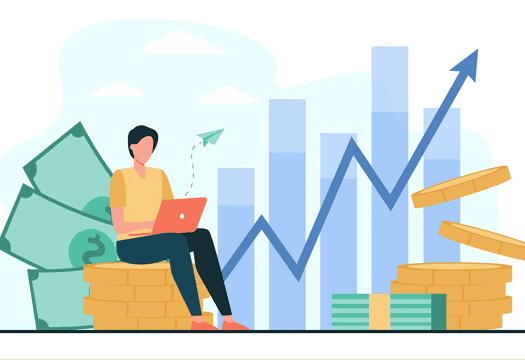 Fiji Finance / Investment / Wealth Management Awards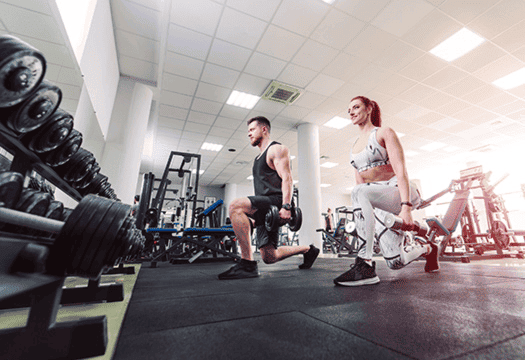 Fiji Fitness & Health Awards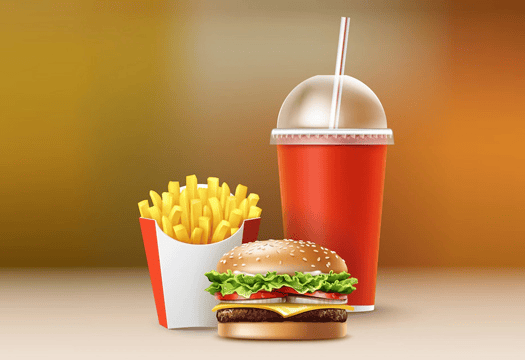 Fiji Food & Beverages Awards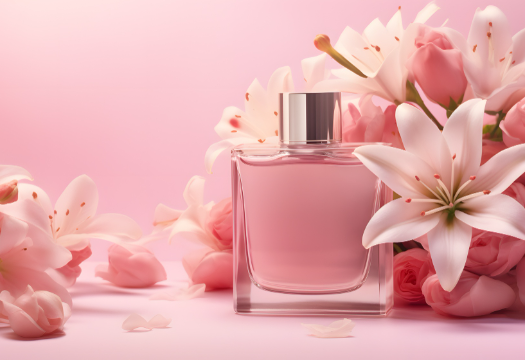 Fiji Fragrance / Perfumes Awards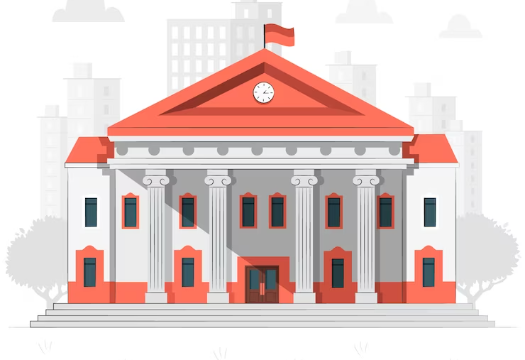 Fiji Govt Organisations Awards
Fiji Health Care Awards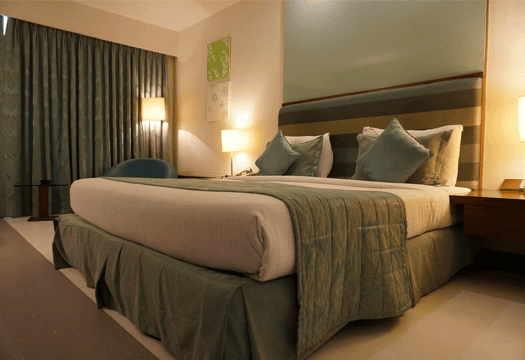 Fiji Hotels & Resorts Awards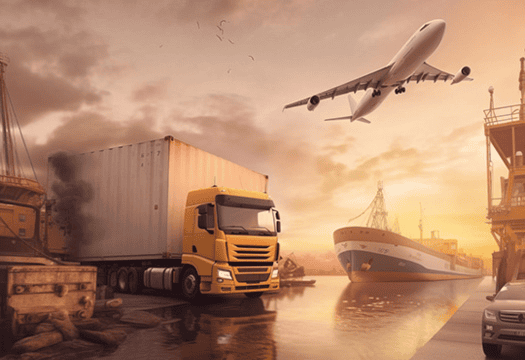 Fiji Logistics & Transportation Awards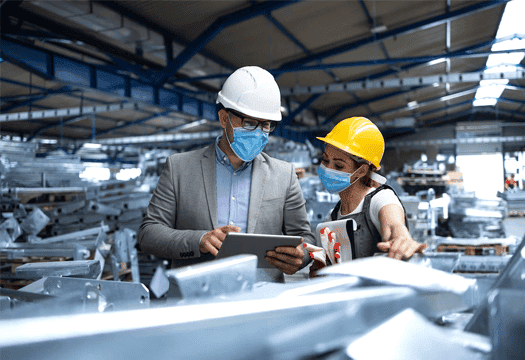 Fiji Manufacturing / Industries Awards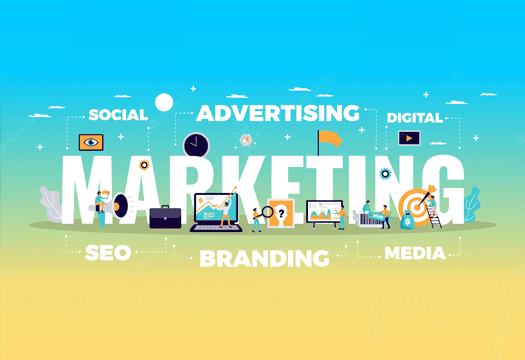 Fiji Marketing & Advertising Awards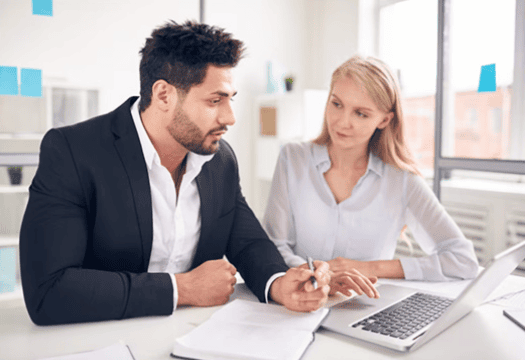 Fiji Professional Service / Consulting Company Awards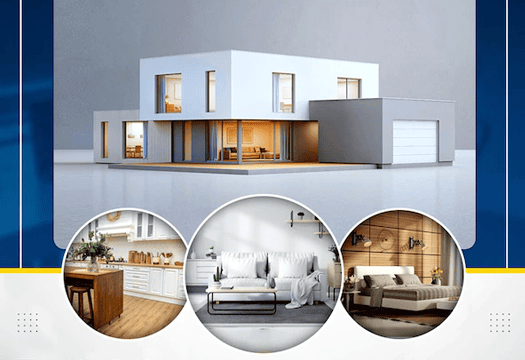 Fiji Real Estate / Construction Awards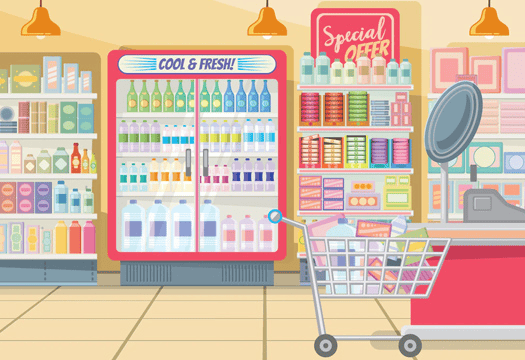 Fiji Retail / Stores Awards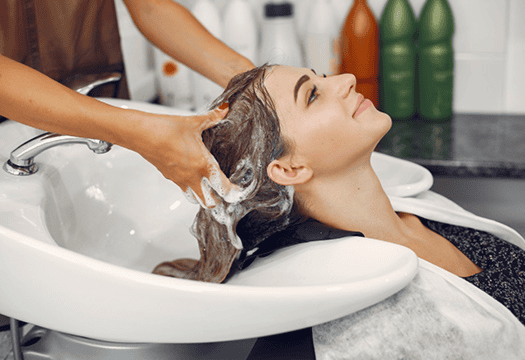 Fiji Salon Awards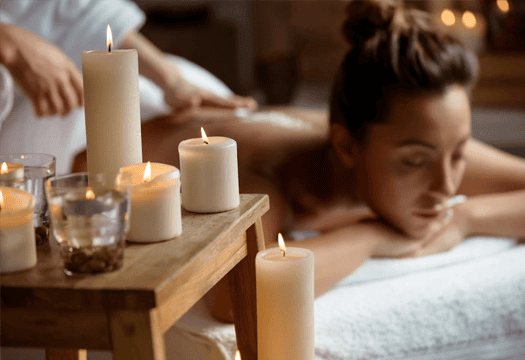 Fiji Spa & Wellness Awards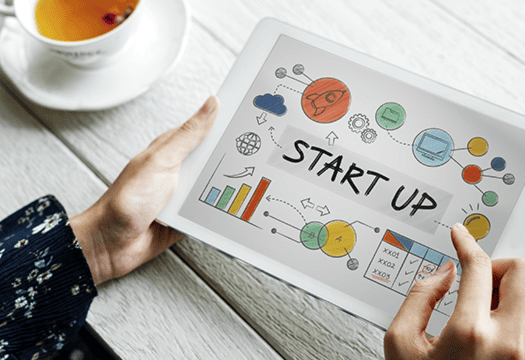 Fiji Startup All Industries Awards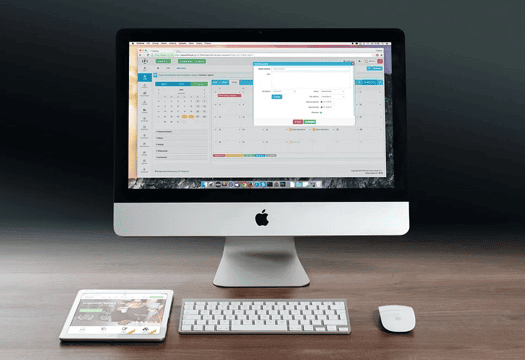 Fiji Technology & Software Awards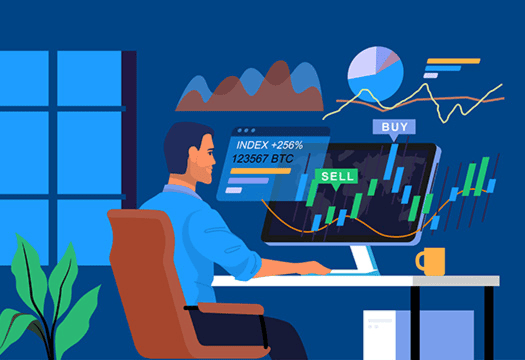 Fiji Traders (All materials) Awards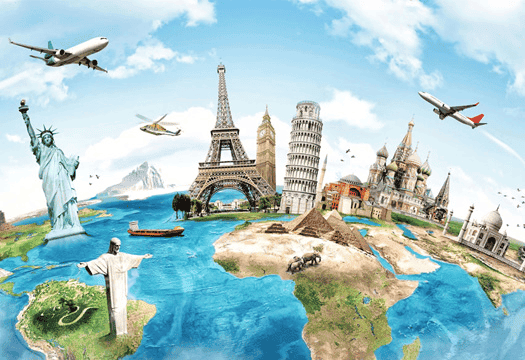 Fiji Travel / Tourism Awards
Top Recommended companies in Fiji Business Awards
| | | | | |
| --- | --- | --- | --- | --- |
| Company Name | City | Country | Industry | Ratings |
| Kanu Gastropub Nadi | Nadi | Fiji | Food & Beverages | |
| Island Surf Beauty and Spa | Nadi | Fiji | Salon | |
| The Greenhouse Studio | Suva | Fiji | Marketing & Advertising | |
| Island Surf Beauty and Spa | Lautoka | Fiji | Salon | |
| Spa Denarau | Nadi | Fiji | Spa & Wellness | |
| The Tech Guys Fiji | Lautoka | Fiji | Retail / Stores | |
| Free Bird Institute Limited | Nadi | Fiji | Education | |
| Paradiso | Suva | Fiji | Food & Beverages | |
| Tribewanted FIJI | Labasa | Fiji | Hotels & Resorts | |
| IT Fiji Limited | Lautoka | Fiji | Retail / Stores | |
| Fiji National Provident Fund | Lautoka | Fiji | Finance / Investment / Wealth Management | |
| Fiji Gateway Hotel | Nadi | Fiji | Lifestyle Industry | |
| Tropica Island Resort | Lautoka | Fiji | Lifestyle Industry | |
| Oceanic Communications Ltd | Suva | Fiji | Startup All Industries | |
| BIOSECURITY AUTHORITY FIJI | Nadi | Fiji | Logistics & Transportation | |
| FALE YAU SUVA | Suva | Fiji | Hotels & Resorts | |
| Temo Consulting | Suva | Fiji | Professional Service / Consulting Company | |
| Color Market | Suva | Fiji | Marketing & Advertising | |
| beautyLab | Lautoka | Fiji | Spa & Wellness | |