Industries
Best of Best Awards offers an opportunity to the companies from 20+ industries across the globe. Following are a few of the industries participating in the Business Award program.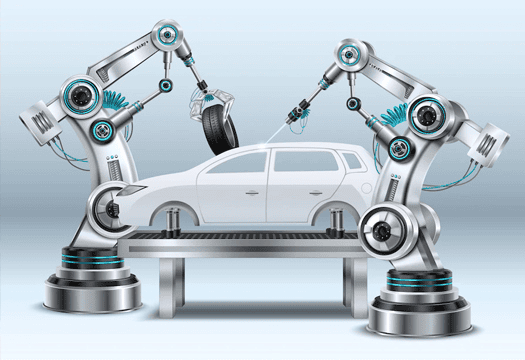 Arabian Automobile Awards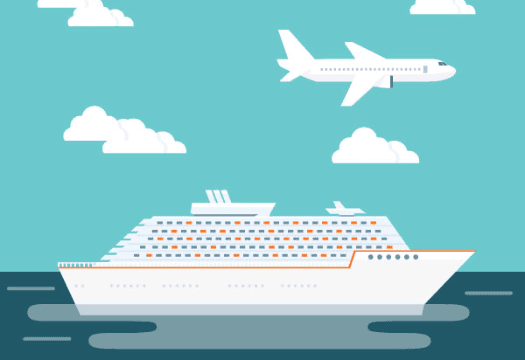 Arabian Aviation / Cruises / Yachts Awards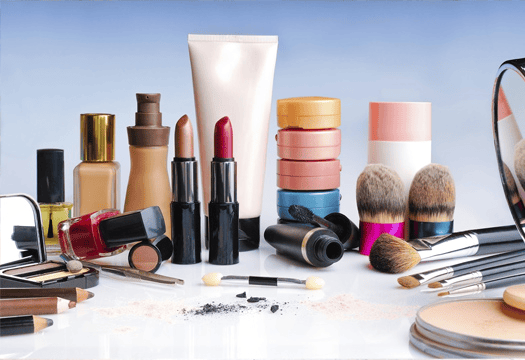 Arabian Cosmetics & Beauty Awards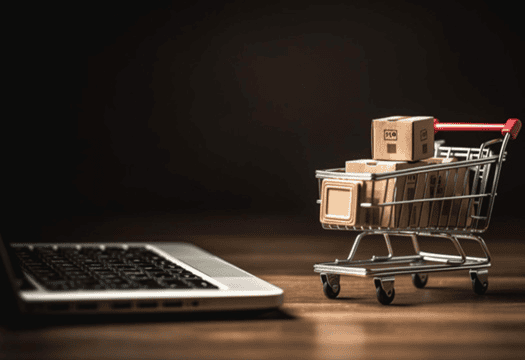 Arabian Ecommerce / Online Portals Awards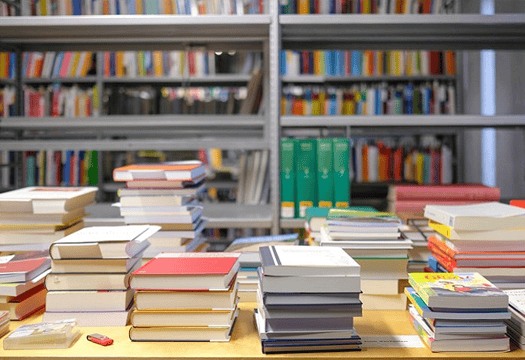 Arabian Education Awards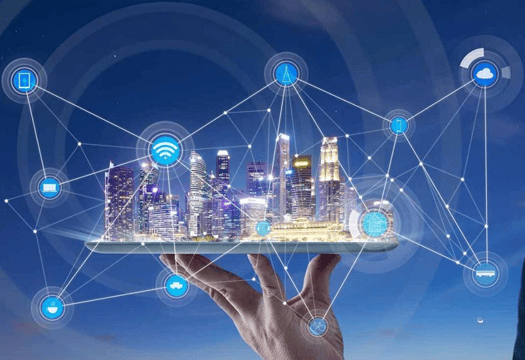 Arabian Electronics & Telecommunications Awards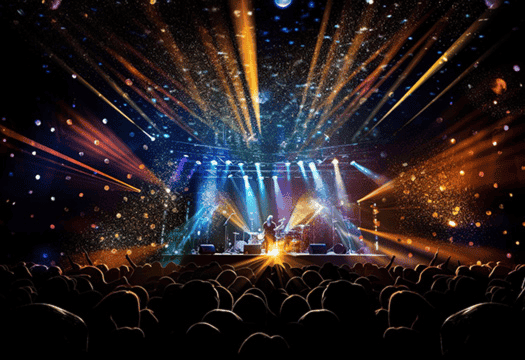 Arabian Entertainment & Sports Awards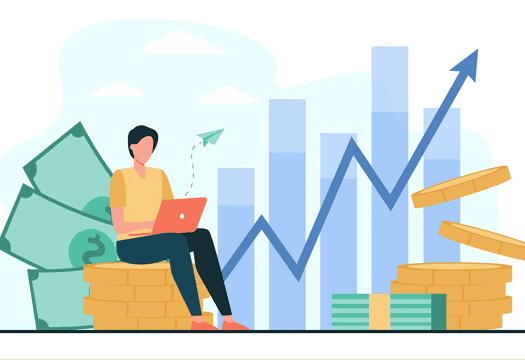 Arabian Finance / Investment / Wealth Management Awards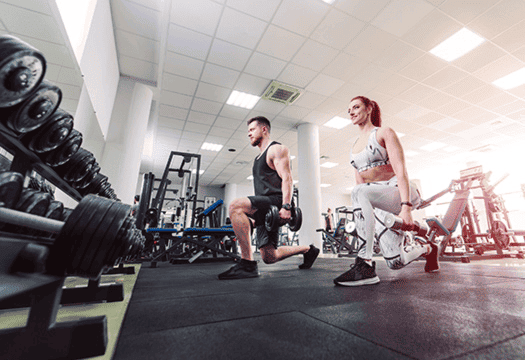 Arabian Fitness & Health Awards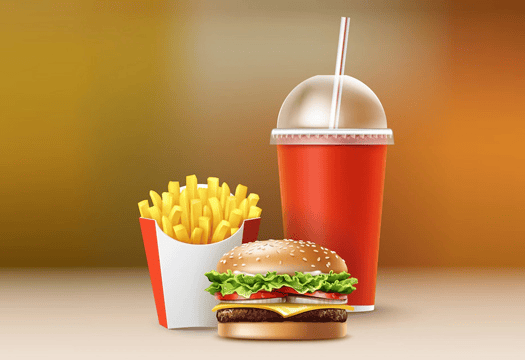 Arabian Food & Beverages Awards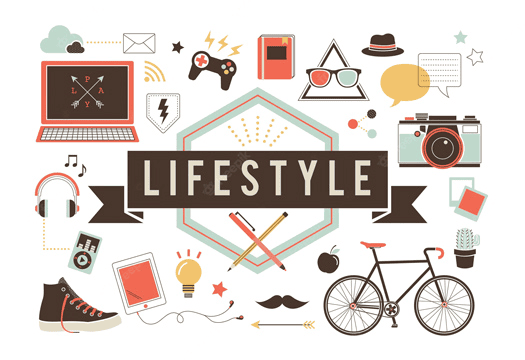 Arabian Fragrance / Perfumes Awards
Arabian Govt Organisations Awards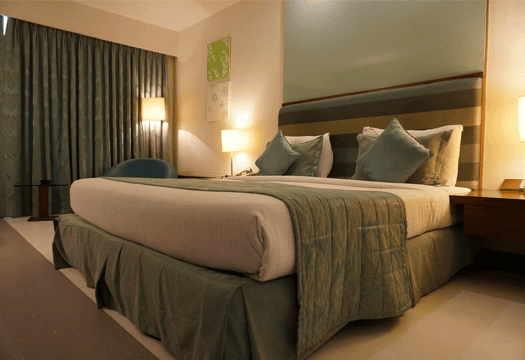 Arabian Hotels & Resorts Awards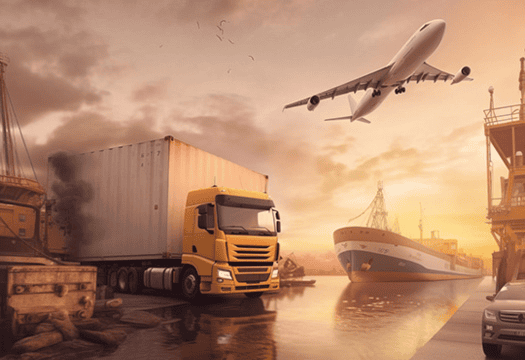 Arabian Logistics & Transportation Awards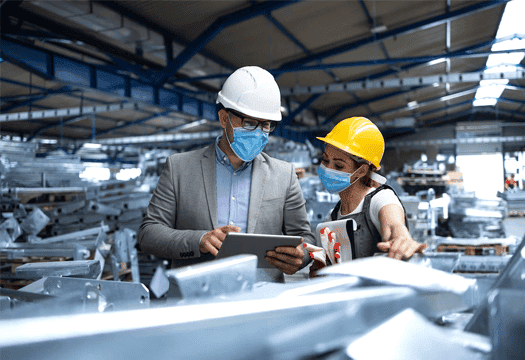 Arabian Manufacturing / Industries Awards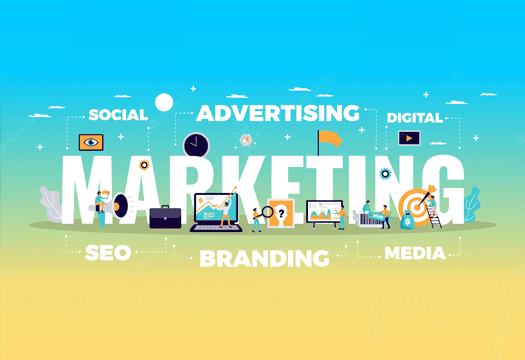 Arabian Marketing & Advertising Awards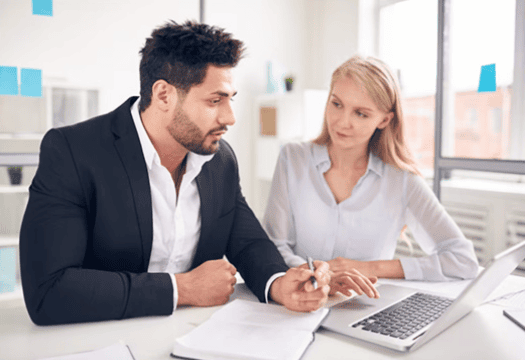 Arabian Professional Service / Consulting Company Awards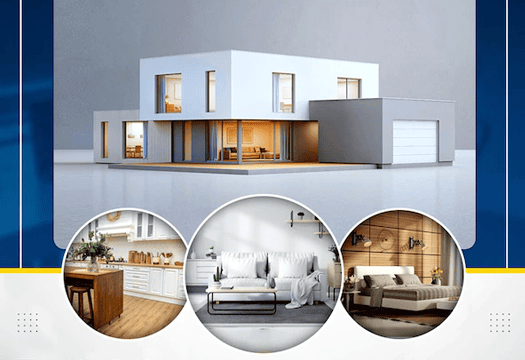 Arabian Real Estate / Construction Awards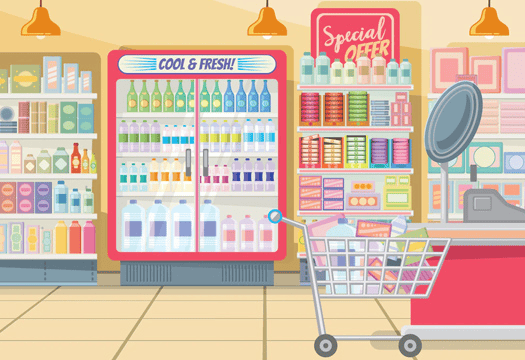 Arabian Retail / Stores Awards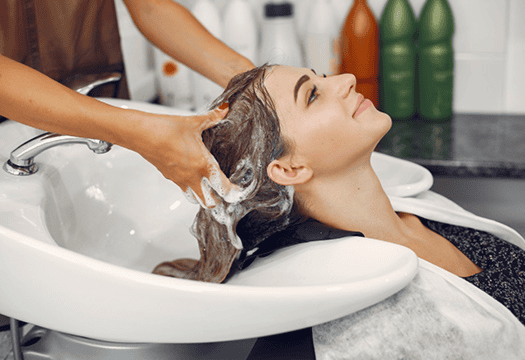 Arabian Salon Awards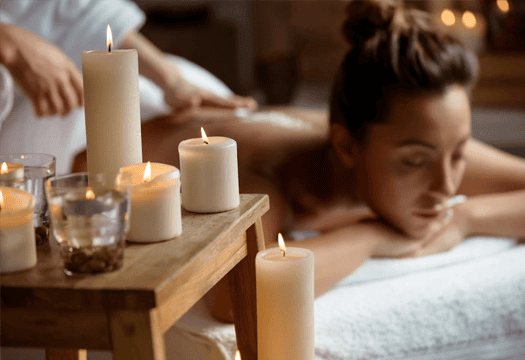 Arabian Spa & Wellness Awards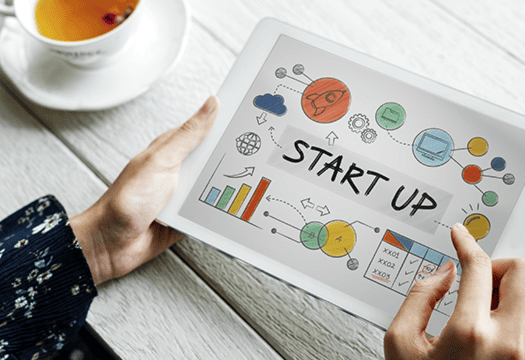 Arabian Startup All Industries Awards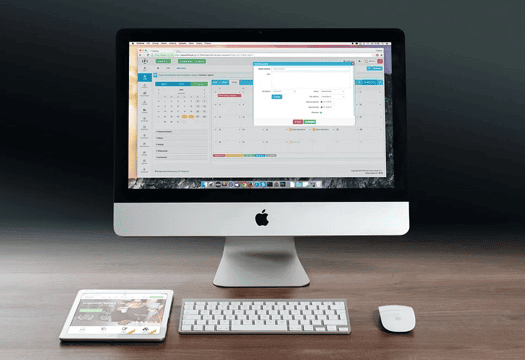 Arabian Technology & Software Awards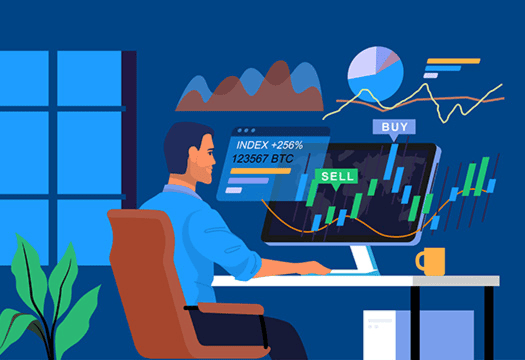 Arabian Traders (All materials) Awards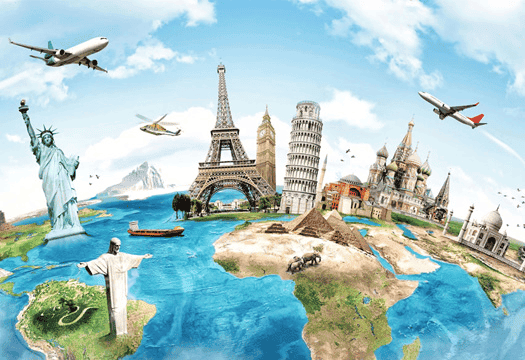 Arabian Travel / Tourism Awards
Arabian Business Awards & Service Excellence Awards
The Middle East Business Awards, including the Gulf Business Awards, are an essential part of recognizing the achievements of businesses and individuals in the region. The awards provide a platform to showcase excellence in a wide range of industries and sectors, creating healthy competition and driving innovation.
Nomination for the Gulf Business Awards is highly coveted, as it offers businesses and individuals an opportunity to highlight their dedication and hard work, and gain recognition for their achievements. Winning a Gulf Business Award is a testament to the commitment of the business or individual to excellence and growth in their industry.
The Middle East Business Awards and Gulf Business Awards recognize the accomplishments of businesses and individuals in sectors such as finance, healthcare, education, technology, and hospitality, amongst others. The Service awards are judged by an independent panel of experts, ensuring that nominees are evaluated based on strict criteria and high standards of excellence.
In addition to recognizing success and achievement, the Business Awards and Service Awards play a crucial role in fostering a sense of community amongst businesses and individuals in the region. The Business and Service awards provide a platform for networking, knowledge-sharing, and collaboration, leading to further innovation and growth.
Furthermore, the Service awards are an opportunity to shine a spotlight on the region's unique business environment and its contributions to the global economy. As the Middle East continues to emerge as a key player in the global business landscape, the recognition and celebration of its achievements are more critical than ever.
In conclusion, the Middle East Business Awards, including the Gulf Business Awards, are a vital component of the region's business landscape. The Business and Service awards provide an opportunity to showcase excellence, drive innovation, foster a sense of community, and highlight the region's contributions to the global economy. Nomination for these awards is highly sought after, and winning one is a significant achievement that serves as a testament to the commitment to excellence and to the growth and development of the industry in the Middle East.
Winning Levels
At the Best of Best Awards, Nominees are eligible to win in 4 levels such as Gold Winner, Diamond Winner, Platinum Winner, Titanium Winner based on the total points they score during the entire award stages ( First level jury review, Voting, Final Jury Review )
Gold Level : 60 to 70 Points
Diamond Level : 71 to 80 Points
Platinum Level : 81 to 90 Points
Titanium Level : above 91 Points
Nominees
Few of Our Nominees - 2023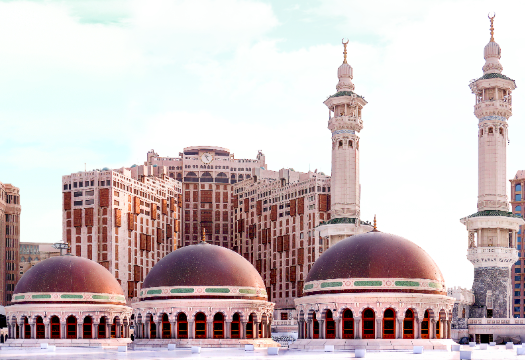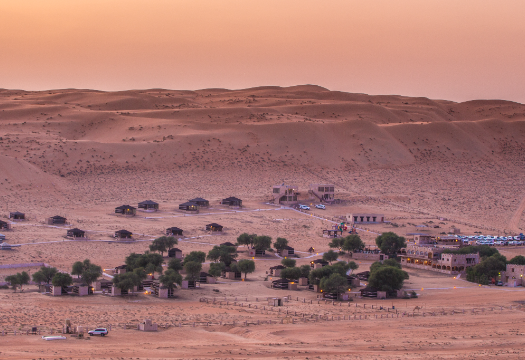 Top Recommended companies in Arabian Awards
| | | | | | |
| --- | --- | --- | --- | --- | --- |
| Company Name | City | Country | Industry | Ratings | |
| Astrolabe Coffee Khalda - اسطرلاب خلدا | Amman | Jordan | Real Estate / Construction | | Nominate Now |
| Dallas Travel & Tourism | Amman | Jordan | Travel / Tourism | | Nominate Now |
| Gaias Cocoon | Amman | Jordan | Salon | | Nominate Now |
| Oman Oil Service Station - Mazoon Street | Muscat | Oman | Travel / Tourism | | Nominate Now |
| Malpas & Casino | Kyrenia | Cyprus | Real Estate / Construction | | Nominate Now |
| Balance Wellness Centre at Banana Island Resort Doha by Anantara | Doha | Qatar | Salon | | Nominate Now |
| VFS Global | Kuwait City | Kuwait | Travel / Tourism | | Nominate Now |
| Al Mulla Holidays | Doha | Qatar | Travel / Tourism | | Nominate Now |
| Gaias Cocoon | Irbid | Jordan | | | Nominate Now |
| Qatar Flight Travel | Ar Rayyan | Qatar | Travel / Tourism | | Nominate Now |
| LuLu Center Hypermarket - Jahra Mall | Al Jahra' | Kuwait | Salon | | Nominate Now |
| Emirates Airline | Kuwait City | Kuwait | Travel / Tourism | | Nominate Now |
| Mazajak Hookah Lounge | Muscat | Oman | Food & Beverages | | Nominate Now |
| Saudi Arabian Airlines | Medina | Saudi Arabia | Travel / Tourism | | Nominate Now |
| The Ritz-Carlton, Bahrain | Manama | Bahrain | Salon | | Nominate Now |
| Abu Jbara | Amman | Jordan | | | Nominate Now |
| AMMAN TOURISM INVESTMENT COMPANY LTD | Amman | Jordan | Travel / Tourism | | Nominate Now |
| Kickoff Restaurant | Doha | Qatar | Retail / Stores | | Nominate Now |
| Bahwan Travel Agencies LLC وكالات بهوان للسفريات | Muscat | Oman | Travel / Tourism | | Nominate Now |
| Saudi World Tourism | Riyadh | Saudi Arabia | Travel / Tourism | | Nominate Now |